Recently, we told you about this heartwarming story of a stray dog Gobi, who followed the new master he chose for 4 days in a marathon. You definitely cannot question a dog's loyalty but it's shocking when they go to extreme limits for keeping their masters company.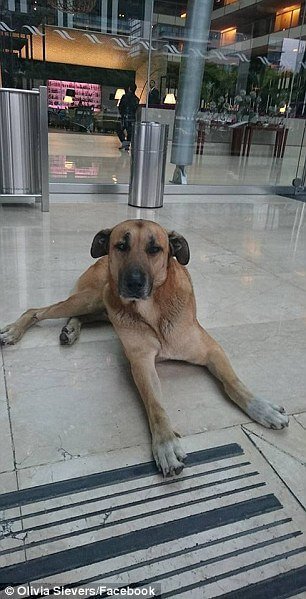 This story is about Rubio, the stray dog who waited 6 months outside a hotel in Buenos Aires for a human who showed him love and affection, only for an hour. The lucky human was a German flight attendant, Olivia Sievers. According to a report in Noticiero Trece she said:
I met him in January or February this year when I was in Buenos Aires. I was walking around very early in the morning, we played and I had some dog food. I tried to change my way as I didn't want him to follow me to the hotel but it was not possible he always followed me so I tried [to wait] one hour but he always watched me and followed me.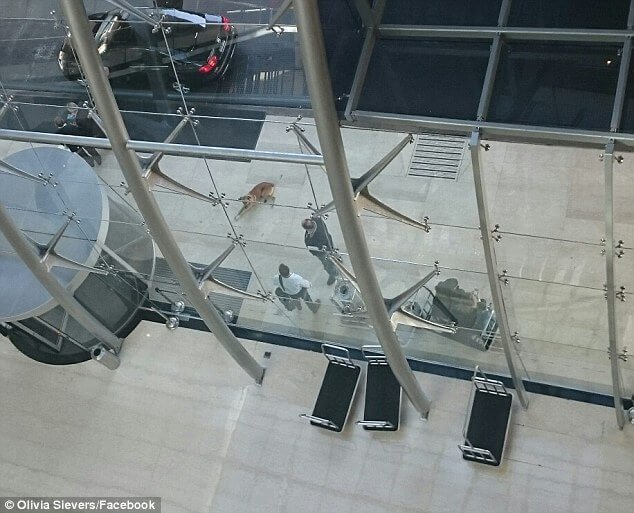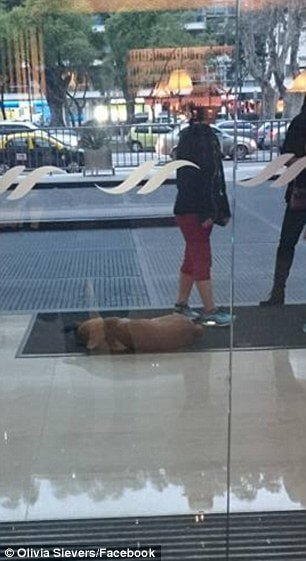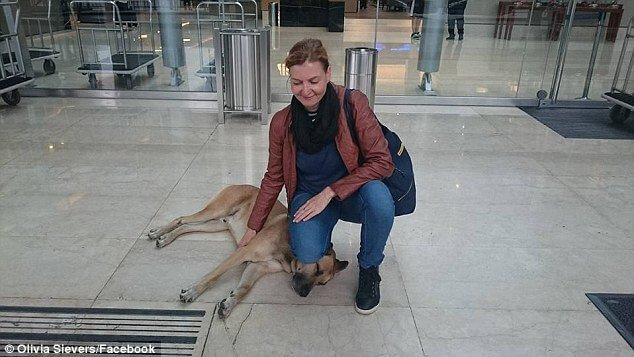 Instead of getting intimidated by the stray dog, Sievers decided to be his best friend.
This dog really wants some friend and some attention, really he's always looking for a human.
Since then, it became a routine. Every time she came back to Buenos Aires, Rubio was there waiting for her outside the hotel gate with a sad face. Sievers arranged a home for him but he ran away and came back to the hotel, the last place he saw his human.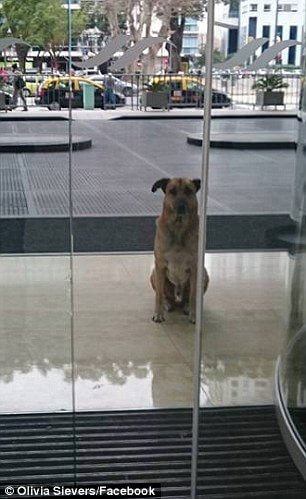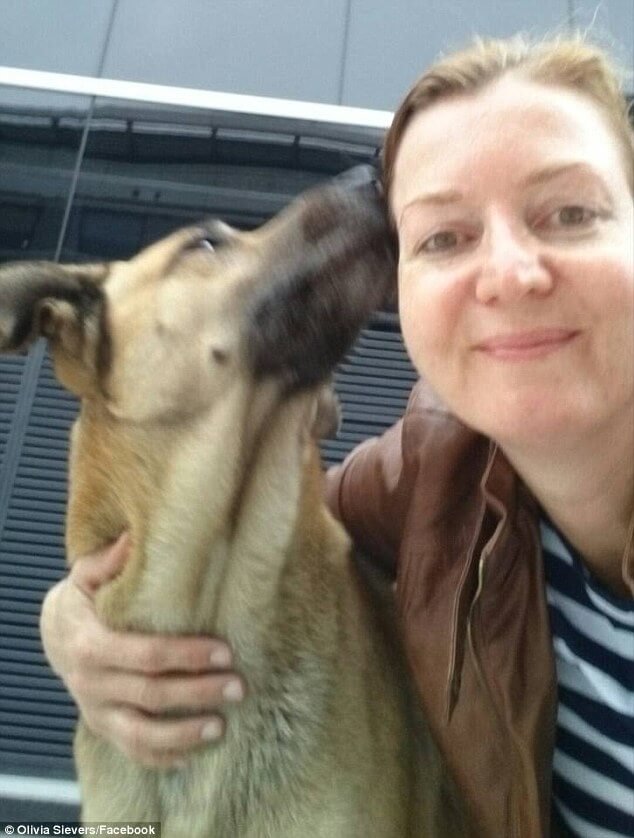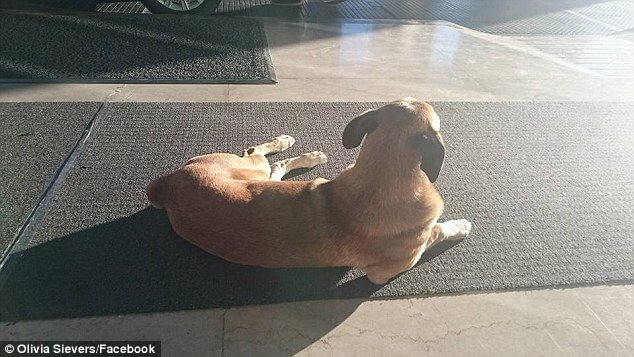 When Sievers realized that this isn't some temporary liking, she decided to adopt the persistent dog. The stray dog finally got his desired home in Germany with Sievers.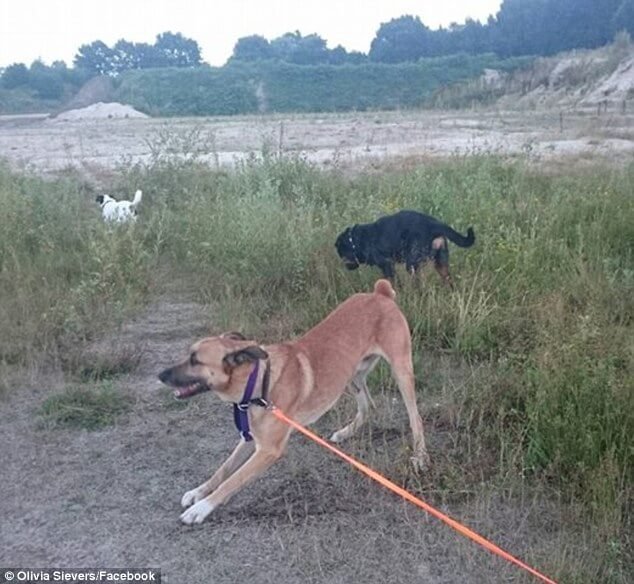 They're just one 'happily ever after' away from becoming a fairy tale.
All images sourced from: Daily Mail