Anne Marie Sengillo, aka Reddit user IanSomerhaldersBitch , recently uploaded an album on Imgur to tell her recovery from anorexia story. Anyone who understands how difficult it is to recover from an eating disorder and learn to love one's natural body, would relate to her original post on the link-sharing site.
"My start weight. Around 150lbs in 2006."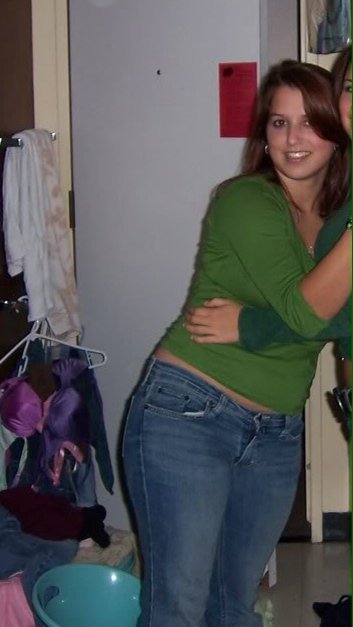 "After a crash diet I was about 90lbs in 2007. I was at 70lbs, but I have no pictures of that."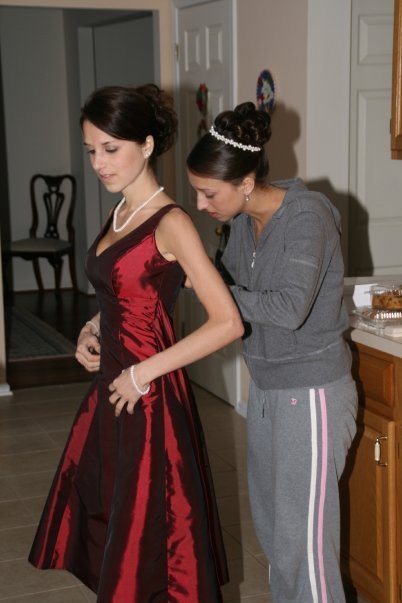 "After going back to school I started to get a bit better in 2008."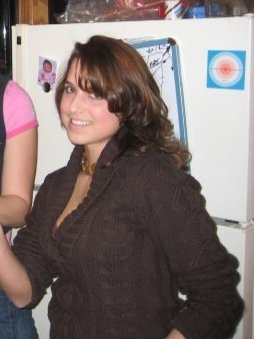 "And crap. Back to 95lbs 2009 as a promo model."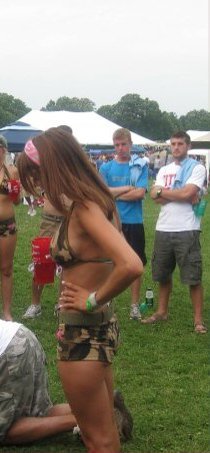 "But I bounced back a little bit!"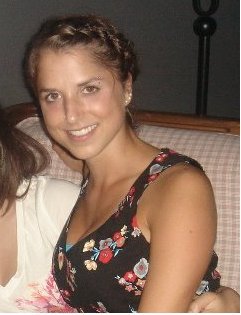 You can check out the whole album

here

.
But then, viral content site The Chive , used her picture in a 'thinspiration' series titled – These weight loss transformations are amazing (28 Photos) . Even though they've now removed the image from the compilation, the researchers at Jezebel managed to get a screenshot of their error.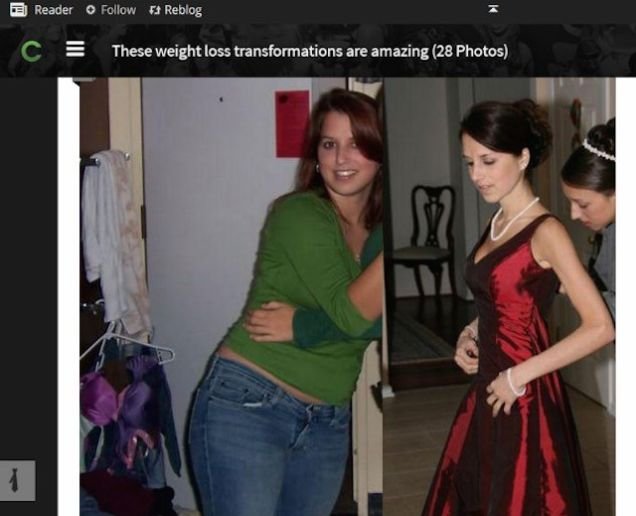 In an email to Jezebel, Sengillo said, "I posted my photos to give hope to others who may have body image issues, but The Chive is using my anorexic photo as thinspiration. My transformation from 150lbs to 70 and then 90lbs is NOT something I want anyone to see and think 'Wow! I want to look like her!'"
We understand this was just an error, and since The Chive has removed the image and apologized, we're not pointing fingers towards them anymore. The more important issues here are – A) Some people are happy with how they look; some aren't. No one should be shamed or used as an 'example' to influence the wrong crowd, especially when it comes to eating disorders. B) Viral content reporting needs to be more responsible. These sites, including ours, have a lot of reach, and as such, reporting something that's wrong needs to be avoided at all costs.
Anne Marie Sengillo, your story of recovery is inspiring. All the very best to you.
h/t/ Jezebel.