American TV star Mindy Kaling's not so known younger sibling, Vijay Chokalingam, became the toast of the Internet recently, when he revealed a 'social experiment' that he pulled in the year 1998-99. Vijay claimed to be an 'African-American' instead of acknowledging his Indian roots, to get into the top US Medical Schools.
Vijay was an average student in his junior year of college, and knew there would be great difficulty in getting through to Medical School. That's when the idea struck him. "I shaved my head , trimmed my long Indian eye lashes, and applied to medical school as a black man." He even changed his name from Vijay to JoJo and became a member of Organization of Black Students.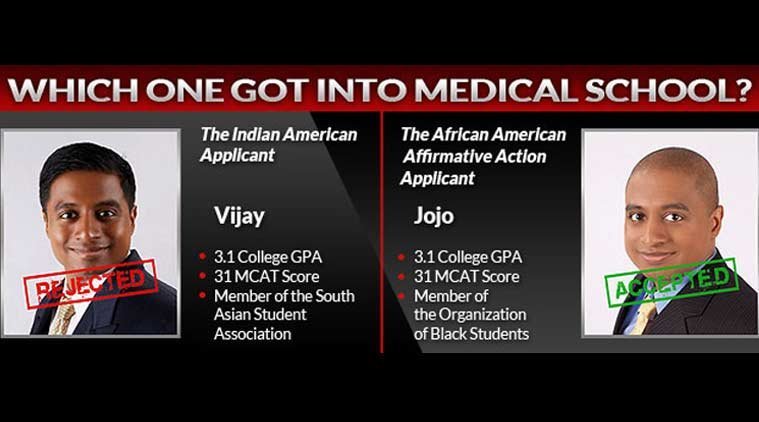 However, Vox refuted some of his claims. They stated that i n order to prove preferential treatment on basis of colour, he did not apply to the same medical colleges as an Indian-American before posing as African-American. As a bonus strike against his "things were so easy when I was black" argument, after dropping out of the one medical school that accepted him, he was admitted to UCLA's MBA program , using his real name and racial identity.
Maybe we'll never know what the true story is. Also, maybe we shouldn't claim to pull such 'social experiments' which we can't back up with facts.
Original story from: Indian Express and Vox