He's certainly one of the most loved and respected political leaders in the world and has time and again been the perfect example of intelligence, class and maturity.  
And Barack Obama has proven, yet again, that when it comes to making the audience laugh, he is one of the finest men for the job.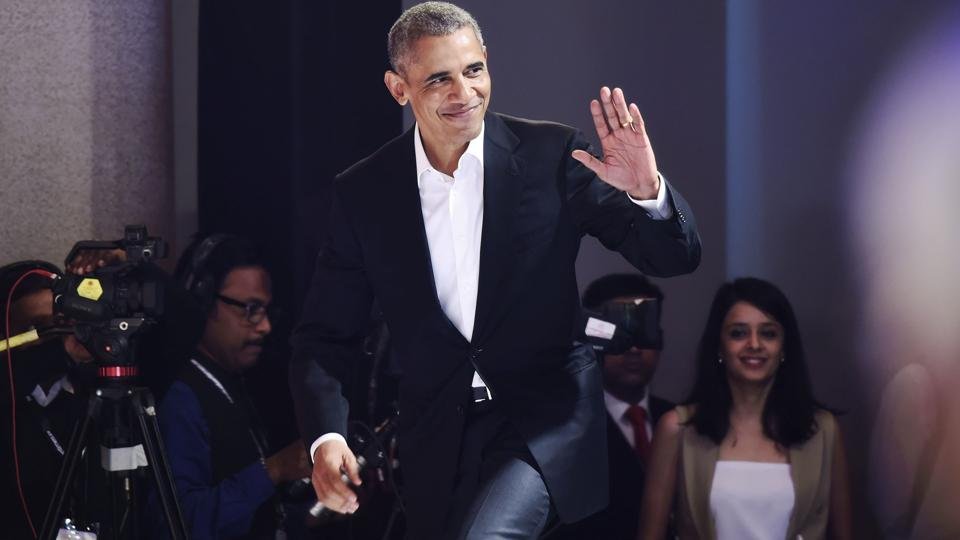 During the ongoing HT Leadership summit, he had the audience beaming with happiness, especially when he announced that he knew the recipe of daal, the staple food of most Indian households. 
He claimed that he learned the secret recipe from an Indian roommate, back when he was a student and even went on to proclaim to journalist Karan Thapar, that he was the only American President to know the secret recipe of daal. 
He even added that he could cook chicken and keema just as well, news that left the audience smiling. But the one Indian item that Obama, the man who once held one of the most powerful office in the world, could not master was the chapati.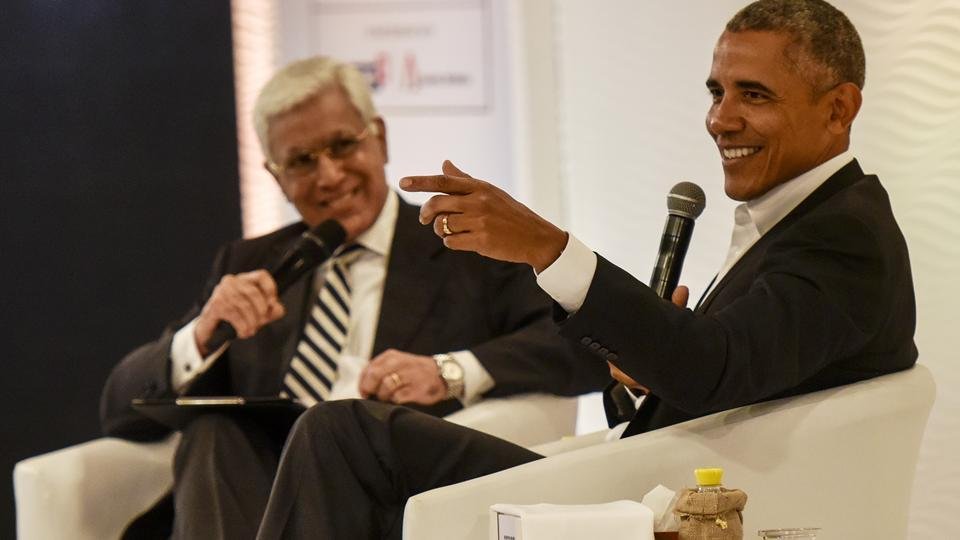 Furthermore, commenting on the current President of America, Obama had the cheekiest response ever!
From posting a meme for wishing Joe Biden, to knowing the recipe for daal, Barack Obama sure knows how to spread smiles.