Among the many cultural landmarks of Barcelona, can you believe that the one that stands out the most isn't even complete yet? Construction for the Basilica Sagrada Familia started in 1882, and year after that, noted Spanish Catalan architect, Antoni Gaudí, took over the project.
He believed that since his client was God himself, there was no rush to build the mega structure. Which is why he took his time meticulously planning the whole thing.
Gaudi passed away in 1926, but the work on the Basilica has been going on since the last 132 years. Over the years, other architects weighed in with their own ideas, while straying not too far from Gaudí's vision. And now, they have finally reached the last stage of construction.
Before you watch the video of the reconstruction of the the final design, here are some photos of the Basilica Sagrada Familia.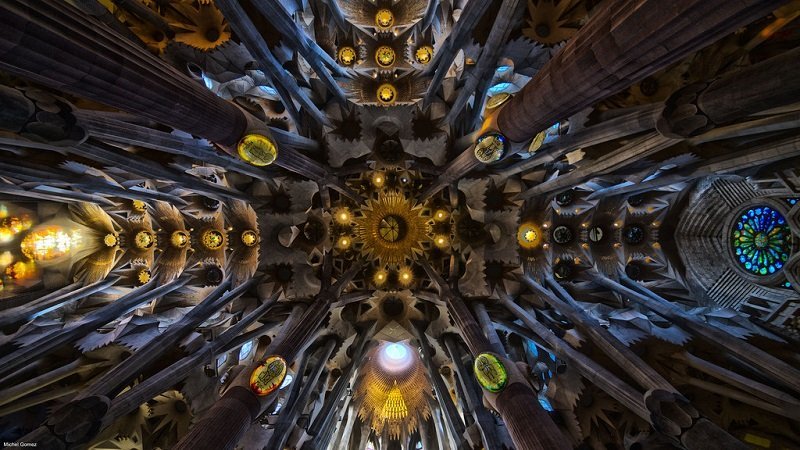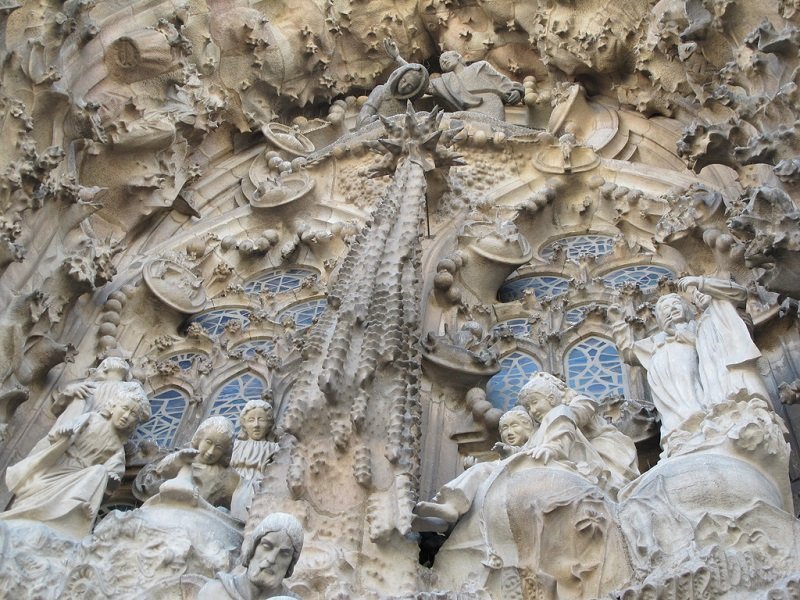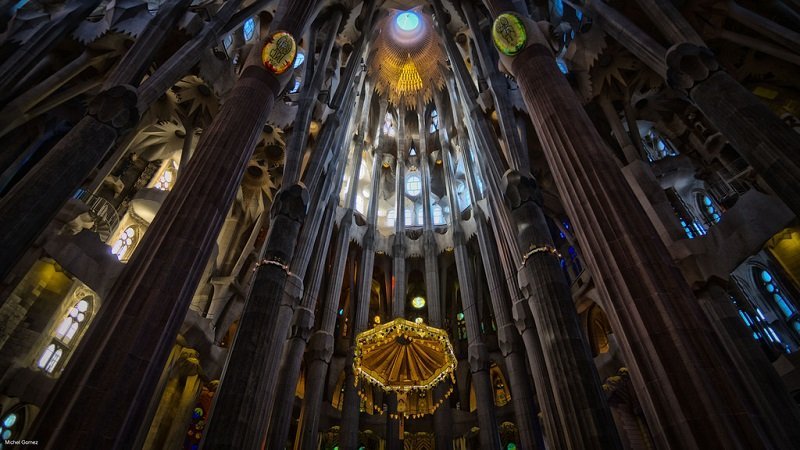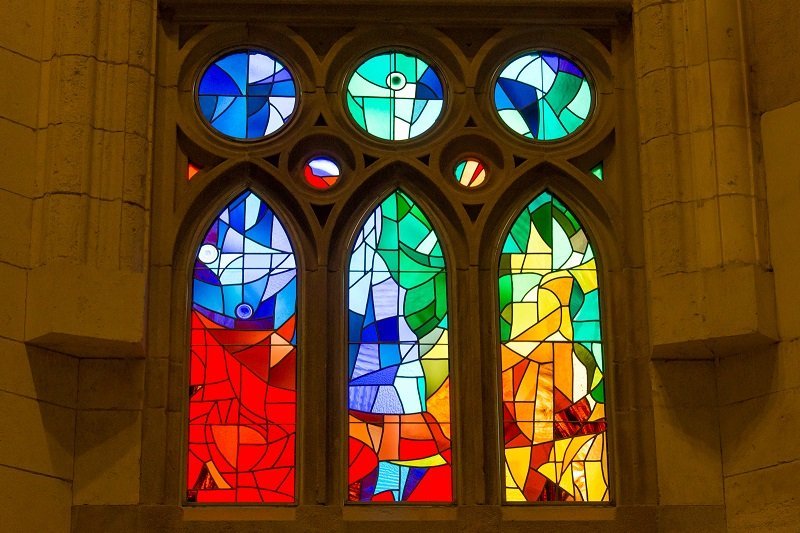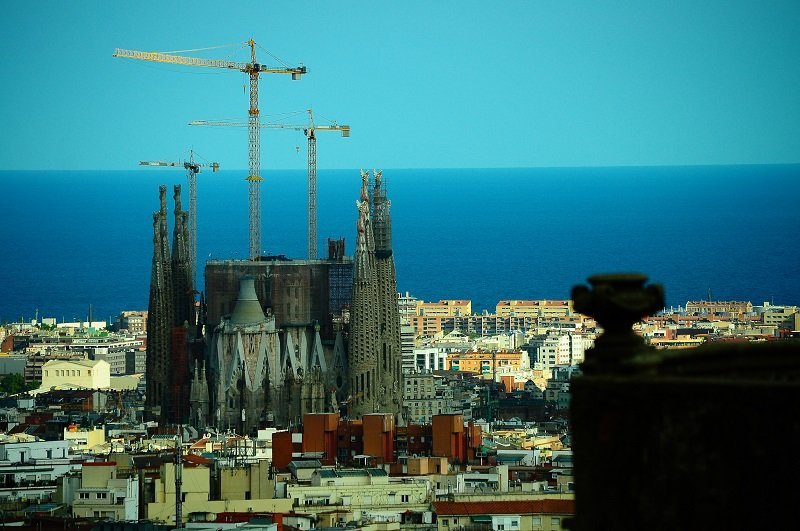 They're expecting to complete the work by 2026, hundred years after Gaudi's death. When it's finished, the basilica will be the tallest religious building in Europe, standing at 564 feet.
Basílica de la Sagrada Família
Images sourced from Michel Gomez/Flickr