Bill Gates has recently laid down yet-another stone in his investor business by purchasing nearly 25,000 acres of land in southwestern Arizona for the construction of a brand new 'smart city'. 
Through his investment firm, Belmont Partners, Gates committed $80 million to build a community that would include everything from offices to schools, stores and homes. 
A press release issued by the firm stated that the new community, that will be known as Belmont only, aims to host a population of nearly 182, 000 in its projected 80,000 residences. 
The 25,000 acre property will be divided into office, commercial and retail spaces; with a great majority of 470 acre set aside for public schools.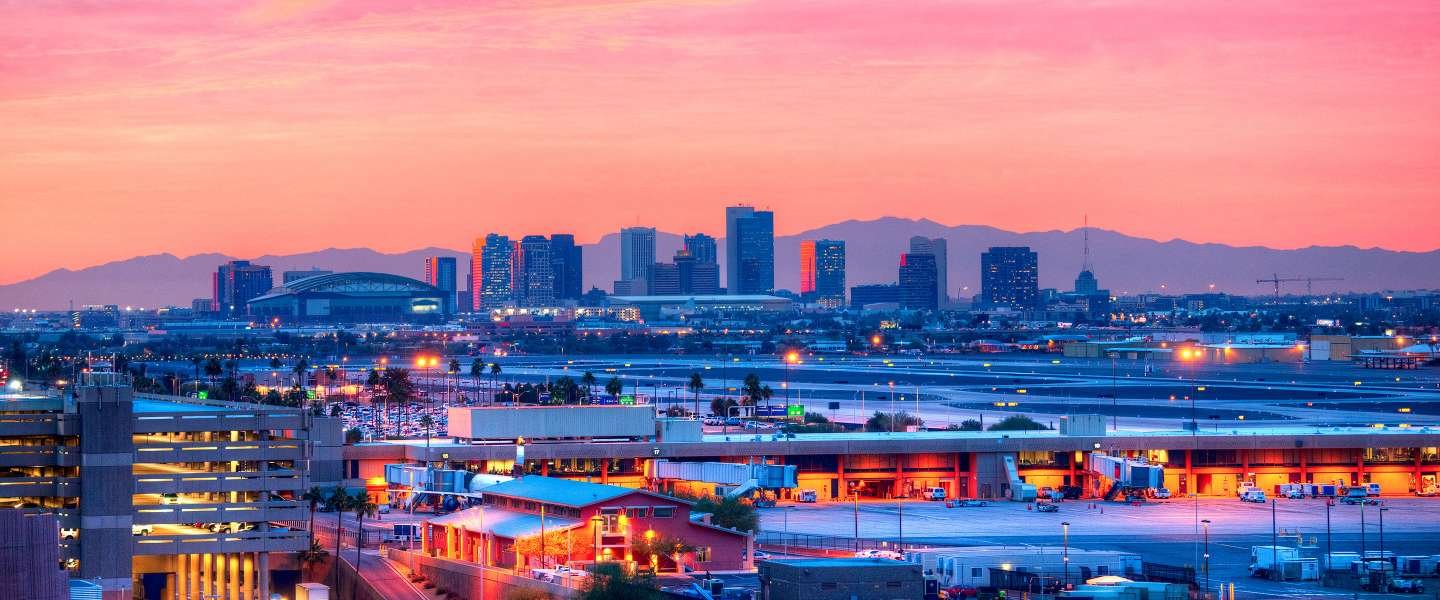 The aim of Belmont Partners is to ensure that the new property reflects the ideal futuristic city with high accommodations for self-driving cars (such as traffic lights that communicate with one another to minimize congestion), inclusive of high speed internet embedded in the built environment.
With an expected increase in the movement of people in cities, the need for building such smart cities, enabled by smart manufacturing technologies is extremely essential.
Bill Gates and his wife, Melinda Gates, have been constantly involved in working towards poverty reduction and promoting sustainable living by supporting growing populations with limited resources.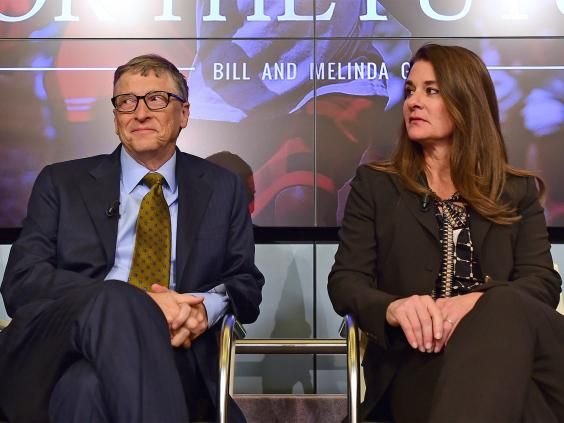 The Gates Foundation has played an active role in improving education in US, and Gates has been personally involved in researching about various ways of making successful communities, and the benefits of re-use and recycle. 
This investment comes at a time when there is a decided need for requirement of proper housing, transportation and digital communication, to cater to the approximately 2.5 billion people expected to move into cities by 2050, as predicted by The United Nations. 
Looks like the Grand Canyon state is set to welcome another grand development!