We've all seen some pretty random and peculiar trends in fashion and make-up in the past, but prepare to have your socks blown right off.
This Russian make-up artist recently posted pictures on her Instagram account showcasing a brand new look. In her photoshoot, Elya Bulochka used sequins, glitter and wait for it – dead fish on her models' faces. It's true. The tiny dead sea creatures adorned these pretty faces in the mermaid-inspired photoshoot and it is… utterly bizarre, to say the very least!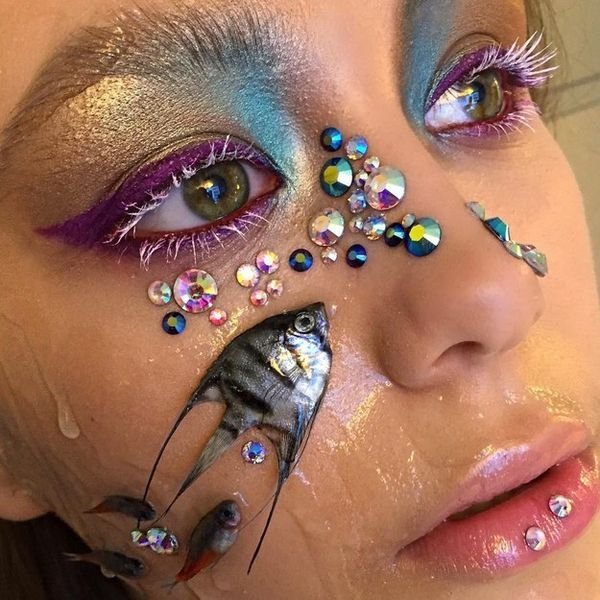 The internet did not take kindly to this strange bend of creativity that Bulochka called "too beautiful for this planet."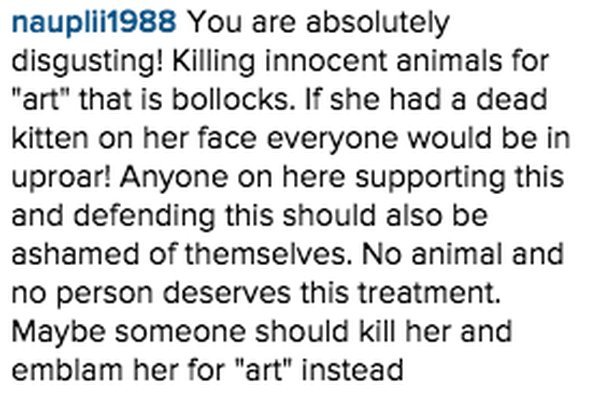 This was only one of the many comments that decried the make-up artist for shameless animal cruelty in the name of art.
According to The Daily Mail , the Bulochka posted a now-deleted picture with a transparent bag that held the newly-purchased creatures and a caption that read, "Guess what I'm going to be wearing today?"
The online outrage continued which led the "artist" to post a picture of sardines slapped on one of her models' faces to point out that we were playing "a game of double standards."
But seriously, EVEN with the horrible cruelty of it all aside, is it even worth it? How aesthetically pleasing are these women's faces with dead fish glued on along with that god-awful glitter explosion?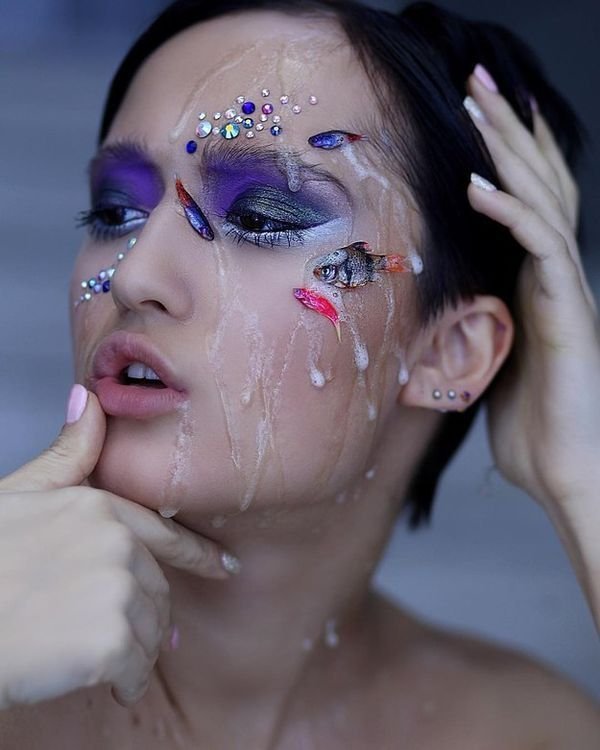 And do not even get me started on that frothy goo that's dripping from their faces. God alone knows why.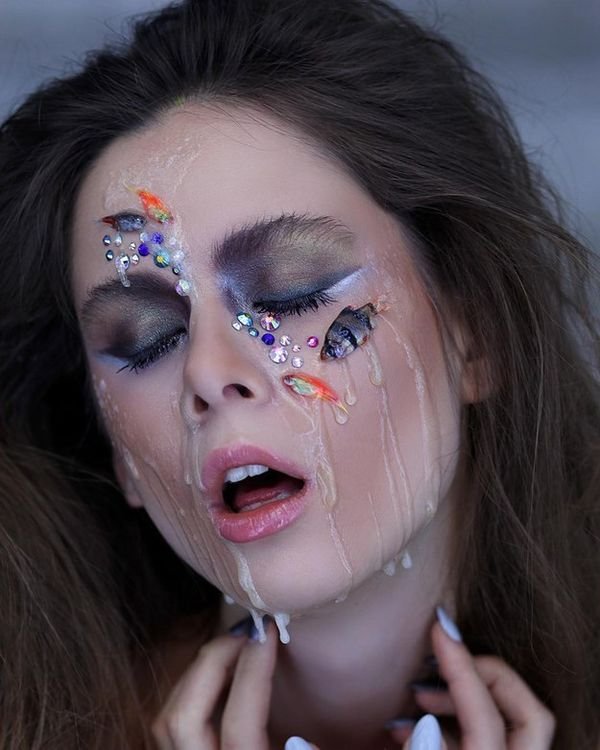 I never thought I'd say these words. But really, truly. I can't even.