For those of us who knew about the rare blue moon occurring last night, July 31, 2015, but couldn't witness it because it didn't occur in India, well, here is some good news. These amazing photographs were wonderfully captured just for you. Check them out:
1. This one captures silhouettes of people in front of the blue moon at W orlds of Fun amusement park camp in Kansas City, Missouri.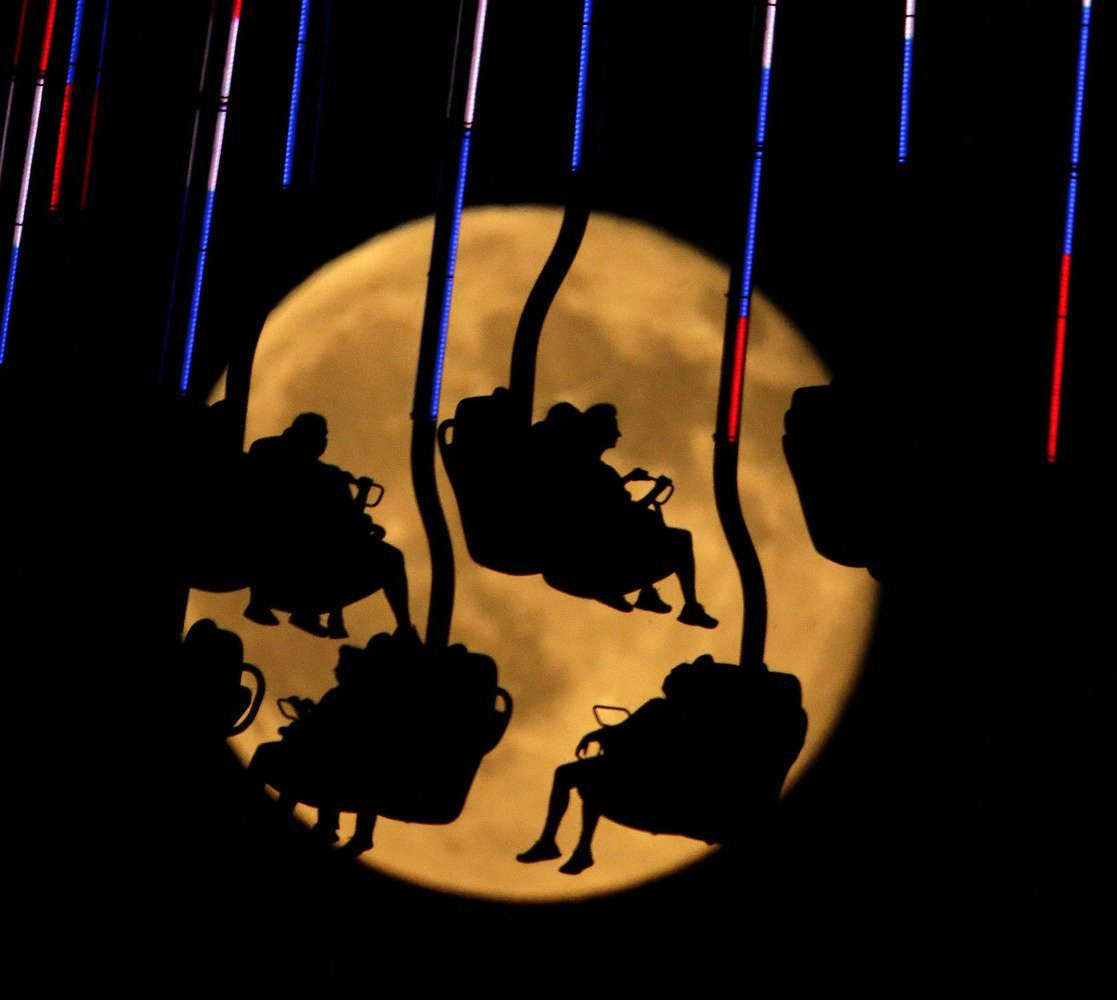 2. A plane ascending in front of the blue moon was taken from
Liberty State Park in Jersey City, New Jersey.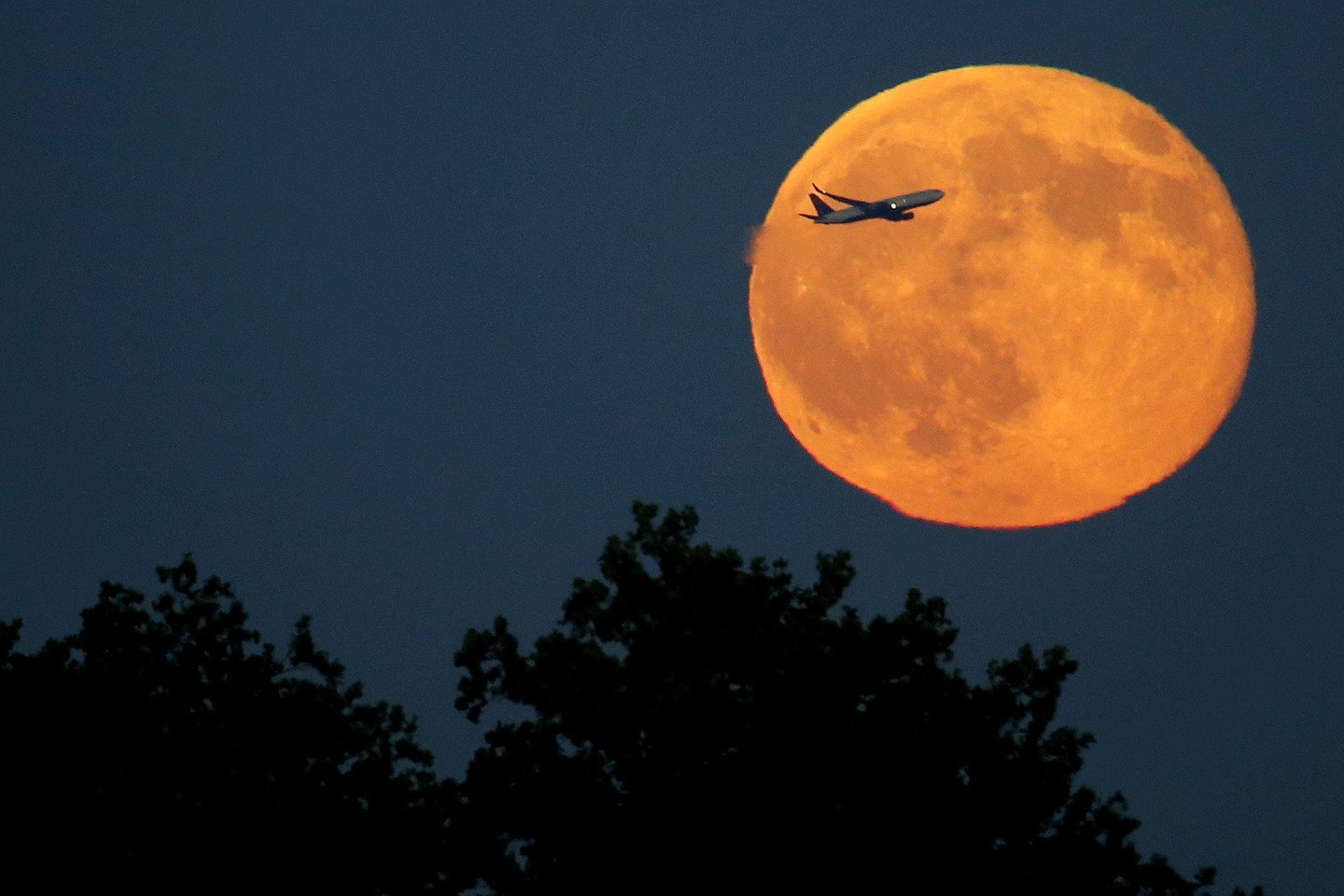 3. The Statue of Liberty standing tall in front of the moon at the Liberty State Park in Jersey City, New Jersey.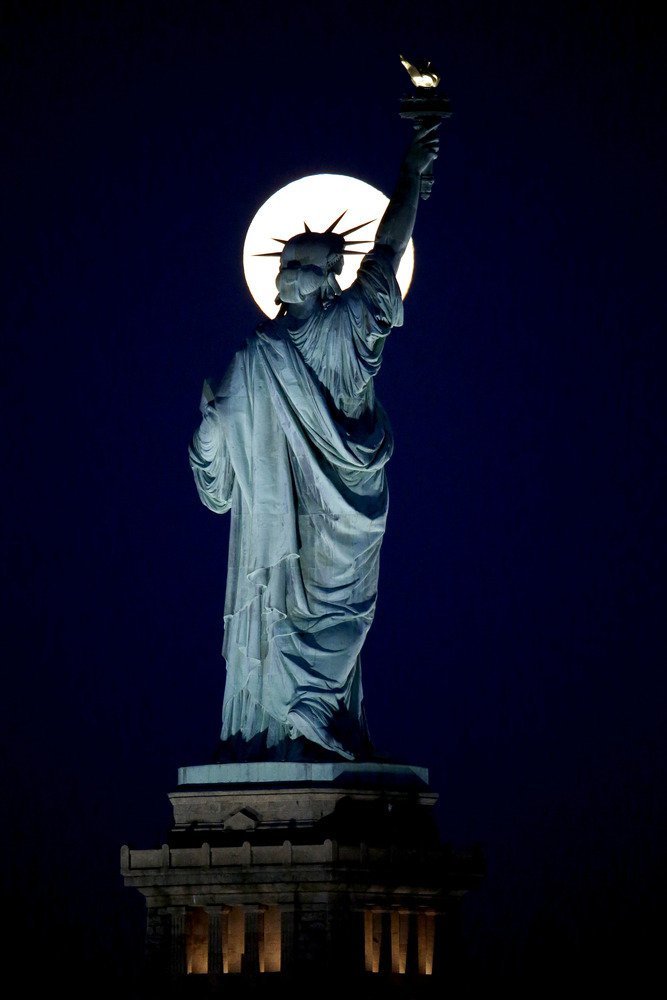 4. As divine as it can get.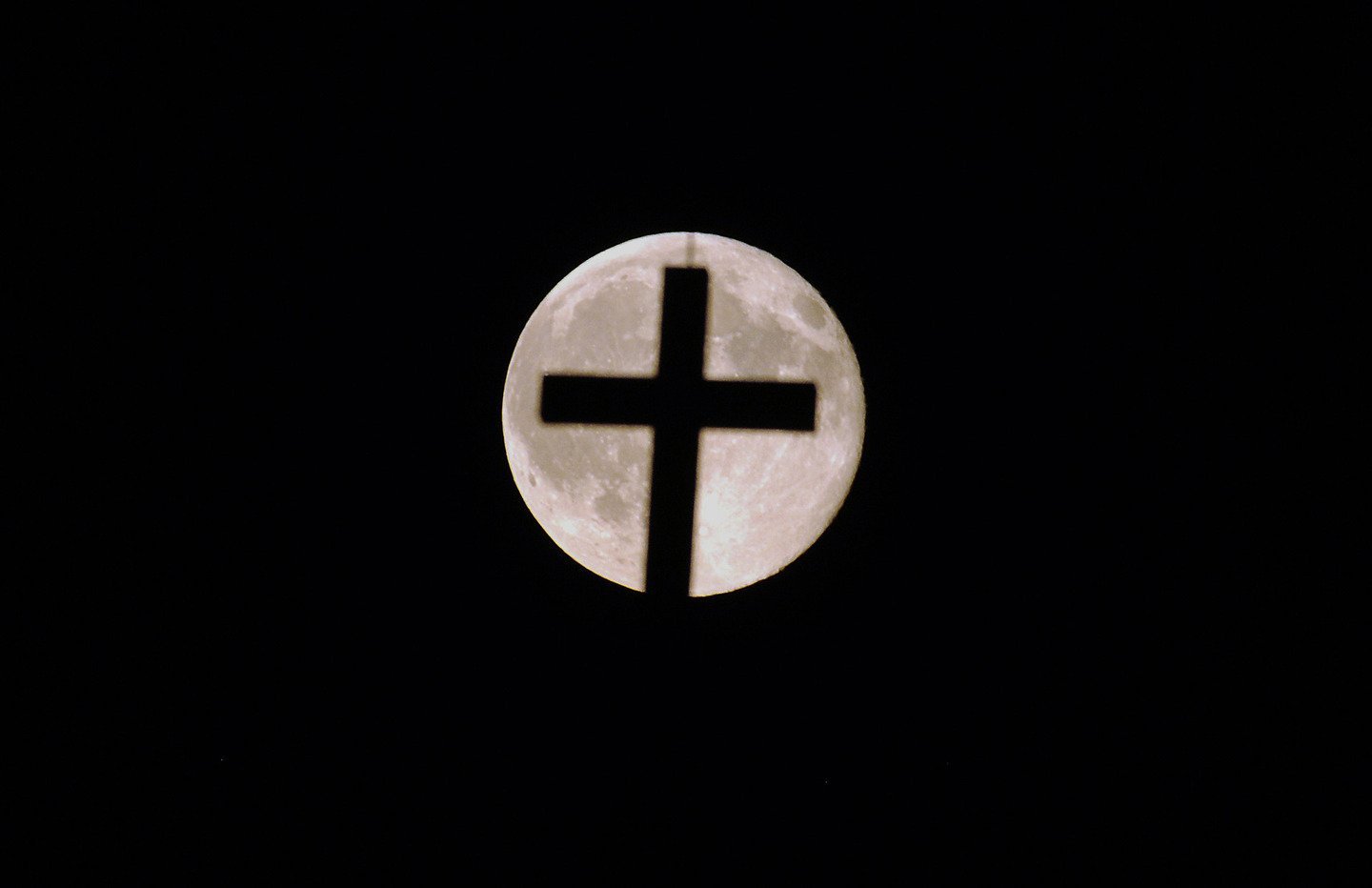 5. Another beautiful shot capturing the full moon's overpowering shine.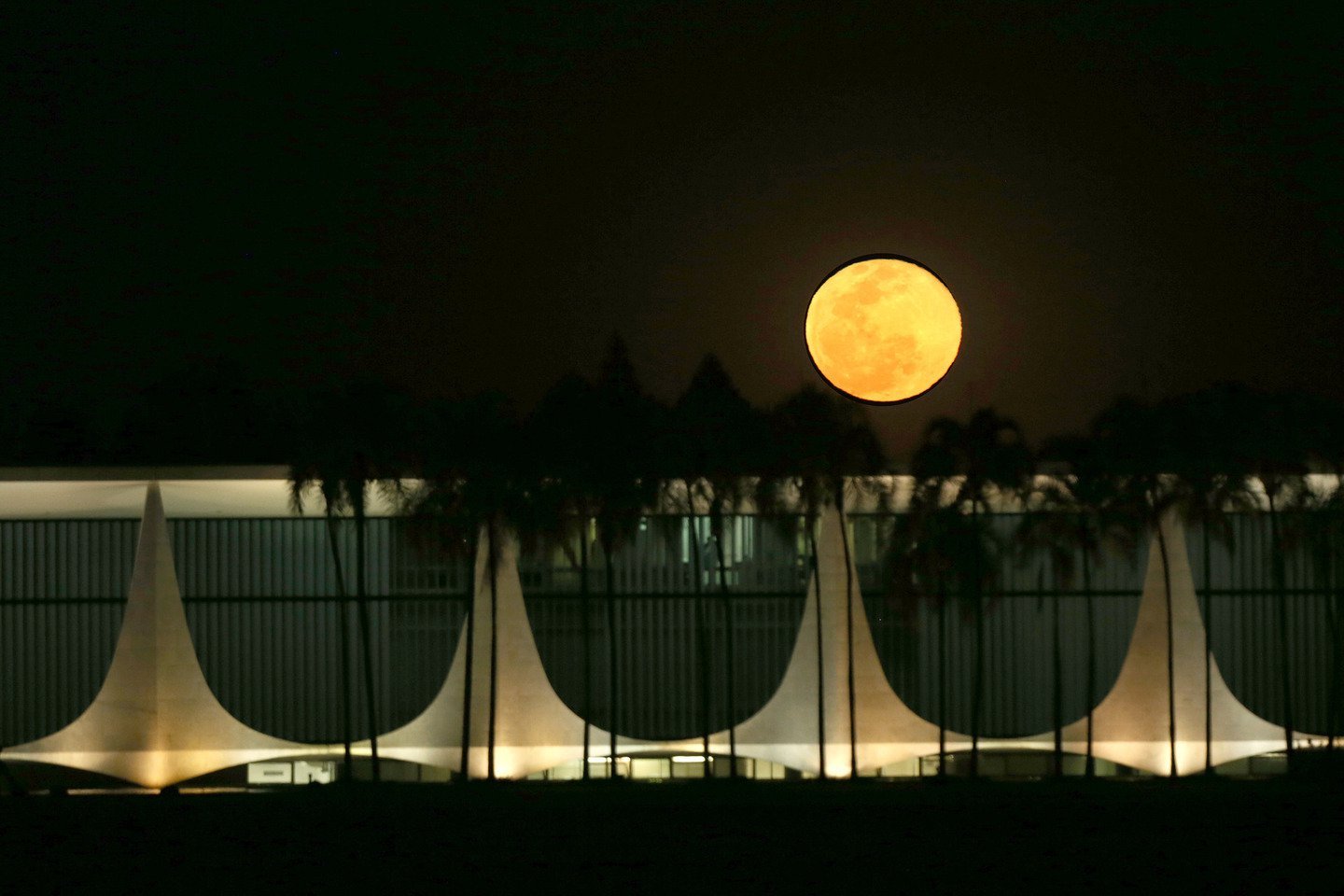 6. A view of the blue moon rising from
Trest near Jihlava, Czech Republic.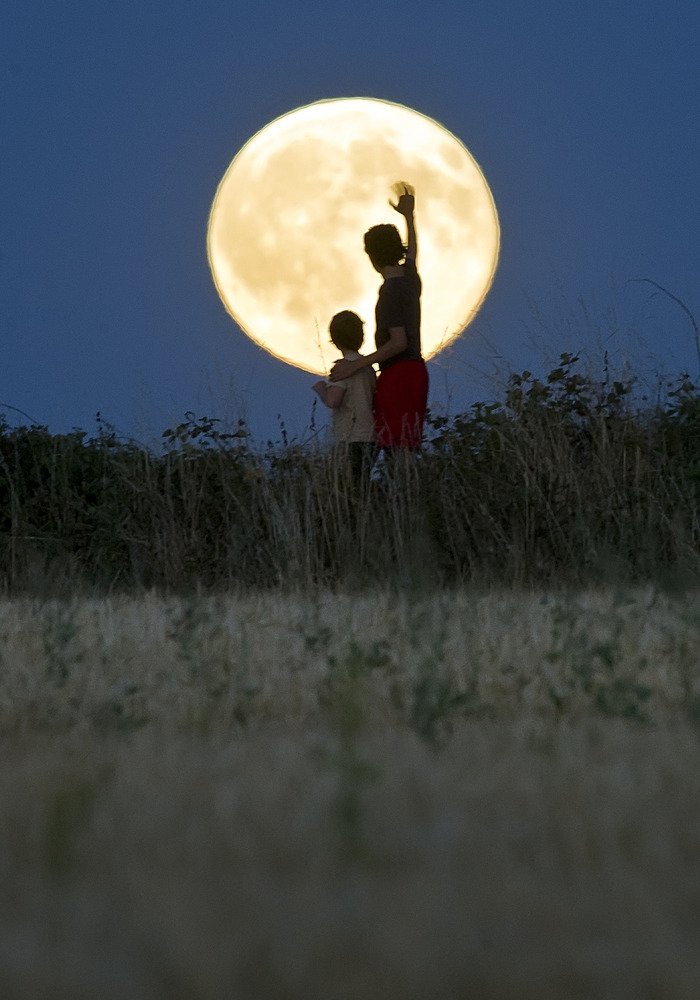 7. Another scene from Liberty State Park,
Jersey City, New Jersey, showing Brooklyn in all its glory.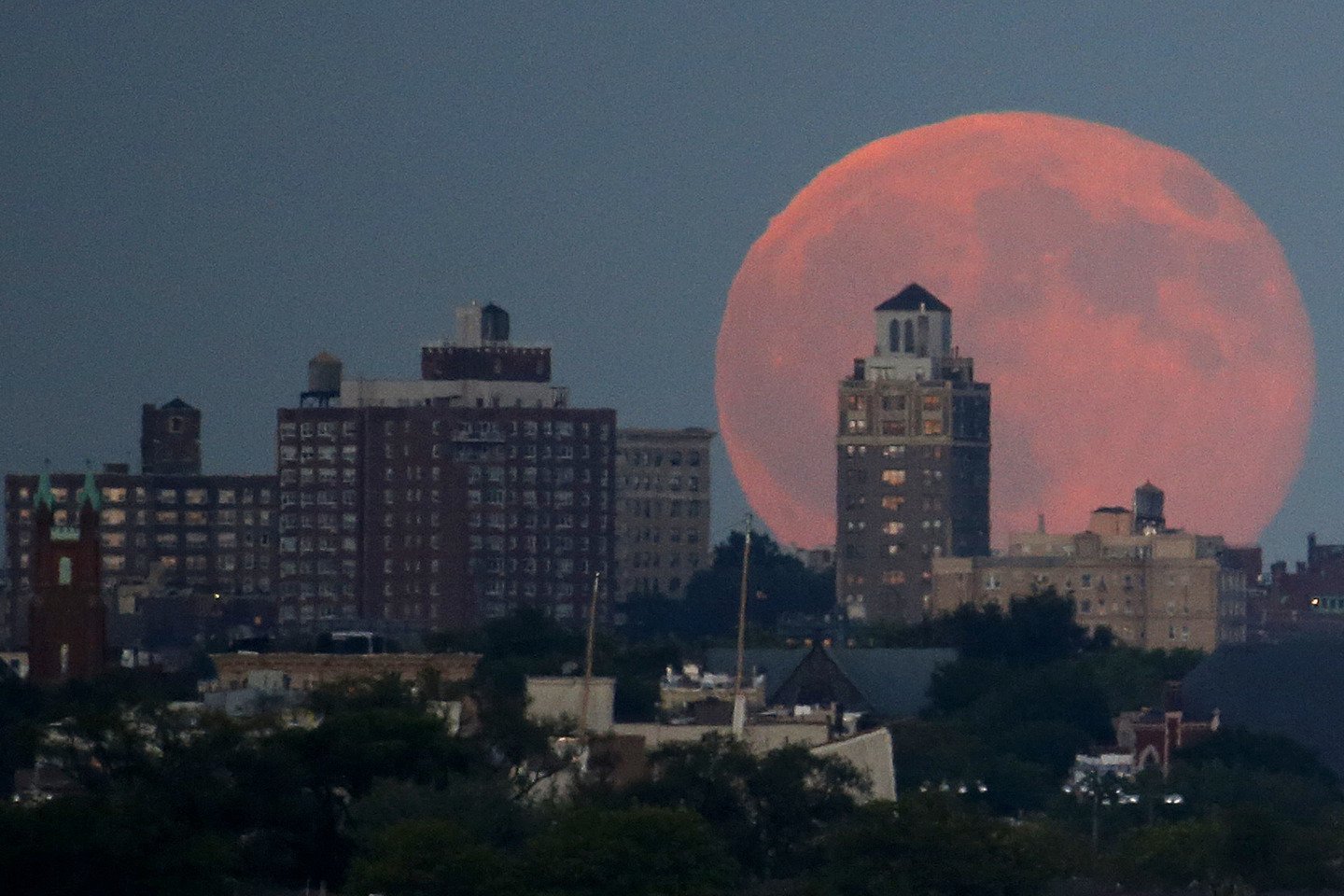 8. This is what the blue beauty looked like from the
east of Bowling Green, Ohio.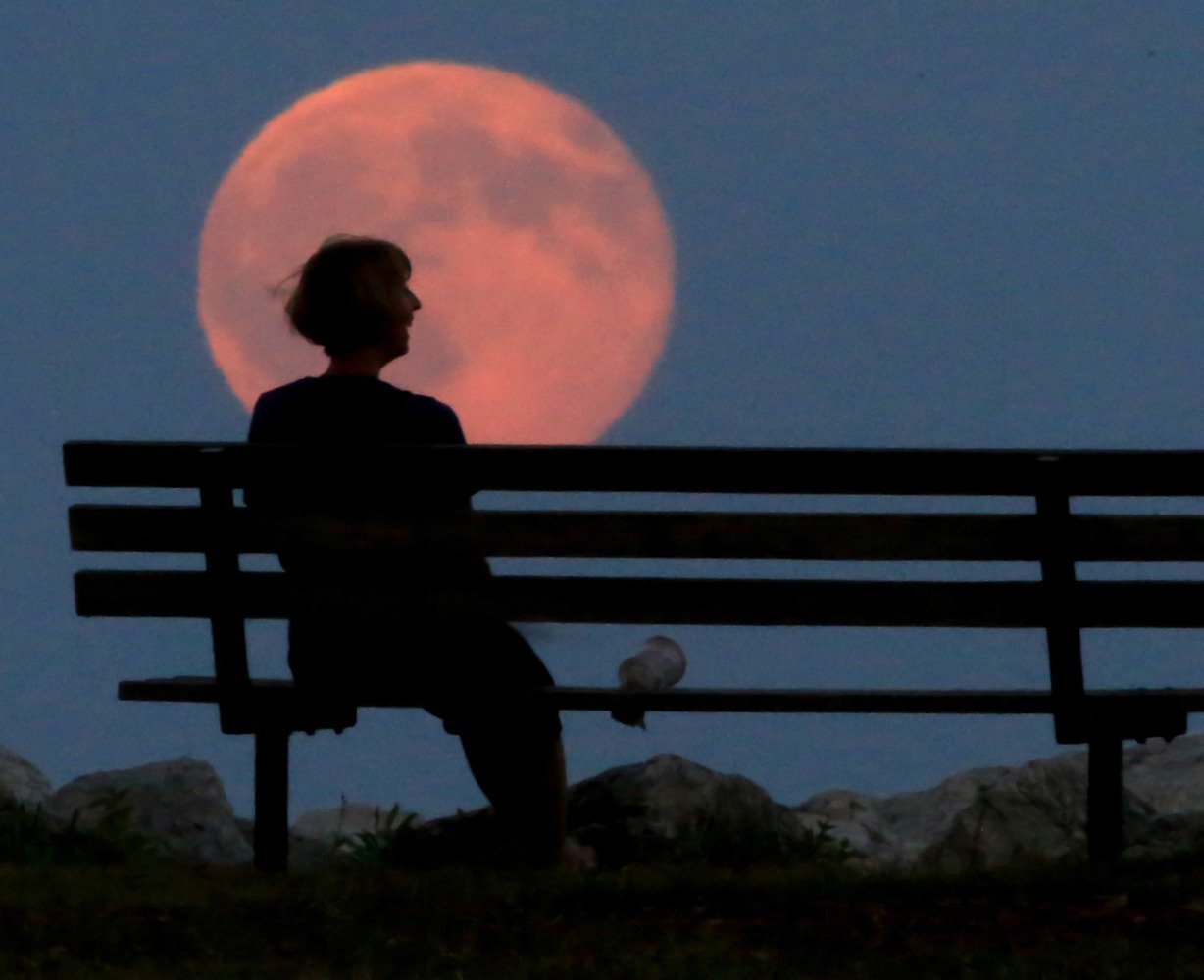 9. Lucky for the man living in this house. An absolute treat to watch.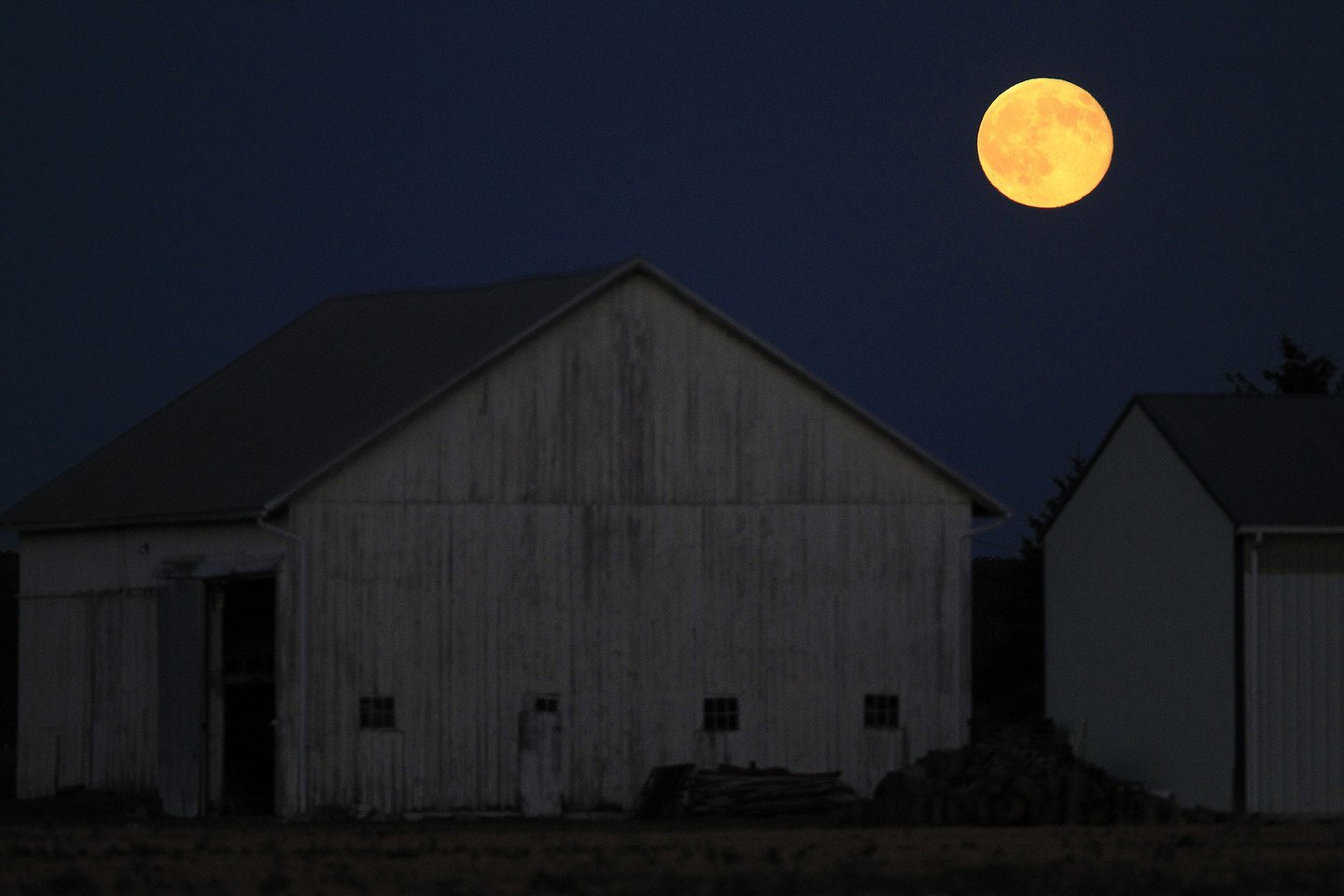 10. Bristol Rovers vs West Bromwich Albion match in England also witnessed the blue moon show.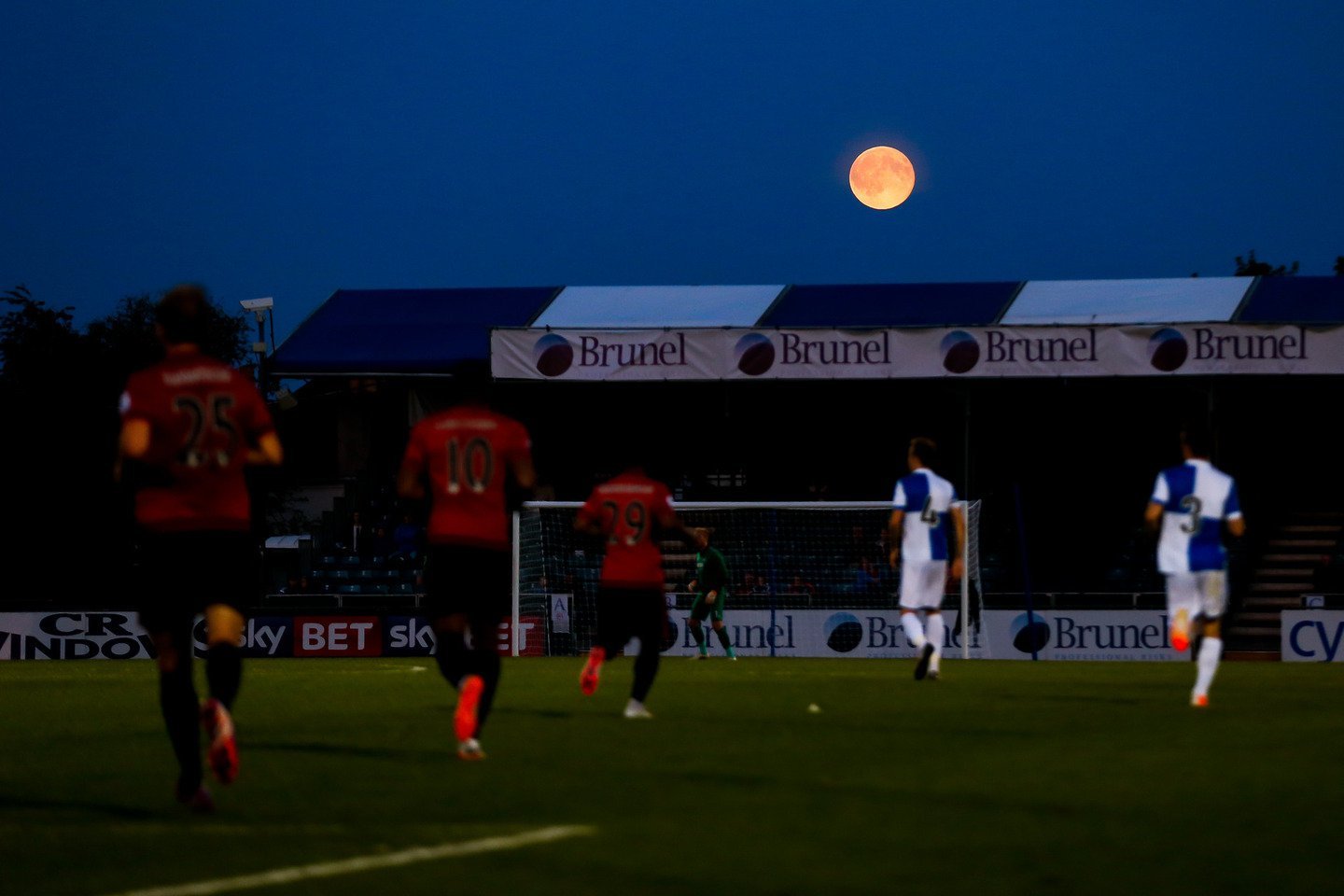 11. Another click of the moon r
ising

over the scoreboard during the fifth innings of a baseball game between the Chicago White Sox and the New York Yankees in Chicago.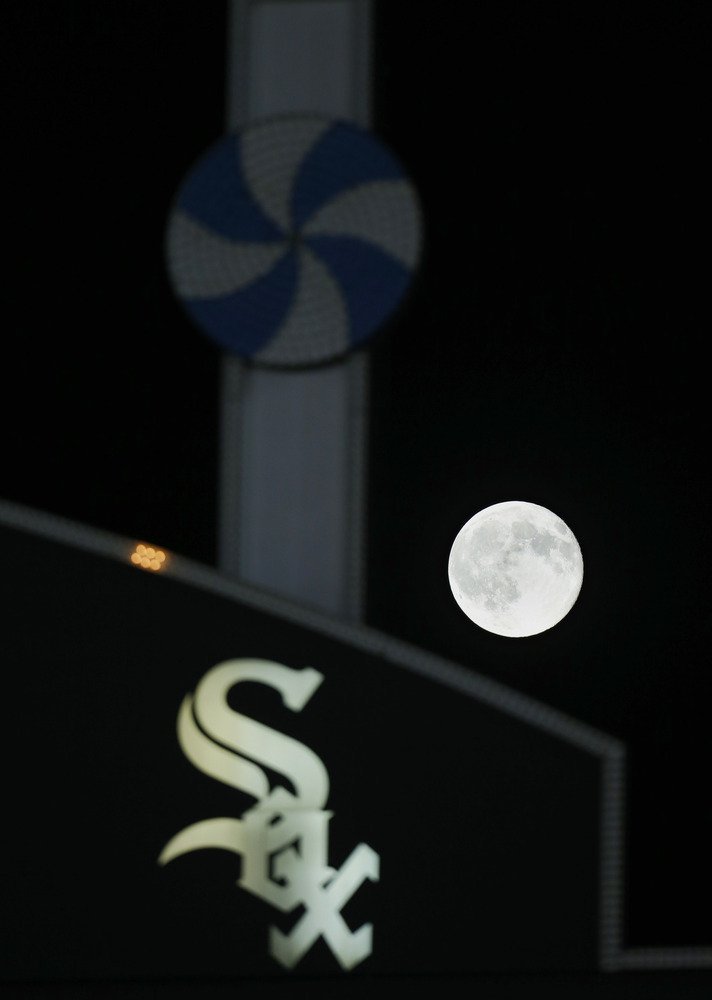 12. Isn't this the perfect picture to describe last night? It was taken from
Taguig City, east of Manila, Philippines.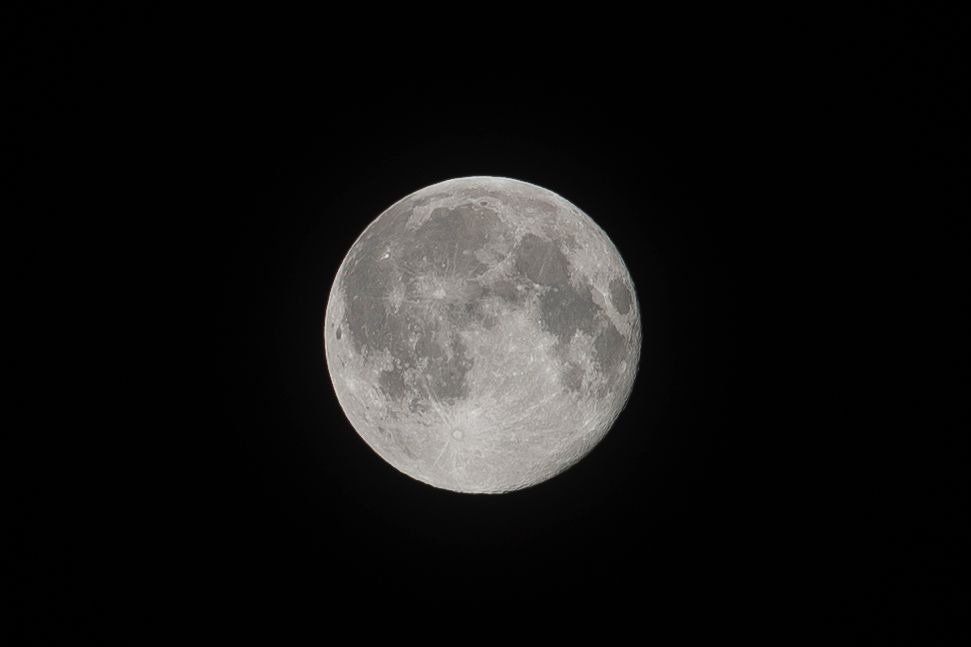 13. Another one from Makati city, east Manila in Philippines, silhouetting a large building perfectly.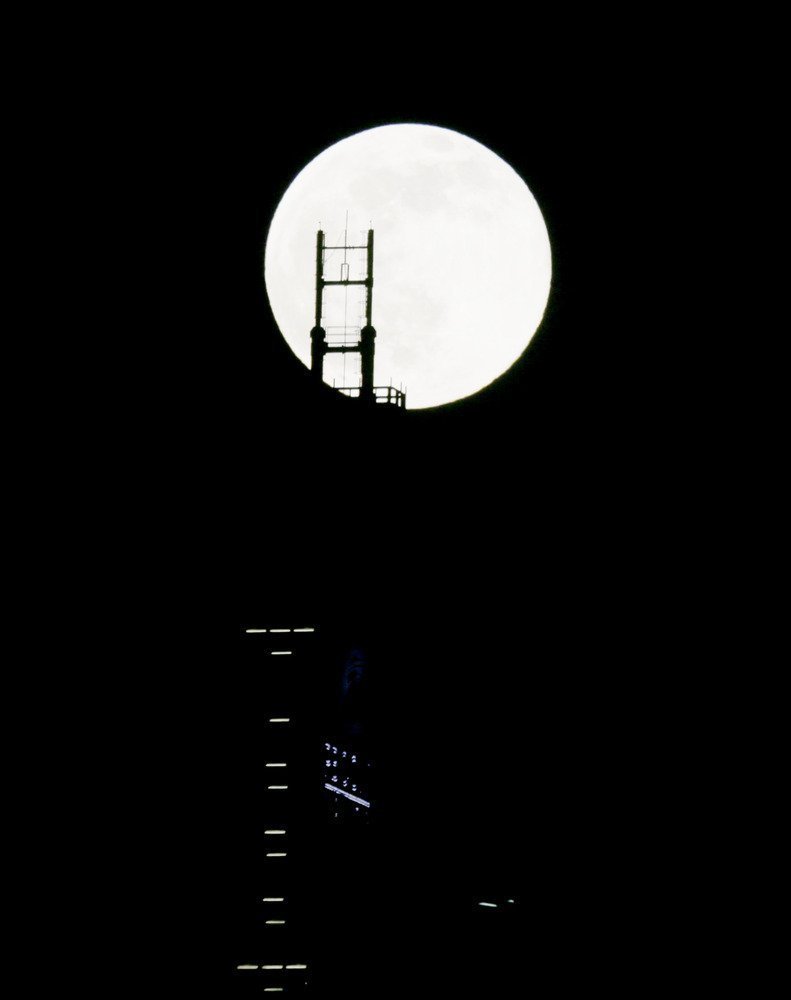 Wish I could see a blue moon for real! *sob*