English actors have won our hearts time and again with their brilliant performances. From Sean Connery to Anthony Hopkins, they are all accomplished actors who excel in their art. And as if that wasn't enough, they are heartbreakingly handsome and define what being a gentleman is. And hence, the formidable fan following.
Women love them and men want to be them.
Here are some of them who reign over our hearts:
1. Benedict Cumberbatch
This man won our hearts with his flawless portrayal of Sherlock Holmes in Sherlock. Who could help but fall for his nonchalant grace? Remember how he photobombed fellow actors at the Golden Globe awards? And how he declared his engagement to Sophie Hunter in the old-school way? *Swooning*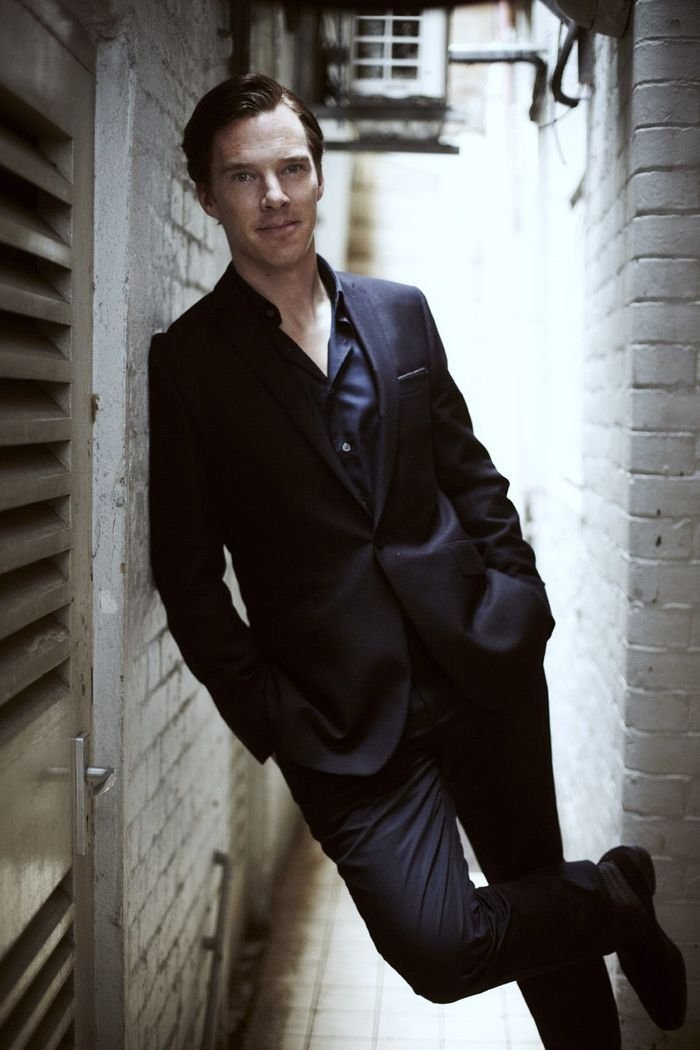 2. Hugh Grant
His portrayal of Charles in 'Four Weddings and a Funeral' surely caught everyone's attention. His good looks and easy charm in 'Notting Hill' swept women off their feet. Not just a talented actor, he is an accomplished athlete and considered becoming an art historian once. Oh yeah, he also went to Oxford. God, those innocent eyes!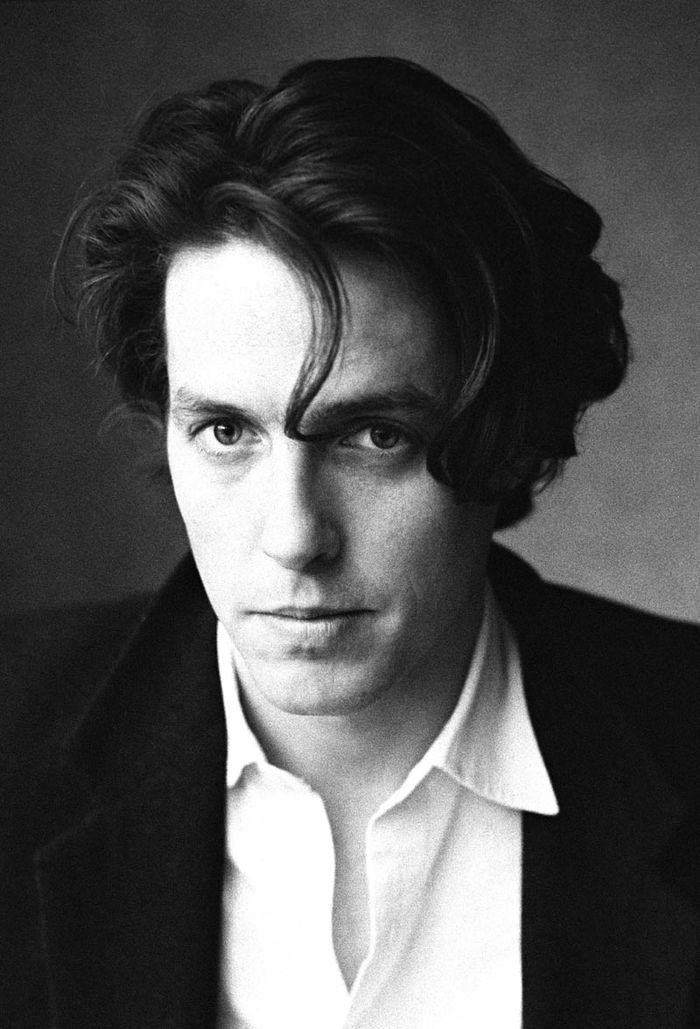 3. Hugh Laurie
The intense Dr. House, from 'House' has many feathers in his cap. Apart from being an actor, he is a skilled musician, a comedian, an author and used to row for the England youth team. In fact if his illness had not come in the way, he would have gone on to become an Olympic-standard rower like his father and would have never become an actor!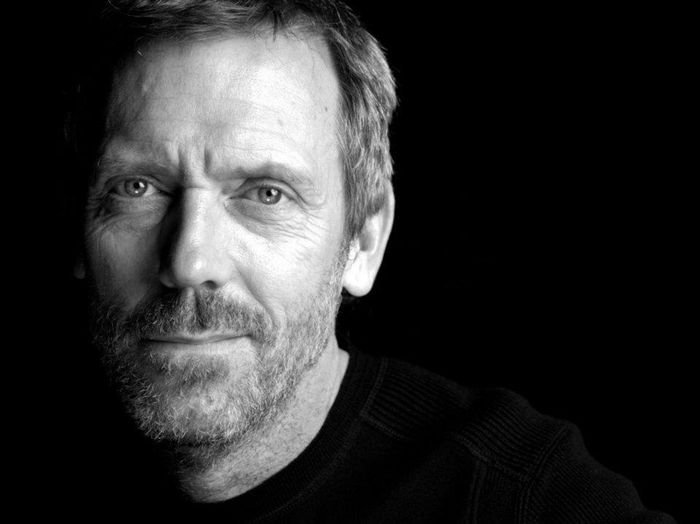 4. Idris Elba
This English man has worked hard to reach where he is today. He was a wedding DJ before he won the Prince's Trust grant which allowed him to go to the National Youth Music Theatre. The grit and gruel shine through on his face as he effortlessly dons the acting hat to essay rolls as diverse as Mandela in 'Mandela :Long Walk to Freedom' and as John Luther in 'Luther'.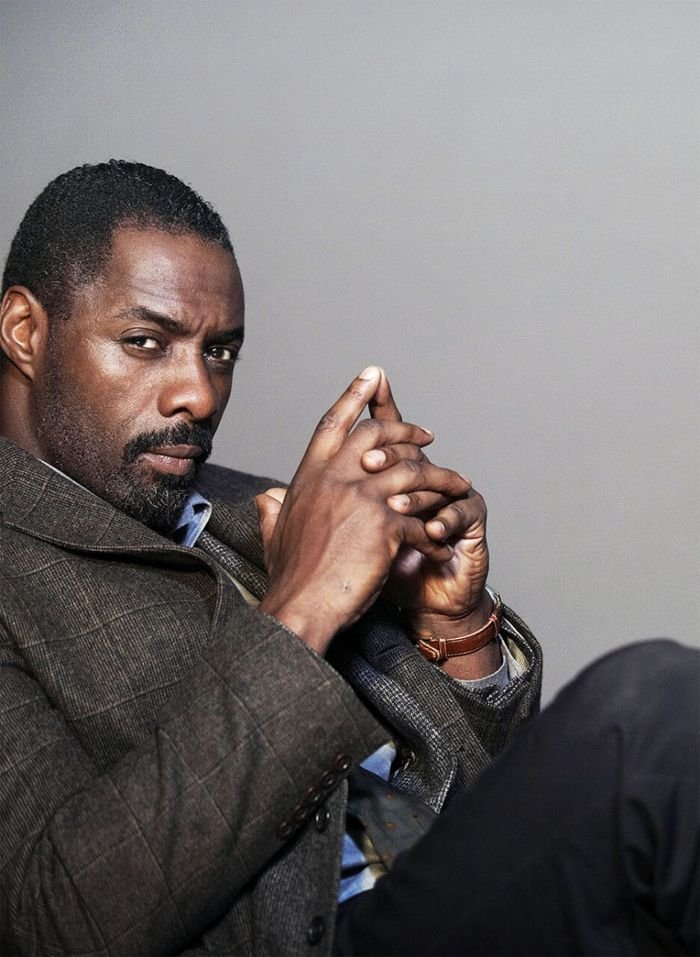 5. Tom Hiddleston
Playing the character of Loki has earned him fame in the industry. He also earned a double first in Classics at Oxford. Isn't his smile worth a million? He spreads warmth with that smile of his and his deep-smooth wise can talk any woman into listening to him.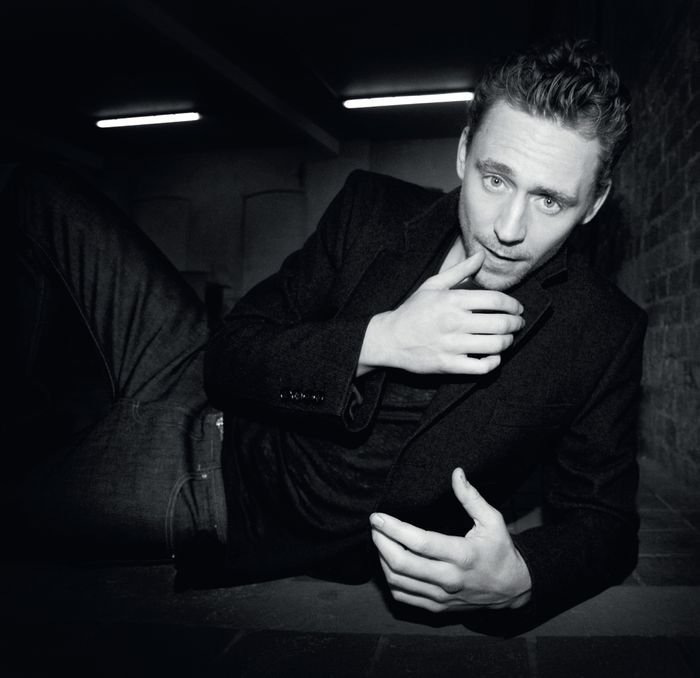 6. Henry Cavill
The first non-American to play Superman, Henry Cavill earned the title of 'the most dashing Duke' for playing Charles Brandon in 'The Tudors'. And one look at him is enough to justify the title. The perfect jawline and beautiful eyes. *Sigh*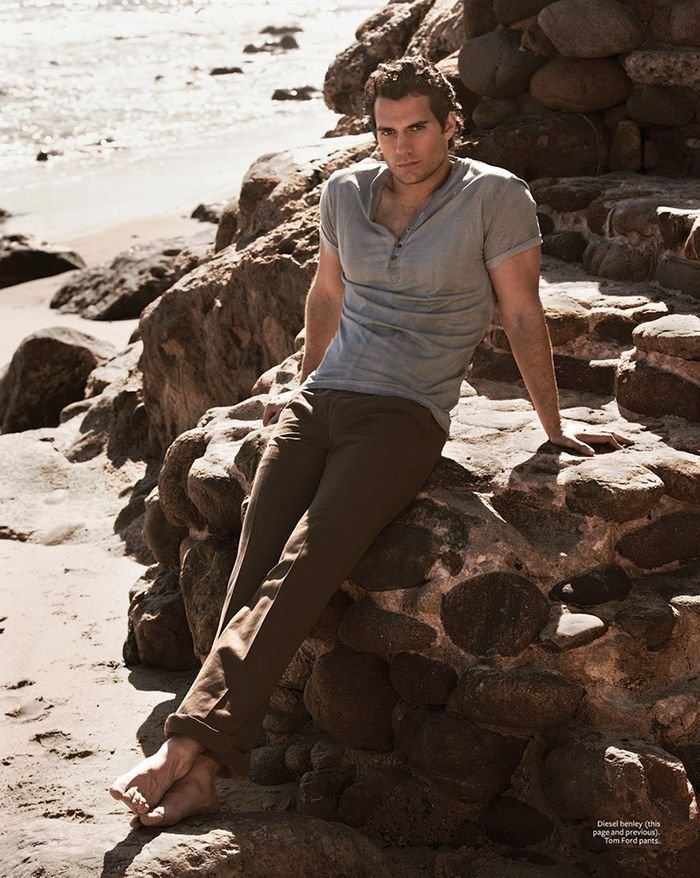 7. Tom Hardy
Those who failed to spot this gem in 'Star Trek :Nemesis' and 'Inception', could not ignore him in 'The Dark Knight Rises'. With his raspy voice and concealed face, created Bane and is going to be remembered for a very long time. His blue-green eyes are so inviting!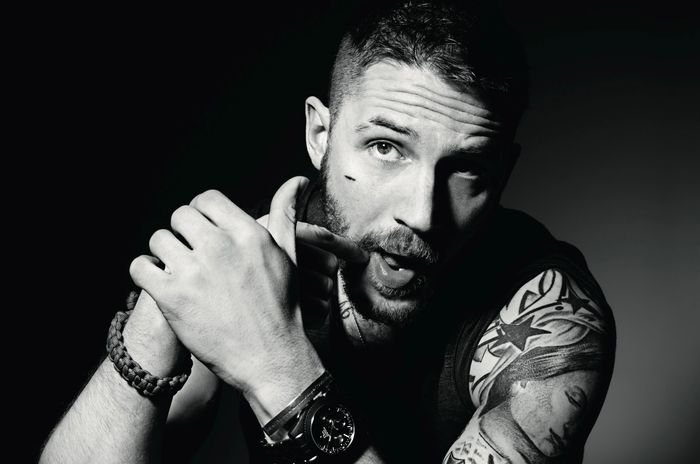 8. Jude Law
His green eyes can enchant anyone, anyone. Only a true gentleman like him can manage to play the kind of roles he does be it 'The talented Mr. Ripley' or 'Sherlock Holmes'. His voice with its rich tones is mesmerizing. Above all he is suave. Remember the Johnnie Walker Imperial Blue ad? You should.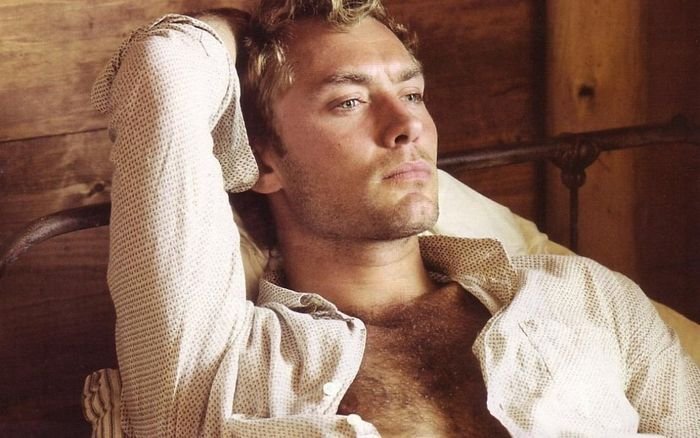 9. Daniel Craig
As a struggling actor, he waited at tables. And God were those customers lucky! ONe does not become James Bond just like that. His aloof manners and broody blue eyes set him apart. And wasn't he just amazing in 'The Girl With The Dragon Tattoo'?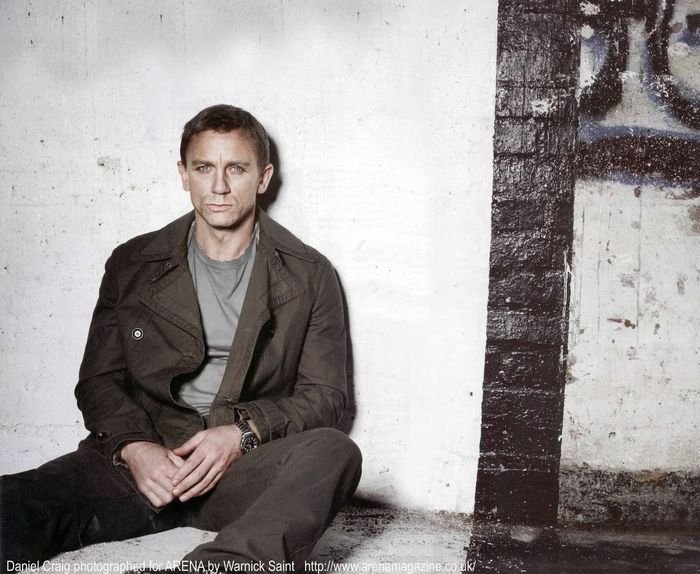 10. Tom Felton
He worked with Jodie Foster in 'Anne and the King' after which he landed himself the role of Draco in the Harry Potter series. Though he played a negative character, he garnered a lot of female attention. And why not? Just look at those eyes! He is also an adept musician.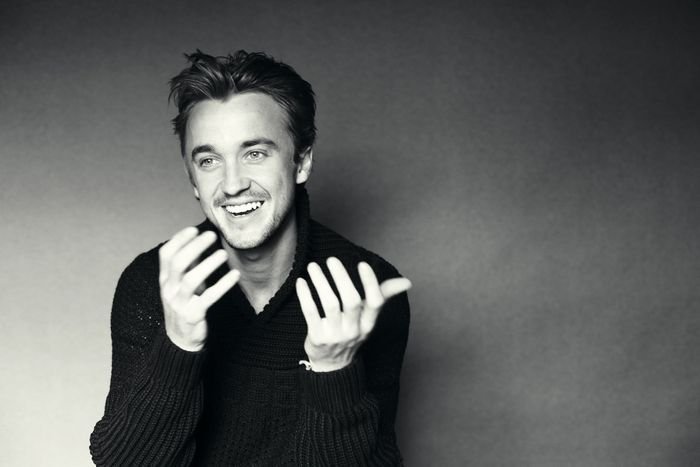 11. Christian Bale
Believe it or not, he started his career with a cereal commercial. One thing led to another and he was casted by Spielberg in 'Empire of the Sun'. His brooding good looks made him perfect for Batman. Damn that voice!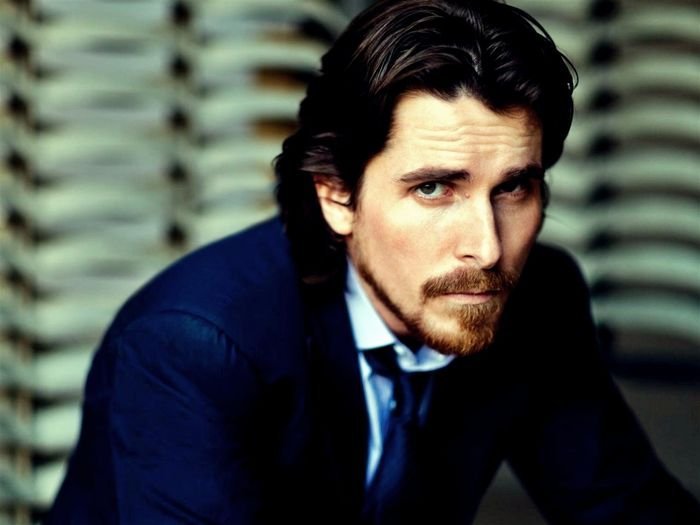 12. Andrew Garfield
His role in 'The Social Network' caught everyone's eye. His innocent looks made him the perfect contender to reprise Spiderman's role after Toby Maguire. He is an adept actor and makes ladies swoon with his honest eyes.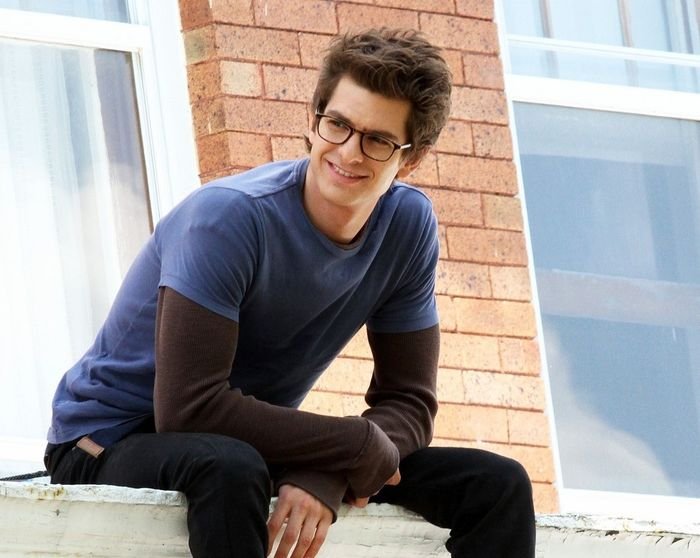 13. Daniel Radcliffe
The boy who became famous because of the Harry Potter series has managed to win numerous accolades from critics for his skills. Fans love him for his wit and charm. He is definitely getting better with age. And sexier.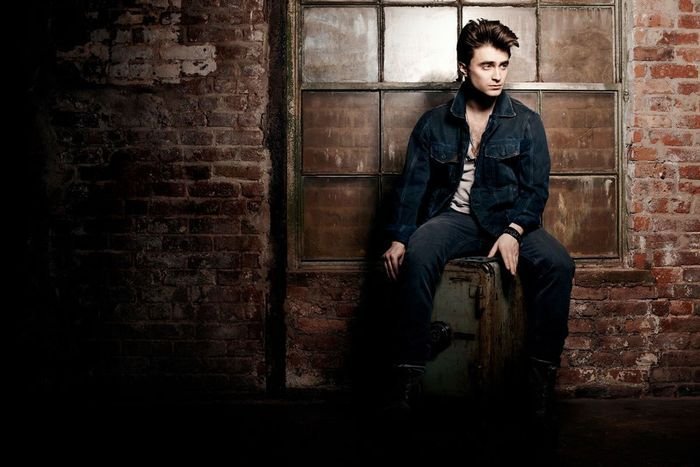 14. Damian Lewis
Playing Nicholas Brody in 'Homeland' brought this red-head in the limelight. He had to work as a telemarketer selling car alarms before his life took a turn. Spielberg cast him as Richard Winters in 'Band of Brothers', changing his life forever. And the lives of millions of his fans. Thank God for Spielberg!
15. Pierce Brosnan
He is doubtlessly most popular as Bond, James Bond. His good looks, blue-eyes and charming persona make him irresistible. He is not just an actor. He has an avid interest in the environment and the world around him which shows in his work.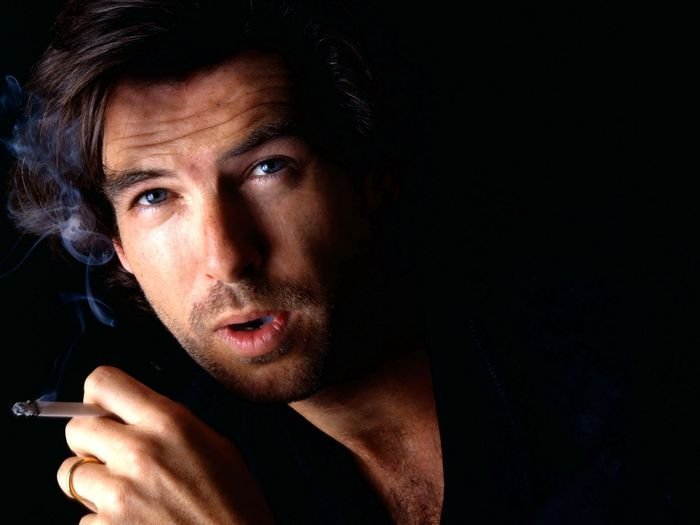 16. Ewan McGregor
Became popular as Obi-wan Kenobi from the Star Wars prequel. Before this landmark role, he was noticed in 'Lipstick On Your Collar' and 'Trainspotting'. He has a reputation for being successful in art films category. And why would he not? With those amazing looks and formidable acting talents.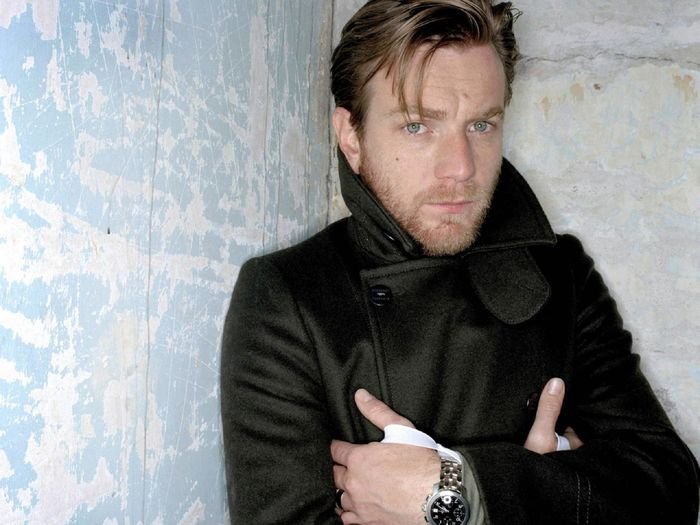 17. Eddie Redmayne
The intense role of Stephen hawking in 'The Theory of Everything' could hardly have been portrayed by anyone else. He has always been a critic's favorite, ever since the beginning of his career. And has earned an envious female following.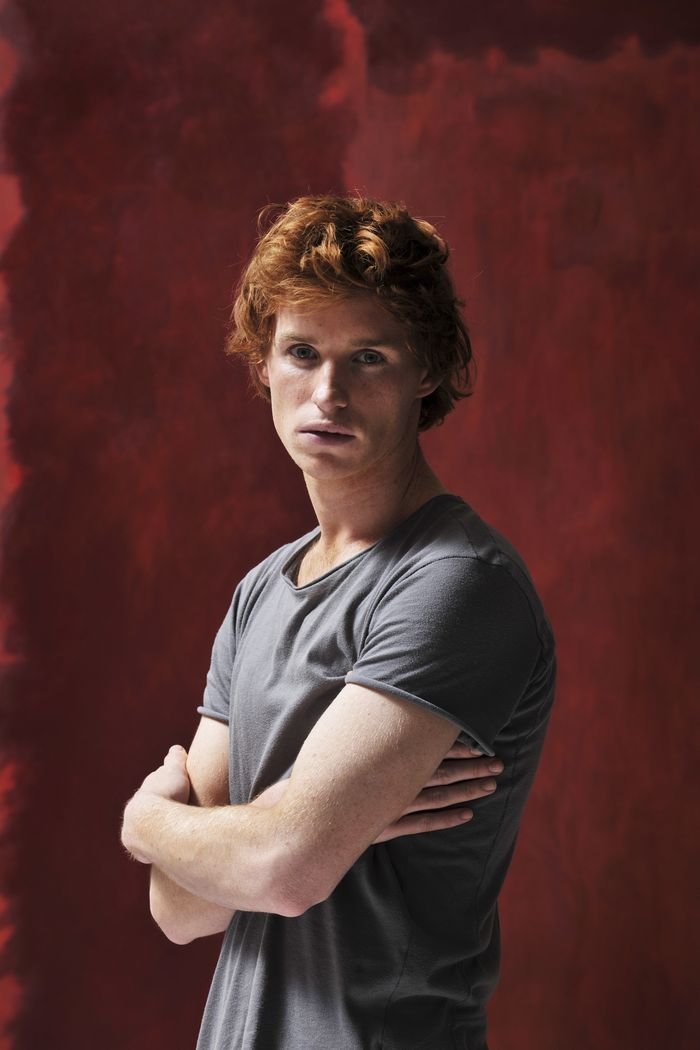 18. Liam Neeson
Who can forget his remarkable acting skills in the 'Schindler's List'? Credit Spielberg for another gem. He was awarded Officer of the Order of the British Empire in the 1999 Queen's New Year's Honours List for his accomplishments in film and television. His intense looks are appealing to say the least. One can totally drown in the deep blue of his eyes.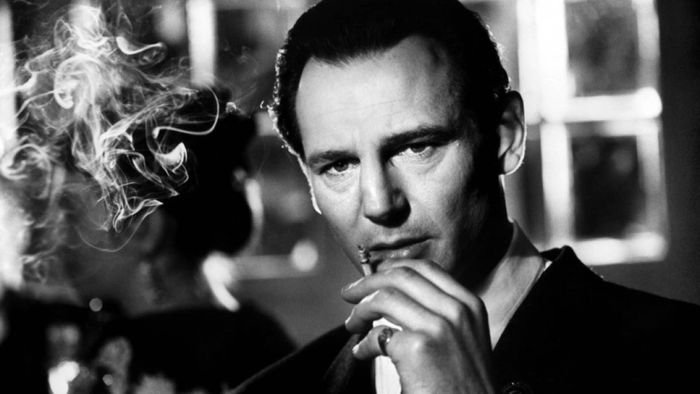 19. James McAvoy
Thank Heavens he did not become a priest like he wanted to when he was sixteen! Though I loved him as Mr. Tumnus, I couldn't help but fall for him because of his appearance in 'Atonement' and 'X-Men'. Such pretty eyes, such an amazing accent! One would love to be talked to by him. Forever.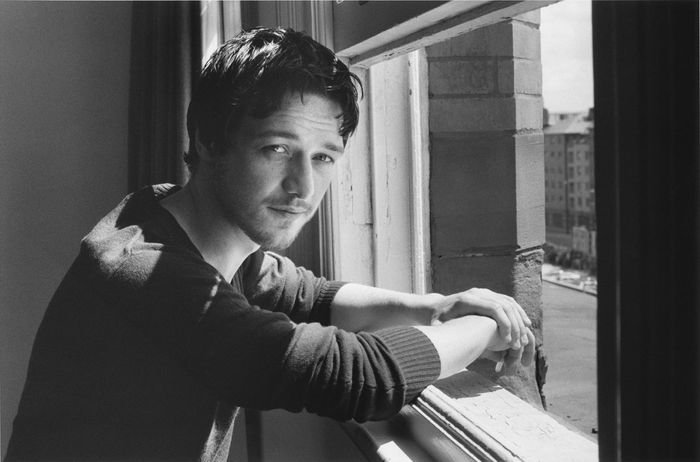 20. Gerard Butler
'The Phantom of the Opera' brought this Scot in the limelight. He is a truly versatile actor who effortlessly essayed the role of a warrior in '300' and the most romantic loving husband in 'P.S. I love you'. Don't you love his eyes and his commanding voice?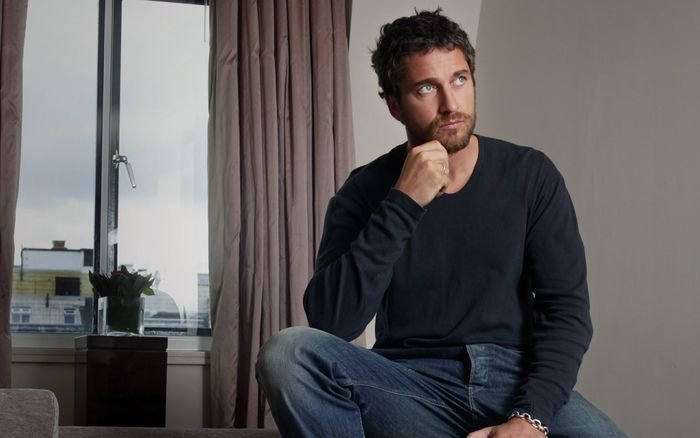 21. Daniel Day Lewis
He is the only actor who has won three Academy Awards for the best actor. He has also received a Knighthood for his contribution to drama. Now that says a lot about his acting skills. His recent appearance in 'Lincoln' refreshed his image in our minds and we found ourselves falling for him once again.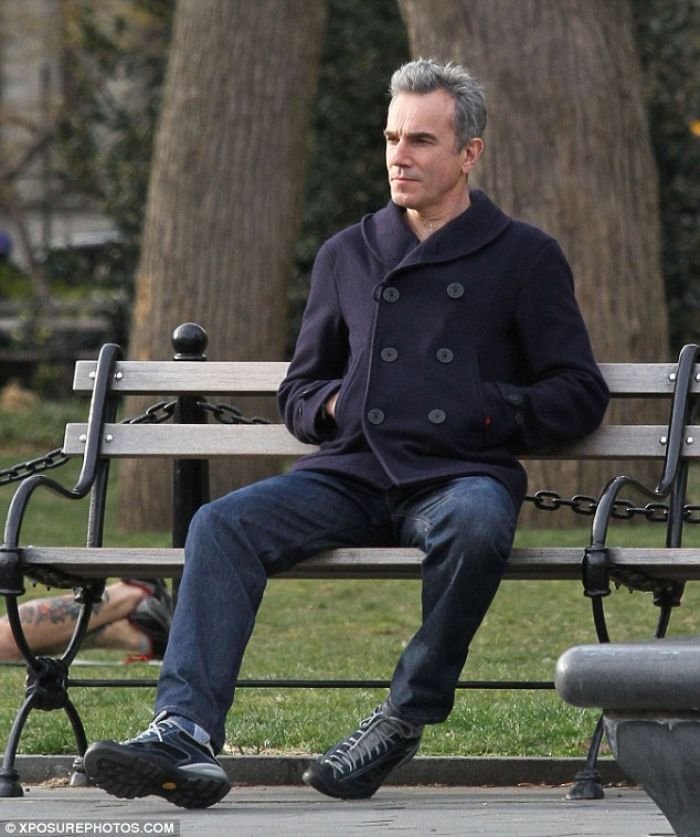 22. Robert Pattinson
He made his breakthrough by portraying the role of Cedric Diggory in 'Harry Potter and The Goblet of Fire'. But playing the vampire Edward in the 'Twilight' series garnered him a lot of female attention. Though not many remember his work in 'Remember Me', he looked absolutely stellar there.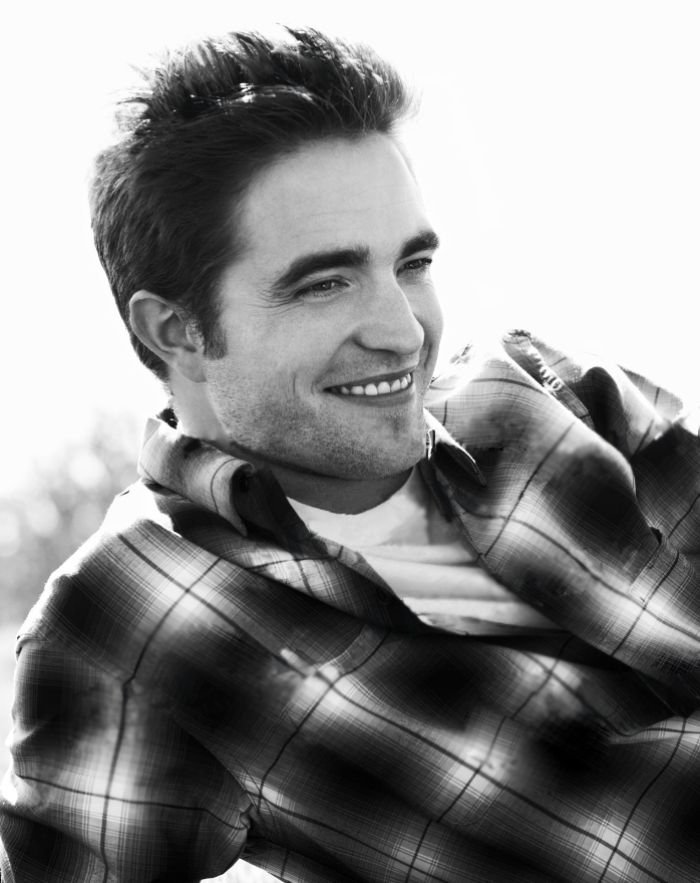 23. Michael Fassbender
From 'X-Men' to 'Inglorious Basterds', his work managed to win both fans and critics alike. His work in '12 Years A Slave' established him as an actor. His deep calm voice and intense looks can set your heartbeat racing in no time at all!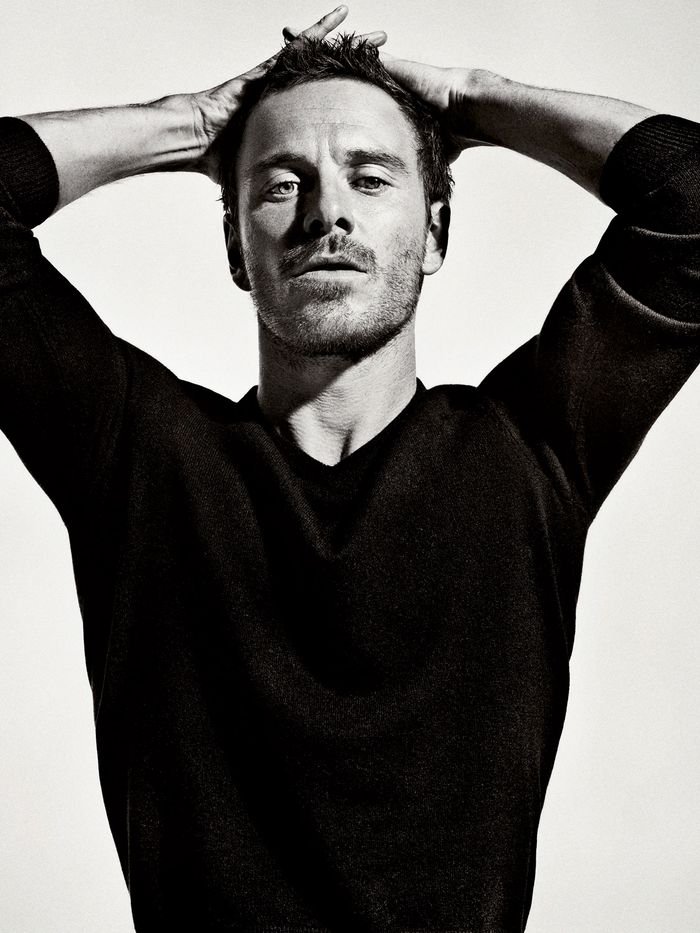 24. Alan Rickman
Be it the villain in 'Die Hard' or the brooding Colonel Brandon from 'Sense and Senisibility', Alan Rickman has won us over with his acting abilities. With his portrayal of the character of Severus Snape in the Harry Potter series, he establishes himself as one of the most romantic heroes. The rich smooth voice, the deep eyes, could he be any better!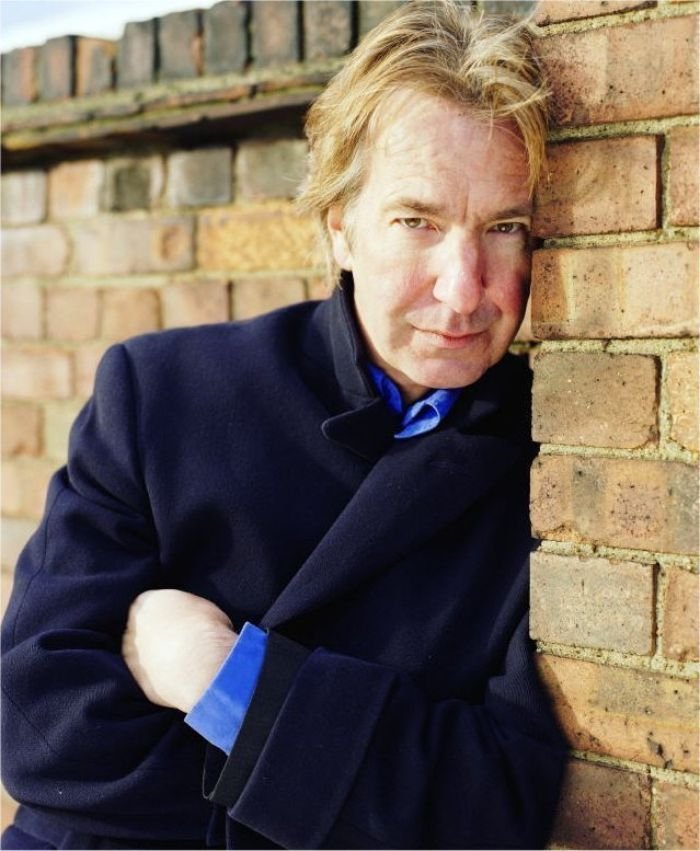 25. Matthew Lewis
Now if there are magical transformations, this is one. Noted for his performance as Neville Longbottom in the Harry Potter series, he delightfully surprised everyone with his new, hot avatar. He never went to drama school and with absolute nonchalance said " I don't feel hunky at all".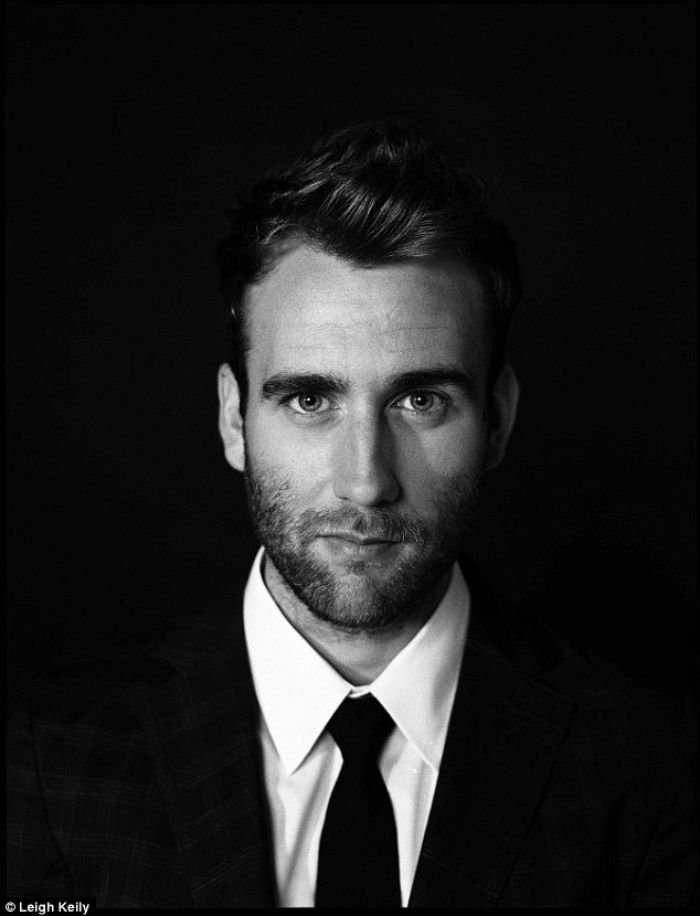 They are handsome, talented, suave. They are so many things at once! One just can't get enough of them. Ever!