Creativity is probably the most amazing thing about the human mind. Not everyone has an inclination towards it, but for those who do they know there are no boundaries. It is the outflow of creativity that can leave people in awe and amazement, especially when it comes to advertising. If you are creative enough, your ad will get the message across better than others.
Here's a look at 44 ads that are so brilliantly placed in places with regular footfall that they are bound have an amazing impact on passer-bys:
1. A fitness company invites one and all to a healthier lifestyle.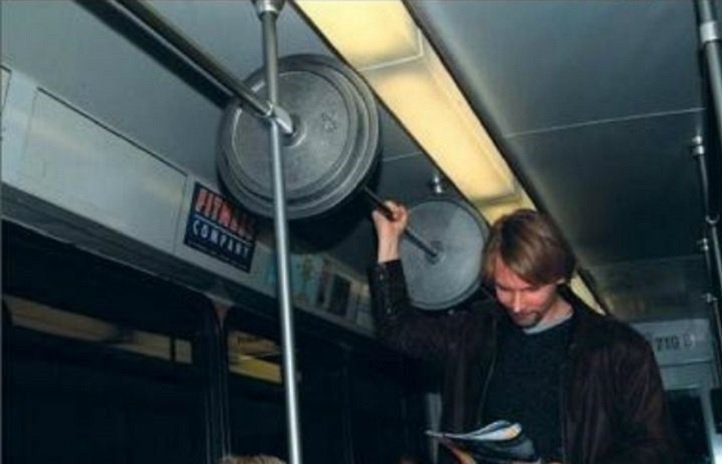 2. DHL's online tracking is just a click away.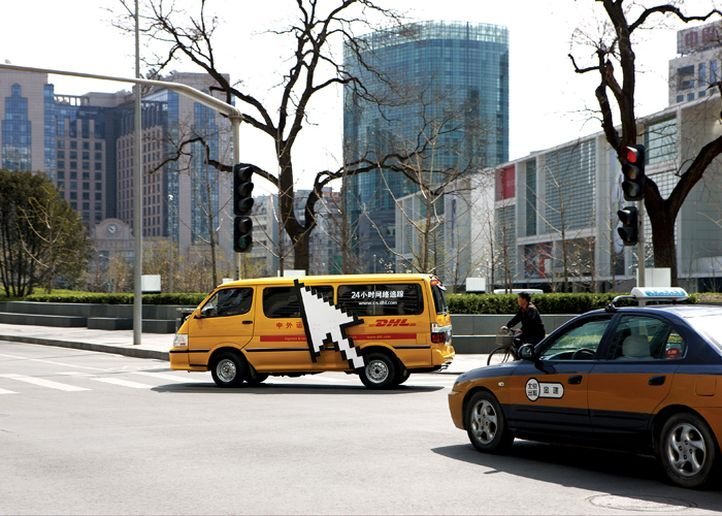 3. BBC believes in proper journalism.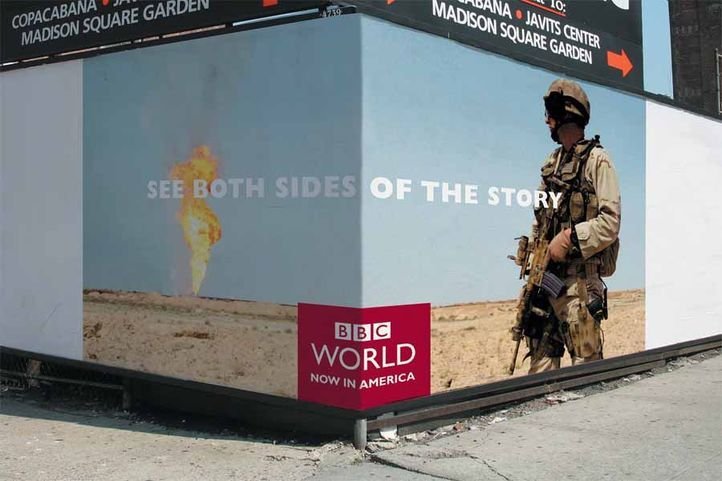 4. Gardening done right.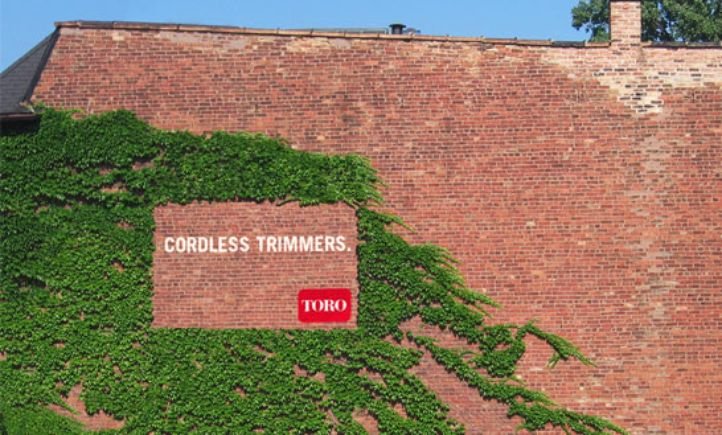 5. You definitely will not miss this one.
6. For those who get really lucky!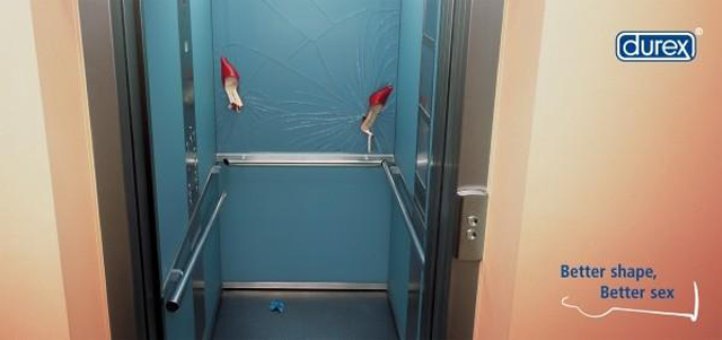 7. A reminder for all kids.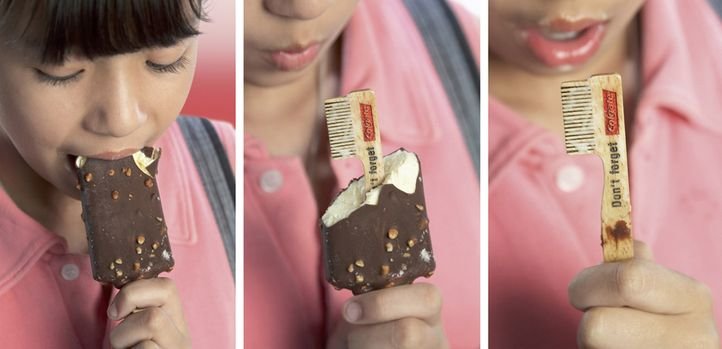 8. The best teaser a movie can have.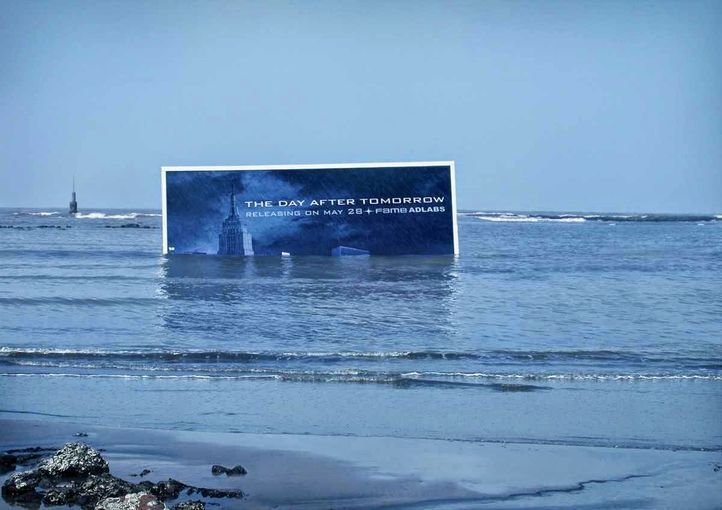 9. Promoting vegetarianism.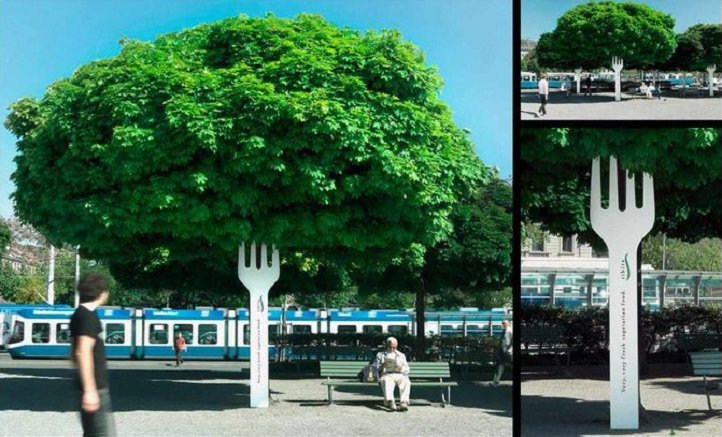 10. This just drips of awesomeness.
11. You can lift yourself up and work out.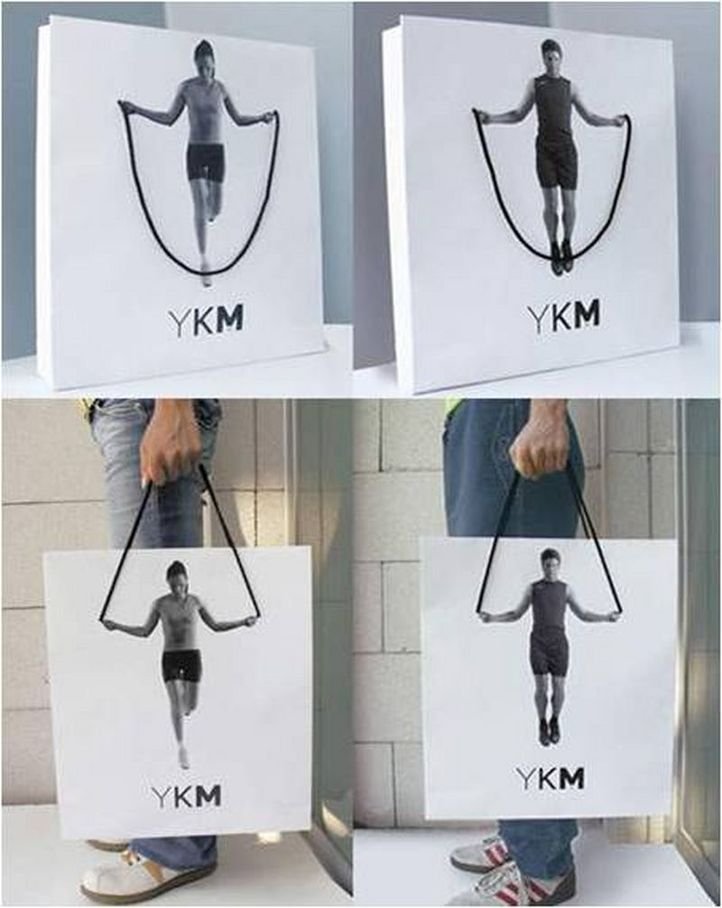 12. Every kid in the world counts.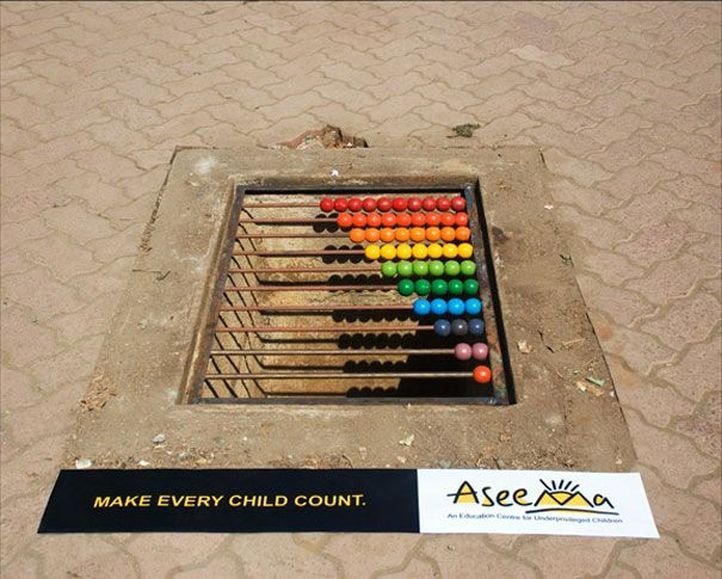 13. The Axe effect.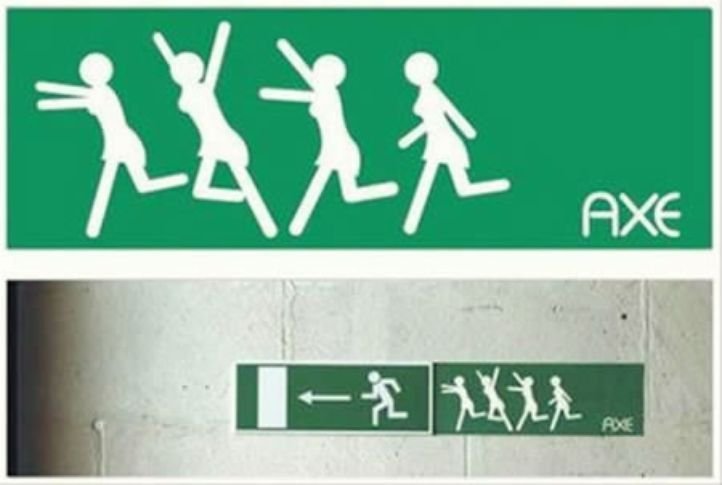 14. If you're happy and you know it, and you really wanna show it, you'll need teeth.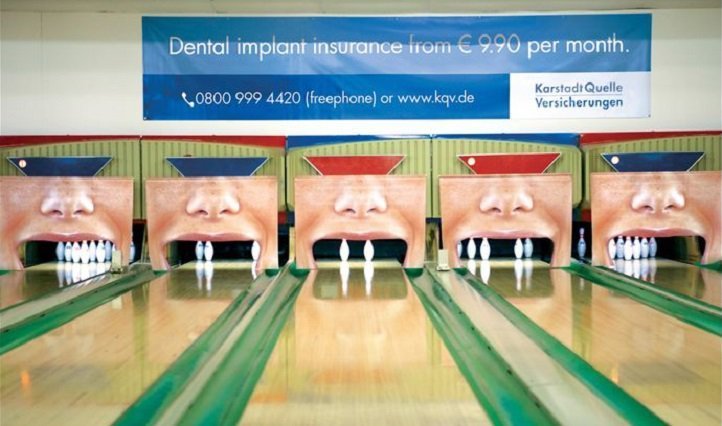 15. Every dog wants to ditch that itch.
16. The two shades of comfort.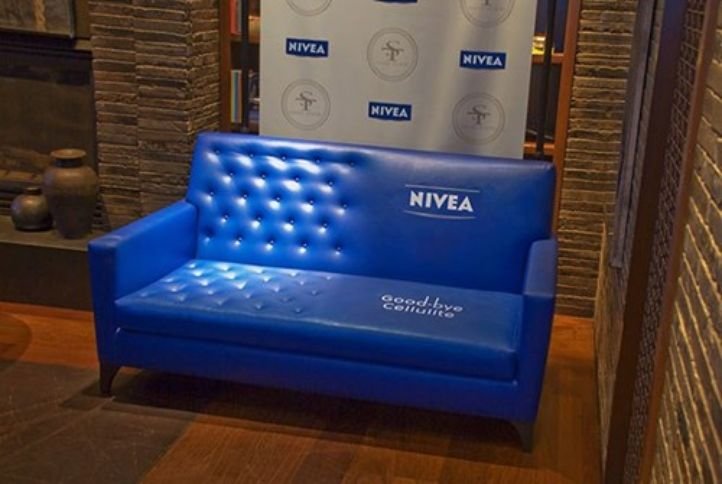 17. Because Karma is a b**ch.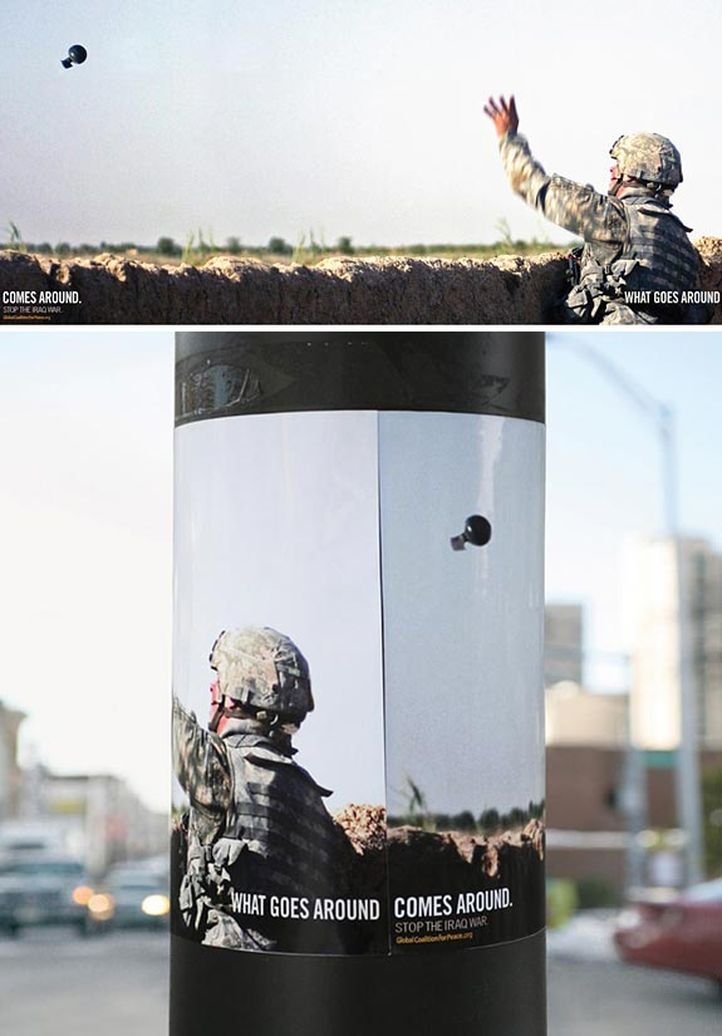 18. All pastas don't suck.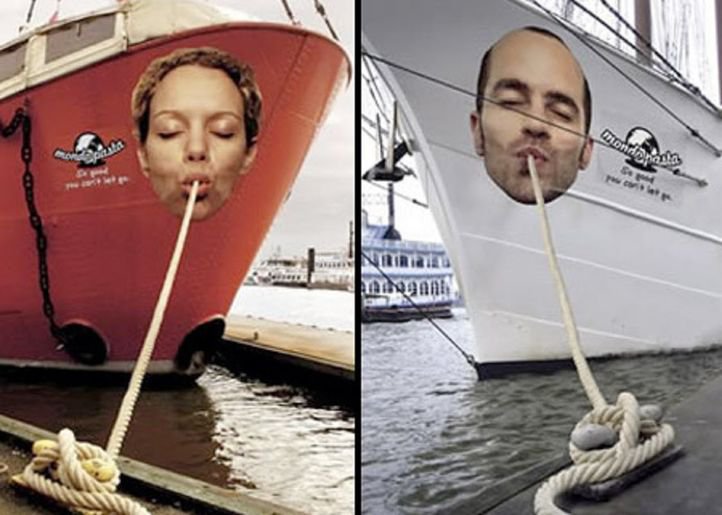 19. Because the world is running out of paper.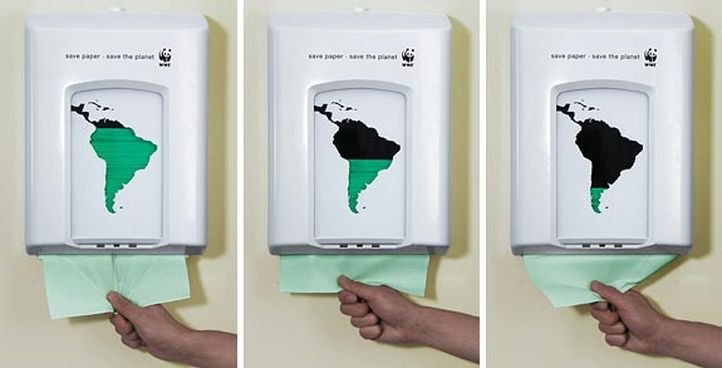 20. While you 'weight'.
21. For the times you need to 'take a break'.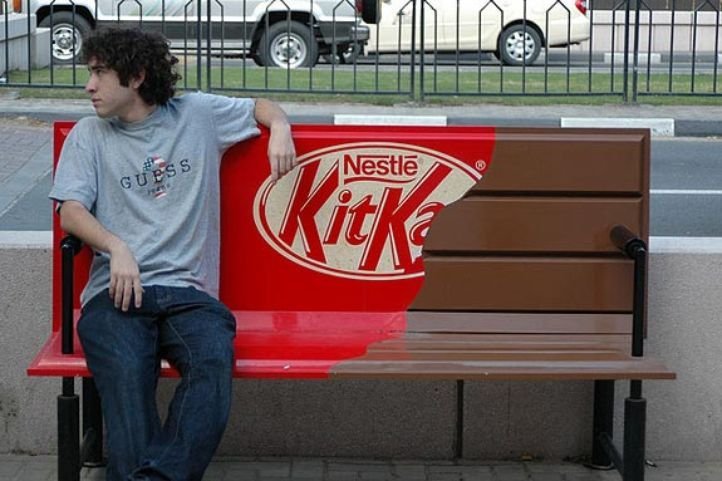 22. The power of the most popular sport.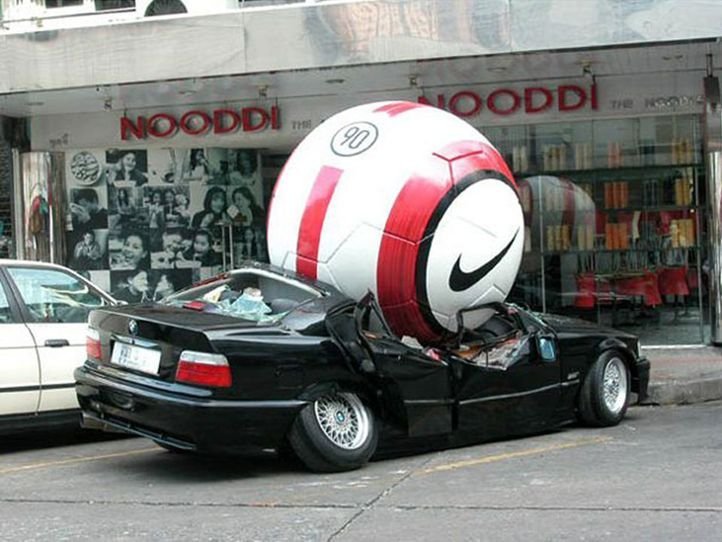 23. Your life may be hanging in the balance.
24. You may work out, but can you move buildings?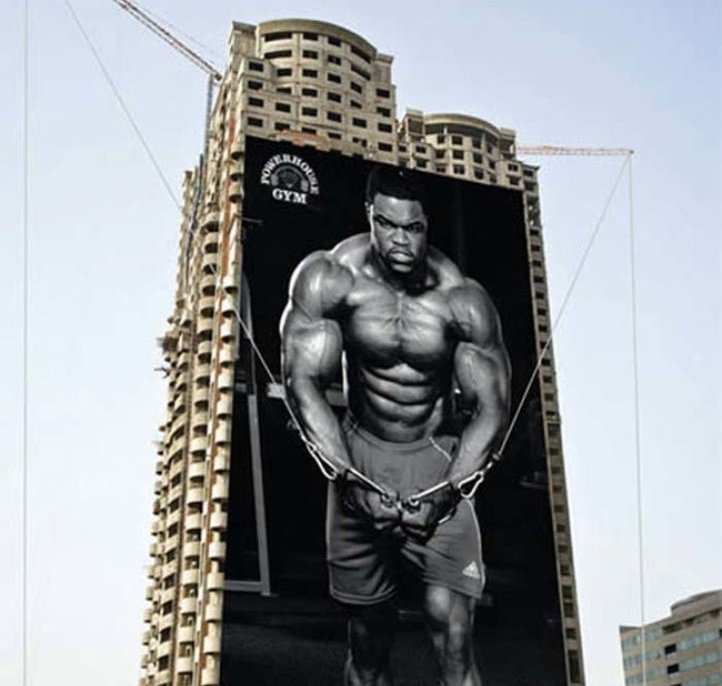 25. Being stuck in the wrong job can really put a bad spin on life.
26. Our world is immersed in everything but the problem.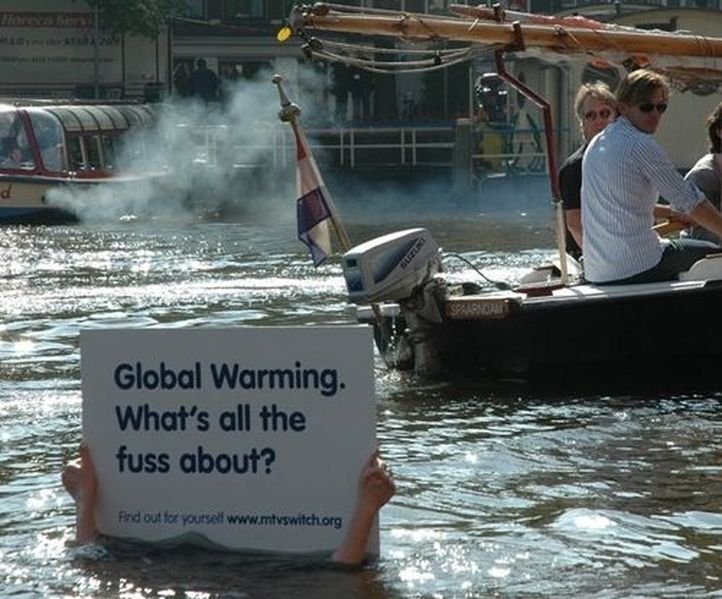 27. Because the market is never stable.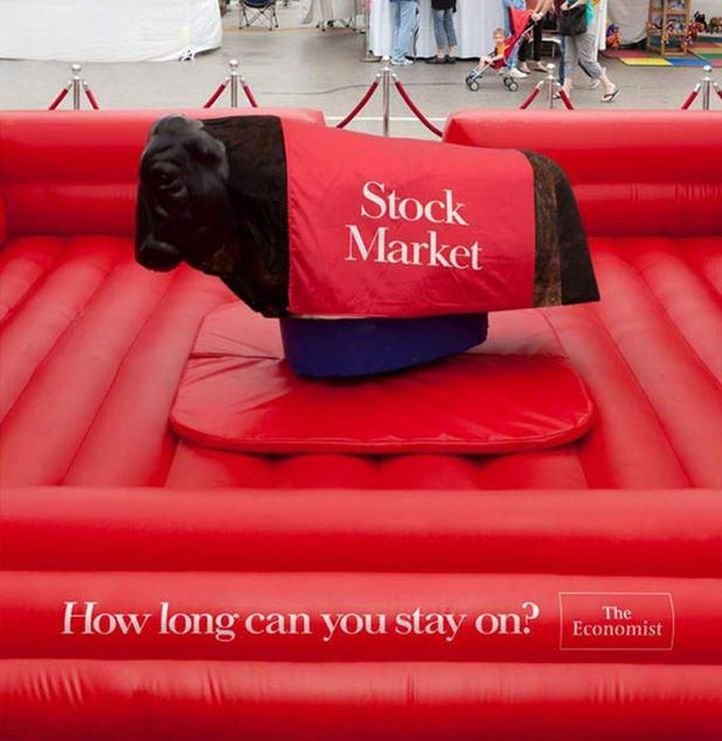 28. McCrossing.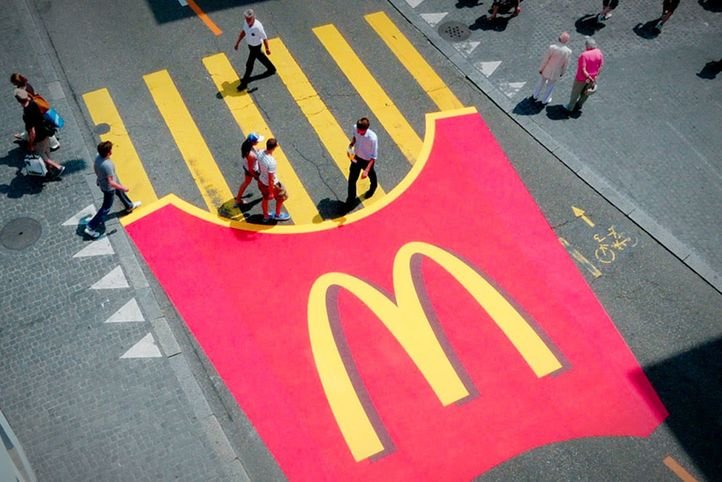 29. You can literally feel the heat.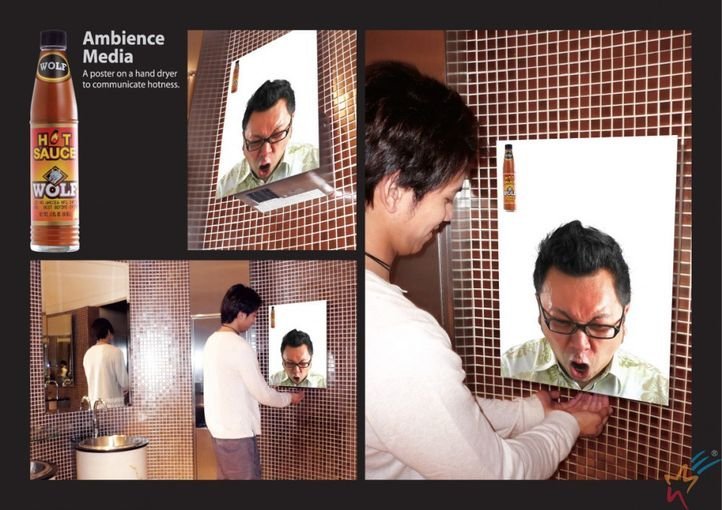 30. Safety first.
31. Some beers want to be the 'hang-out' drink.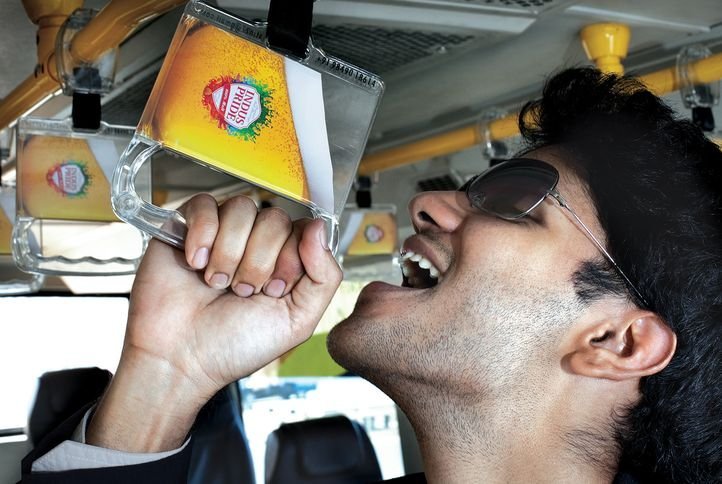 32. Every gamer can relate to the legendary 'Ms. Pac-man'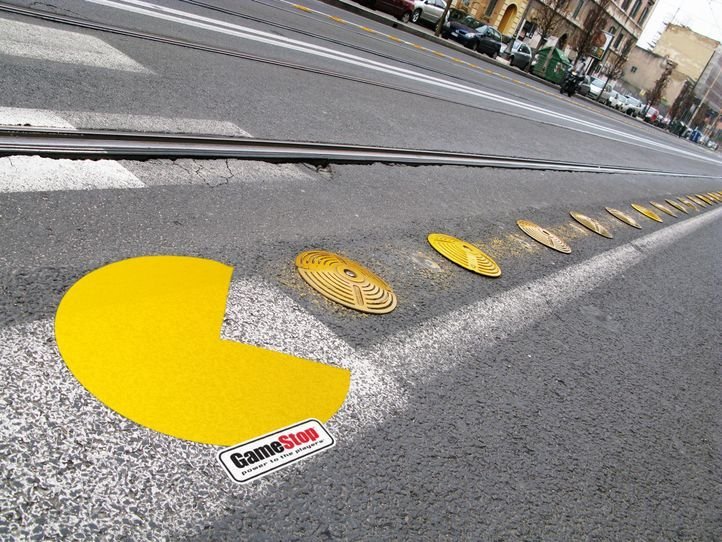 33. Open wide. And no, it is only for food.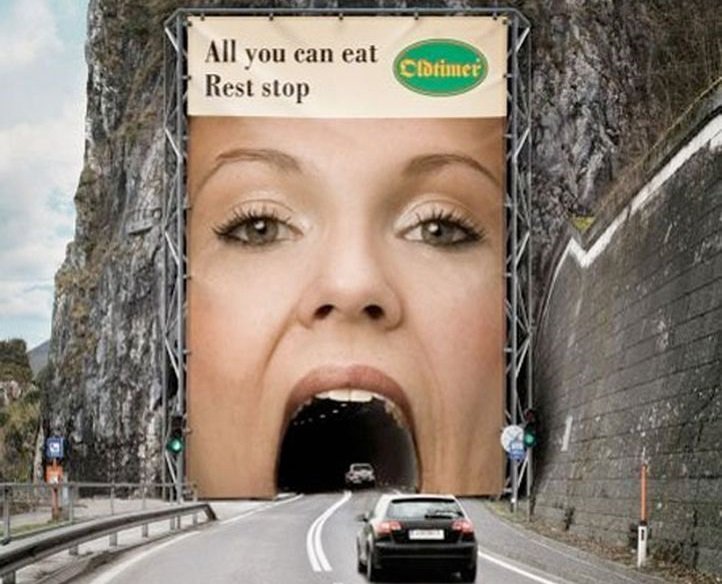 34. Duracell showing its power.
35. When we kill nature, it shoots us back.
36. Because sometimes your hygiene habits effect others.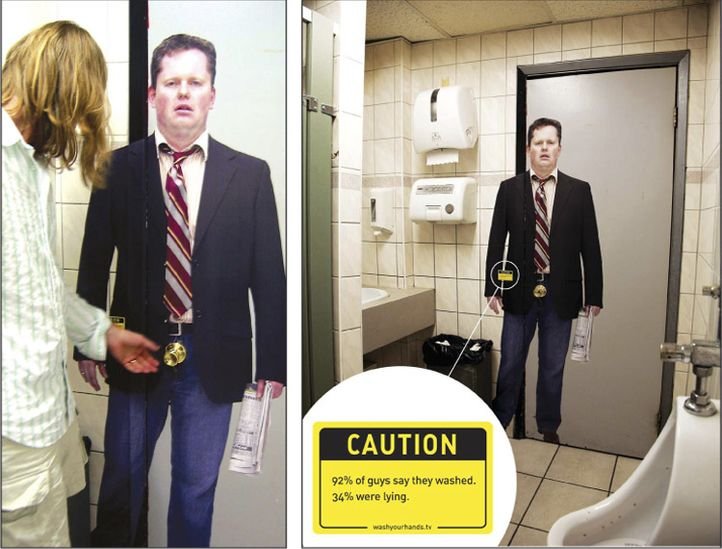 37. Nike encouraging people to keep running.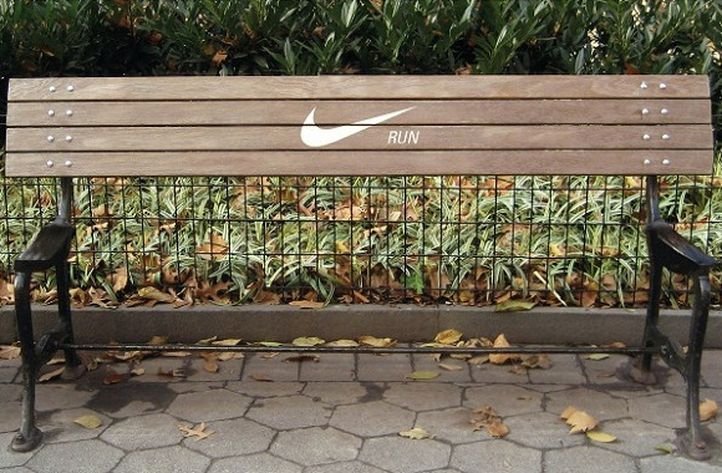 38. If it can 'hold up' its reputation in public, it's worth it.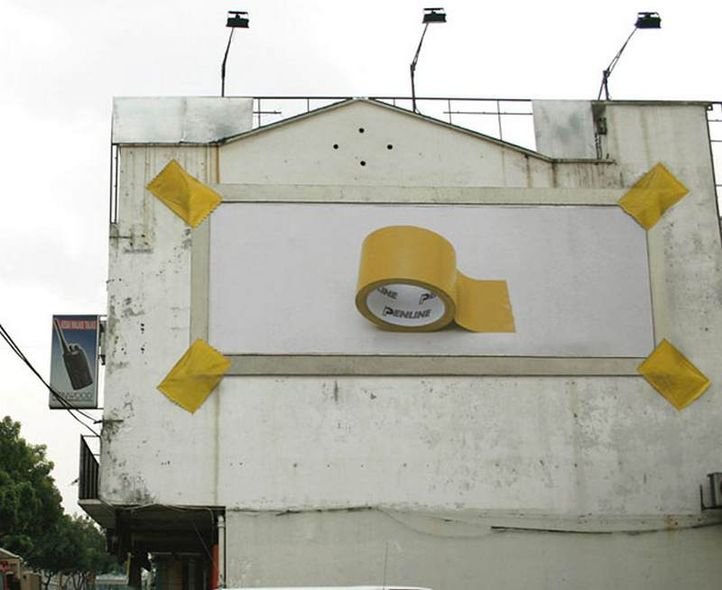 39. Showing why kids should drink Anando Milk.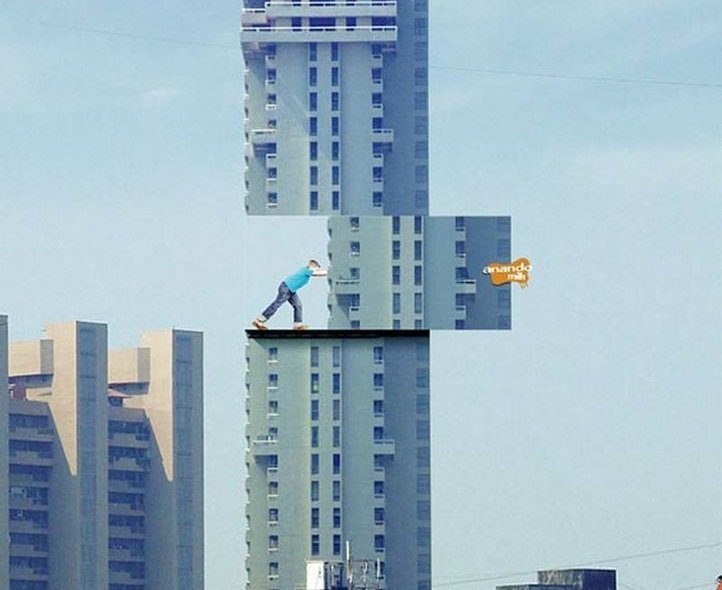 40. You probably don't want to follow this advice or your family will give these guys a call.
41. When coffee meets sewage, it is bound to turn heads.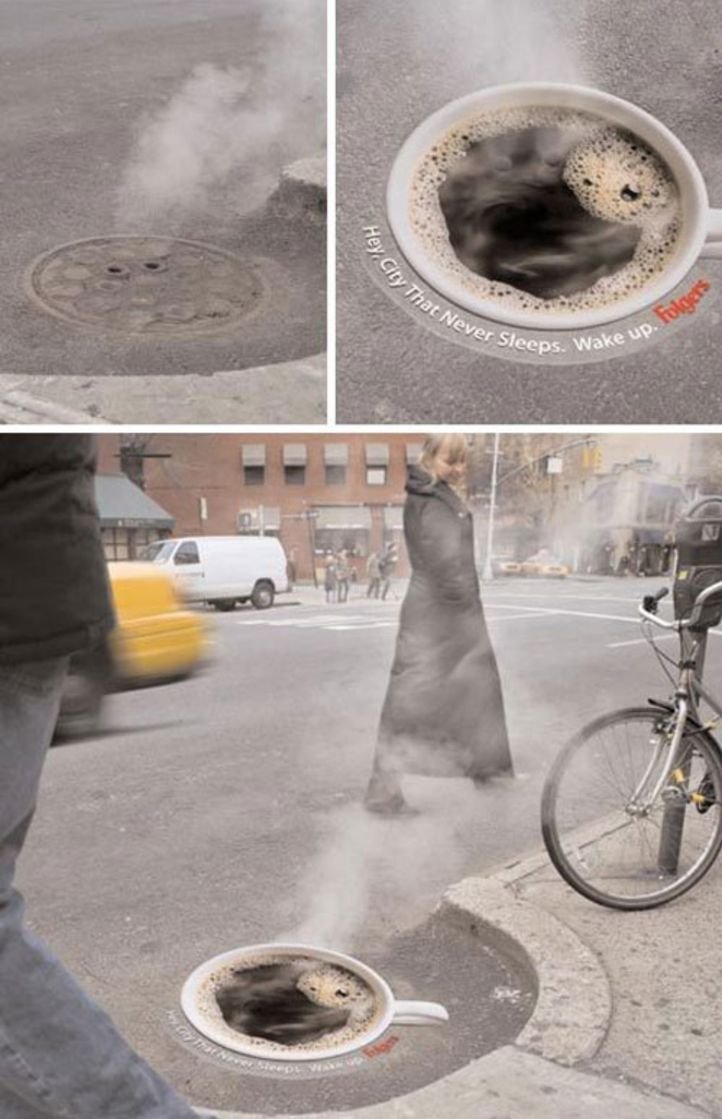 42. Kill Bill's eerie advertisement.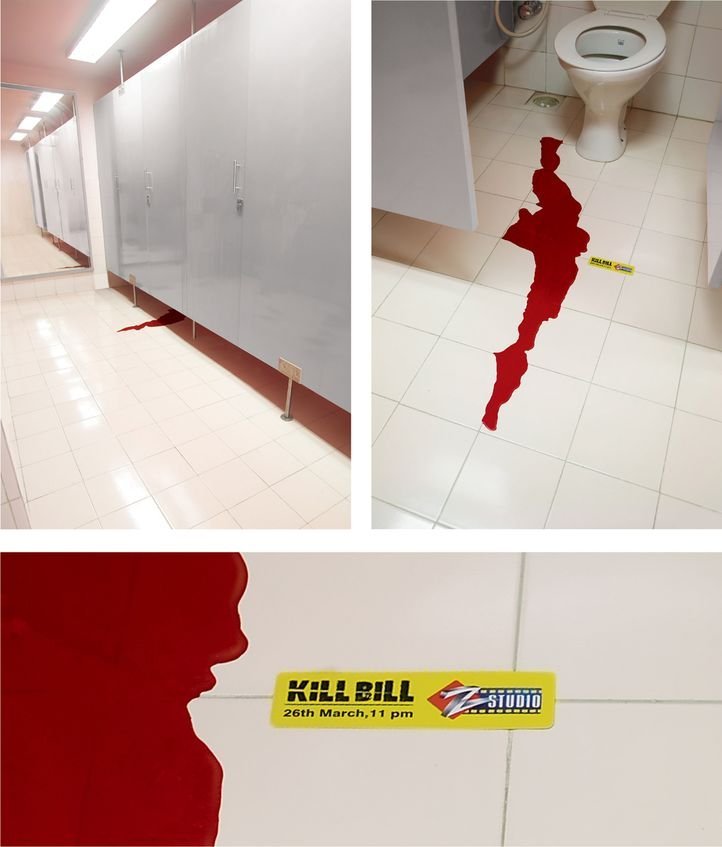 43. The Sopranos TV show gives the world a feel of how they roll on the reel.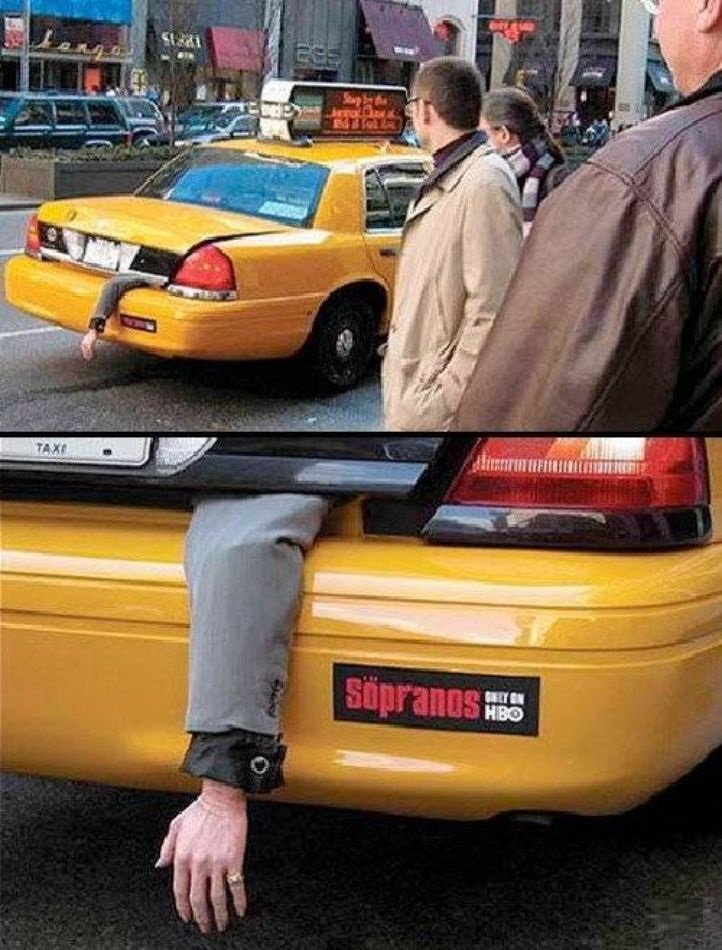 44. Toronto plastic surgery promises good results.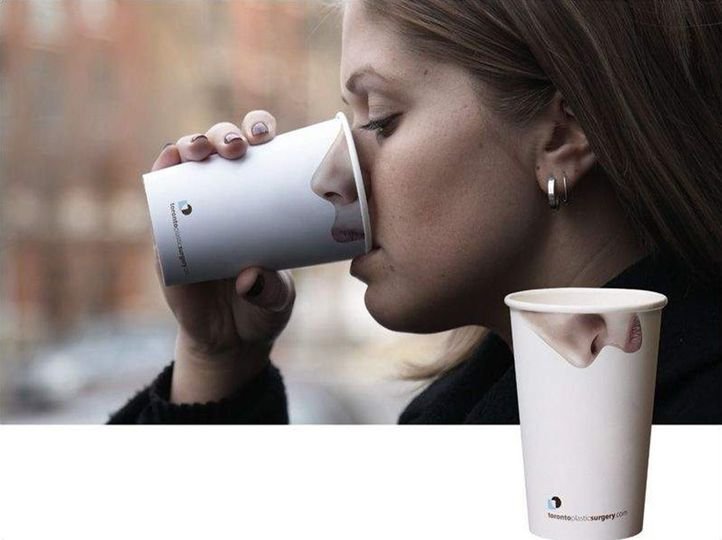 Advertising is not an easy art. But if you paint your imagination on the canvas that is the world, brilliance is not far behind. Hats off to the geniuses who came up with these ideas.