If Chennai Super Kings are the Barcelona of the Indian Premier League, then MS Dhoni is their Lionel Messi – their talisman, their match-winner, the wily and cunning ringleader, and most importantly, their own.
But in the debate over who's greatest, fans of Messi's nemesis Cristiano Ronaldo will always have that argument – Ronaldo's got glory at Manchester United as well.
And just like that, for Dhoni to seal his place as IPL's greatest skipper, he will need to replicate Chennai Super Kings success with his new side the Rising Pune Supergiants. This is not a question about Dhoni proving himself – he doesn't give a damn about legacy. But this is questioning Dhoni's ability to separate the human from his profession.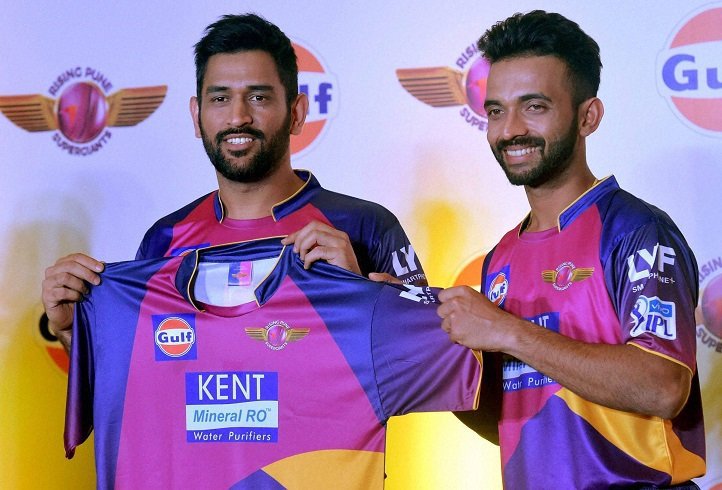 "I would be lying if I say I have moved on. That is the special part of being a human being. There is got to be an emotional connect after eight years (with CSK)."
There, he said it. Dhoni's ability to involve himself in a team's success comes from that 'emotional connect'. The intrigue about this IPL is whether the man can apply his genius to this new team – a team he doesn't feel for… 
"If you want me to be politically correct, that is not how I am. After eight years of IPL, it feels very different to play for any other team."
It's obvious Dhoni feels different. At CSK, everything was built around him. From the choice of players to the pitch and the staff. Dhoni demanded, CSK and N Srinivasan delivered. They retained their core group – R Ashwin, Suresh Raina, Dwayne Bravo and Michael Hussey. Just like Andres Iniesta, Xavi, Carles Puyol and Dani Alves. Then the coach – Stephen Fleming – who was first player and is now coach. He's always been around.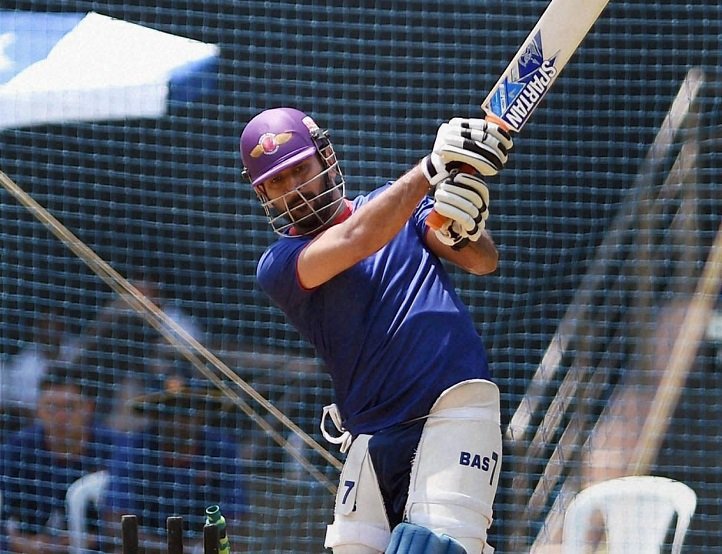 "There are a lot of players we will miss. We were together for eight years, our core group was the same. We were so consistent and our strength was that we played as a team," he said.
And Dhoni was the main man – behind the stumps, crouching, plotting, stumping, catching, screaming, setting the traps. To see him do it in a mish-mash of vibrant pink and blue rather than yellow will be different. 
Even though the likes of Fleming, Faf du Plessis and Ashwin have followed him to the new franchise, it won't be easy to adjust to the new management — and especially, the new conditions. The passion that Chepauk generated was also next level. It will be missing in Pune. 
The final nail in the coffin is the feeling of a family being disbanded. And Dhoni is incredibly candid about his feelings…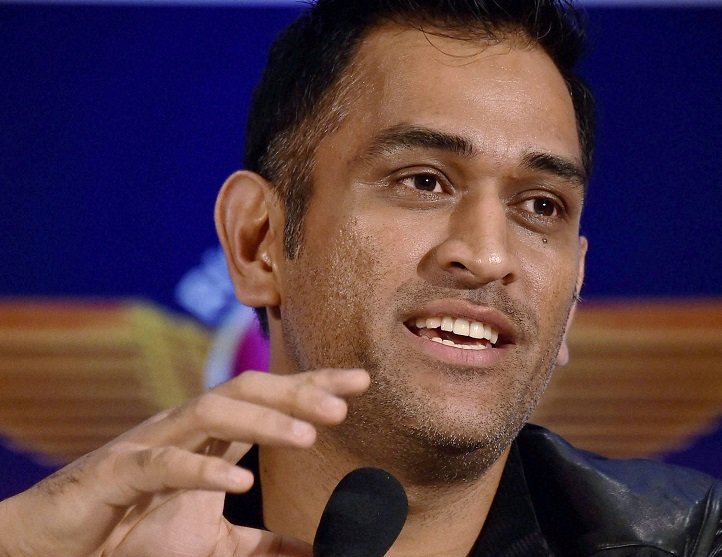 "All of a sudden if you want me to say that I am very excited to play for a new team, don't give credit to CSK and the fans for the love and affection they have given us, it will be wrong," he said at the launch of Pune.
But the greats shine with their backs against the wall. With different teams in different conditions. They start from scratch and lead from the front — not once or twice, but again and again. Dhoni, with Pune, has the perfect opportunity to do this — to script another story in the history of IPL cricket — one which is littered with his tales.
Those tales came with CSK. Now, it's a different chapter. And if there's one man who could star in it, it's Dhoni.