Who wants salary when you actually get a freaking piece of land. That too in a foreign land! 
This Canadian shop known as Farmer's Daughter Country Market on Cape Breton Island in Nova Scotia, Canada, is doing just that. The job is for the general-goods shop and the remuneration is 2 acres of land.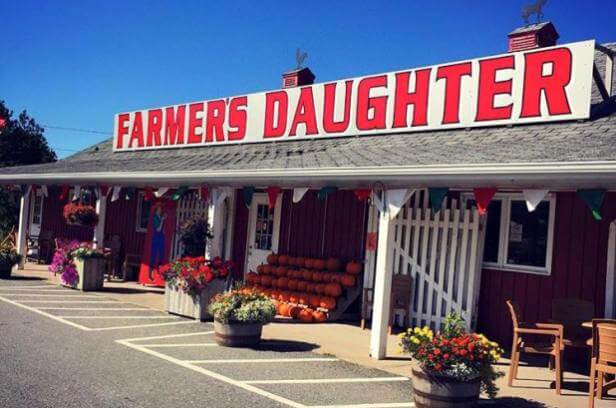 So is the land yours forever? Yes! If you work there permanently for more than five years, you get to keep it for free.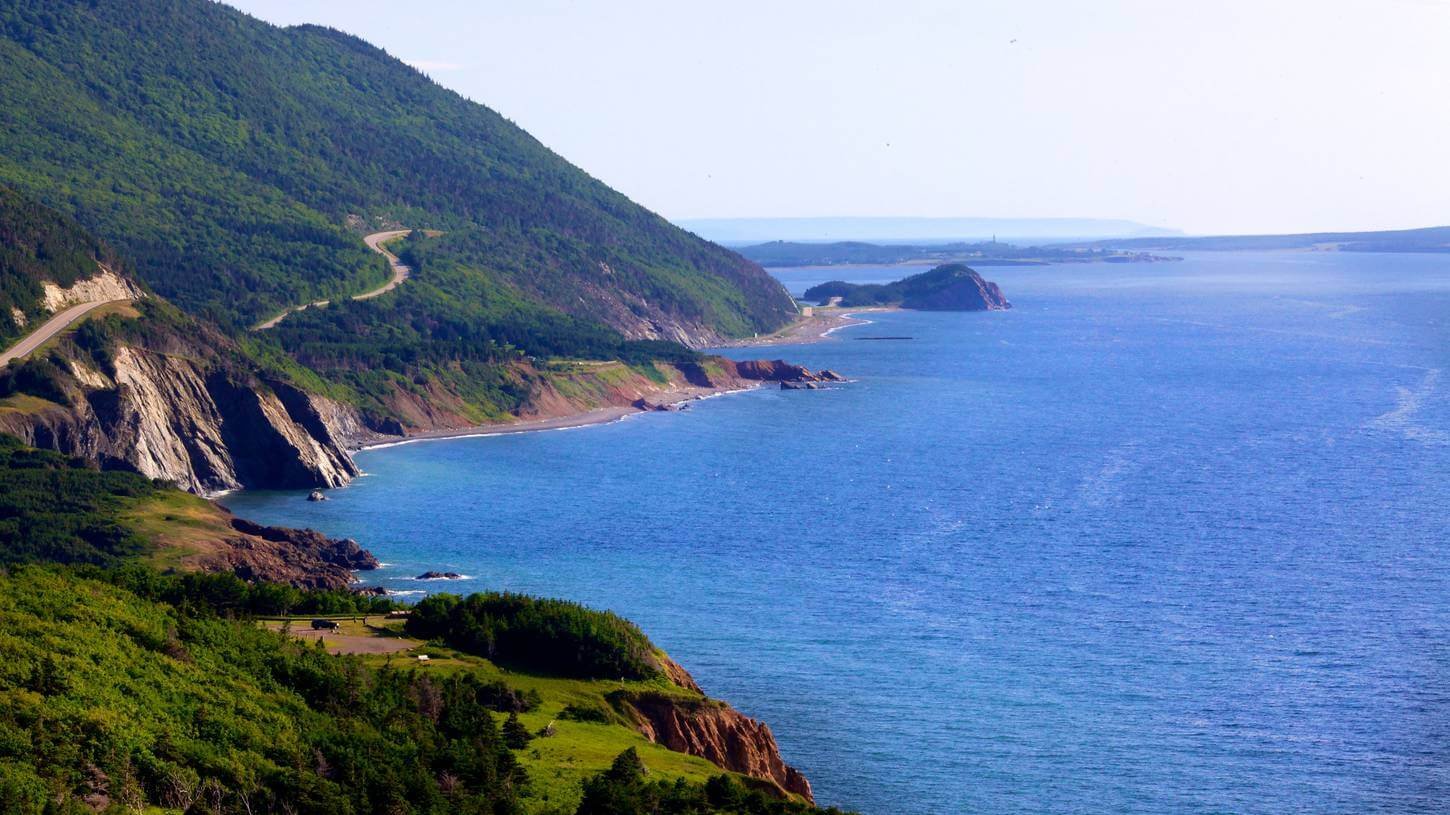 Wondering the reason behind the lucrative offer? Well, the Canadian island is rich in jobs, land, and potential, but there are no people there. So, it is a strategy to invite people for the job. So far, more than 3,500 applicants have already been received.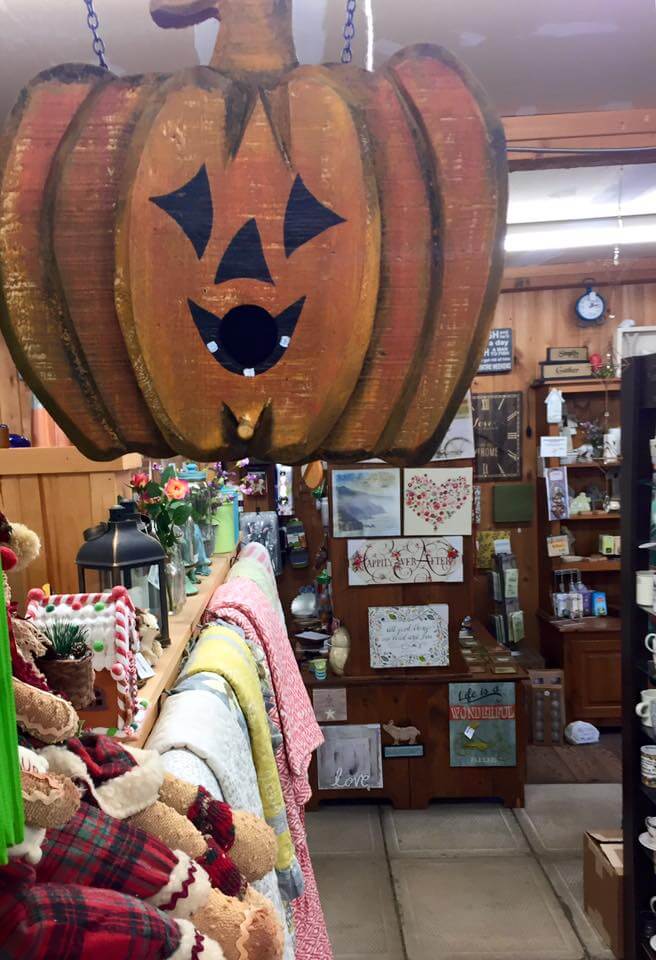 Here's what the advertisement reads. 
We are an established business in the heart of Cape Breton, rich in jobs, land, and potential, but no people.
Are you someone who is looking to live a simpler life, close to nature, in an area that still believes in community meals and weekly jam sessions? We can't give you big money, but we can give you an awesome life.
You can sen them your CV at fdaughter@icloud.com
Yes, yes and yes! Even though 3 women have been shortlisted for the job, the company says the quest of choosing more employees is on. They are still on the lookout for more people. 
You can find the complete ad on The Farmer's Daughter Country Market page on Facebook here. 
I am so applying!