Work hard, party harder!
And the Chinese have just proved that nobody else can do it better!
In the biggest show of generosity, the CEO of a Chinese company, has presented to his employees the gift of a lifetime – a fully paid luxury trip to France.
The trip that commemorated the completion of 20 years of the Tiens Group cost the company a whopping $14.6 million. This was the largest booking in France till date.
Last heard, the French were laughing their way to the bank.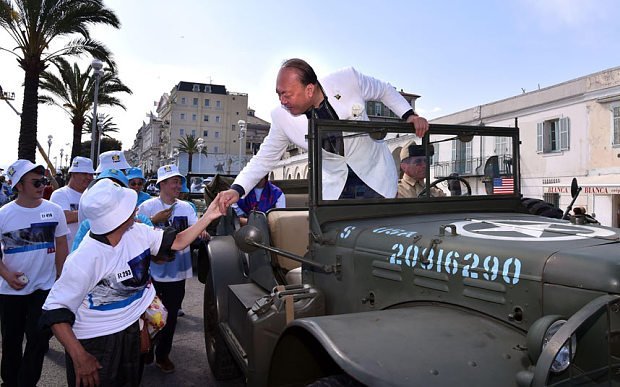 Tiens Group CEO, Li Jinyuan , flew his employees in 84 planes, booked 4,760 rooms in 79 luxury hotels in Cannes and Monaco, and hired 147 buses to transport them. The visit also included a private viewing of the Louvre and the Moulin Rouge cabaret show.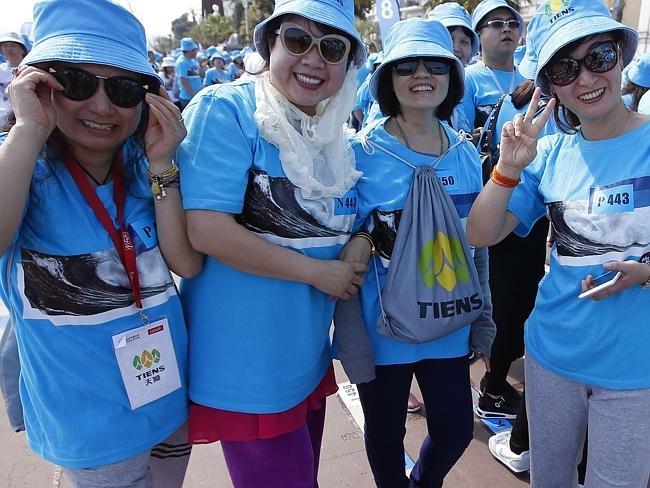 And while the Chinese were vacationing they even set up a world record. The visitors from China created the longest human-made phrase visible from the sky. Respect.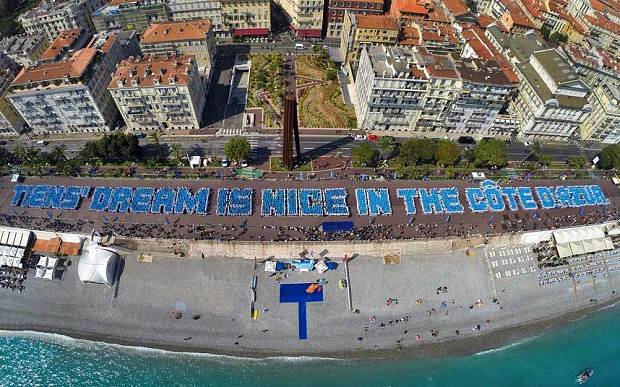 The Chinese just raised the bar for partying. And how!
Is this company looking for writers by any chance?