The cowardly attack at the Charlie Hebdo office in Paris had a ripple effect the killers never anticipated. It revealed how united artists all over the world are. Here are some of the best drawings that were seen on social media as soon as news of the attack spread.
1. Sadly, pun intended.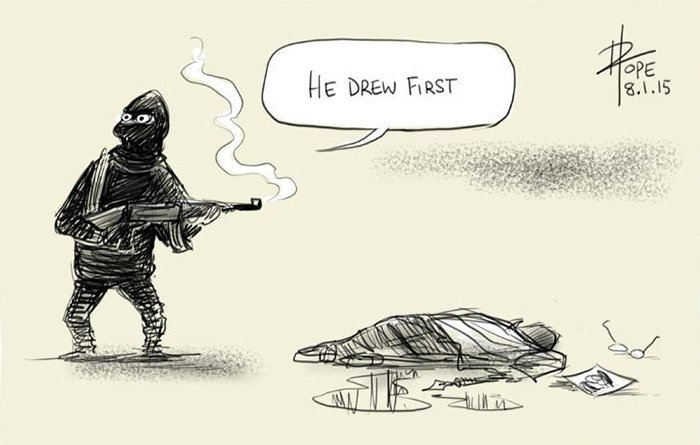 2. That's one army the terrorists cannot disarm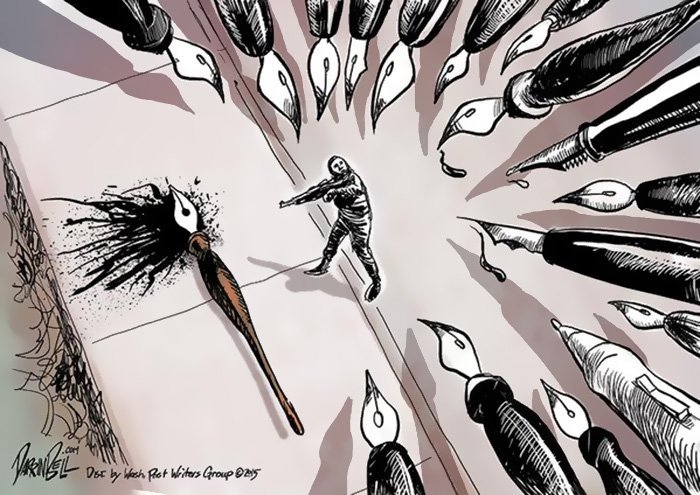 3. Brings back memories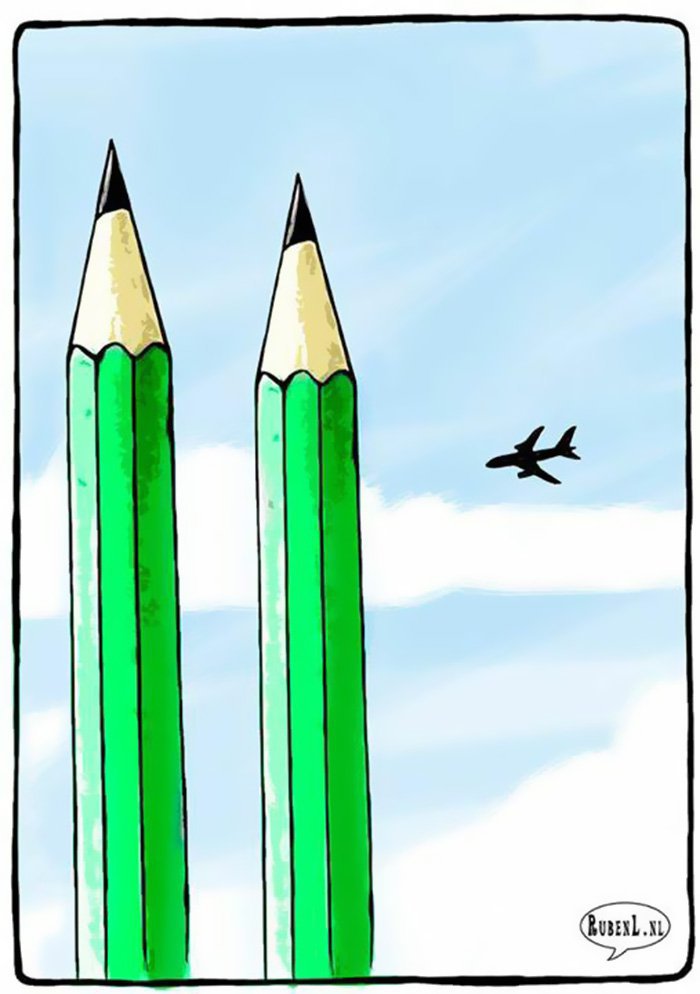 4. You're offended? So what?
5. Retaliation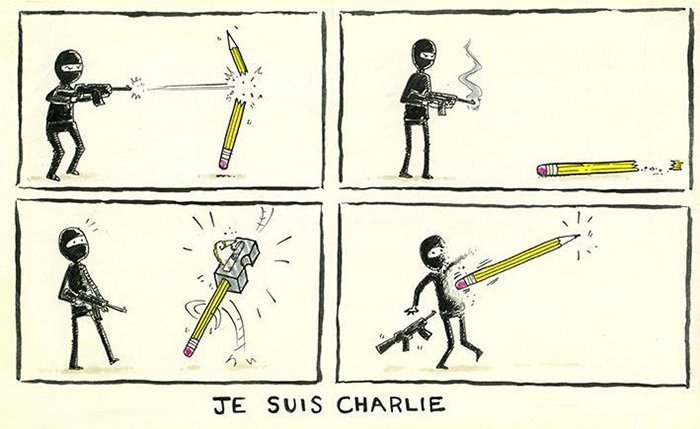 6. We stand with free speech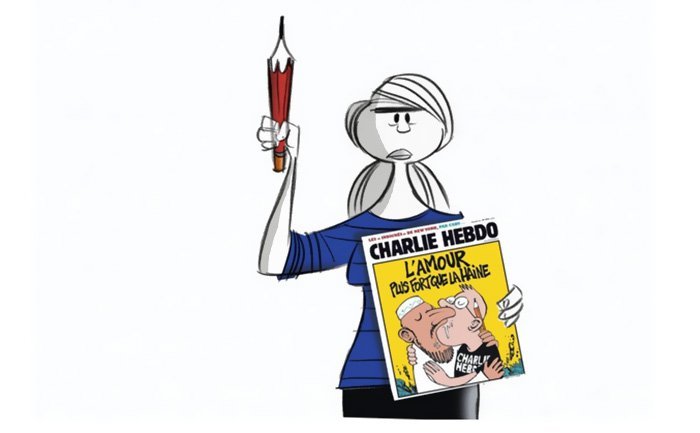 7. We've got the more powerful weapon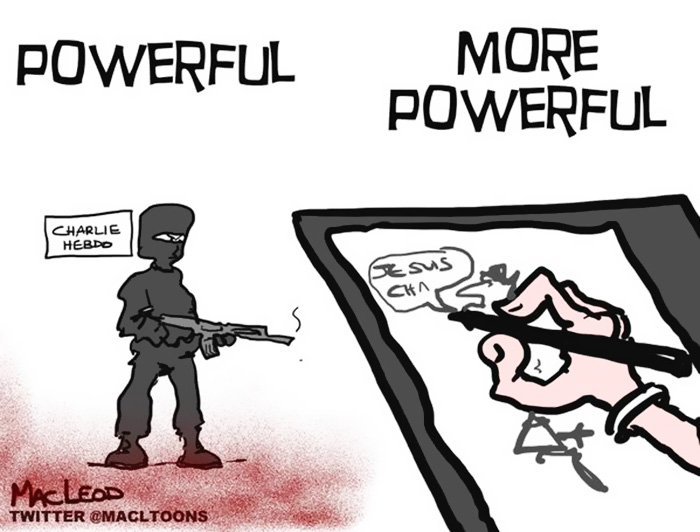 8. And we'll celebrate our heroes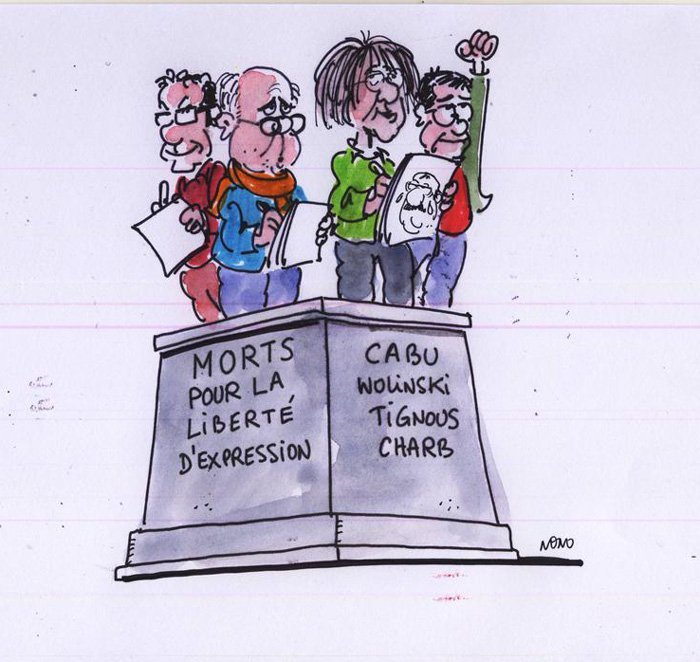 9. Sad day for all cartoonists and satirists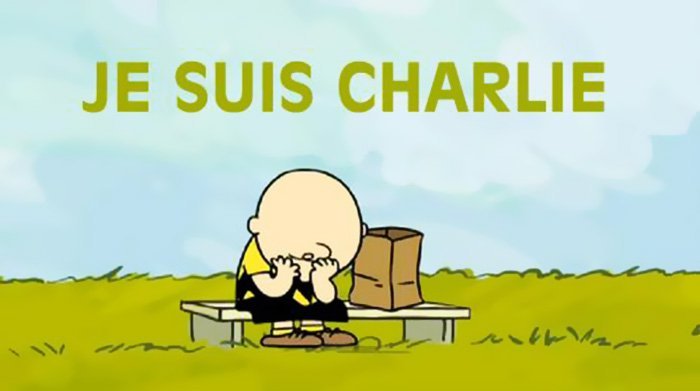 10. What they really killed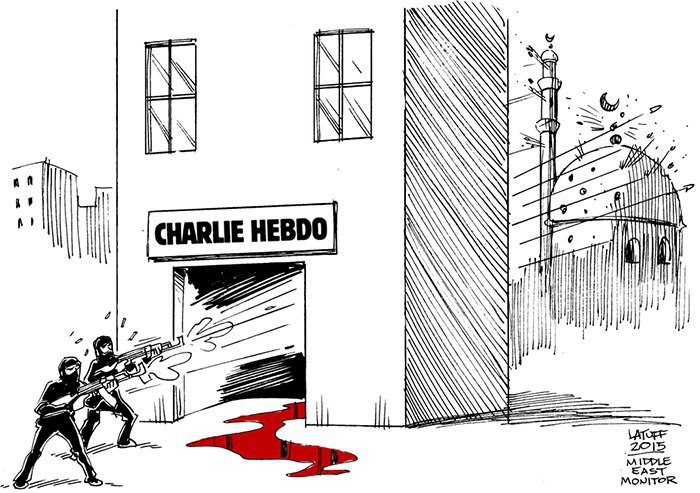 11. Confused ideology or convenient hypocrisy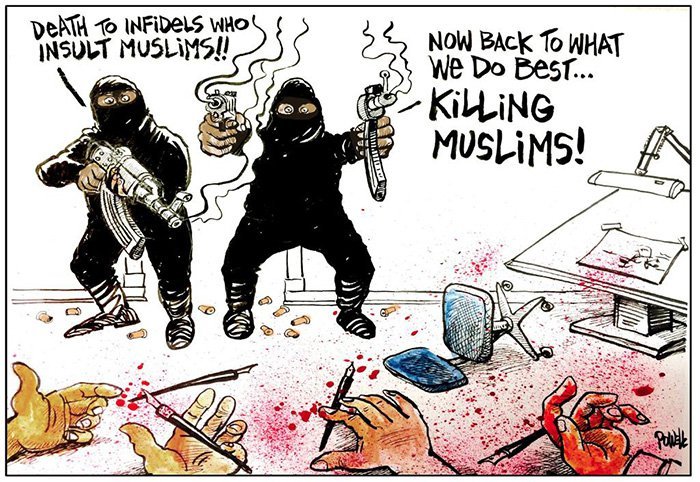 12. True words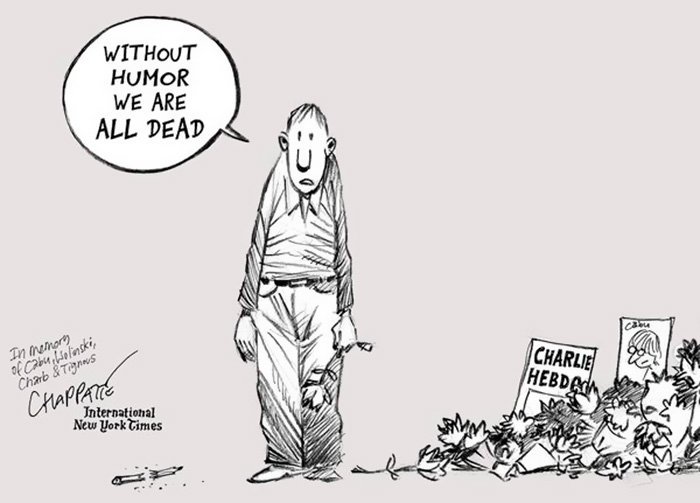 13. Ducks (often implying newspapers in France) will always fly higher than guns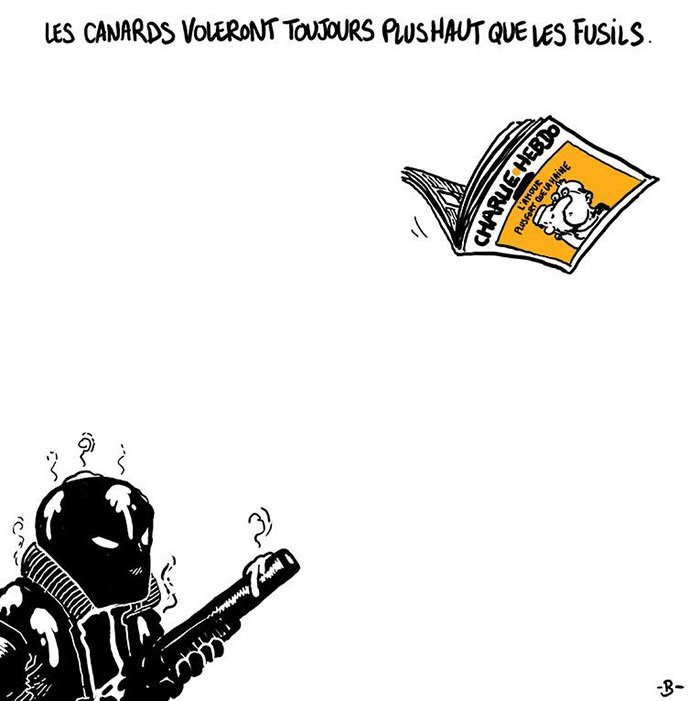 14. The scales are tipped towards us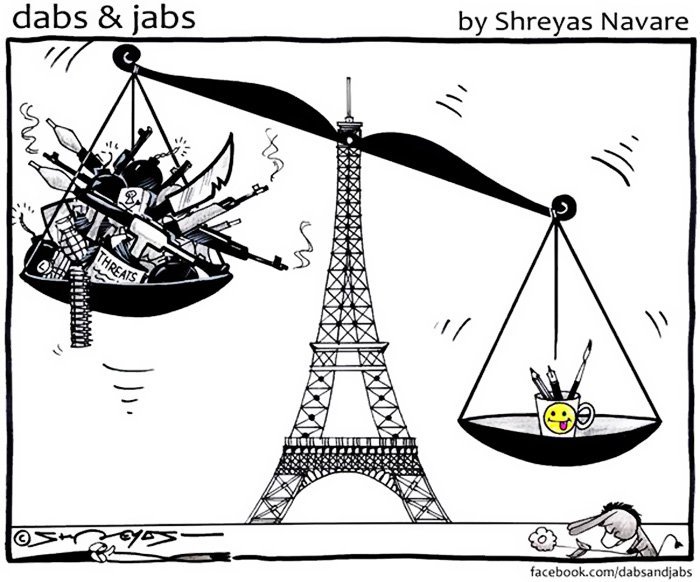 15. Faith so weak that even a brush is a threat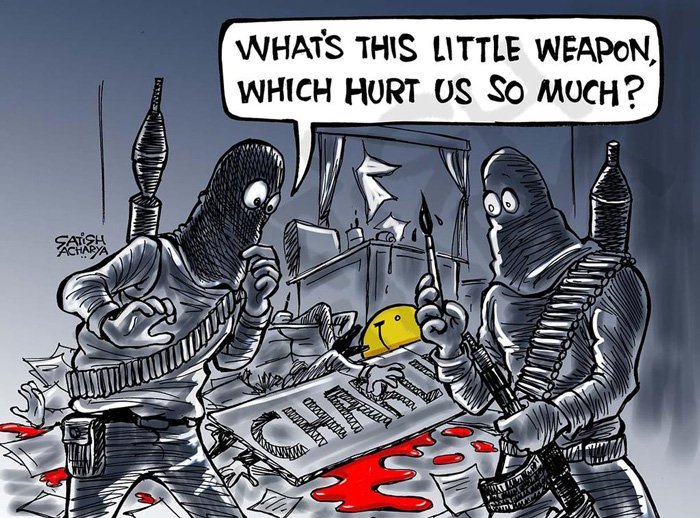 16. Quick! Hide before the pencil spots us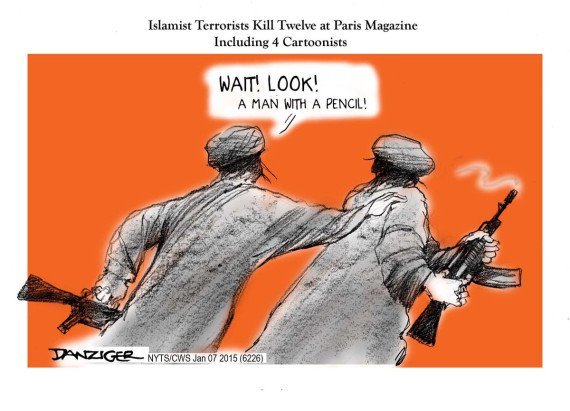 17. Don't they know we're indestructible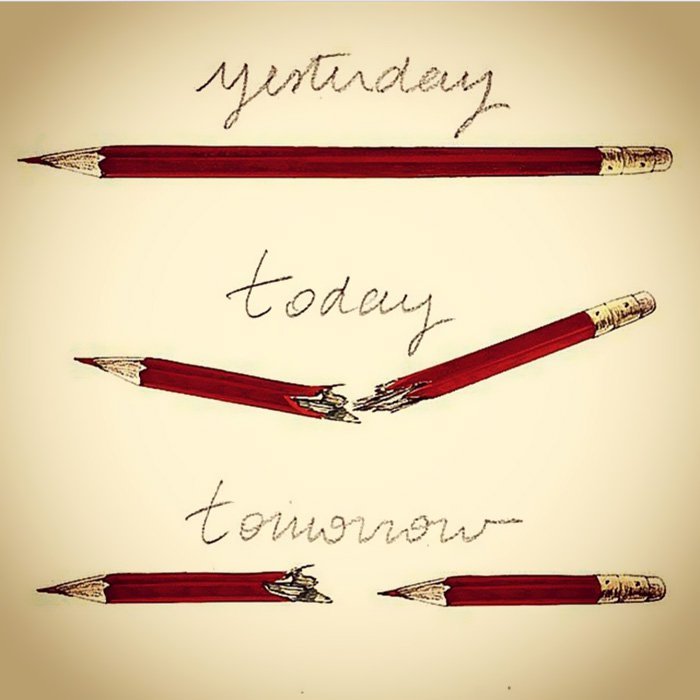 18. Death can't put a stop to this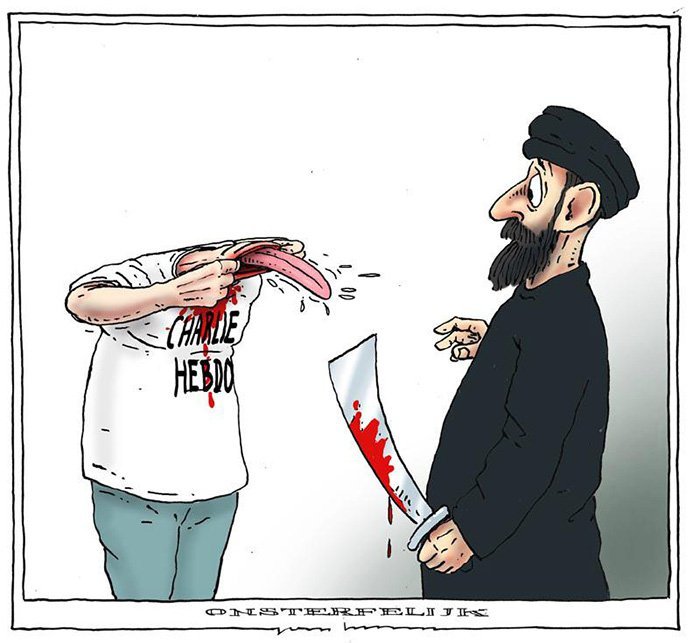 19. "But I don't want to be avenged!"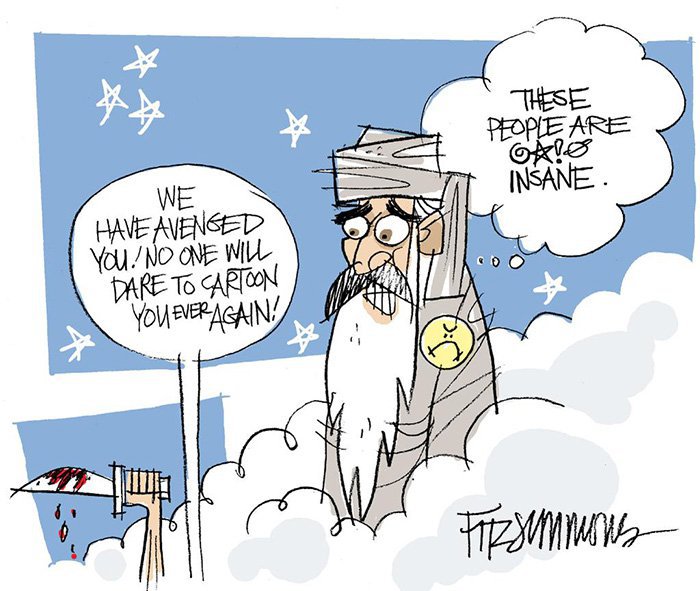 20. Excuse for intolerance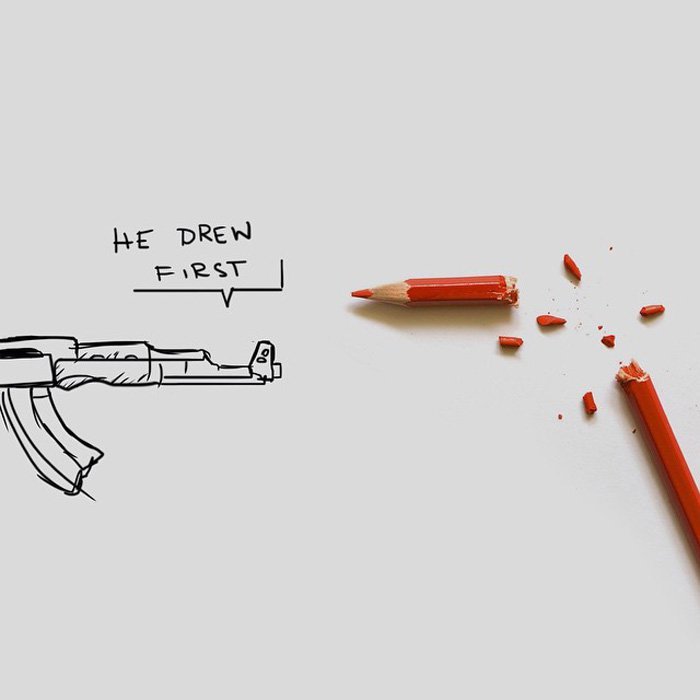 21. "Oh no… Not them…"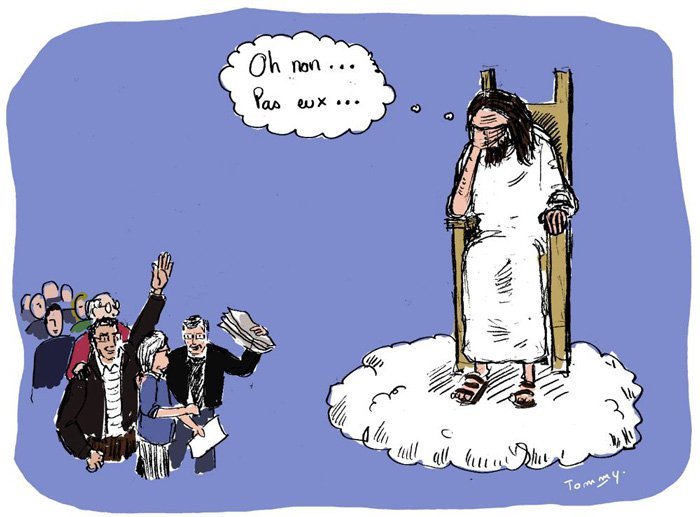 22. You can't kill art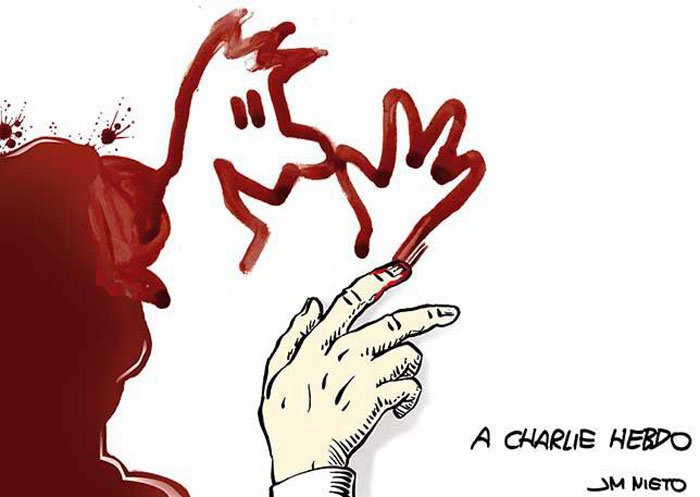 23. Because the ink will never run dry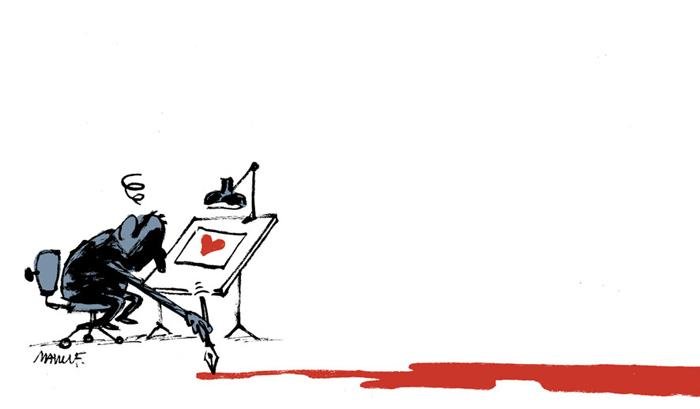 24. One that poked fun at both terrorists and editors
25. "Never!"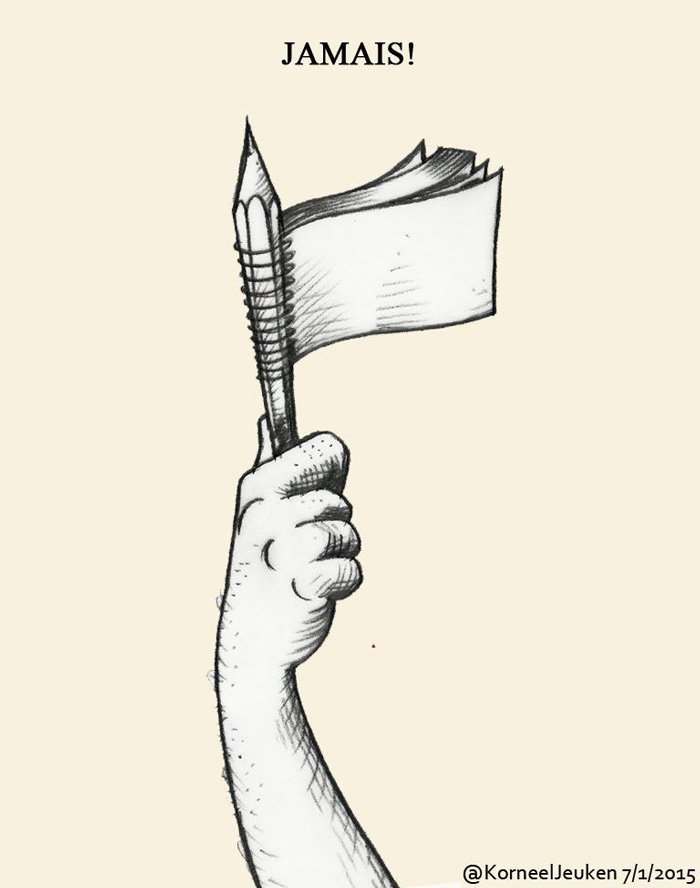 26. Didn't see this coming, did you?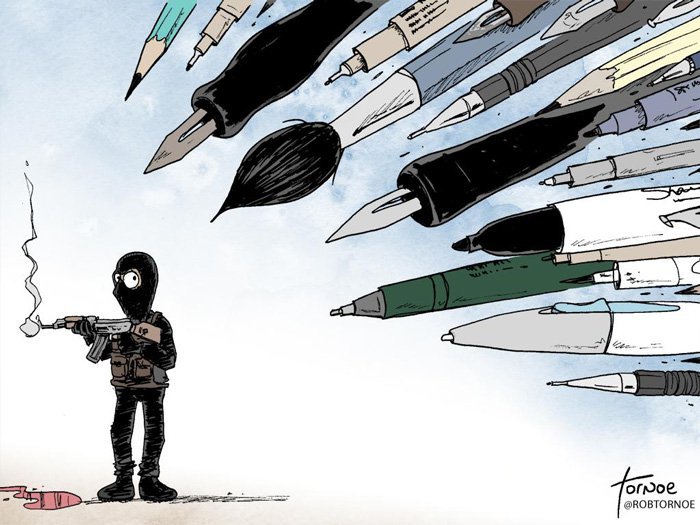 27. This is how you waste a bullet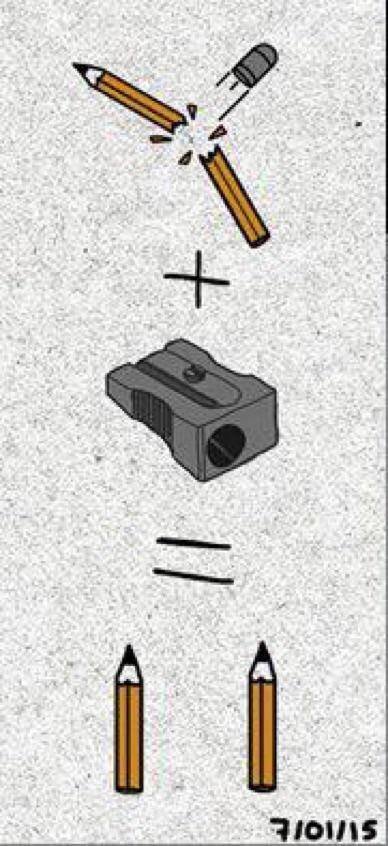 28. "I am Charlie"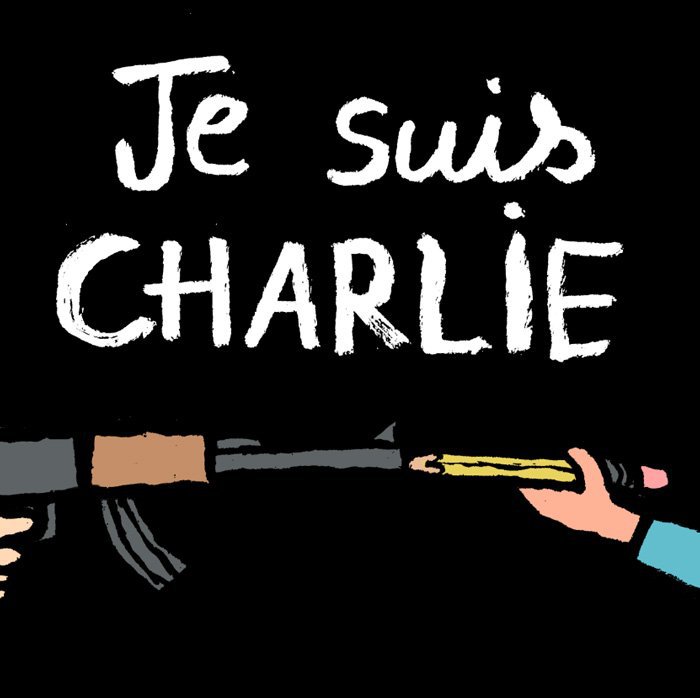 29. "The world has become so serious that humor is a risky profession"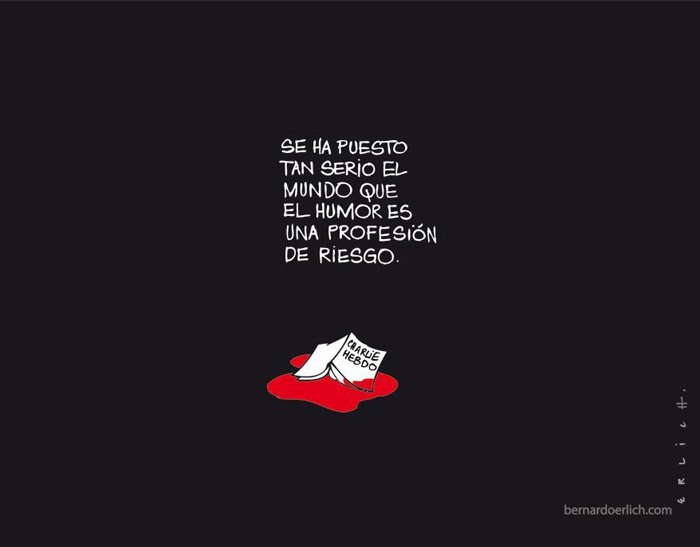 30. Bringing guns to a pencil fight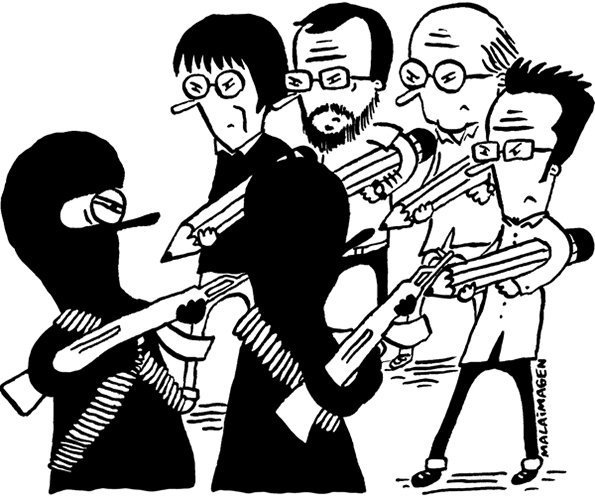 31. "Grab your weapons, mates!"
32. This explains the masks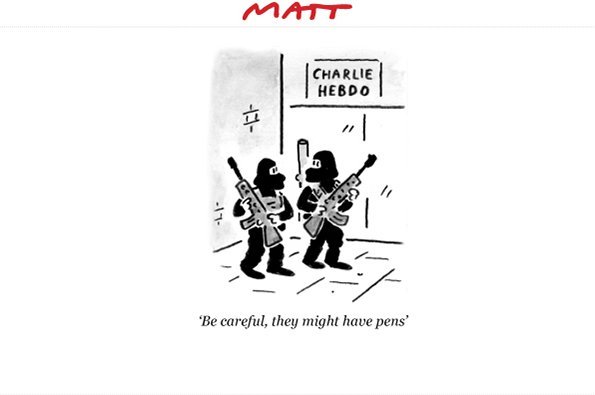 33. This goes out to everyone who tries to silence the artists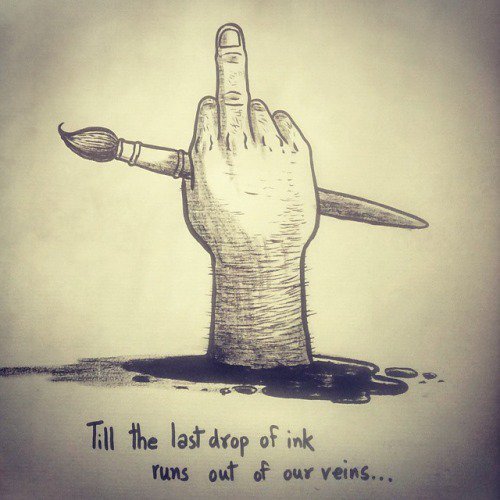 If this is war, we can win it with art.