" To succeed in life and achieve results, you must understand and master three mighty forces— desire, belief, and expectation. " – A.P.J Abdul Kalam
The great man seemed to have cracked the code for success. And notice how he does not mention 'the right age', because there is none. Time and again, children – as young as three-year old – have showed us that age is but just a number.
Here is a list of such achievers, in no particular order.
1. Clarissa Tamara, Violinist
Released her first album when she was 8
Clarissa started learning the violin at the age of four. She won a number of international competitions by the age of six. By eight, she released her first album called '8'. She received a lot of awards in home country Indonesia too. At the age of fourteen, she set a new world record of being the fastest violinist by playing Flight of the Bumblebee in record 49.42 seconds.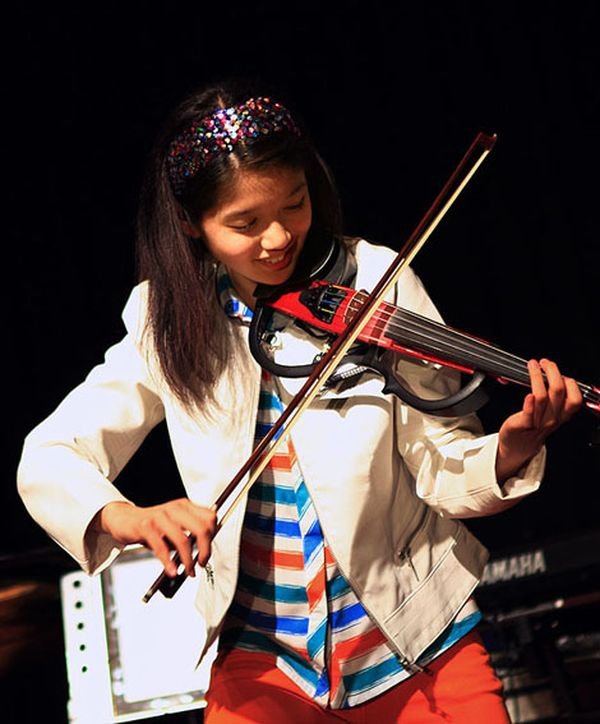 2. Saugat Bista, Director
Made a full-length feature film when he was 7 years
The youngest director is from Nepal. He was 7 years and 340 days when his full-length feature film Love You Baba was released on 12 December 2014. You can watch the little man at work and the trailer of the movie here .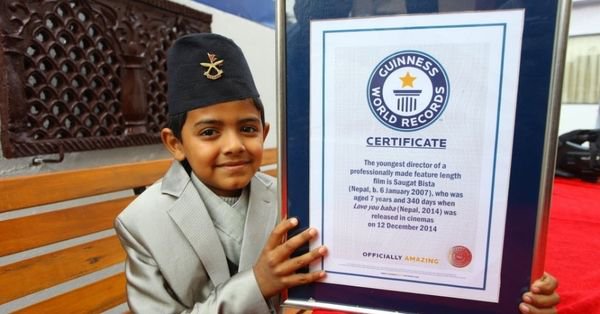 3. Truptraj Pandya, Tabla Player
Started playing the tabla when he was 18 months
When he won his first award, it weighed a kilo more than him. Pandya started playing the tabla when he was 18 months and at the age of 6, he set a record of being the youngest tabla played in the world.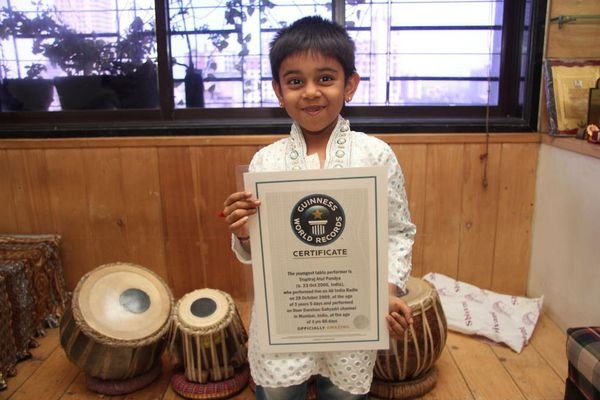 4. Charlotte Burns, Master Scuba Diver
At 12, became the youngest Junior Master Scuba Diver
While there are scuba divers who are younger than her, Charlotte is the youngest Master Scuba Diver. At the age of 12, she became the youngest Junior Master Scuba Diver. She is also a fully-certified instructor.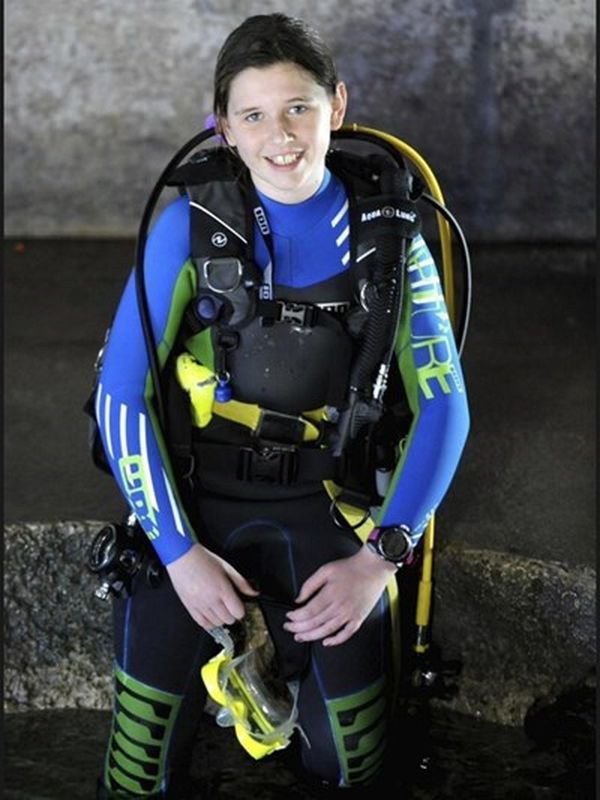 5. Jaylan Amor, Surfer
Became a surfer when he was 2
This toddler mastered the waves when he was just 2 year old in 2007. At that time he was still struggling to carry the surf board to the water but could ride waves more than 50 m.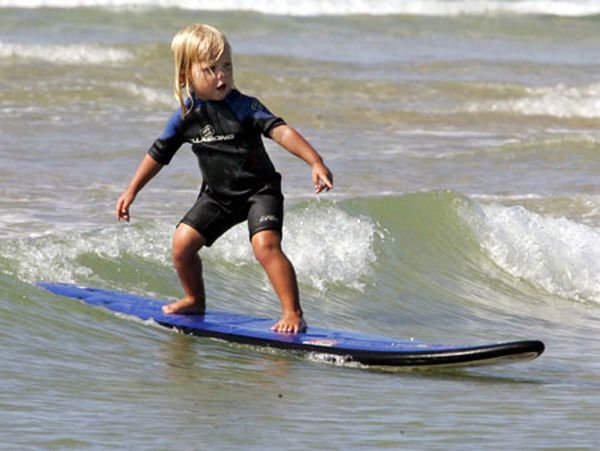 7. Lewis Clarke, Went on an expedition
Reached the South Pole when he was 16
In 2014 this 16-year-old from Bristol became the youngest person to reach South Pole. He spent 50 days on ice, skied for 8 hours on an average and battled temperature as low as -50C.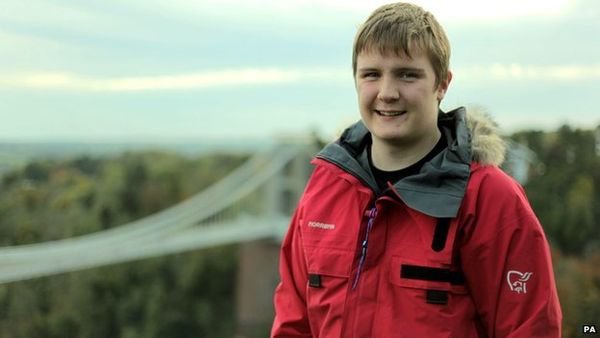 8. Malavath Poorna, Climber
Scaled Mt Everest at the age of 13
At the age of 13, Poorna became the youngest female climber to scale Mt Everest. She broke the previous record a month after a deadly avalanche claimed the lives of 16 sherpas. Poorna comes from a family of agriculture labourers in Telangana.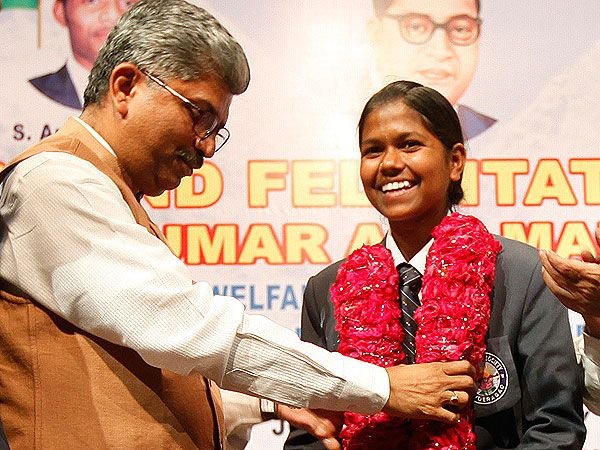 9. Sydney Keiser, aka Mayhem, Fashion Designer
Had a fashion label at the age of 4
Mayhem spends most of her time with paper, scissors and tape creating original design. Her mother is her assistant. This 4-year-old's Fashion by Mayhem has a popular Instagram account ad website. She was approached to design J. Crew's childrenwear line.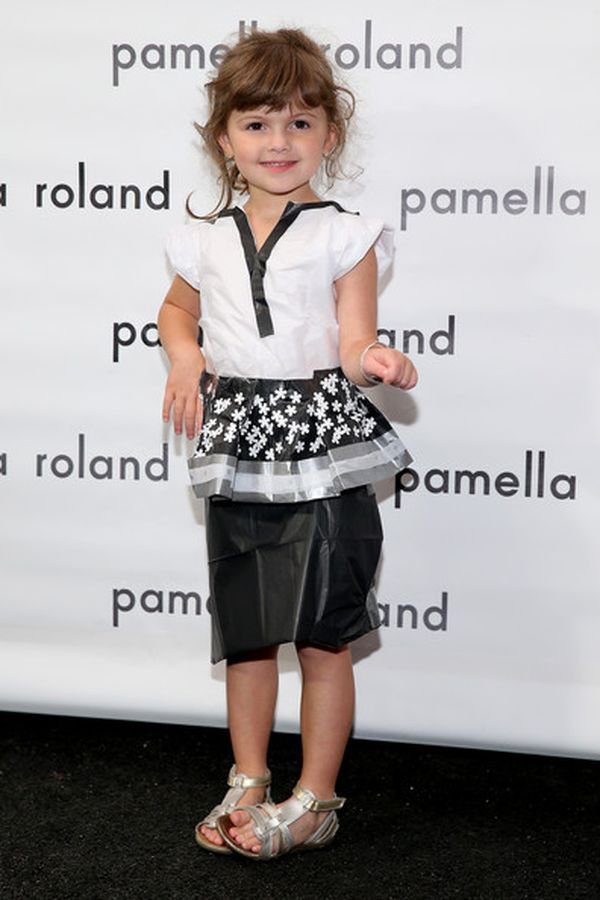 10. Anshuman Nandi, Drummer
This 4-year-old is a recipient of the National Award
One of the youngest drummers in the world, Anshuman Nandi was awarded the prestigious National Award, for his contribution to the field of music. This four-year-old from Tripura had also appeared in reality shows like India's Got Talent and Sa Re Ga Ma Pa.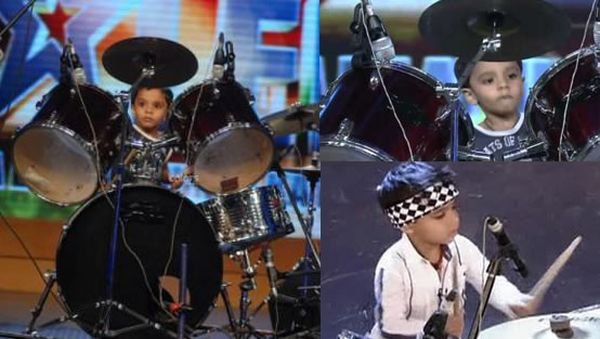 11. Arushi Bhatnagar, Professional Artist
Has been painting since she was 4 months; first exhibition was held when she was 11 months
Arshi has been painting since she was 4 months old! When she was 11 months, her first exhibition was held with 52 of her paintings. By now, at the age of 8, she has made more than 3000 paintings. She holds the record for being the youngest person to hold a solo painting exhibition.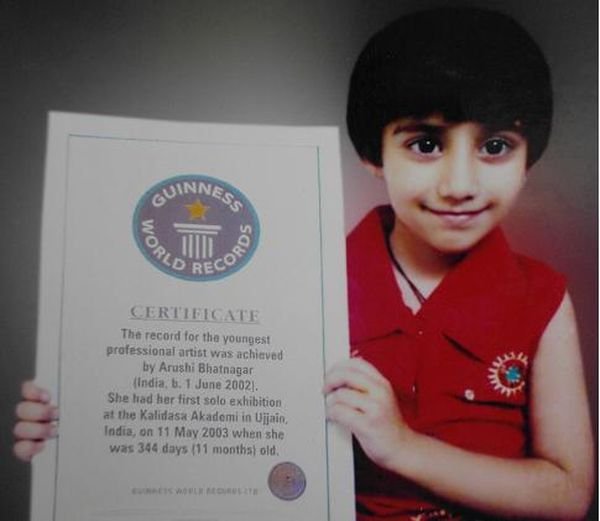 12. Harli Jordean, Businessman
Running a company since he was 6
It all began when he started trading marbles in the playground. He has been running his own company, Marble King , since he was six. The company sells anything from tubs of marble to limited edition Duke of York solitaire tables. He says his dream is to have a chain of toy stores like Hamleys. Harli and his family sometimes have to struggle to meet the overwhelming demands.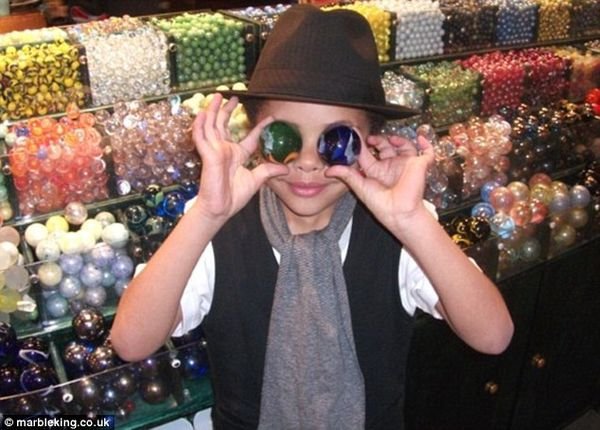 13. Pari Sinha, Chess Player
Mastered the game when she was 3; won third spot in the State Championships
When she was 3, an age when most of us cannot even differentiate between Chess and Ludo, Pari mastered this difficult game. She defeated opponents twice her age and bagged the third spot in the State Championships where she was the youngest contestant. She is currently being coached by Subendu Chakranorty.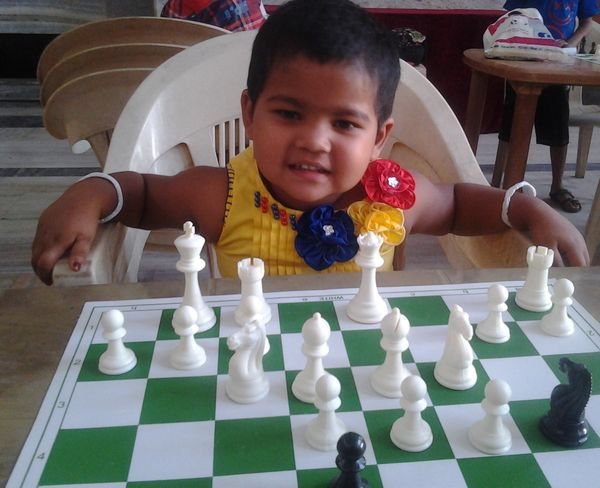 14. Emily Bear, Musician
At the age of 12, she was dubbed as 'the next Mozart'
Dubbed as 'the next Mozart' at the age of 12, Bear has been playing the piano shortly after she started to walk. She has performed on national television, the Carnegie Hall and even the White House. She has more than 350 compositions to her name.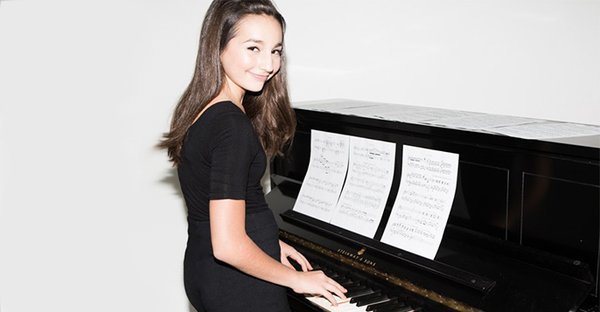 15. Lucy Li, Pro Golfer
At 12. she is the youngest woman to qualify for the USGA Women's Amateur Championship
At the age of 12, Lucy is already an exceptional golfer. Last year, she qualified for the U.S. Women's Championship. She also became the youngest woman to qualify for the USGA Women's Amateur Championship last year.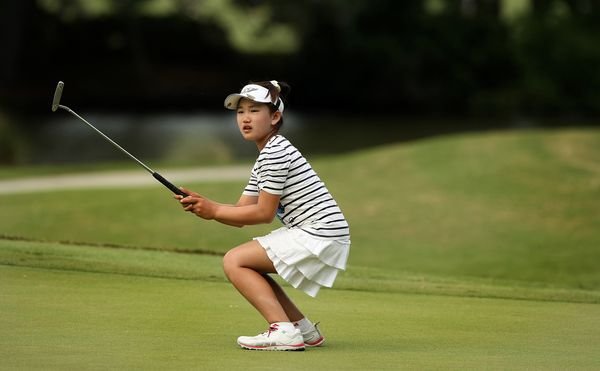 16. Tenith Adithyaa, Inventor
This high school kid has 17 inventions to his name
Tenith is a boy genius. He is an inventor, coin collector, software developer, teacher, gamer and bird tamer. This high school kid can be found in his laboratory late in the middle of the night. He has 17 inventions under his name. He was being mentored in Rashtrapati Bhawan in July last year.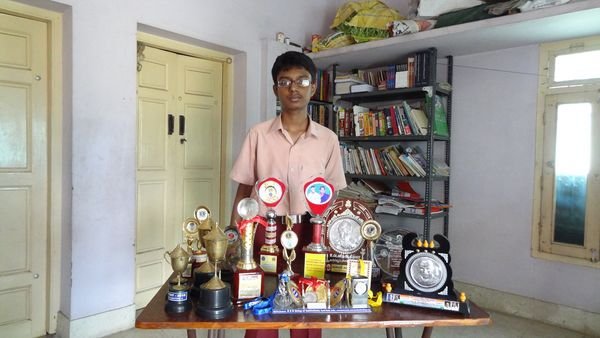 17. Taylor Ramon Wilson, Nuclear Scientist
Made a bomb at the age of 10 and a working fusor at 14
Said to be the youngest person to have made a working fusor at the age of 14, Wilson also made a bomb at the age of 10. In February 2013 he also spoke at a TED conference and talked about a compact nuclear reactor that he claims would need refueling once every 30 years.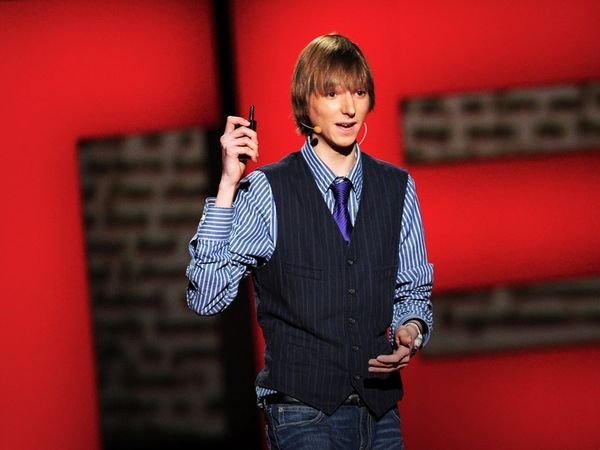 18. Tanishq Abraham Mathew, MENSA member
Became a MENSA member at the age of 4 and NASA speaker at 9
One of the youngest members of MENSA, Tanishq joined when he was four years old. He scored and unimaginable 99.9 percentile on the MENSA IQ test. And when he was 5, he finished the math course offered by Stanford University's Education Program for Gifted Children. At 9 he became the youngest NASA speaker.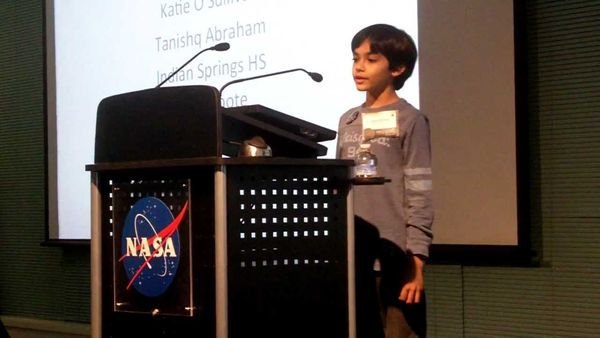 19. Onafujiri "Fuji" Remet, Photographer
Became a photographer even before he turned 3
Fuji took to photography before he even turned three. In 2013, he also showcased his works in an exhibition in Lagos . He captures almost anything from street vendors to family portraits. At the age of three he had around 3000 pictures to his name.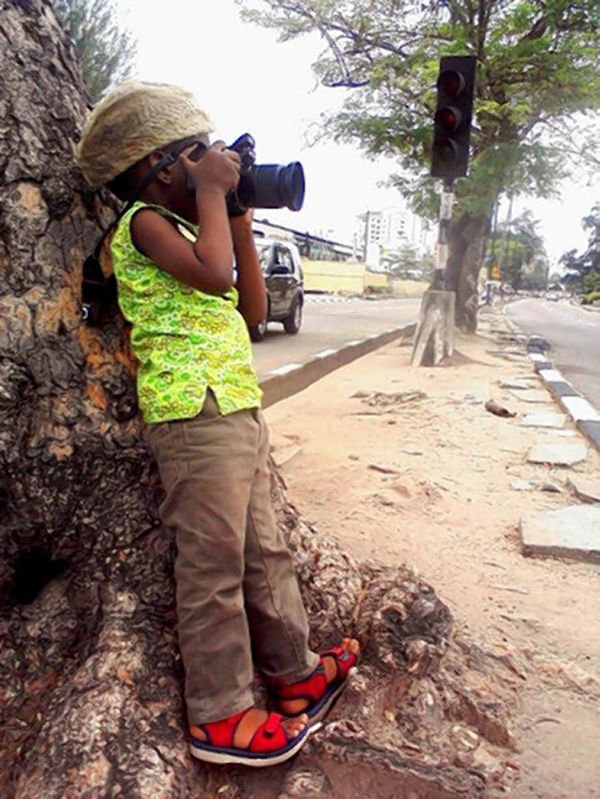 20. Elaina Smith, Broadcaster
Became a radio broadcaster at the age of 7
At the age of 7, she became the youngest radio broadcaster. She is believed to be Britain's youngest agony aunt. Her illustrious career began when advised a woman who wanted to dump her boyfriend. She landed a job with the radio show and now gives life advice to people.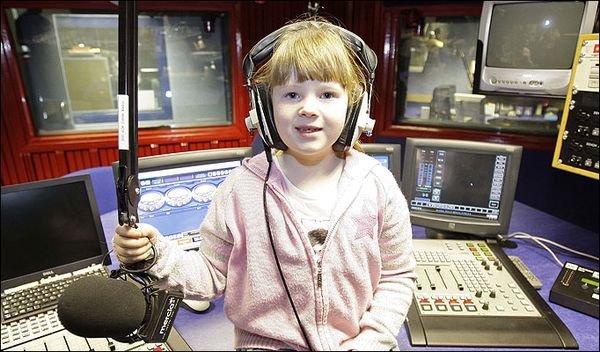 So, what have you done so far?