Despite the way we humans treat nature, its unexpected beauty never ceases to amaze us. And the recent natural wonder to leave us astounded are the gorgeous cherry blossoms that have bloomed across China. 
Despite the cold temperature, the blooming cherry blossoms (that are usually a springtime phenomenon in Japan) in China look magical enough to belong in a movie.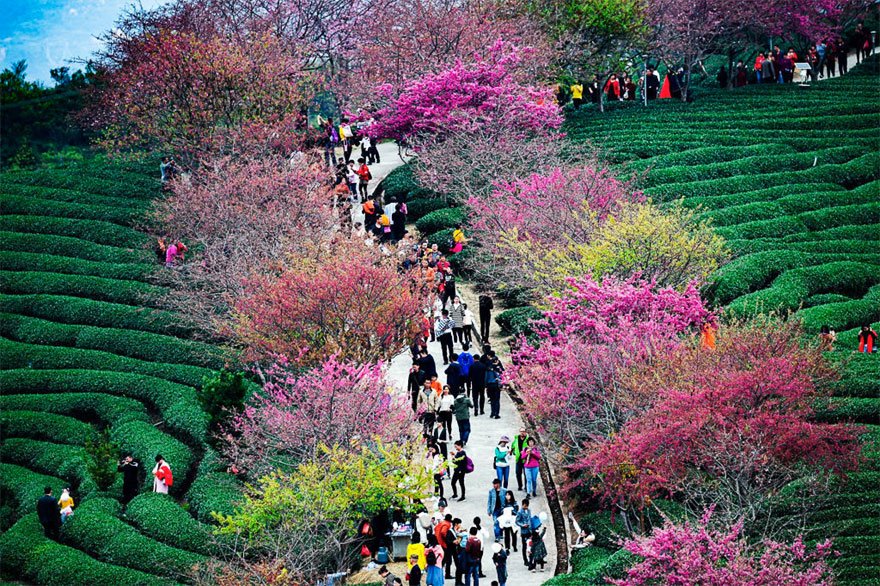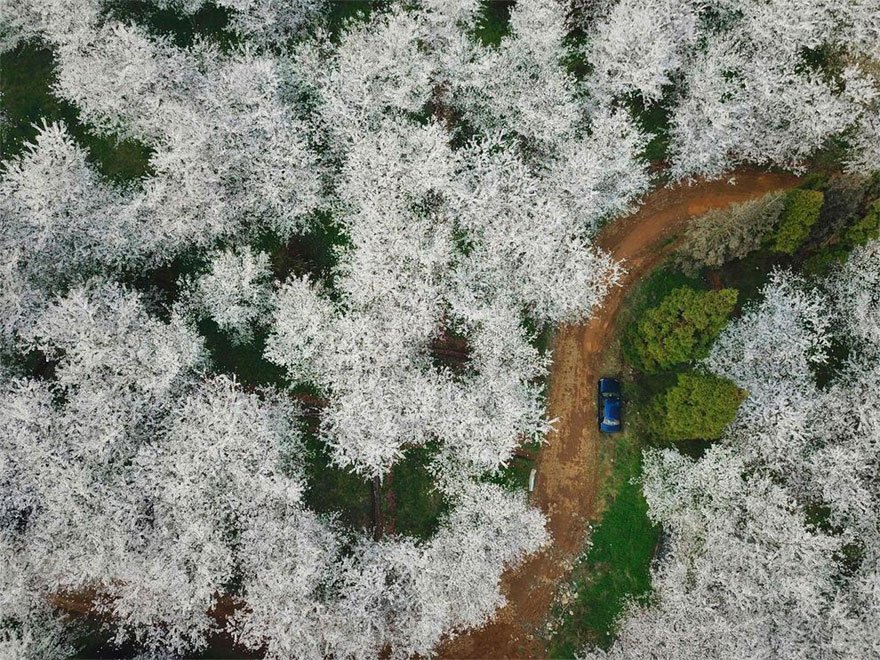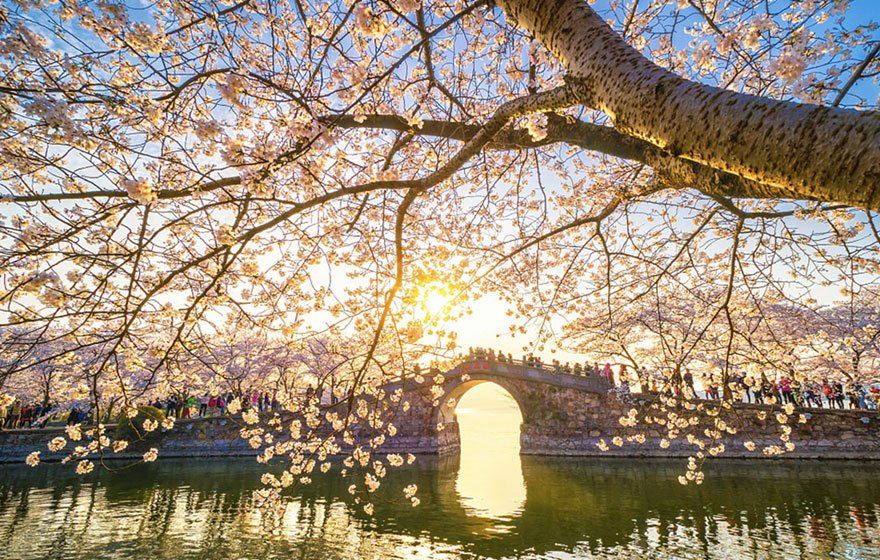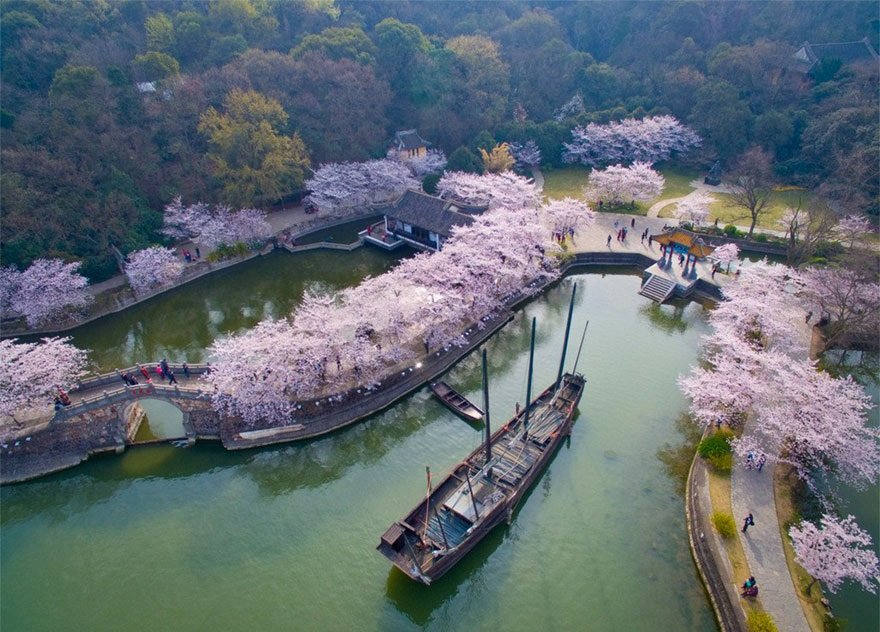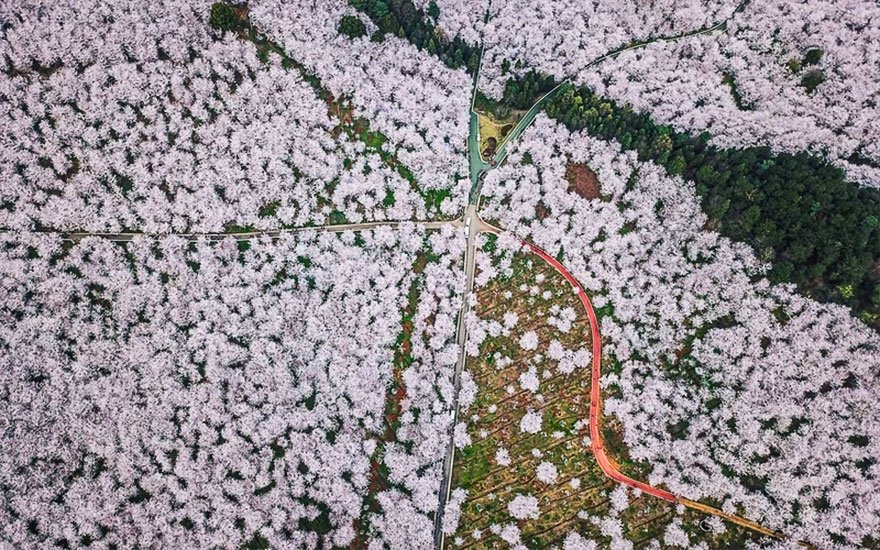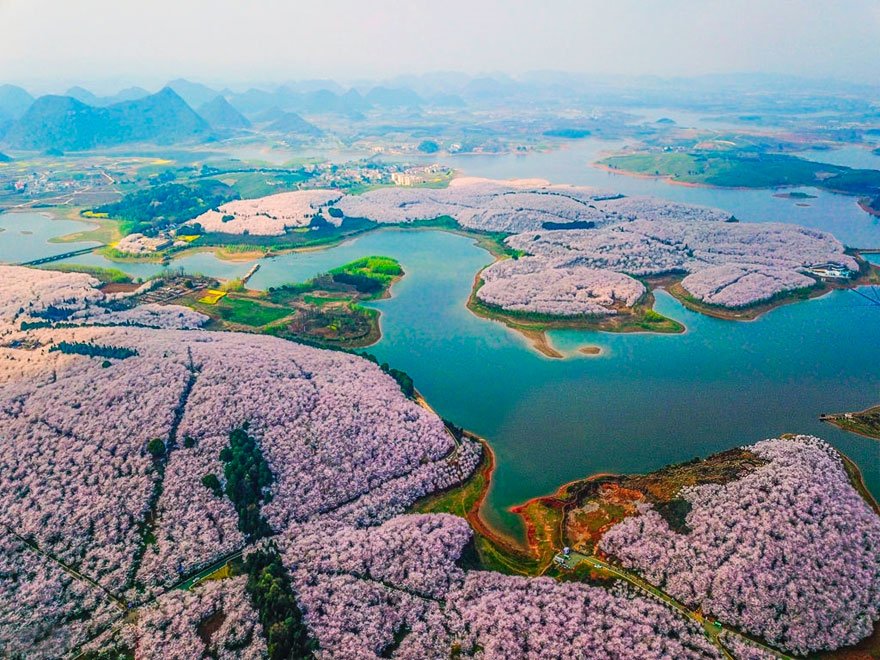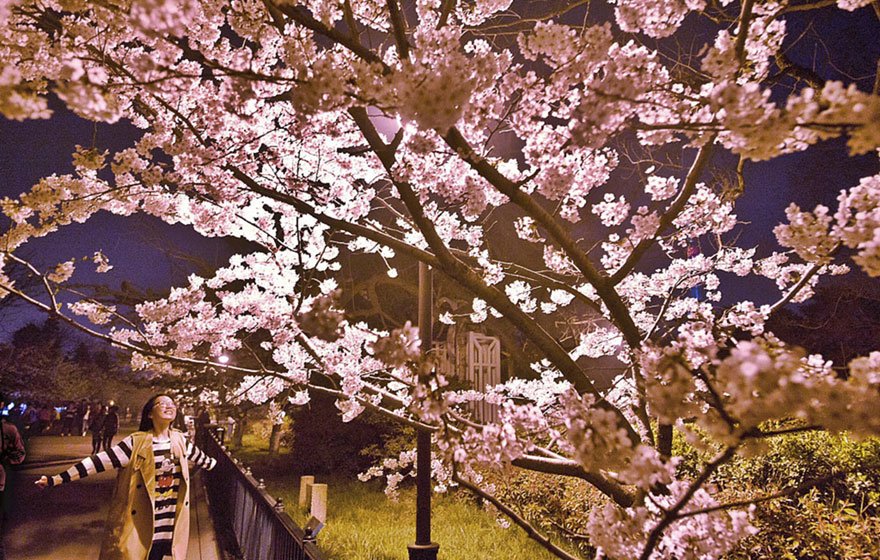 People have even taken to social media to share photos of the lush beauty and the images will fill you with awe! 
As spring arrives, cherry blossoms spread tranquility at Jiming Temple in the night, one of the oldest temples in Nanjing, east China's Jiangsu Province pic.twitter.com/mdugNDJHwh

— CGTN (@CGTNOfficial) March 22, 2018
Ohh, awesome!! It's so beautiful 😍. One day, I'd like to go China… in that part of year…🌹🌸🌷🌺

— Hitzel Pineda Suárez (@PinedaHitzel) March 16, 2018
Nature at its best, once again! You can watch the video by National Geographic that cover this spring time wonder in China :