Every once in a while we stumble upon a story that reinforces our faith in love, this time from the Shandong province in China. 84-year old Du Yuanfa of Linyi City has cared for his paralysed wife for 57 years, and this is their story that has now gone beyond the borders of China and is touching hearts across the world.
It had barely been six months since Du Yuanfa and his wife Zhou Yuai were married in 1958 when Du, then a coal-miner in Tai'an city, received a note informing him that his wife had taken seriously ill and so he went home to find that his life had changed forever.
Du recalls, "
Her back was too rigid to move around and her hands too stiff to grasp anything," Du remembers. "Also, she needed to be fed and taken to use the bathroom."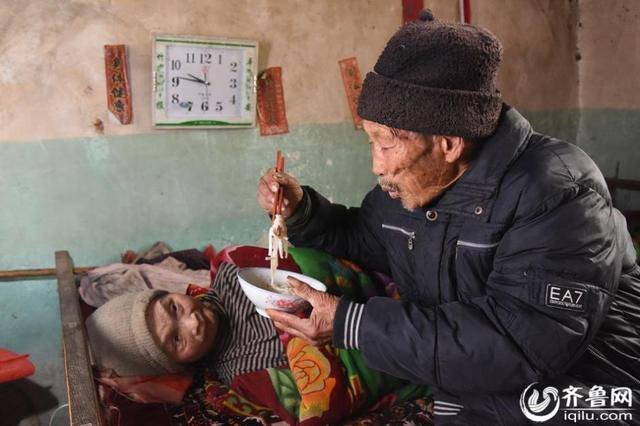 Du took her to several hospitals by pushing her in a wheelbarrow, but the diagnosis was always the same – Zhou would be bed-ridden for the rest of her life and would never be able to bear children.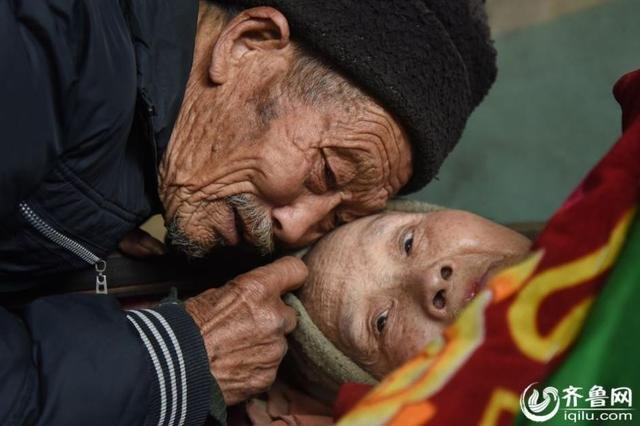 His friends and family urged him to divorce her, but Du refused and instead quit his job so he could be closer to his wife and take care of her.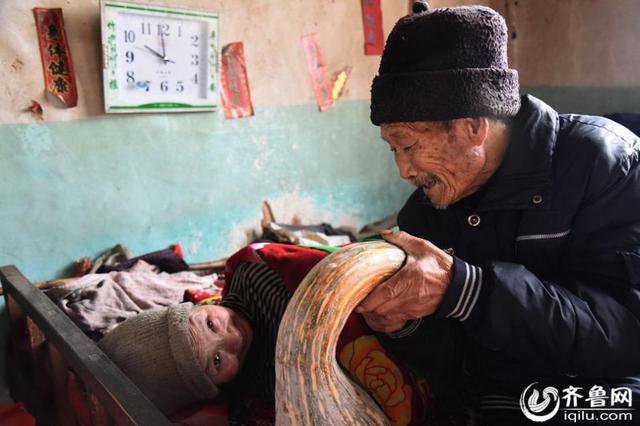 It does not end there, Du climbs hills to pick herbs that he grinds into medicine for his wife. And he is sure to taste it first to make sure it is not poisonous.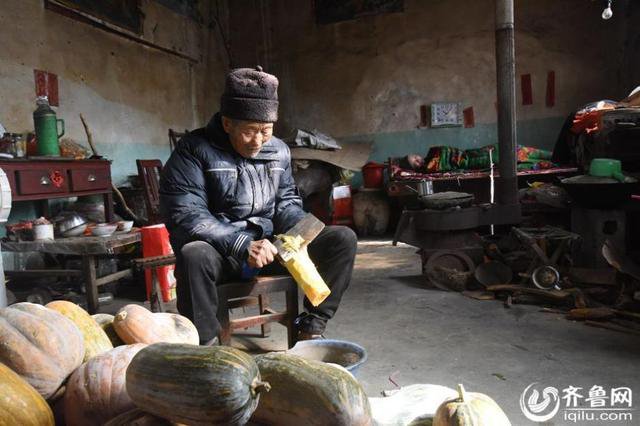 He washes her everyday in the summers and takes her out to get sunshine and fresh air in the winters.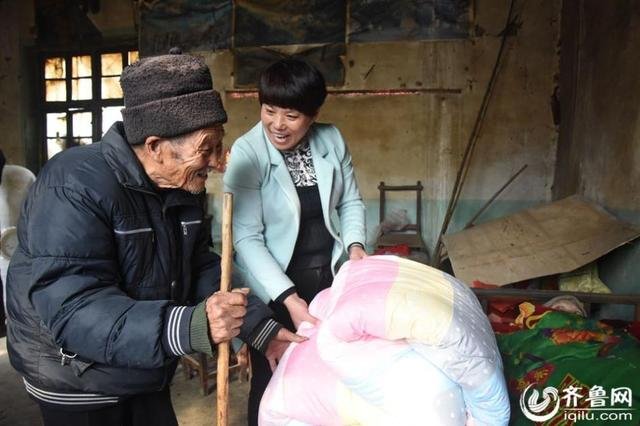 The local government and residents also pitch in by helping the couple out with groceries, medicines and clothes.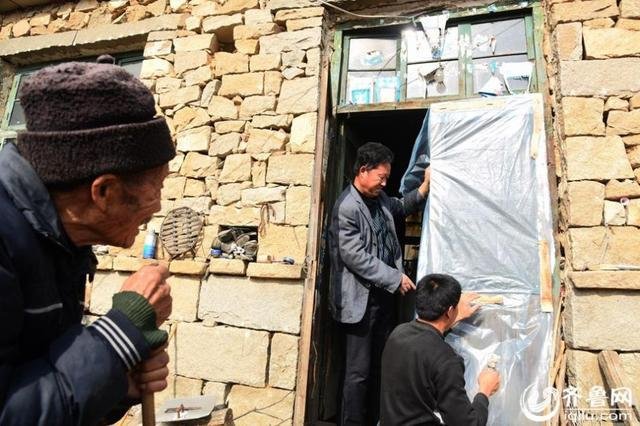 This story is for all the cynics whose faith in the institution of marriage has eroded over the years. Du and Zhou have made it work against overwhelming odds and celebrate 57 years of marriage this month.