"When the going gets tough, the tough go shopping." said the wisest (anonymous) person ever.
If problems and stress look like stop-signs to you while a 50% sale at your favourite store acts like a green signal in your otherwise halted life, then this article is for you. When life gets out of hand, many of us turn to various kinds of therapies to deal with it. While some lock themselves up in a room till life gets better, others gladly jump onto the retail therapy bandwagon. But what if you're low on cash, in a dire need of some retail therapy, and it's not sale season yet? Sounds like a nightmare, doesn't it?
This is when we start weighing our options. From online retail stores to street markets, we are willing to do anything that might help us through these tough times. In such a situation, what if you find out that there are flea markets all over the world where you can purchase absolutely anything from clothes, to furniture to car accessories, at incredible throwaway prices? Doesn't sound like a nightmare anymore, right?
Yep, we are talking about the Chor Bazaars or Thieves Markets (as they are more commonly called), and they don't just exist in India. These markets are the selling grounds for stolen articles, antiques and rejected product lots; making it an absolute hoarder's paradise. While some of these markets deal in specialized products, others are brimming with worldly treasures of all kinds.
Listed below are some of the best Chor Bazaars from India and abroad that offer you incredible deals for even more incredible products.
 Indian Chor Bazaars
1. Mutton Street, Mumbai
If you haven't heard of Mumbai's insanely famous Chor Bazaar, then it's time to leave the rock that you've been living under. This is the big daddy of all the Chor Bazaars, and has been around for over 150 years. What started off as Shor Bazaar, eventually became Chor Bazaar, given that the Brits were unable to pronounce the former name correctly. The market's new name worked well for it, and soon it became the biggest hub where products were supplied by thieves and crooks. From vintage movie posters to antique furniture, second-hand clothes and first copies of luxury brand products, Mumbai's Chor Bazaar is a tight budgeted yet adventurous shopper's paradise. Don't be shocked if you find any of your stolen or lost stuff in this market, you never know.
2. Chickpet Market, Bengaluru
This is among the lesser known gems of Bengaluru, and it happens to be one of the oldest commercial hubs of the city. Head to the Sunday Flea Market at Chickpet and you can find amazing stuff, with mysterious origins. This market was the go-to place for silk sarees that were specially made for the royalty back in the day. Like all other flea markets, Chickpet is also known for selling antiques at dirt cheap prices. What makes this one special is that you can still strike a really good bargain when it comes to clothes and artificial jewelry. The market still has a number of shops dealing in silk sarees. But, if you're looking for the typical Chor Bazaar kind of stuff, then that's available too. Apparently, you can buy dumbbells at a price as cheap as Rs. 100, depending on your bargaining skills. So, the next time you visit Bengaluru, give the breweries a break and head to the city's Chor Bazaar.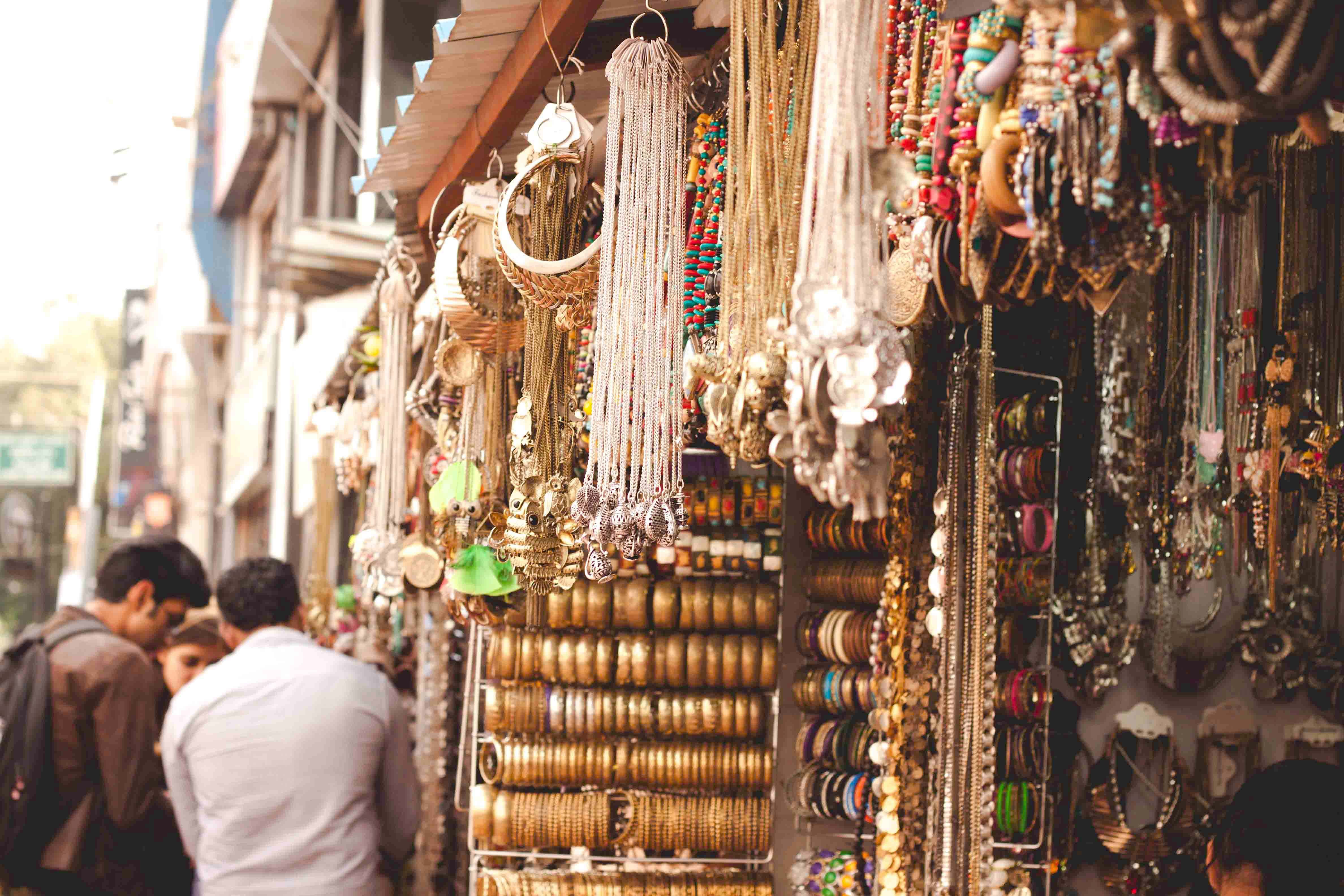 3. Chandni Chowk, Old Delhi
If you've been to Chandni Chowk, it is of no mystery to you that this place is a world in itself. There is absolutely nothing that you can't find in the dingy lanes of this part of the city. With every new lane, comes a new adventure. And just like that, there is Delhi's Chor Bazaar nestled in the throbbing lanes of Chandni Chowk, behind the magnificent Red Fort. This one is popular for clothes and hardware, with a handful of antique sellers, here and there. For all the fashionistas stuck in a money crunch situation, this place is your happy zone. All the stuff here is either second-hand, stolen, slightly defective or a part of the surplus. You can find branded products from Woodland, Zara, Clarke's and even Steve Madden at unbelievable prices. Just next to this lies the Daryaganj book market, which is again something you can't miss. Also, don't forget the amazing Old Delhi food, to charge up for the second round of shopping.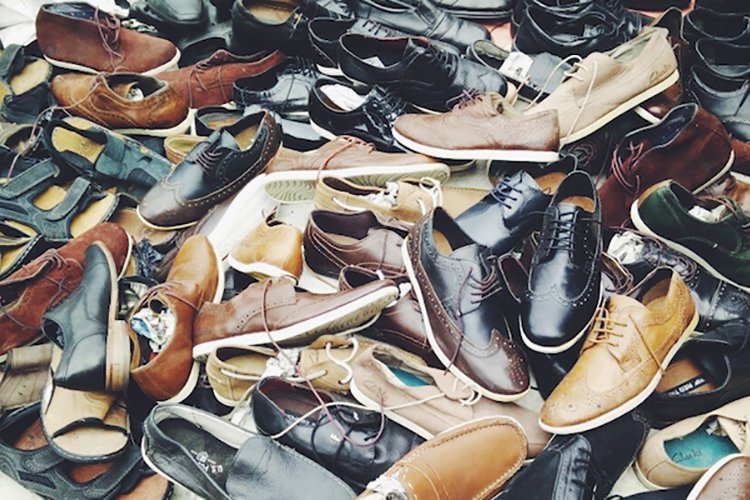 4. Soti Ganj, Meerut
If you love your car/bike more than you love your girlfriend, then it's time you take a trip down to Meerut and step into a world of gears, fuel tanks and much more. This is the largest automobile scrap market in North India. Apparently the cars that get stolen from Delhi/NCR and all other Northern cities are disassembled here and then their spare parts are sold at cheap prices. From a Maruti 800 to a Rolls Royce, all their spare parts can be found here. Another cool thing about this market is that you can purchase Jeeps previously owned by retired army officials for a price as cheap as Rs. 30,000. This, with some denting and painting and you have your very own mean machine!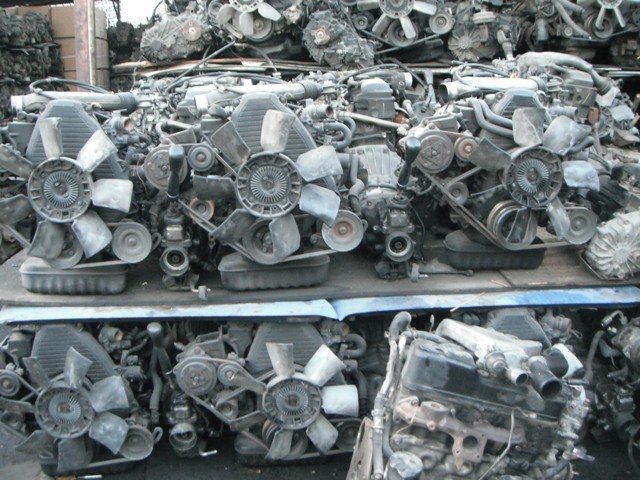 5. Pudupet Market, Chennai
This one is for all you automobile lovers from the South. From spare auto parts to assembled and customized cars, this market has something for every kind of automobile fanatic. Legend has it that the vendors in this market have deep international connections that lead to the building of their stocks. This is exactly like the markets you see you in Bollywood movies that have shady mafia and smuggling stories revolving around them. But, don't get scared, nothing of that sort will happen to you, unless you end up pissing someone off. JK!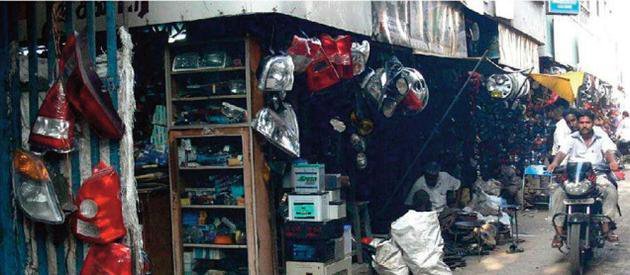 Foreign Chor Bazaars
 1.

 Les Puces de Saint – Paris, France

Les Puces is one of the oldest flea markets in the world and the story of its origin is very interesting. Back in the 1800s when ragpickers were evicted from the main city, they took up residence on the streets of Saint Ouen, located in the outskirts of the city to sell all the interesting stuff that they would find from the heaps of trash in the city. Eventually, vendors started selling stolen goods as well and this market became a shopper's destination. Ever since, the Les Puces flea market has expanded into one of the largest ones in the world. It has a very hippy vibe to it, unlike the proper culture of the heartland of Paris, and you can find absolutely anything under the sun shopping at the Les Puces flea market.
2. Lascar Row, Hong Kong
The rich heritage of China is something that we're all aware of, and if you are thinking of bringing back a piece of history to grace your living room, Lascar Row is the place to be. Fake Chinese antiques can be found here in abundance, and if you are lucky, you might stumble on something original and authentic as well. Popularly known as Cat Street, the word 'Lascar' translates into seamen from South Asia. These men would visit this region back in the day and were known for their criminal activities and uncivilized behavior, thus giving the market its name. This is amongst the hottest tourist spots in Hong Kong and it would be foolish of you to not visit it if you happen to be there.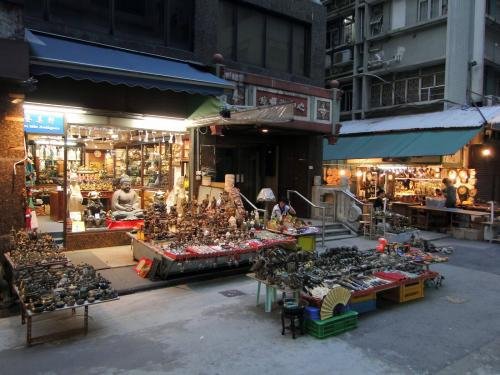 3. Cave Creek's Thieves Market, Arizona, US
Unlike the others, this is a seasonal thieves flea market. It is on from October to May every year and takes place in Downtown Caves Creek in Arizona. The vendors at this market take pride in the uncivilized culture that prevails while the flea market is on. Shopping fanatics, antique hoarders and weekend warriors find their place in this market. From anything that you could ever want to nothing that you'll ever need, is what one can expect to find in this magical place. This is like a mini festival with Psychic readers, authentic food stalls and bizarre shopping options, worth attending for a once in a lifetime experience.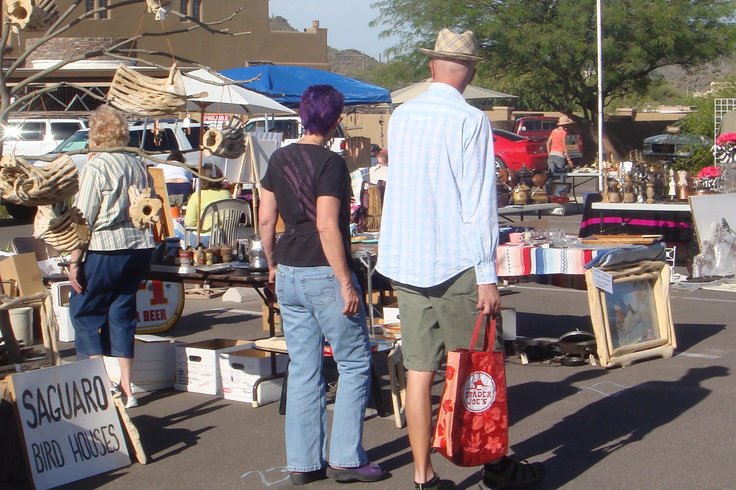 4. Feira da Ladra, Lisbon
Feira da Ladra literally translates to 'Thief Market'. The market was born in the middle ages for the very purpose of selling stolen goods. With realistic prices and surrealistic products, this market has earned quite a reputation over the years. This market is generally crowded, but is worth a visit given the mix of products that are sold here. A great tourist attraction, Feira da Ladra offers a range of antiques from various phases of history, collected from all over the world. It is not surprising to find an artifact of Oriental origin in this Portuguese market. The feel of this market iresembles Mumbai, minus the dirty surroundings and insane noise.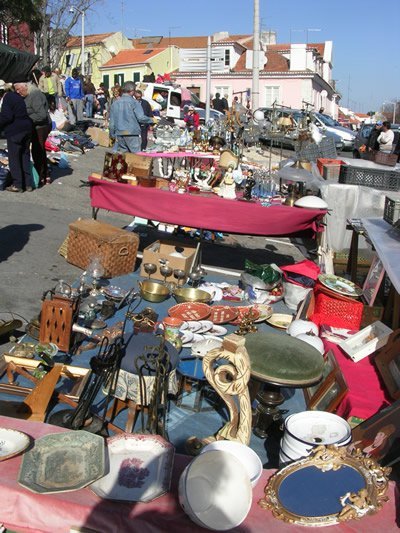 5. Khlong Thom, Bangkok
This one is a night market, and it acts as a blanket for all the shady business deals that go on there. You can expect to find the usual thieves market stuff over here, but what makes this one special is the wide range of electronics that the market has to offer. If you have the energy and drive to explore deep into the market, then it promises some very rewarding deals. Another reason to visit Khlong Thom is that one can find branded clothes from the last season over here. And yes, you guessed it right! At very meager prices. So, once you've completed the usual touristy Bangkok gallivanting, you know where to go.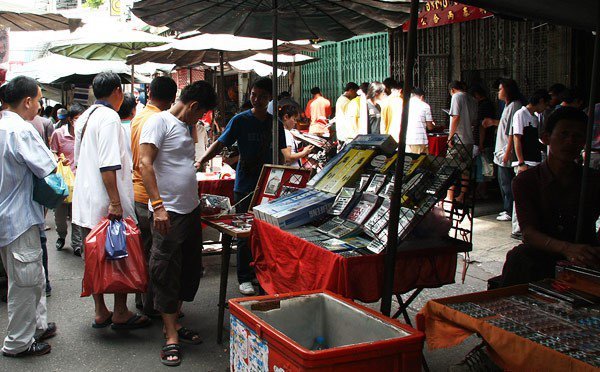 Before you get super excited and want to catch a cab to these markets, we would like to warn you to be careful with your valuables because none of these places are any better than a crowded local train, since they are as loved by shoppers and pickpockets alike. Now that that's cleared up, head out and indulge in some true heavyweight shopping!
Feature Image Source: Jackisnotdull