So, while the rest of Delhi returned home after what most of us thought was just another Wednesday, a few lucky ones decided to drop in to Summer House Cafe in Hauz Khas, to watch the guys from All India Bakchod dish out the surprise of the year by introducing none other than Chris Martin from Coldplay.
Yes, Chris Martin!
Comedian Rohan Joshi Instagrammed a short video of him singing "Viva La Vida".
Damn you, Rohan Joshi! You lucky bastard!
I can now officially say I introduced Chris Martin on for a set. Holy. Shit.

— Rohan (@mojorojo) July 1, 2015
Soon after, Vishal Dadlani, who was also present there, tweeted more photos of the surprise gig.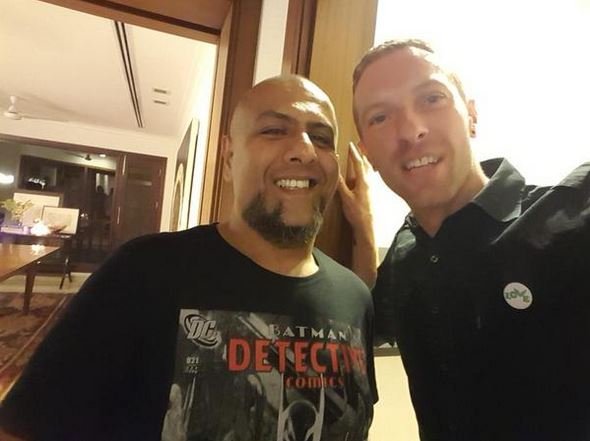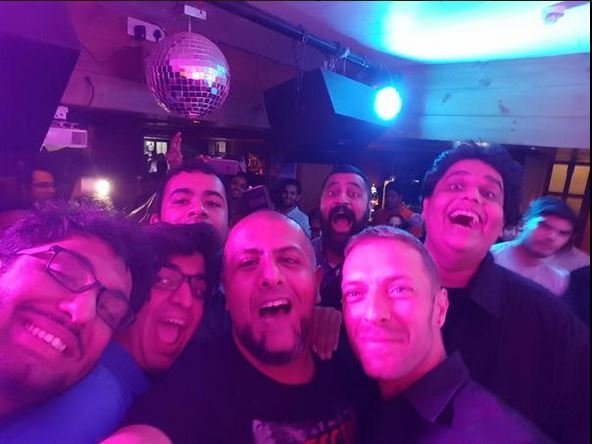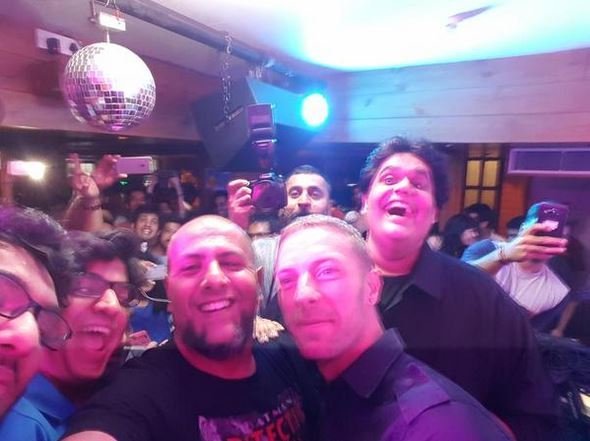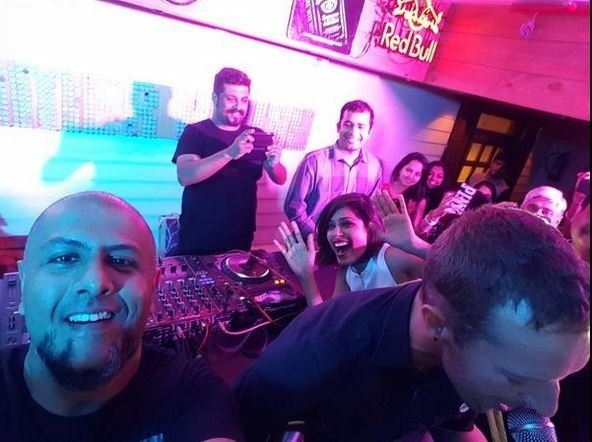 Why yes, that's Freida Pinto photobombing Dadlani's selfie with Martin.
The one day I decide to not go to Hauz Khas, this happens. WTF universe! What did I ever do to you?
All content sourced from Instagram and Twitter unless specified otherwise.