To have your own land, design a house of your dreams and then live in it, isn't that what most of us dream of? But in today's metropolitan cities, when real estate prices are aiming for the sky, the dream to own land alone seems like a distant reality. Building a house seems like a lost cause. 
But hey! You need not necessarily build your home in the city you're living in right now. How does a city somewhere else in the world sound to you? That's right. There's plenty of land available in other countries and guess what, you'll have  to shell out absolutely nothing for it! Yes, it's FREE!
Free land is up for grabs for all those who wish to claim it, terms and conditions applied.
And we've made the whole free-land hunting procedure easy for you by putting together a list of cities where you can spot this miracle.
1. Marne, Iowa
With a dwindling number of 149 residents, Marne is trying to expand its population by bringing in more friends and neighbors by, literally, giving out plots for free. To seal the deal, Marne Housing & Development Corporation says that all you need to do is make sure your house is at least 1200 sq. ft. and the land is yours. You build a house, on your expenses of course, and live happily-ever-after. They have a full fledged website that gives you registration forms and a rule book!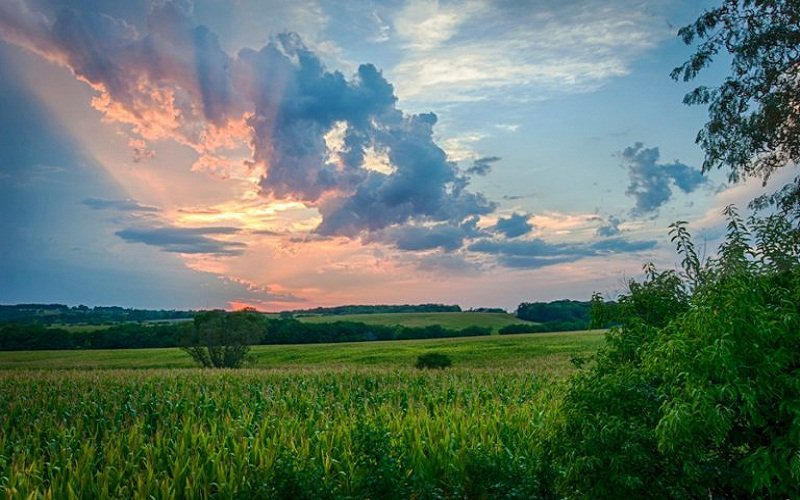 2. Marquette, Kansas
With home-town living as their motto, the community of Marquette, Kansas, sent out an invitation to everyone calling them out to build a home. With an affordable lifestyle as the setting, it calls out for a comfortable life for the elderly and the young ones. Though they do have a restricted timeline within which you need to build your house, they have found many takers for the free land offer.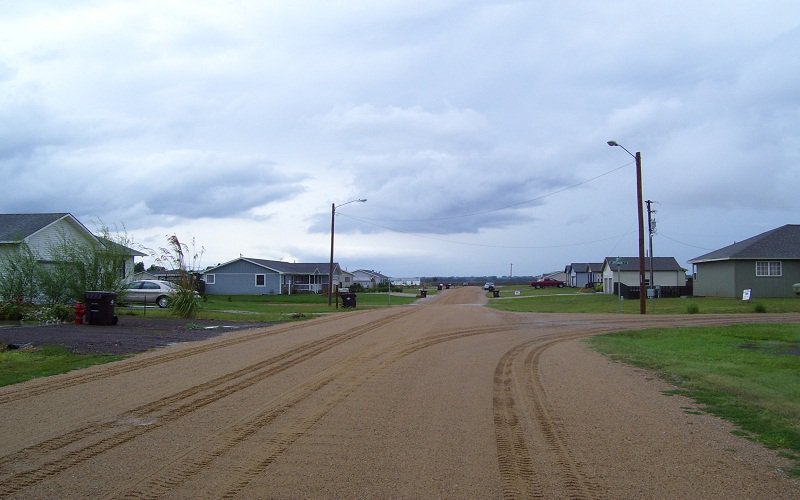 3. Lincoln, Kansas
With a comfortable head count of 3,241, the city of Lincoln has been dreaming of having an improved sub-division for years now. Though they like to stick to their traditions, they are very much looking forward to the future. They have a website which shows the entire map of the new sub division, along with picture-updates of their development construction. They offer you a life with livestock and beautiful sunsets. Now, who would want to miss out on that?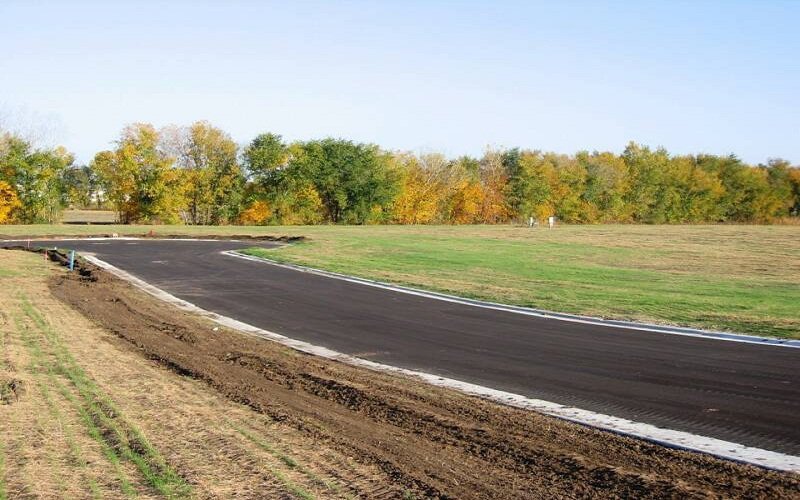 4. Muskegon, Michigan
When most of the places are looking to increase their population, Muskegon is calling out to all those who can bring in job opportunities. They launched a program, 'Muskegon 25', under which people can claim industrial land for free. However, the program does have a standard chart about that states how many jobs should one create, if they take certain amount of land. On the basis of those numbers, the new industrialists can enjoy benefits of reduced water and sewer costs, and even get income taxes waived!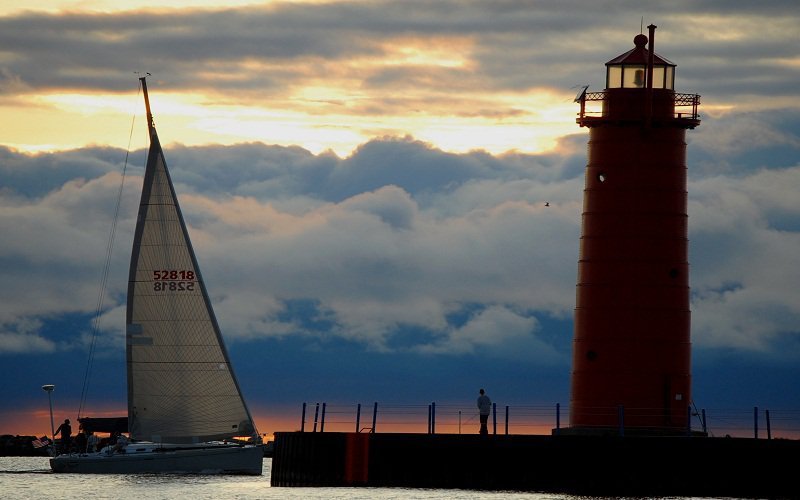 5. New Richland, Minnesota
A promising place with lake view sunsets and a fine array of churches, New Richland is just looking to grow its community. With a population of 1200, and lots of empty land, they call out to everyone to claim it. Though they want you to build land within a year, the land is for free. The catch is that they will levy taxes but they also state that it will be pocket friendly. So, if someone is looking for lake view sunsets, this is where they need to claim land!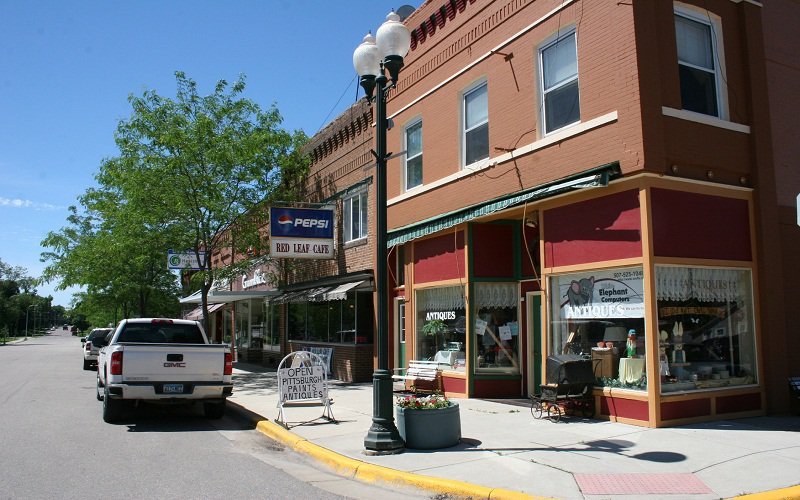 6. Beatrice, Nebraska
Neither are they looking to increase their population, nor their business. Beatrice is just looking to clear up barren land that is lying idle in their area. They are offering the land for free but on one simple condition: you need to occupy the land for a minimum of 5 years. With the hope to clear up the land, they also wish to generate tax and utility fee to get this city up and running.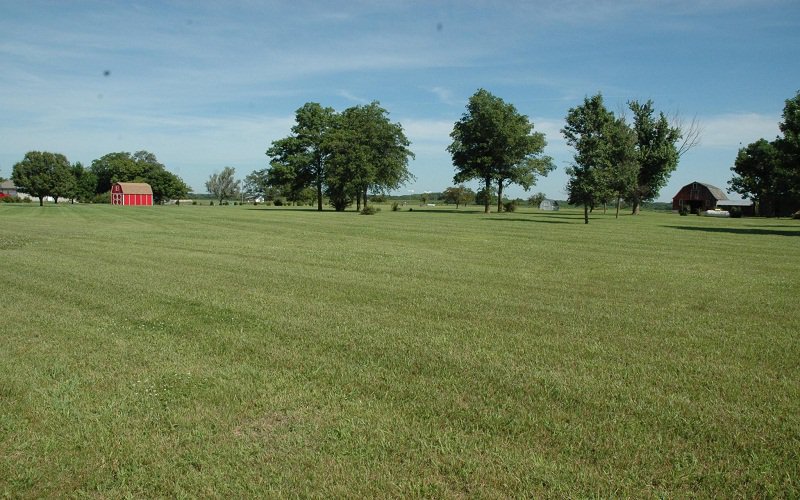 7. Camden, Maine
Camden has a very clear aim for giving out land. They are ready to give out free land to any business that promises to give out at least 24 jobs. Whether it is biotech, information technology or financial services, any business can take this offer up. However, film industry and green businesses seem to be their personal favorite. For the feel of the coast, and the fruits of a booming business, sign up to Camden!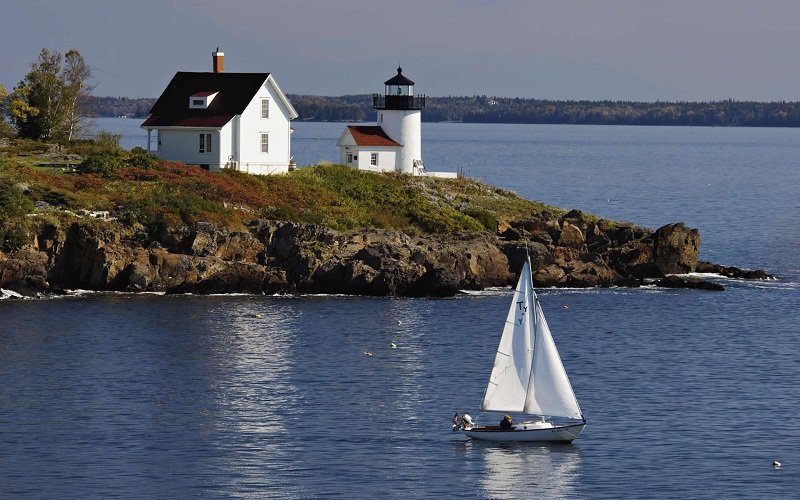 8. Alaska, USA
Sustenance has always been a problem in Alaska due to its soil and rough terrain. So the Department of Natural Resources in Alaska does not ask you to come down and settle. Instead, they give you free land if you wish to build recreational homes that are a bit far away from the fast-paced life. Though they do auction lands, they sell it to the highest bidder rather than giving it for free. This is the best spot for those who wish to get a place that will help you keep your anonymity, and let you heal.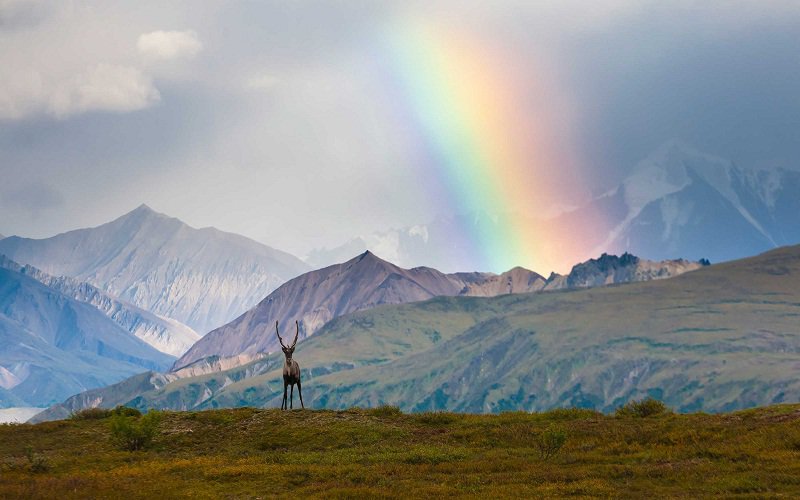 Why settle for local land, when you can own a house in an exotic hotspot?