In record-breaking news, this couple from Kuwait called it quits just three minutes after saying 'I do'. And I thought I had commitment issues.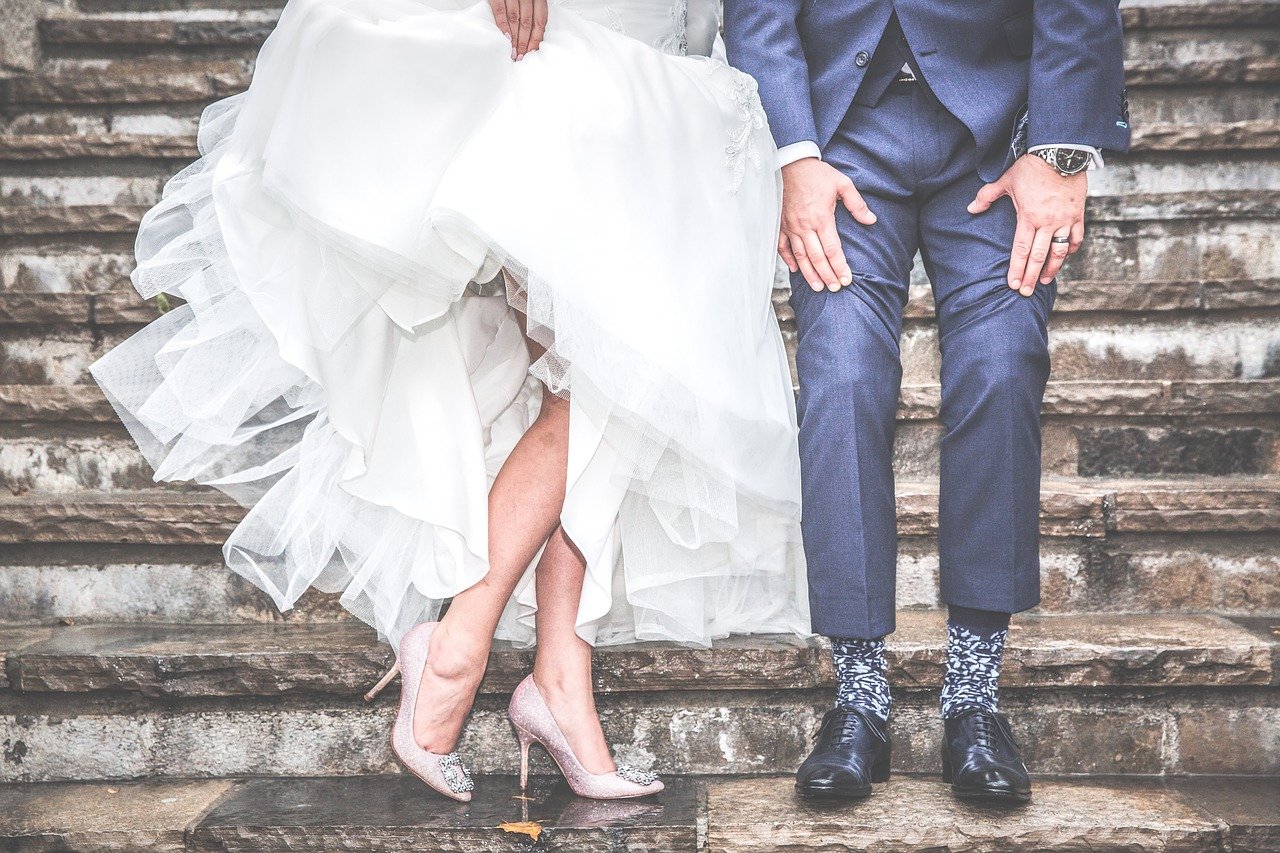 As the groom and the bride were stepping out of courthouse, the bride tripped & fell and instead of helping her get up, the man laughed and call her 'stupid'. End of love story.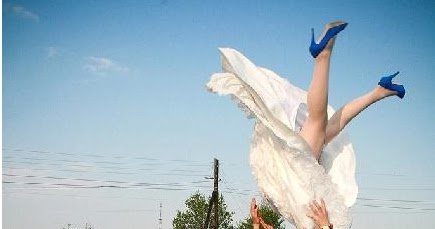 As per Q8 News, the woman was quite angry, walked back into the courthouse and asked the judge to terminate their marriage with immediate effect. The judge agreed and served an annulment.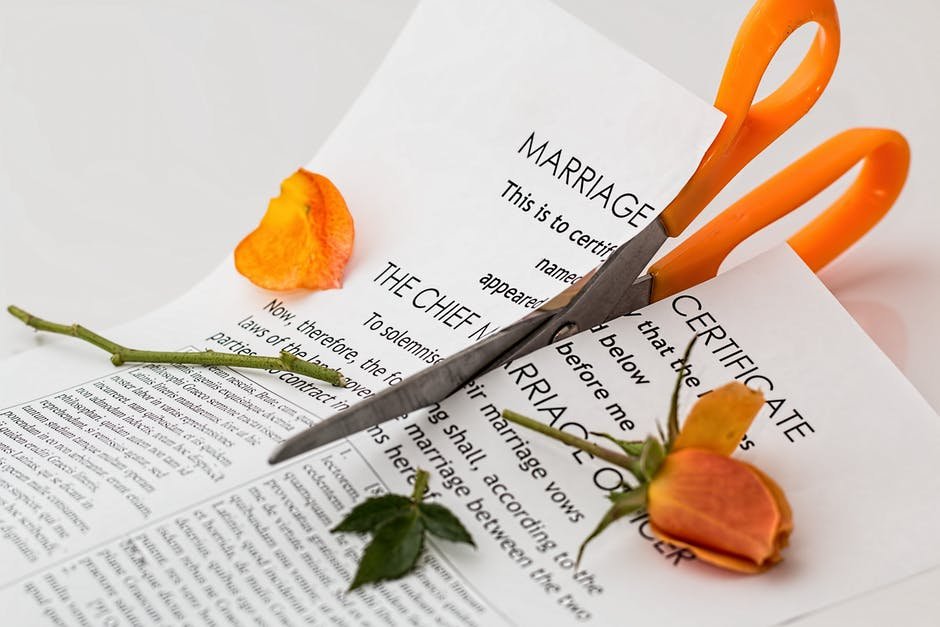 According to some sources, this marriage is being deemed as the shortest in country's history.
Women on Twitter supported the bride's decision.
..
If this is how he acts right at the beginning, it's better to leave him, a marriage with no respect, is a failed one right from the beginning.

— Joanne Asis Cinco (@FiveJoanne) February 8, 2019
Seems like an end of an error.