Remember how people are constantly telling you to live your life? To live it up? To do what your heart tells you to do? Well, reality check people! The next time you decide to quit your jobs in a fit of rebellion, just think of Chanel Cartell and Stevo Dirnberger.
'Who're they?' you ask. Well, they're a happy couple in search of adventure. Just like you.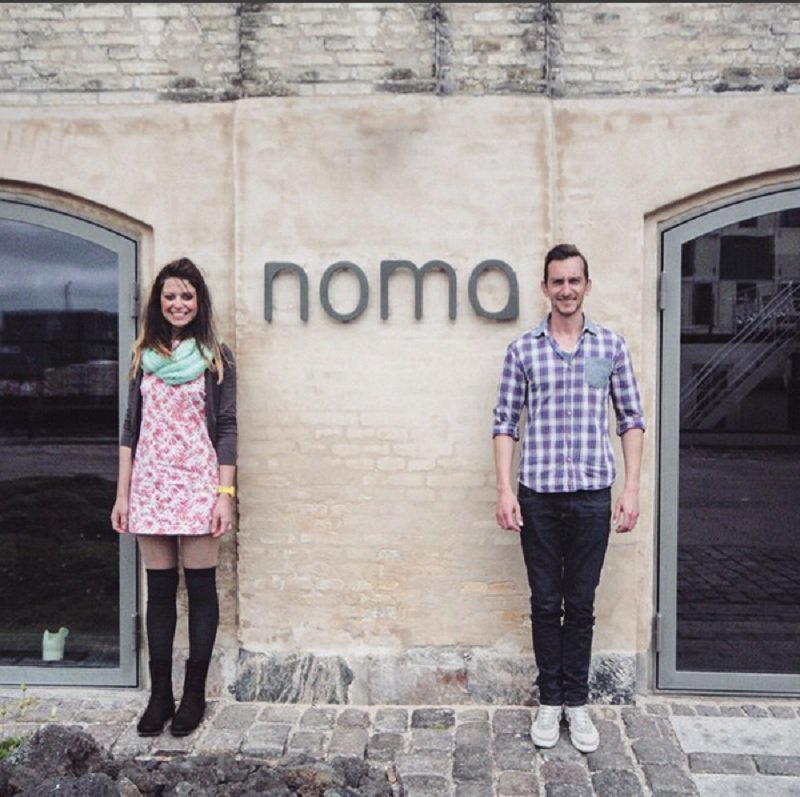 Chanel and Stevo were a regular couple who had steady jobs in the advertising industry. They were doing well, till one day, they decided that a 9 to 5 job was for losers. So they called it quits.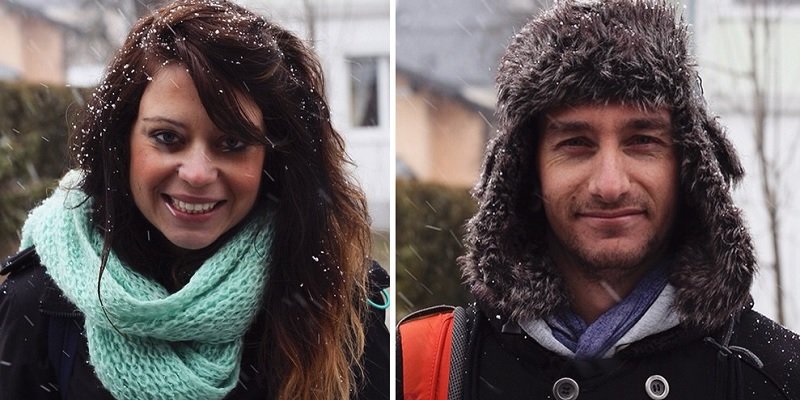 They look pretty happy. Atleast in their Instagram photos they do. Traveling the world, clicking each other's photographs. Looking at the sunset. Who wouldn't want that?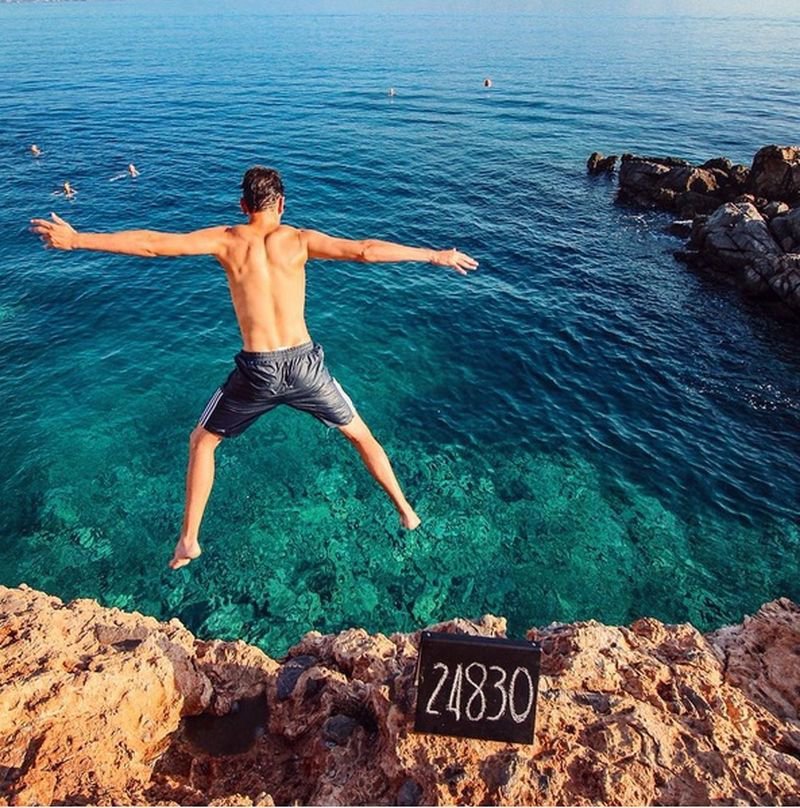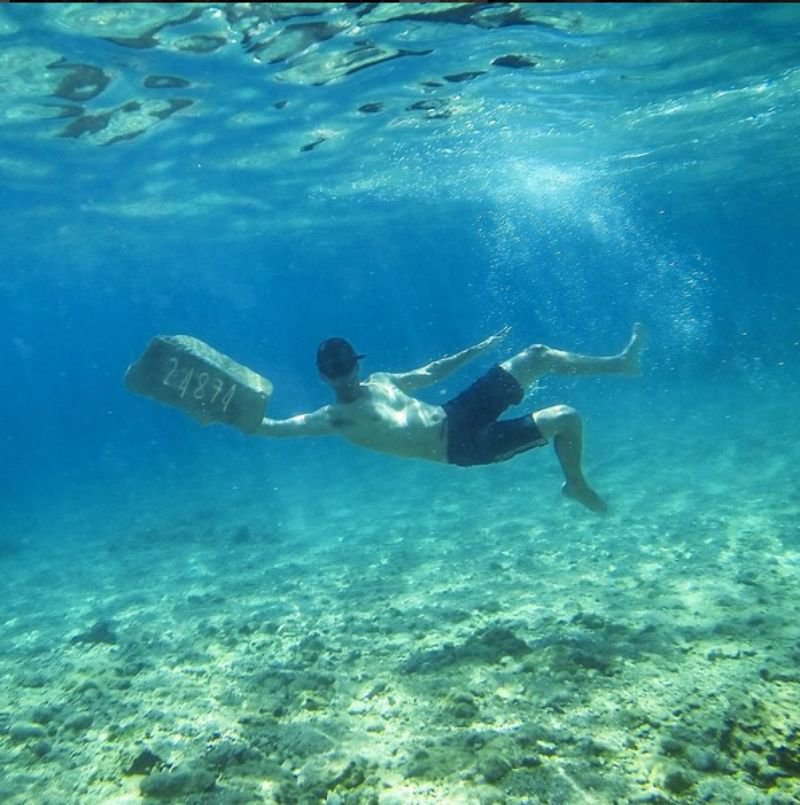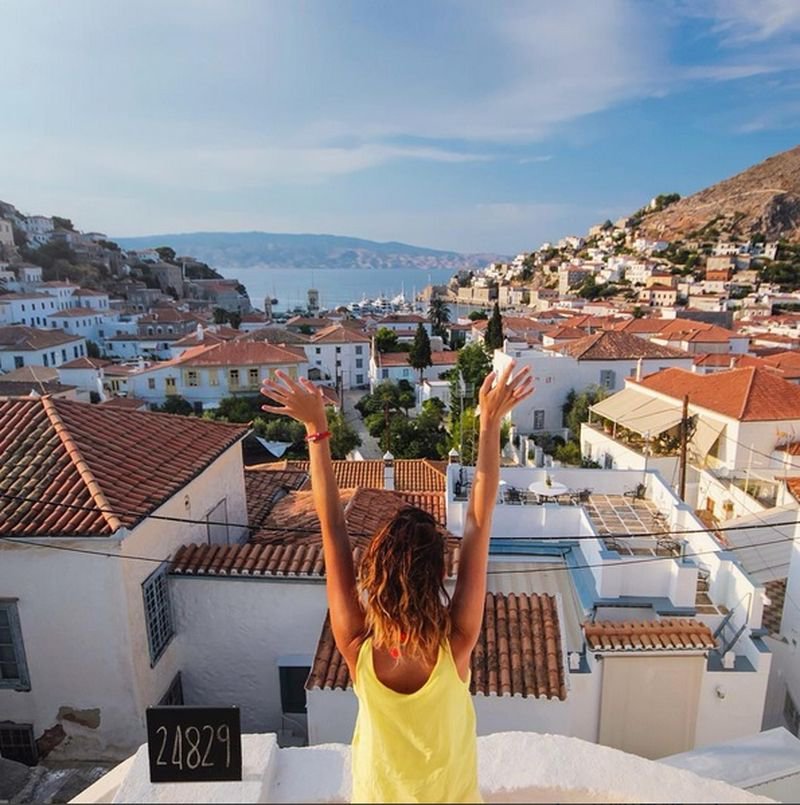 All that looks very exciting, doesn't it? But beneath all that adventure, lies an inherent need to feed oneself. Paapi pet ka sawaal hai.
And thus, as they tell us on their blog, when they're not living up their life, they're busy cleaning toilets so that they can afford two square meals a day.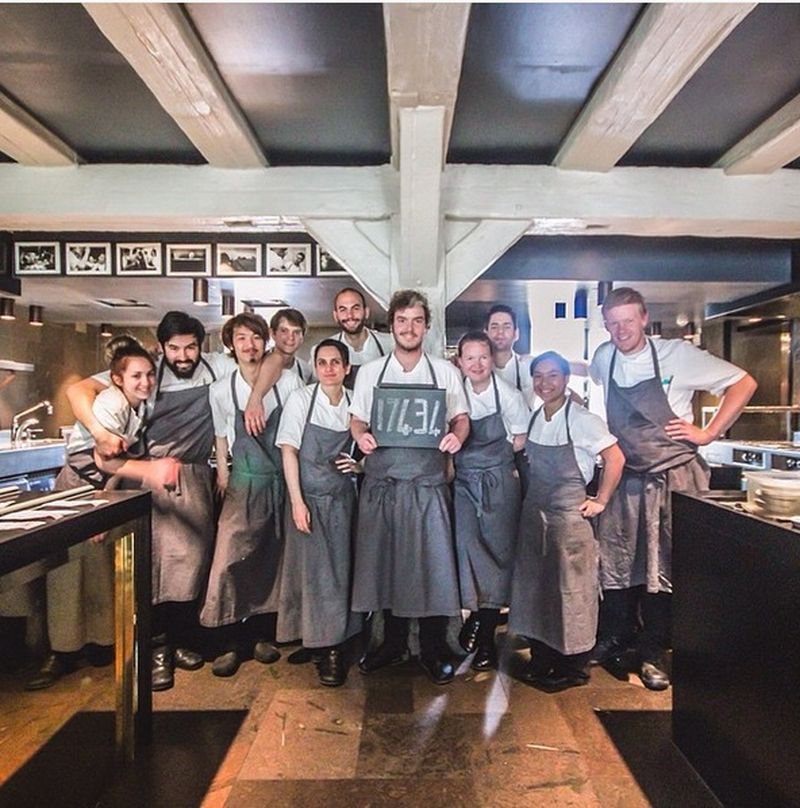 In their blog , Chanel Cartell explains that even though social media portrays their life as a bed of rose (and endless adventure), life ain't easy all the time.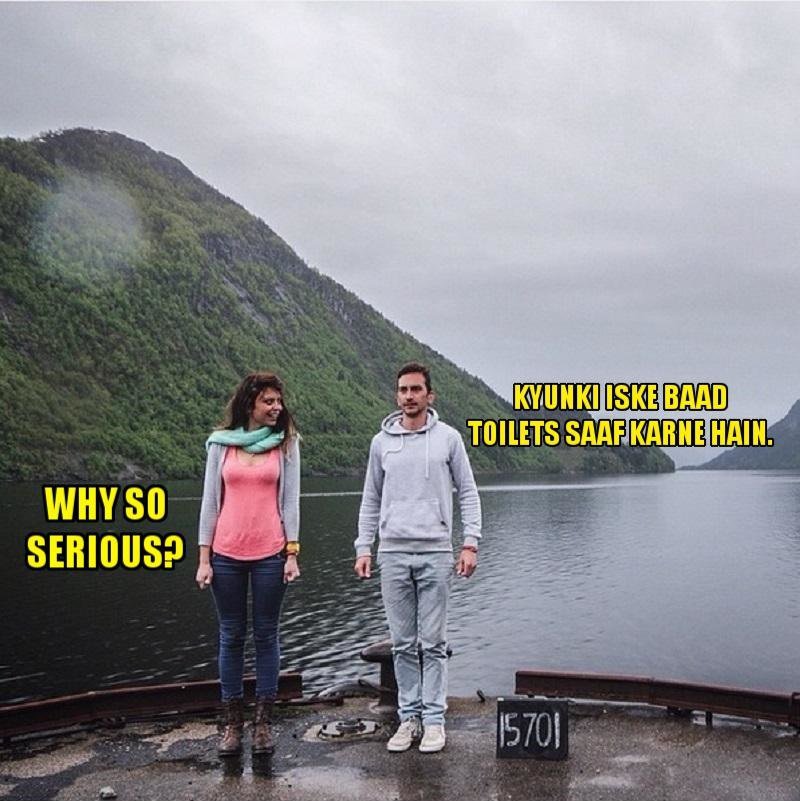 Cartell further states that so far, they've 'scrubbed 135 toilets and cleaned around 250 kgs of cow dung.'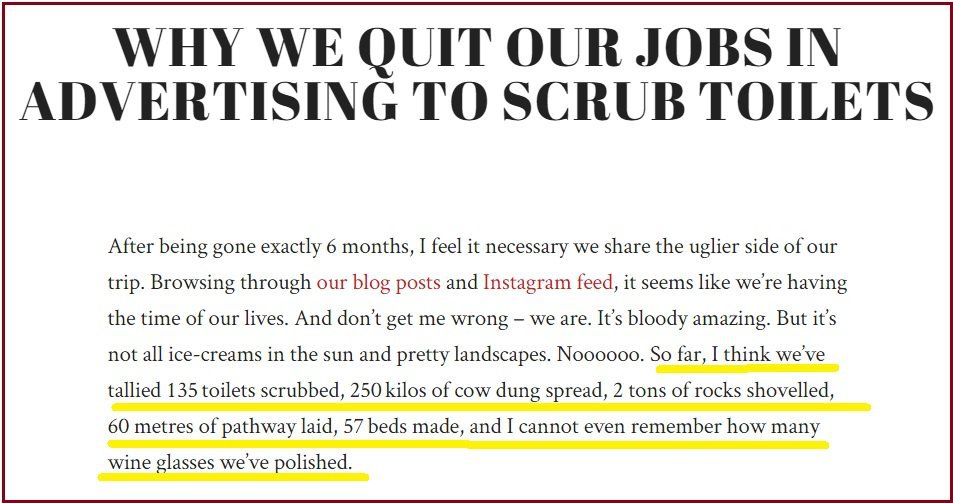 WTF! That's some reality check right there for people who feel they're just gonna travel and the finances will keep rollin' in automatically.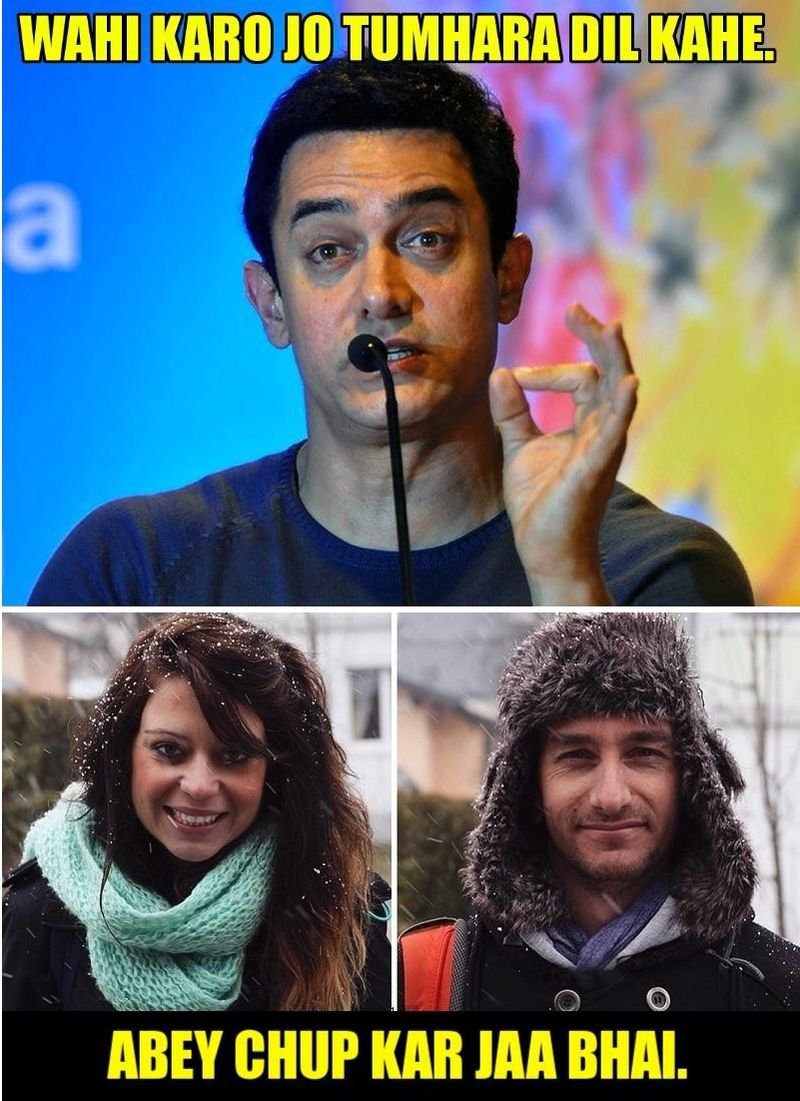 The duo gets jobs via Workaway , a company that introduces travelers to people willing to give them food and accommodation in exchange for various tasks.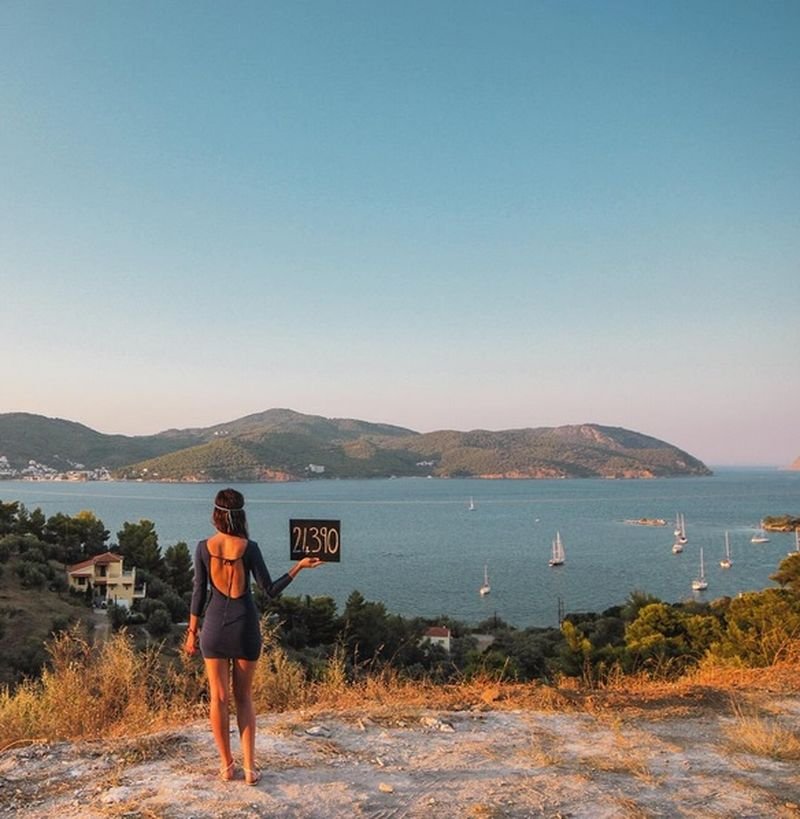 And yet, the back breaking hard work doesn't always guarantee basic luxury and necessity. As Chanel further writes, they're always tight on the budget resulting in 'mild crying fits'.

Not only that, they're also often sleep deprived with irregular eating habits.

But at the end of the day, it's the passion that matters. A constant reminder as to why you're doing it should be sufficient enough to pull you through.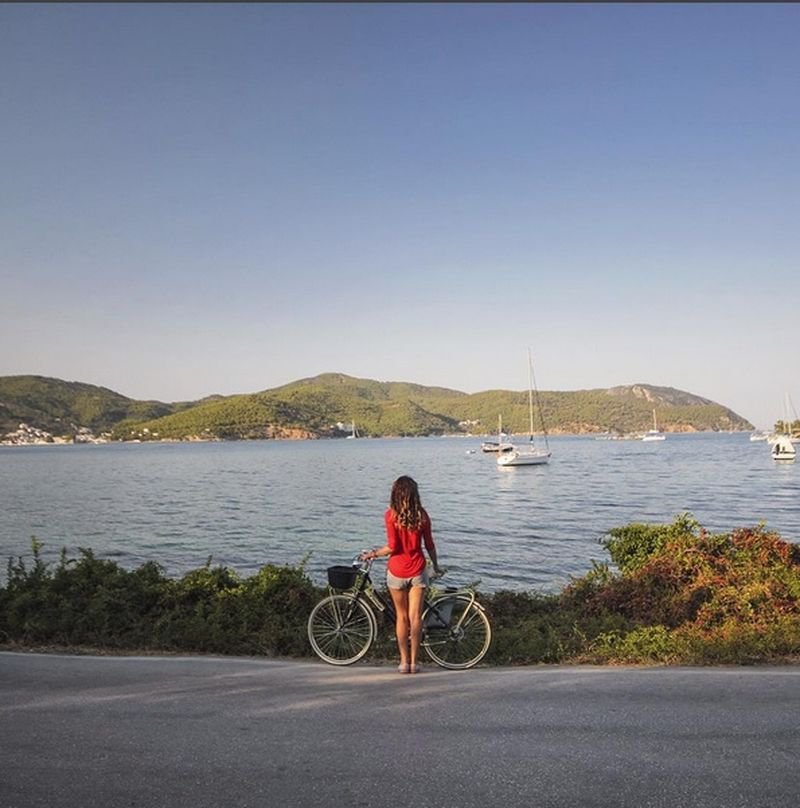 So the next time you decide to pack your bags and scoot, make sure you weigh the pros and cons beforehand.