Jafar al-Tayyar, a man in his early twenties, was originally from Uzbekistan but then he decided to join militants in Syria. And then one day, they asked him to blow himself up for a suicide attack mission.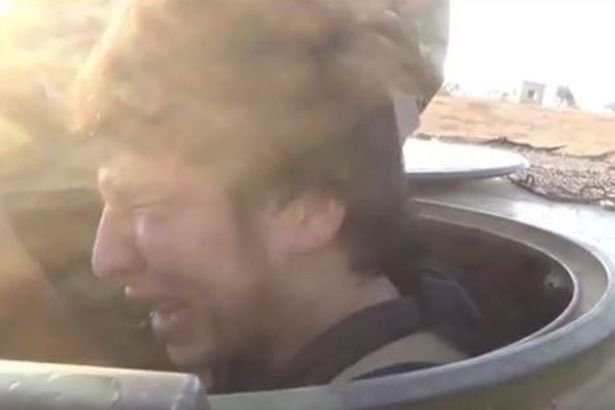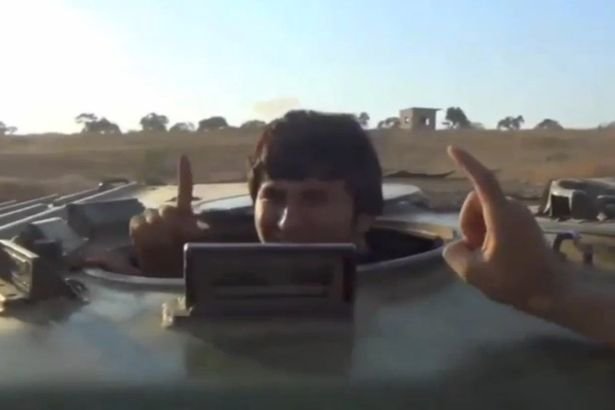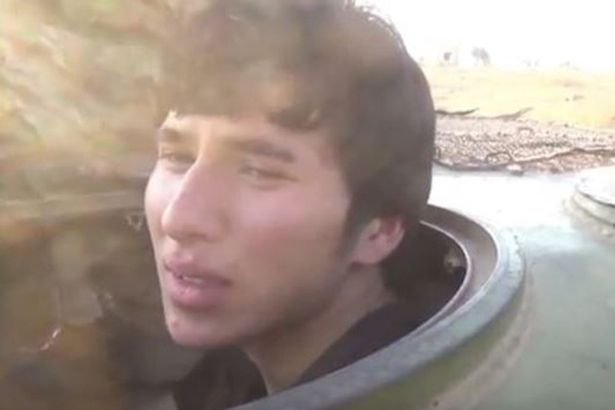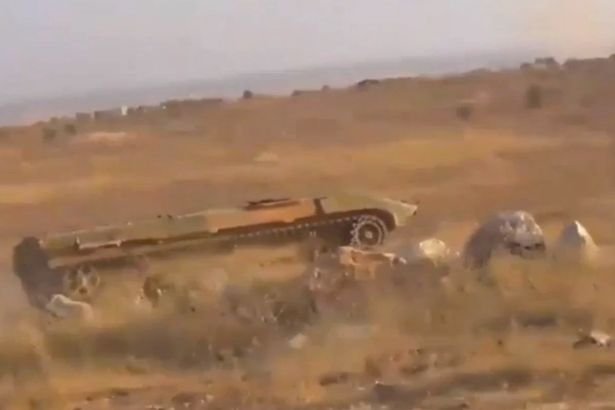 In a video that has recently emerged online, Jafar al-Tayyar can be seen crying before his fellow soldiers convince him to go ahead with his mission in the Shi'ite town of Fua in the Idlib province.
A fellow militant reminds him, "Jafar, my brother, don't be afraid. When you are scared, remember Allah."
The video clearly shows a frightened young man, who's having doubts about his mission. But maybe he's so far down the getting-brainwashed route, that he believes there's no going back.
It is not yet known how many people actually died in that attack.
h/t Mirror UK