Conning is an art. Yes, a bad one, but an art nevertheless. You can't simply lie and get away with it. You have to be clever about it. And the most important part is that there will always be loopholes. Covering up is the hardest part and that is where you slip. This is true for any crime that is committed or any scam that is pulled off. But these guys did not care, they weren't afraid of the law and they thought they were smart enough to outdo the system. Some of them did while some got caught. There is no pride in conning someone, but maybe for them there was.
Here are 16 of the most cunning con men the world has come across:
1. Frank William Abagnale Jr. (b.1948)
Between the age of 15-21 years, Frank had assumed 8 identities, including a pilot and a doctor, and had become one of the most famous impostors in history. He was a master at forging checks. While imprisoned, he was offered a release provided he would work for the federal government to help identify fraud checks. He currently runs a financial fraud consultancy. His story inspired the movie, Catch Me If You Can starring Leonardo DiCaprio.
2. Victor Lustig (1890-1947)
Lustig became one of the most famous conmen ever, known as 'the man who sold the Eiffel Tower twice'. In 1925, the Eiffel Tower was rusting and ill-maintained. Lustig took advantage of that and gathered six metal dealers and pretended to be a government official saying that they could not maintain the tower anymore and therefore wanted to sell it. He was so good that he even got a bribe from one of the 6 men to sell it to him. After the payment, he disappeared. One month later, he returned and tried the same scam and again managed to evade arrest. He also swindled the infamous gangster Al Capone for USD 5,000. Lustig died in jail of pneumonia.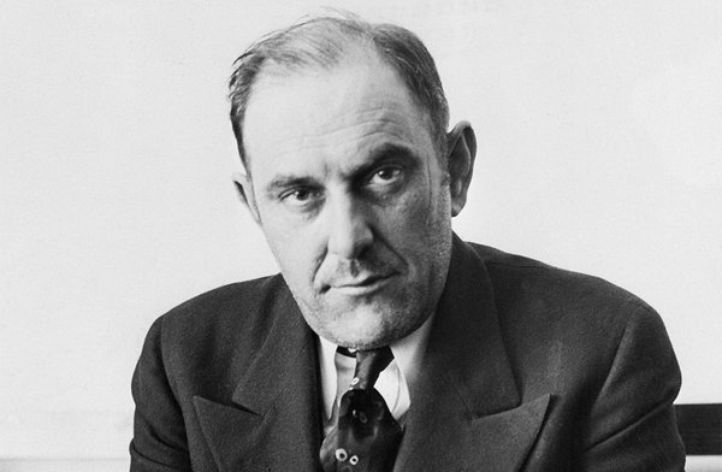 3. Charles Ponzi (1882-1949)
Popularly known for the 'Ponzi Scheme', he had promised his clients profits of 50% within 45 days or 100% within 90 days. The early investors were paid through the money of late investors. He planned on selling International Reply Coupons, which were basically postage coupons, by buying them at a cheaper rate in other countries and gaining a profit after sale in the US. He earned over a million dollars within months, but his scheme fell through after a year. He eventually died in poverty.
4. James Hogue (b.1959)
James was a great runner and set school track records in 1977, that stand till date. But that is not what he is known for. He joined a high school in California posing as an orphan from Nevada. But he got exposed by a reporter. He then joined Princeton University in 1988, breaking parole, under a different alias claiming to be a self-taught orphan. But he got exposed again. Finally he joined Harvard as a security guard and stole from the museum. He was jailed and let go many times after that. But was finally released in 2012 under probation.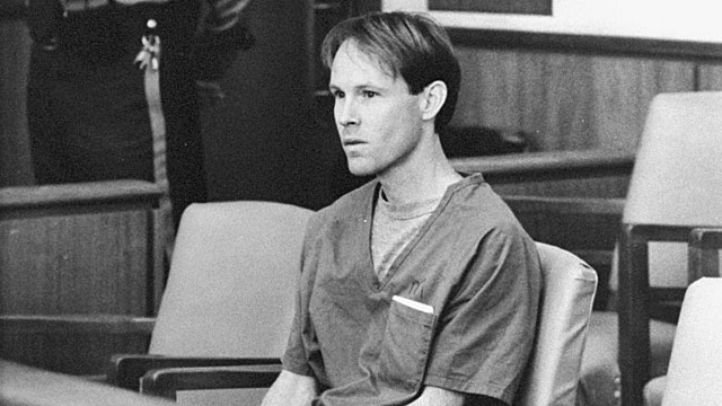 5. Joseph Weil (1875-1976)
He was popularly known as the 'Yellow Kid'. His biographer wrote that Weil had an "uncanny knowledge of human nature". He made over $8 million through his scams which included fixing races, women, phony oil deals etc. Weil once said "The average person, in my estimation, is 99% animal and 1% human. The 99% that is animal causes very little trouble." His wisdom helped him cheat 'humans'. He died, aged 100, in 1976.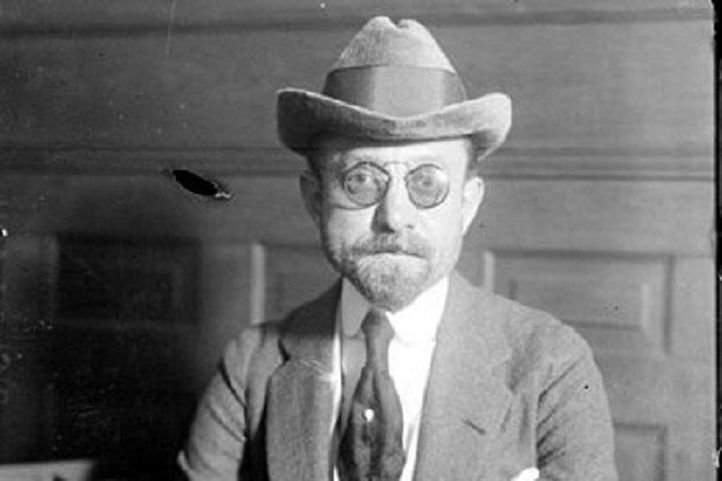 6. Soapy Smith (1860-1898)
Jefferson Randolph "Soapy" Smith, got his nickname because of the 'The prize soap racket'. He would sell soap cakes for 1 dollar each to a large crowd claiming that one soap had 100 dollars. A mole placed amongst the gathered audience would shout that he won. This made people buy more and more. He hid the cakes with the money and sold only empty ones. 20 years, this trick lasted. He was part of organized crimes in many states and owned various saloons & gambling outlets. He died in a dramatic shootout called the 'Shootout on Juneau Wharf'.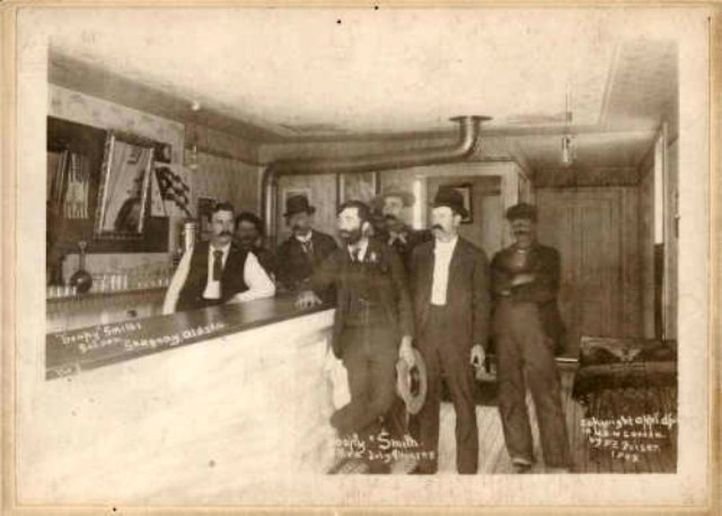 7. Robert Hendy-Freegard (b.1971)
The Britisher scammed many people into believing that he was an MI5 agent who was fighting against the Irish Republican Army (IRA). He would ask them to go through 'loyalty tests' and leave family & friends for him after him telling them he was undercover. He seduced 5 women, promising he would marry them. People refused to cooperate with the police thinking it was part of the loyalty test. 'The spy who stole my life', is a documentary based on his story. His life sentence was reduced to 9 years as reported by BBC in 2007.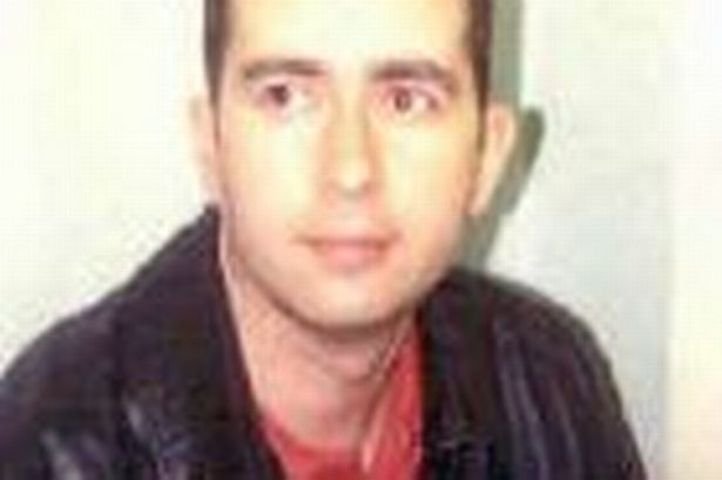 8. Eduardo de Valfierno (DOB unknown)
Though his existence has been disputed, he is allegedly the man who masterminded the theft of the Mona Lisa. He paid several men to pull off the con at the Louvre. He also allegedly asked art forger Yves Chaudron to make 6 copies of Mona Lisa as he had 6 buyers lined up. After the heist, they all assumed they had the real one. Eduardo had no interest in the real painting which he paid Vincenzo Peruggia to steal, and never contacted him again. Peruggia was later caught and the painting was restored at the Louvre. Doubts over the entire incident still exist. But if it is true, Eduardo truly was a mastermind.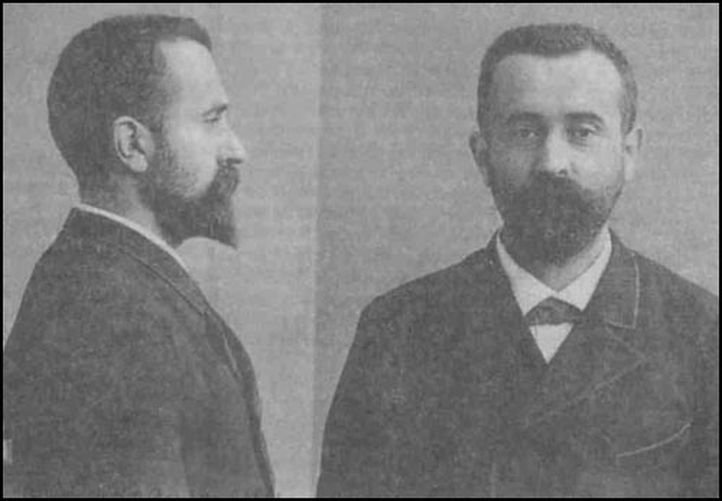 9. George Parker (1870-1936)
He is by far one of the most accomplished conmen in American history, especially when it comes to selling landmarks. Parker has sold the Brooklyn Bridge countless times to innocent foreigners. He was also successful in selling the original Madison Square Garden, the Metropolitan Museum of Art and the Statue of Liberty. He used to set up fake offices for real estate dealings. He died in prison, where he narrated stories to guards and inmates.

10. Christophe Rocancourt (b.1967)
Rocancourt is one of the most glamorous conmen. His first major con was selling a property he did not own for 1.4 million USD. He apparently conned a lot of celebs and even married Playboy model Pia Reyes, who claimed she was unaware of his activities. He supposedly swindled Jean-Claude Van Damme to produce a movie for him & also stayed with Mickey Rourke. He performed a 700,000 Euro scam on Catherine Breillat abusing her weak mental state. She had offered him a lead role in her movie Bad Love opposite Naomi Campbell. He was imprisoned for this in 2012.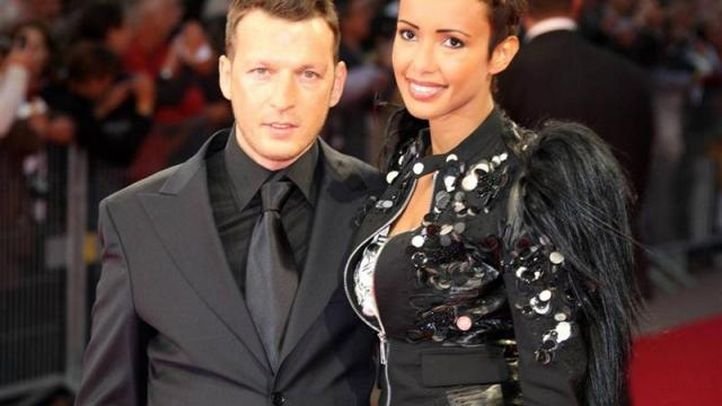 11. David Hampton (1964-2003)
David Hampton claimed to be the son of diplomat and acclaimed actor Sidney Poitier and swindled many people into giving him thousands of dollars. His story was converted to a play called Six Degrees Of Separation after the director met two people David had duped. Hampton even gate crashed a producer's party and gave interviews to use the play's success to his benefit. He filed an infringement lawsuit for a USD 100 million which was dismissed. He died of AIDS at the age of 39.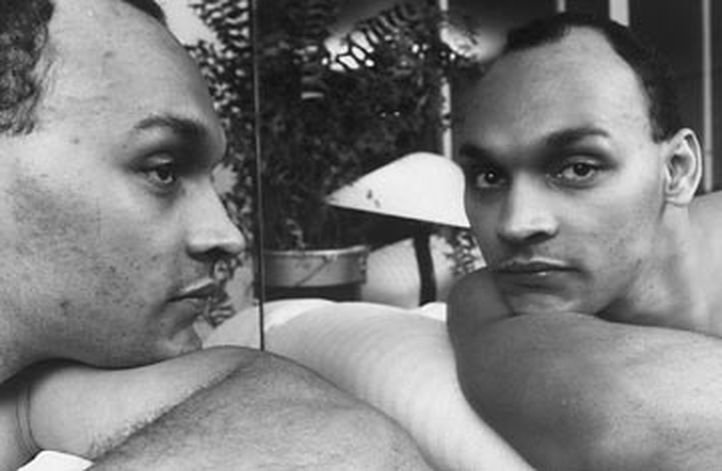 12. Steven Jay Russell (b.1957)
Steven has a long records of cons but what is even more impressive is his escape from prisons multiple times. He once used civilian clothes and a walkie-talkie to impersonate a guard. Once he claimed he had AIDS and even prepared reports, as well as a death certificate while in hospital. He once collected green markers and dyed his clothes green to look like a doctor and walked out the front door. He was finally sentenced to 144 years in prison, with a 23 hour lock up. His release date is on 12th July, 2140.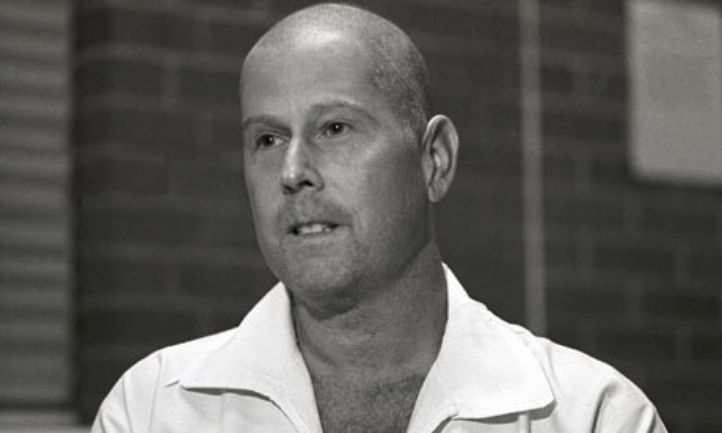 13. Bernard Madoff (b.1938)
The American stockbroker and investment advisor is a convicted fraud. He admitted to be an operator of the Ponzi Scheme (named after Charles Ponzi), which is one of the largest frauds in American history. He started the firm Bernard L. Madoff Investment Securities LLC. He had employed most of his family in the business. In 2008, His son Mark committed suicide after their scam was exposed. His brother was sentenced to 10 years in prison and Madoff is currently in a correctional institute with a projected release date in 2139. Investors lost about USD 18 billion because the Ponzi Scheme his firm pulled off.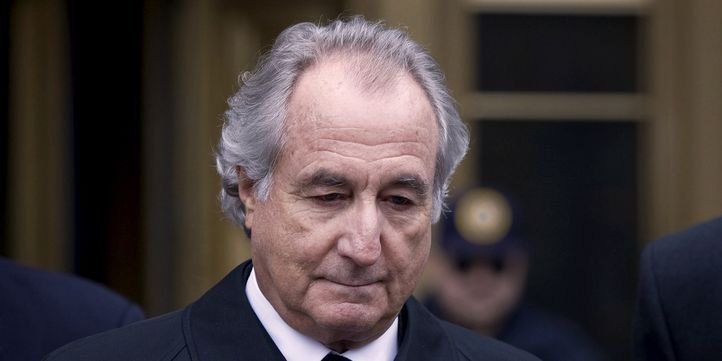 14. Gregor MacGregor (1786-1845)
After a war in South America, when Gregor returned to Britain in 1820, he claimed to be the political boss of Poyais, a fictional country he invented. He said that the country covered an area of 8m acres and was rich in resources but only needed development. He successfully scammed people into investing their savings for this non-existent country. When settlers finally reached the land by sea, many of them died over time due to the lack of resources. MacGregor was eventually acquitted of all charges after a trial.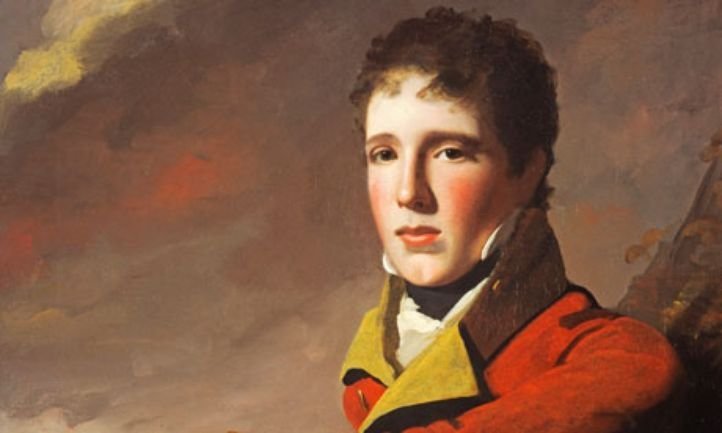 15. Charles Sobhraj (b.1944)
Sobhraj was used to a flamboyant lifestyle and he had to commit crimes to support it. His main weapon was gaining the trust of others. He would rescue them from a situation he himself created and then either scammed them or murdered them. Charles evaded arrest many times. He used as many as 10 stolen passports when he was on the run. He became a celebrity in the eyes of the media and will be portrayed in a movie soon. Currently he is serving a second life sentence in Nepal.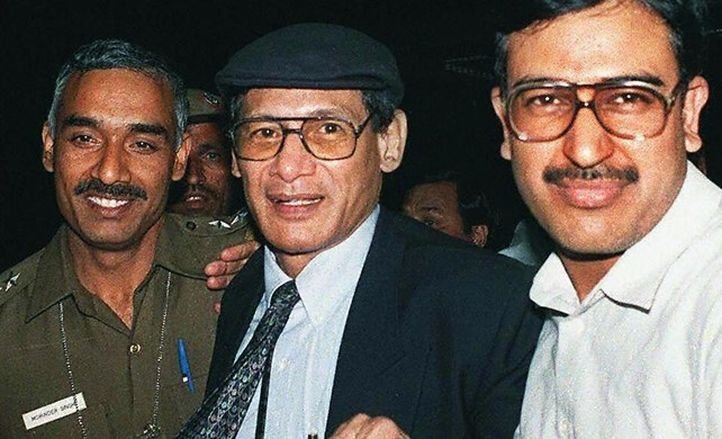 16. Jordan Belfort (b.1962)
The former stockbroker gained fame after his memoir was used by Martin Scorsese to direct the film 'The Wolf Of Wall Street'. There was no doubt that Belfort was an extremely intelligent man. He became a multi-millionaire through stock market manipulation, money laundering and security fraud. He was running a boiler room as part of a penny stock scam. Jordan pleaded guilty and served 22 months in prison for testifying against his accomplices. He is now an author and a motivational speaker.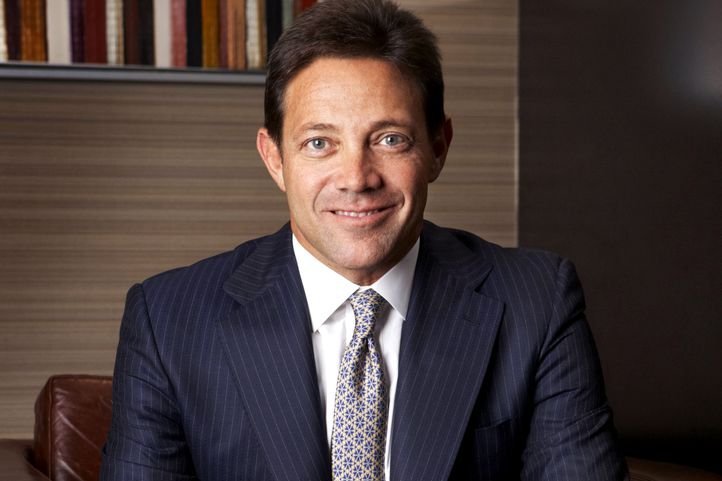 The list doesn't end here; there have been others as well. Some have never been caught; they hid their identity so well that they were never revealed to the world. They were probably the most successful conmen ever.