Becoming a dad is the perhaps the biggest moment in any man's life. However, even bigger is the moment when his wife breaks the news to him that she's pregnant. The feeling is unparalleled as a myriad of emotions flow.
However, nothing beats the reaction of David when he found out that his wife Brittany is pregnant.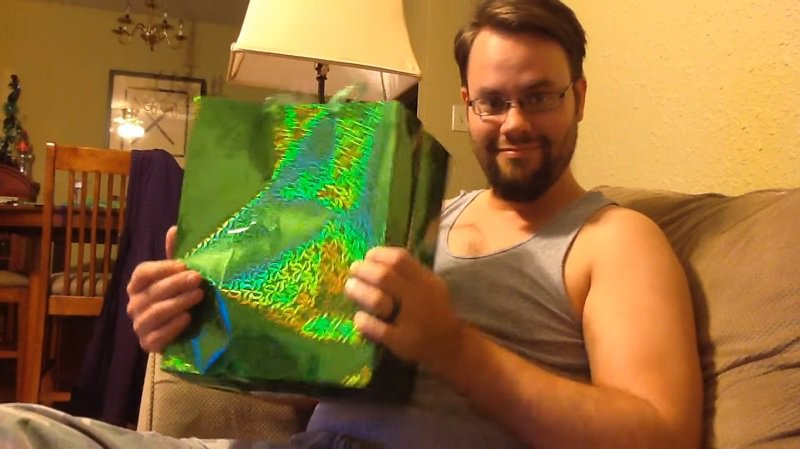 David, who happens to be deaf, was given the news in the cutest way possible.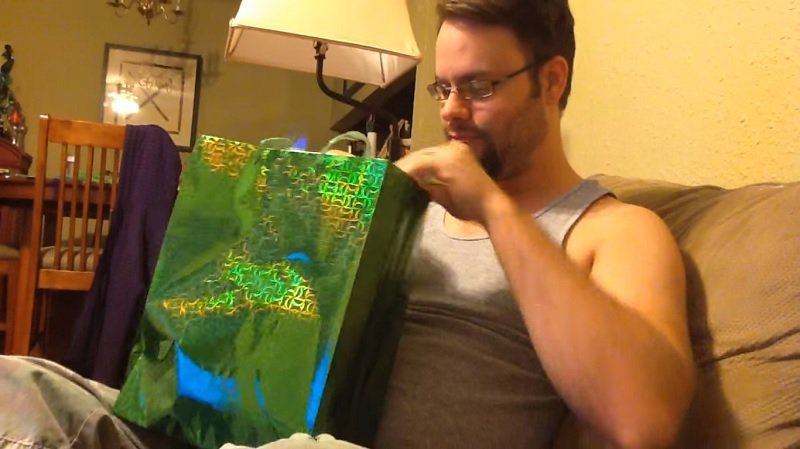 As he ruffled through the gift bag, he ultimately found the pregnancy test stick. Neatly wrapped by his wife.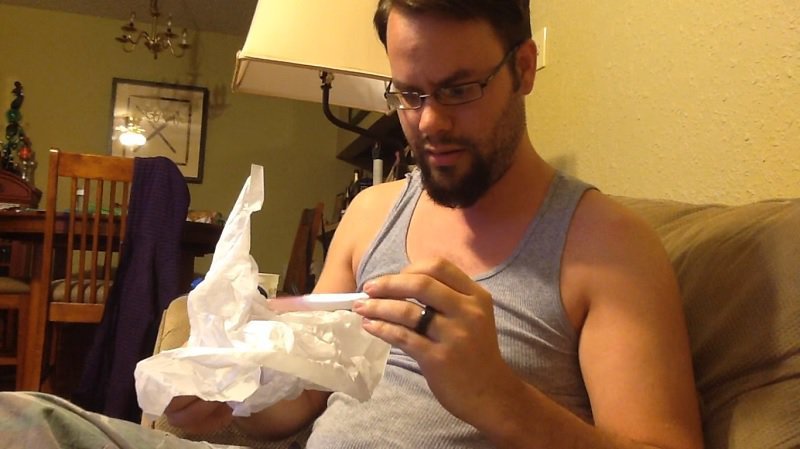 And that's when it dawned on him.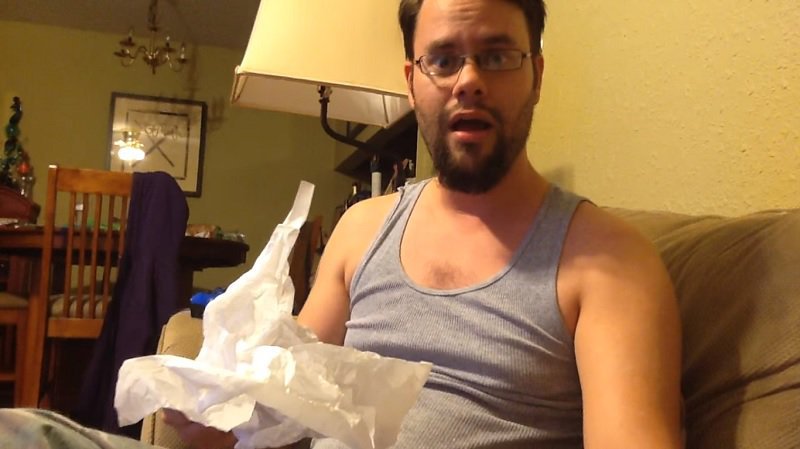 Check out his beautiful reaction right here and keep those tissues handy.