Rappers are known to be complete badasses, and Drake is one who started from the bottom and is now here. Just last year in his collaborative track with Future, Where Ya At, he rapped, "I'll buy the neighbours house if they complain about the noise."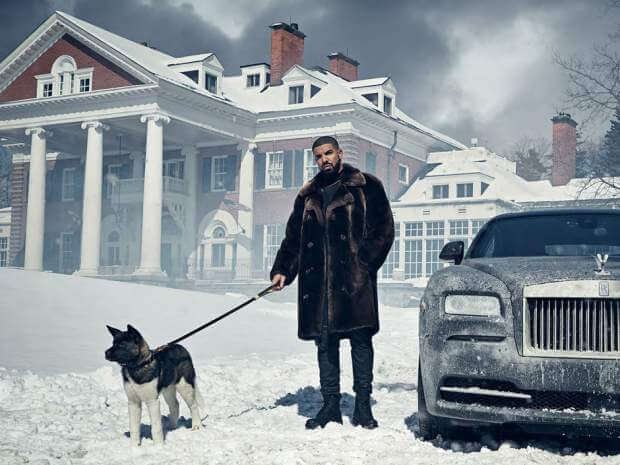 Sounds really badass, right? Well, according to a report in Mashable, Drake went a step ahead and actually did that. Yes, he bought his neighbour's $3 million home so he'd no longer have to deal with noise complaints.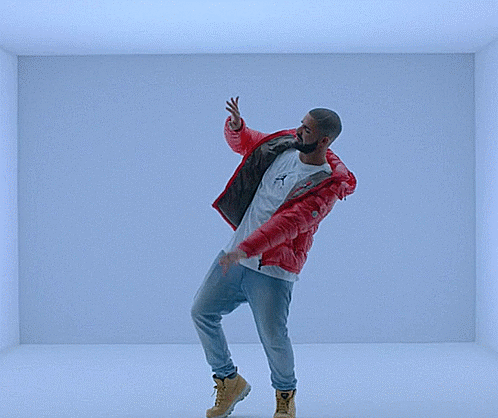 Drake's 7,444-square-foot California pad has a sprawling seven-bedroom, nine-bathroom set that he bought back in 2012 for $7.7 million.
The house that he just bought has four bedrooms, five bathrooms, an open floor plan, hardwood floors, and high ceilings. The estate also boasts multiple fireplaces, a top-of-the-line gourmet kitchen, a spacious front yard, secluded backyard with a swimming pool, and an 800-square-foot guesthouse.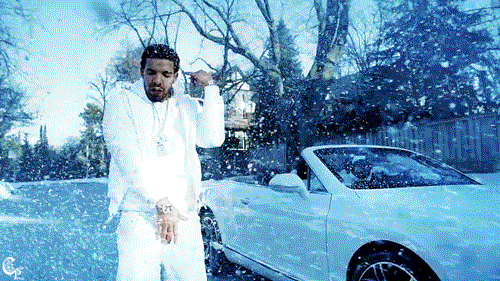 Seriously, if I were rich I would have done the same thing. Drake, I am so jealous of you right now.