After 4 years out of the limelight, Eminem finally released his latest album, Revival, on Friday.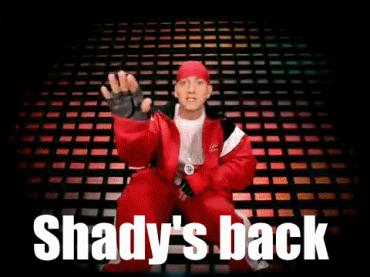 And to promote his album, his team are pulling out all the stops. Including launching a pop-up restaurant in Detroit that's called 'Mom's Spaghetti'. Yep, that spaghetti from his hit song, Lose Yourself.
According to the menu, there will be Mom's Spaghetti, a version with meatballs and something that's being called a 'S'ghetti Sandwich'.
Hopefully the menu's appetising enough to not leave you with vomit on your sweater.