It seems that the F.R.I.E.N.D.S cast was replaced more than once. Only last week, it was discovered that Jennifer Aniston's stand-in sneaked into a scene instead of her, and it became apparent that our favourite F.R.I.E.N.D.S were but a part of imaginary pop culture and nothing more.
And now, we have one more F.R.I.E.N.D.S secret uncovered. It was not just Rachel, even Monica has a stand-in who replaced her for a brief moment in one of the episodes!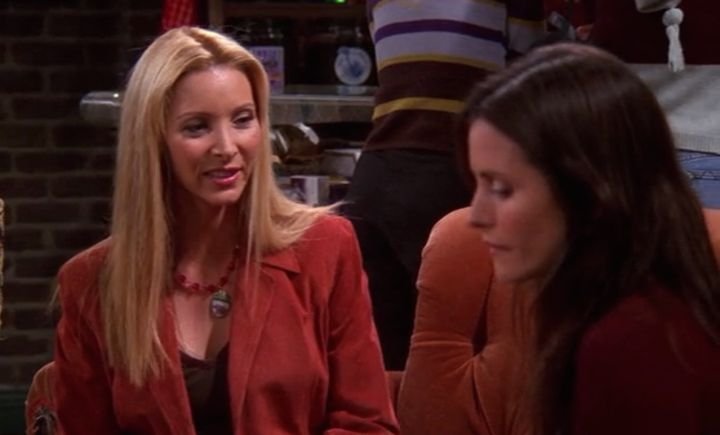 Approximately six minutes into "The One With Rachel's Date" (Season 8, Episode 5) Phoebe and Monica are chilling at Central Perk and discussing Mon's new haircut. The scene cuts back and forth between the two of them, and at one point when it's a close up on Phoebe, we get to spot Monica's body snatcher!
Look! This is where it is obvious that Courtney Cox s not playing Monica Geller-Bing, instead it is someone else peeking into screen space!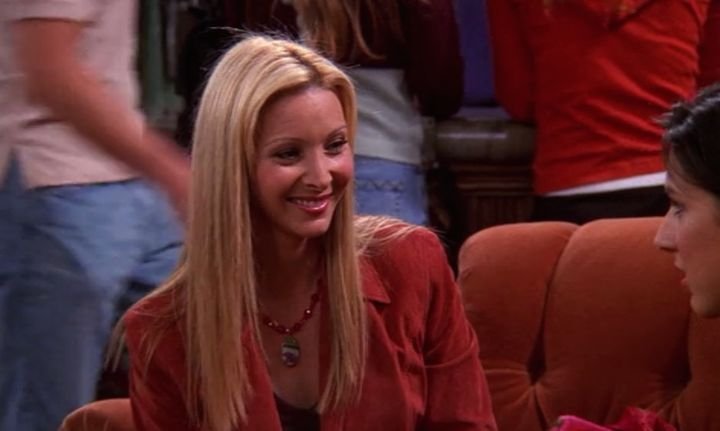 But let's not be judgmental and blame it all on crappy camera work. The fact is that when F.R.I.E.N.D.S was released in the '90s, the sitcom was shot in square frames. Now, all our modern entertainment is shot through wide lenses, which makes the screen look rectangular. So when F.R.I.E.N.D.S was uploaded on Netflix, the square frame had to be stretched and all the hidden elements (probably not meant to be seen) were revealed.
But it is still shocking to see impostors of our favourite F.R.I.E.N.D.S stars popping up on screen. And worse still, that it took us so long to notice!