Fallout fans, rejoice.
After teasing us with this picture on their website for 24 hours, Bethesda Softworks finally released a teaser for the much-awaited game Fallout 4 .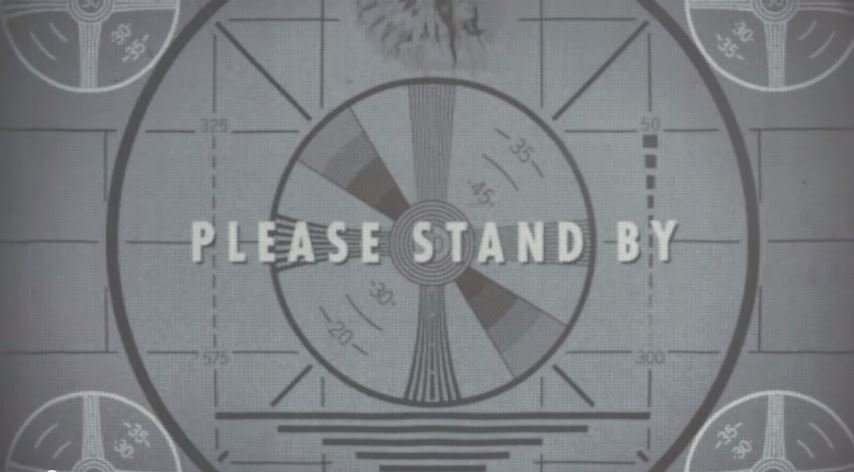 And guess what? The rumours were right. The game is based in a post-apocalyptic Boston.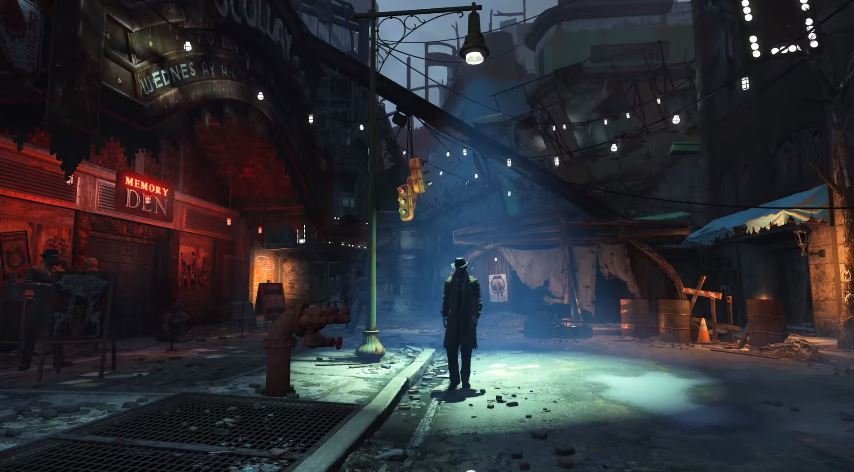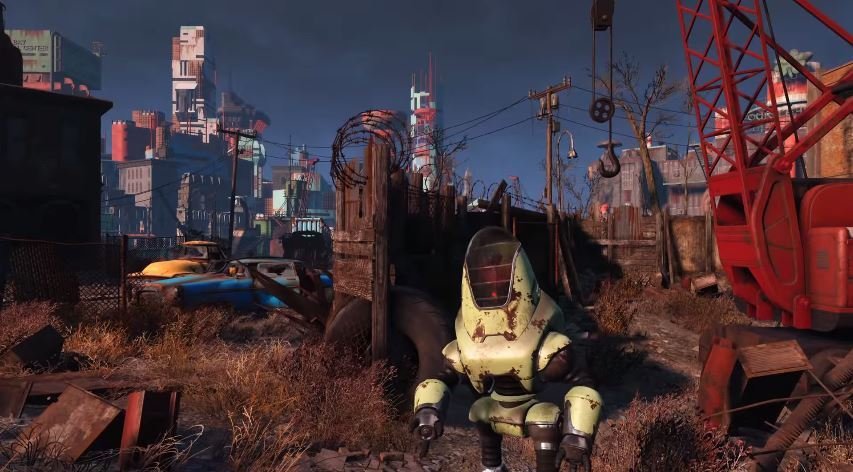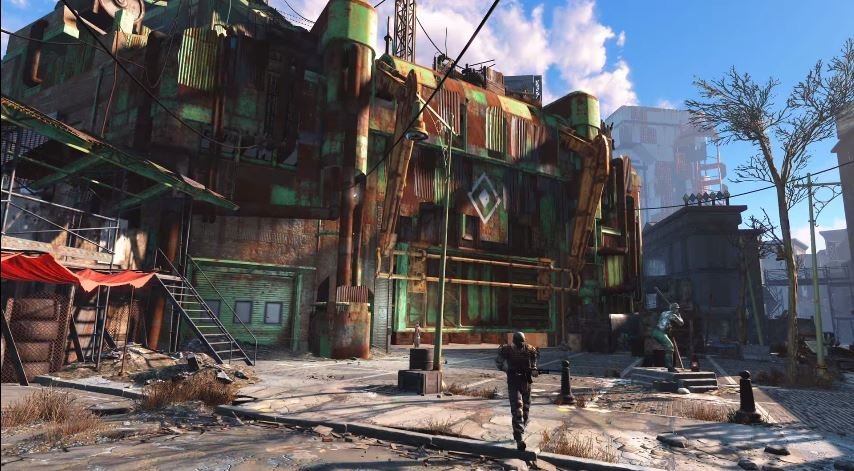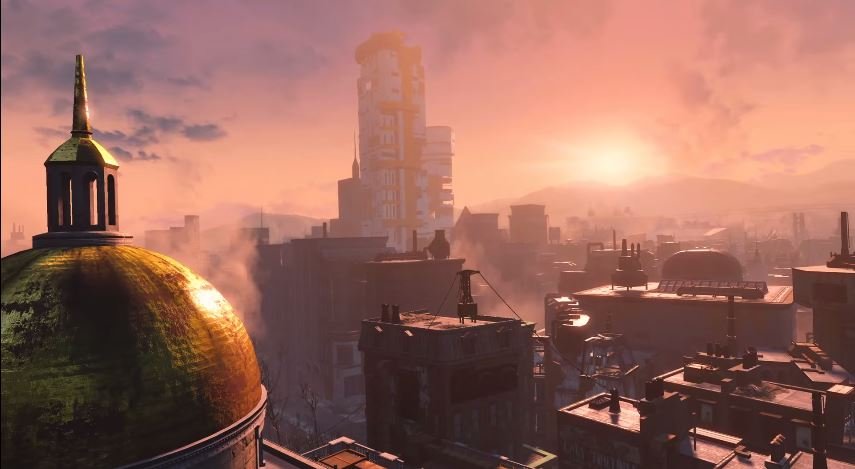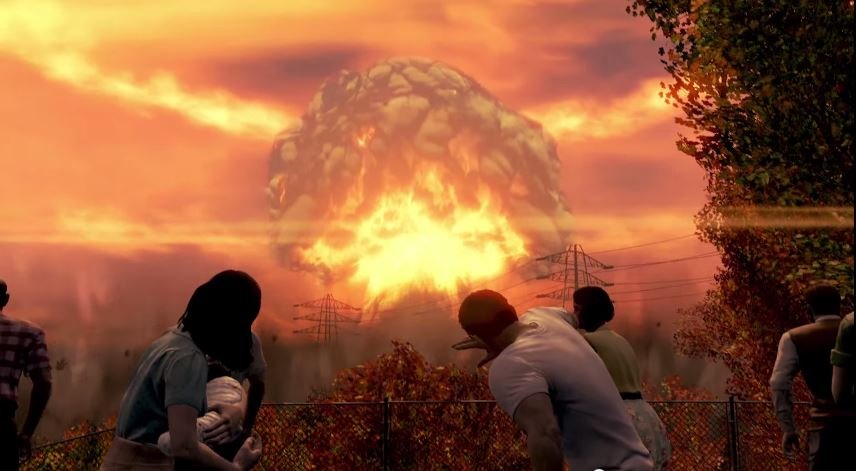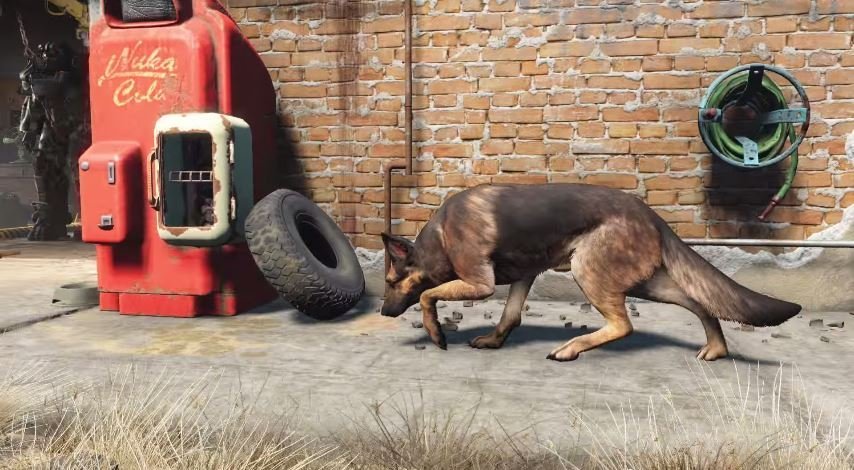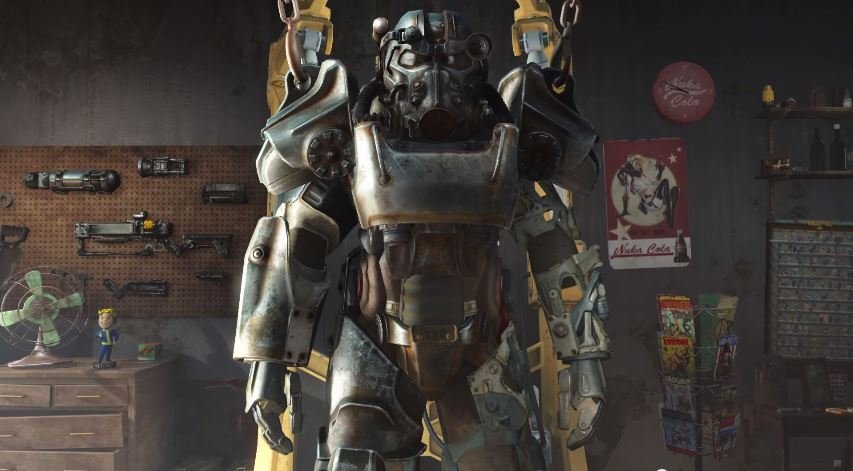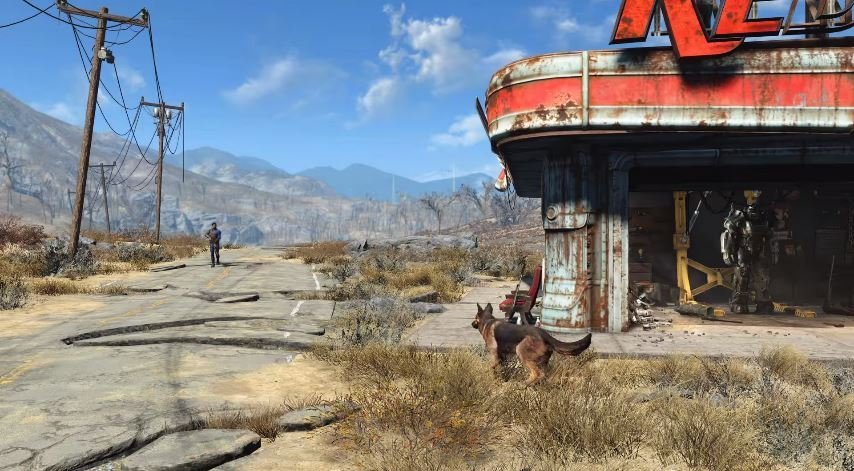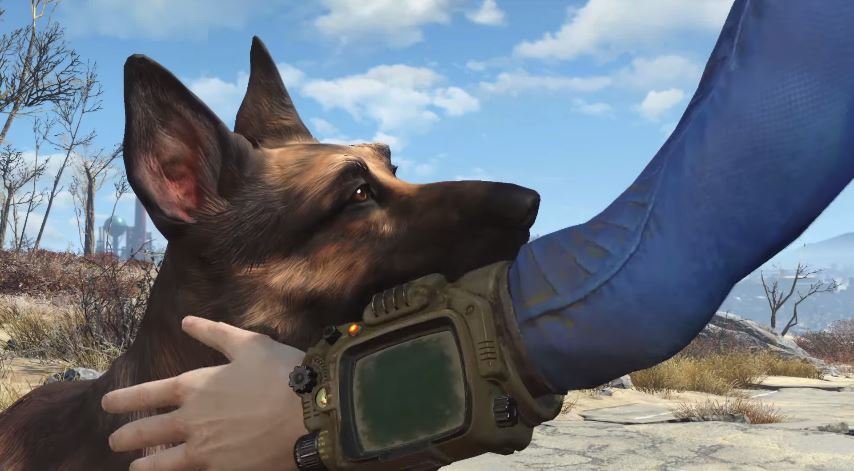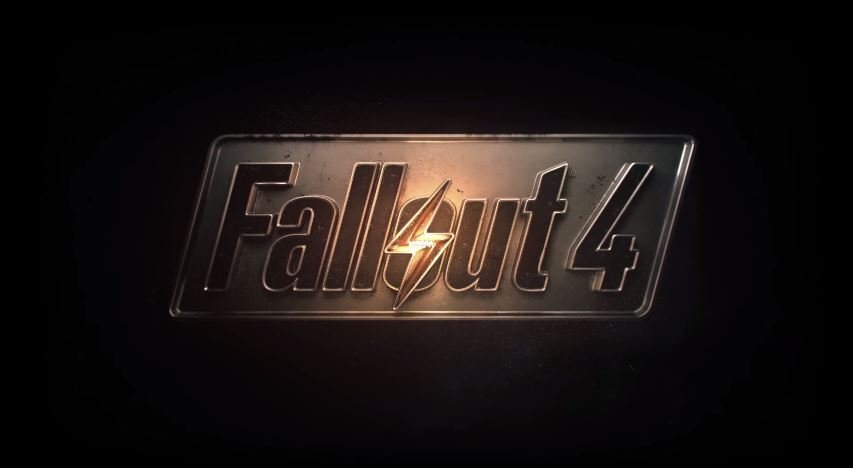 Check out the trailer –
More details can be expected during Bethesda's E3 press conference on June 14th, 2015. The game will be available on PlayStation 4, Xbox One and Microsoft Windows but so far no release date has been announced.
Author's note – After spending nearly three and a half years tinkering with and exploring Bethesda's other big hit The Elder Scrolls V: Skyrim, I know that if when I start spending hours on Fallout 4, I might not see you, the outside world or even my friends anymore. My PC room will end up being my vault. And when I do come out of it, this is probably what I'll say.