As Halloween draws closer, the chances of seeing a zombie (or a bad costume of one) are probably increasing as we speak.  But what would the world look like if we had a zombie apocalypse, for real? The folks at DesignCrowd held a Photoshop contest to find out what the world might look like if World War Z came true. And the results, are pretty amazing.
[Click and drag the slider to bring on the apocalypse]
1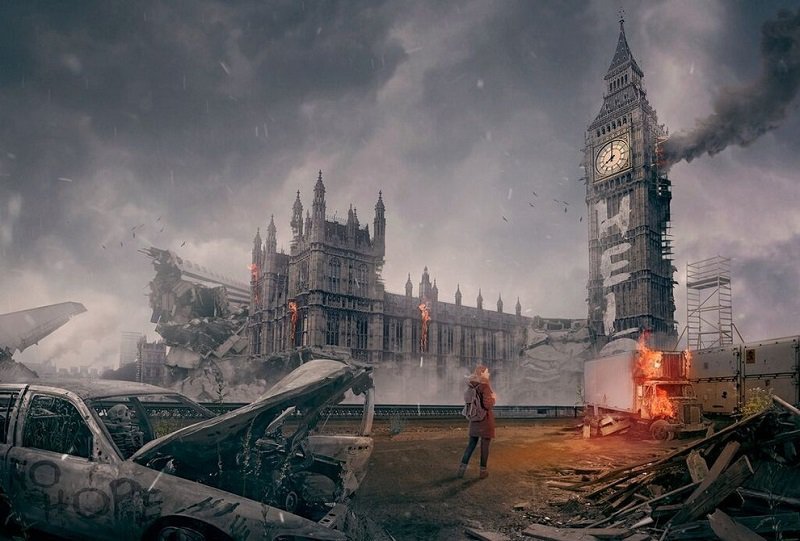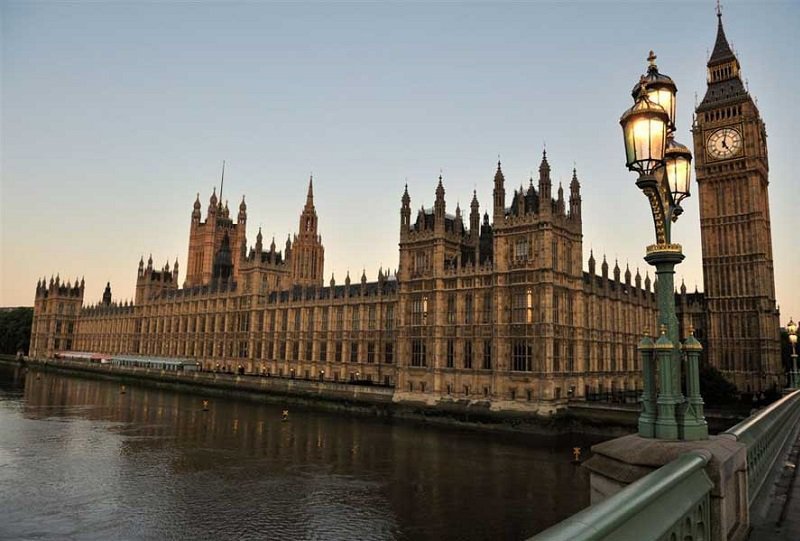 2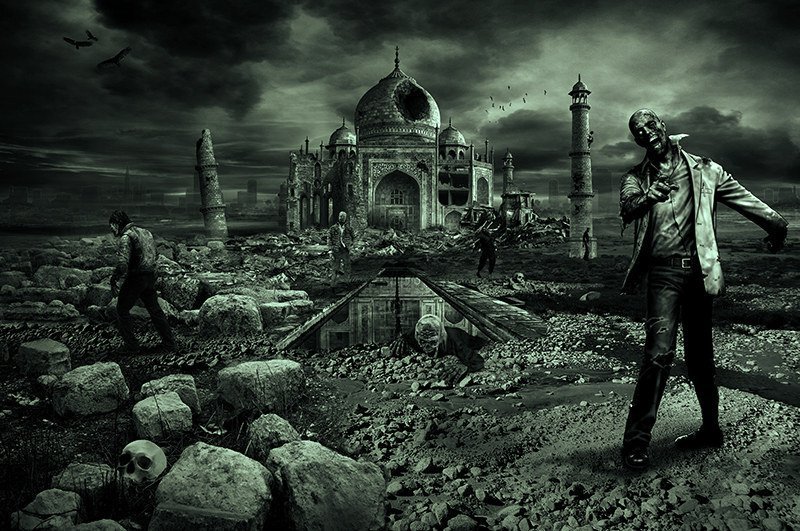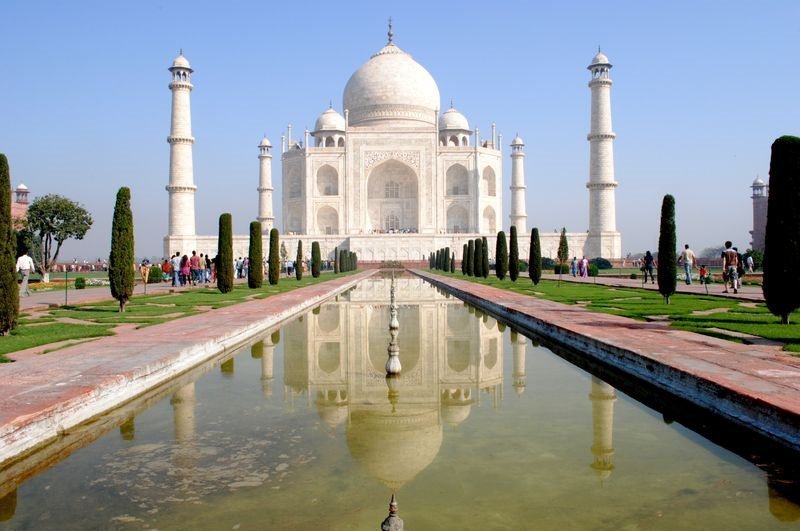 3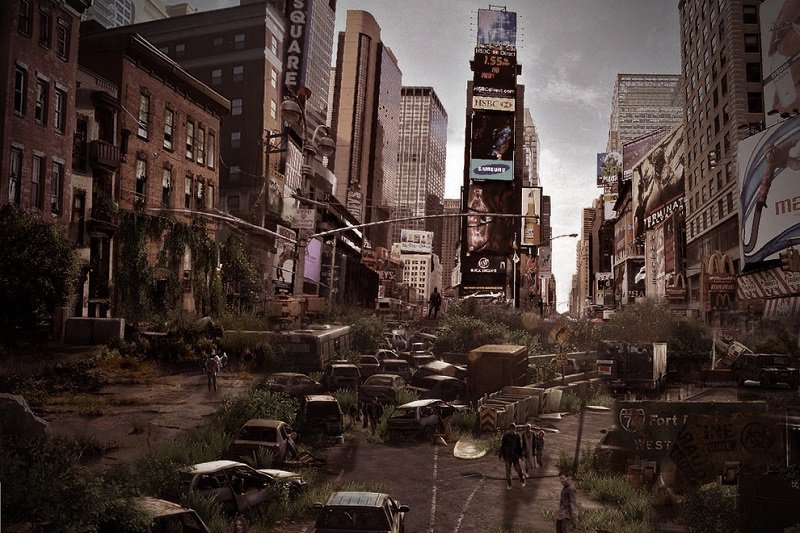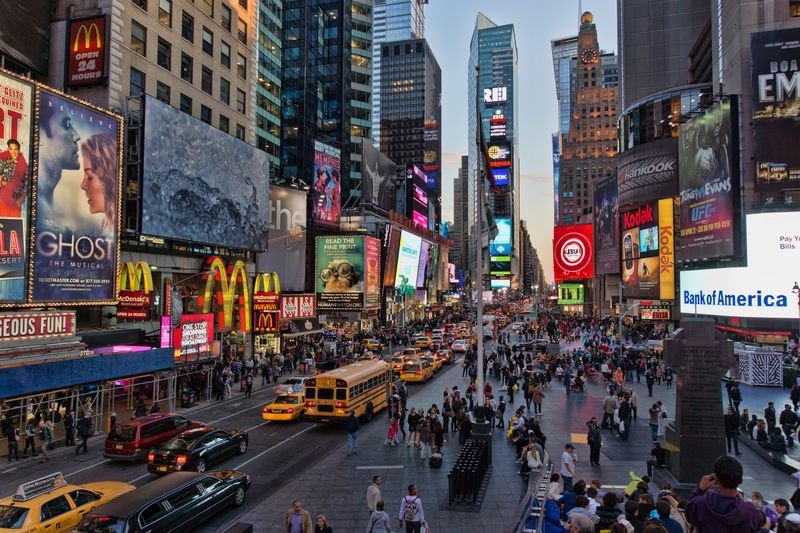 4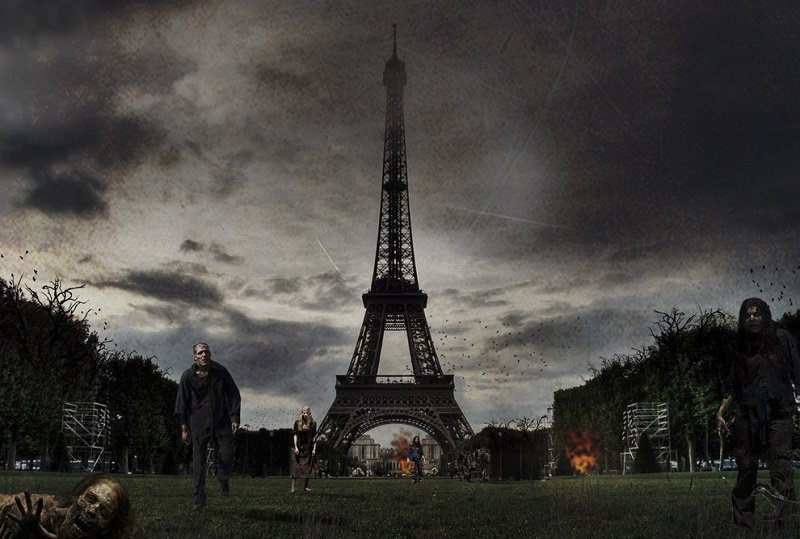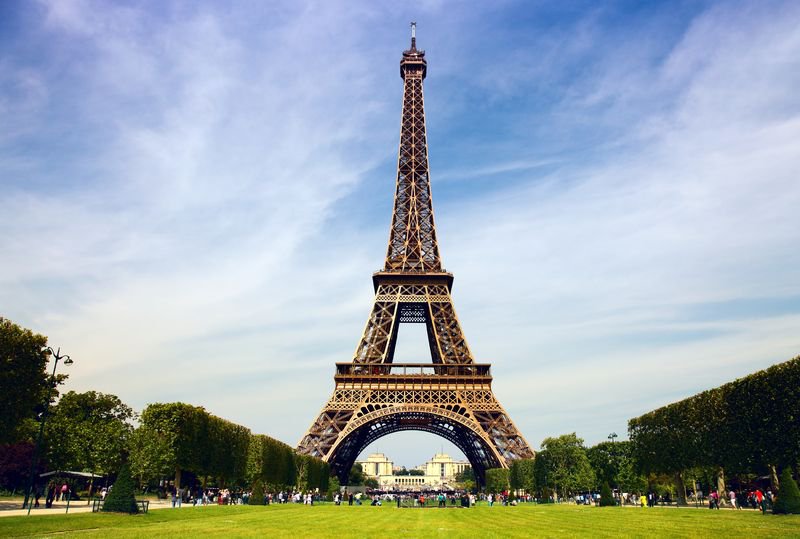 5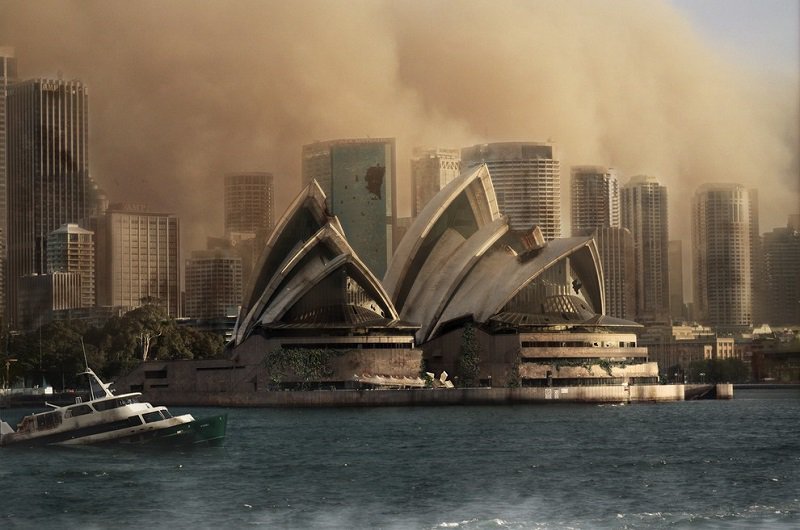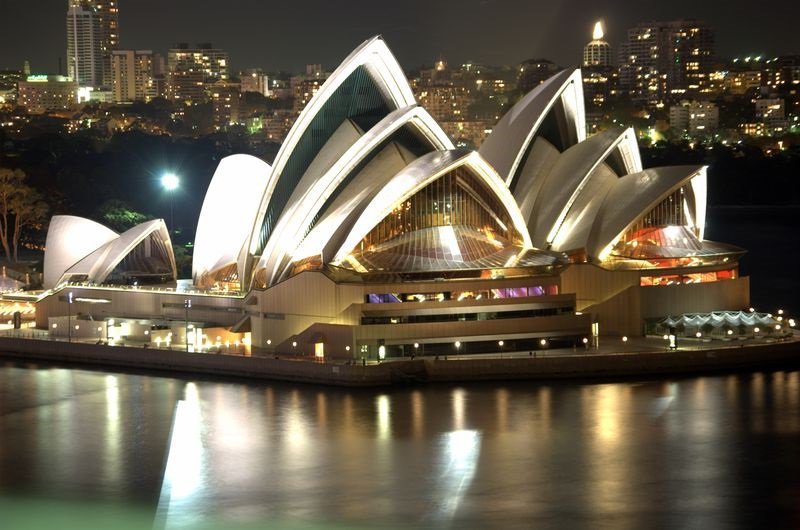 You can check out more designs right here, at DesignCrowd .