Of course, we are all happy that six of our favourite characters from F.R.I.E.N.D.S will be back on TV together after ages. Well, five if Chandler doesn't make it. Now could there BE anything worse than Matthew Perry not being a part of the gang? Anyway, coming back to the point; while you may rejoice their reunion, it is time you 'take a break' and read on.
We have been in love with the show for so long, with those continuous reruns on our laptops & TV channels, that it has made us forget how long it has actually been since FRIENDS actually ended. While we still love to linger in the past, let's give you a tiny peak into what the reality is:
Fair warning: You will feel really, really old. 
It has been over 21 years since Rachel ran out of her first wedding.
21 years! That's as much as a boy who can legally get married.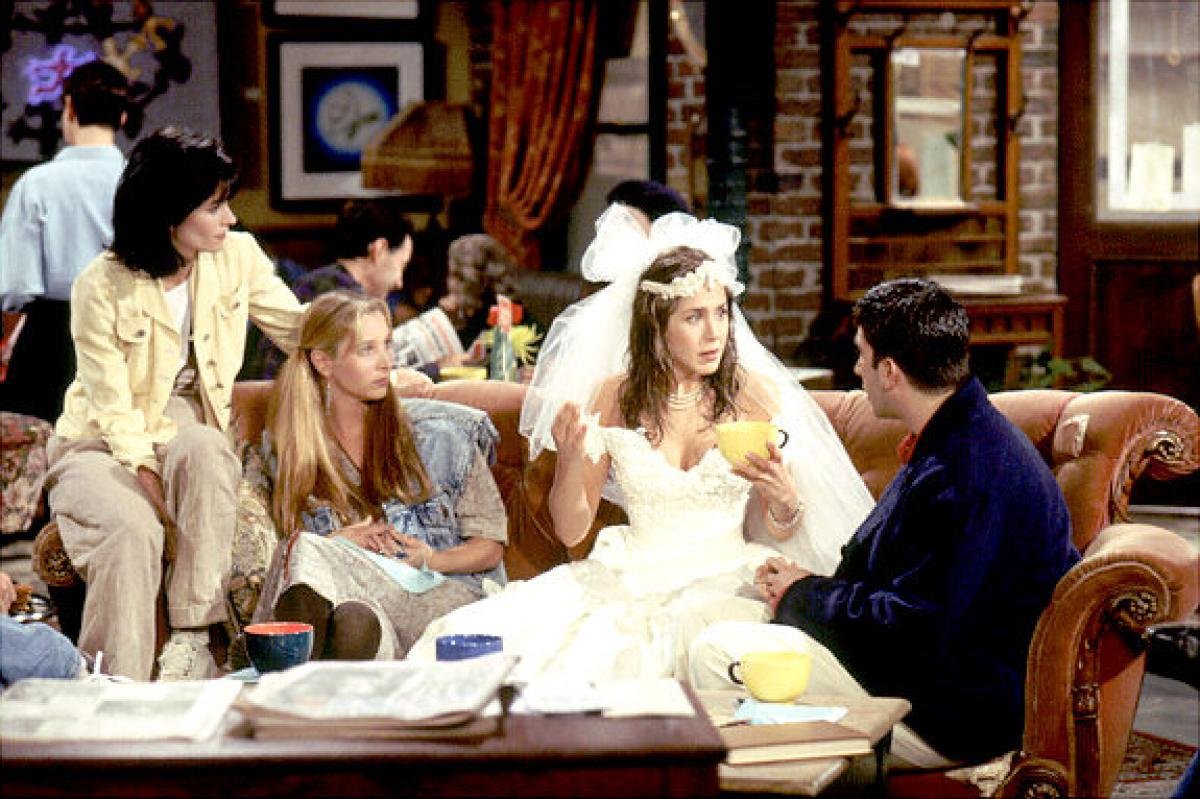 It's been 18 years since Ross said Rachel's name at his wedding with Emily.
That's as much as a girl who can legally get married.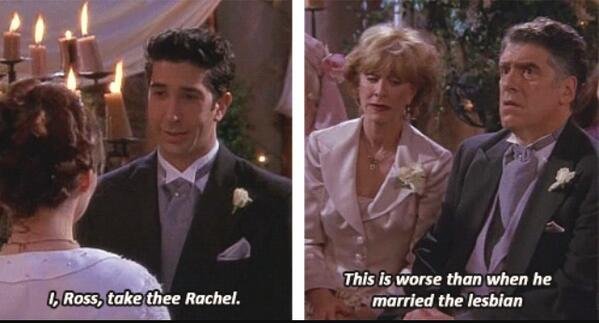 And it has been 19 years since Ross and Rachel went on a 'break'. 
The fact that the 'WE WERE ON A BREAK!' thing happened so long ago is almost unimaginable to me.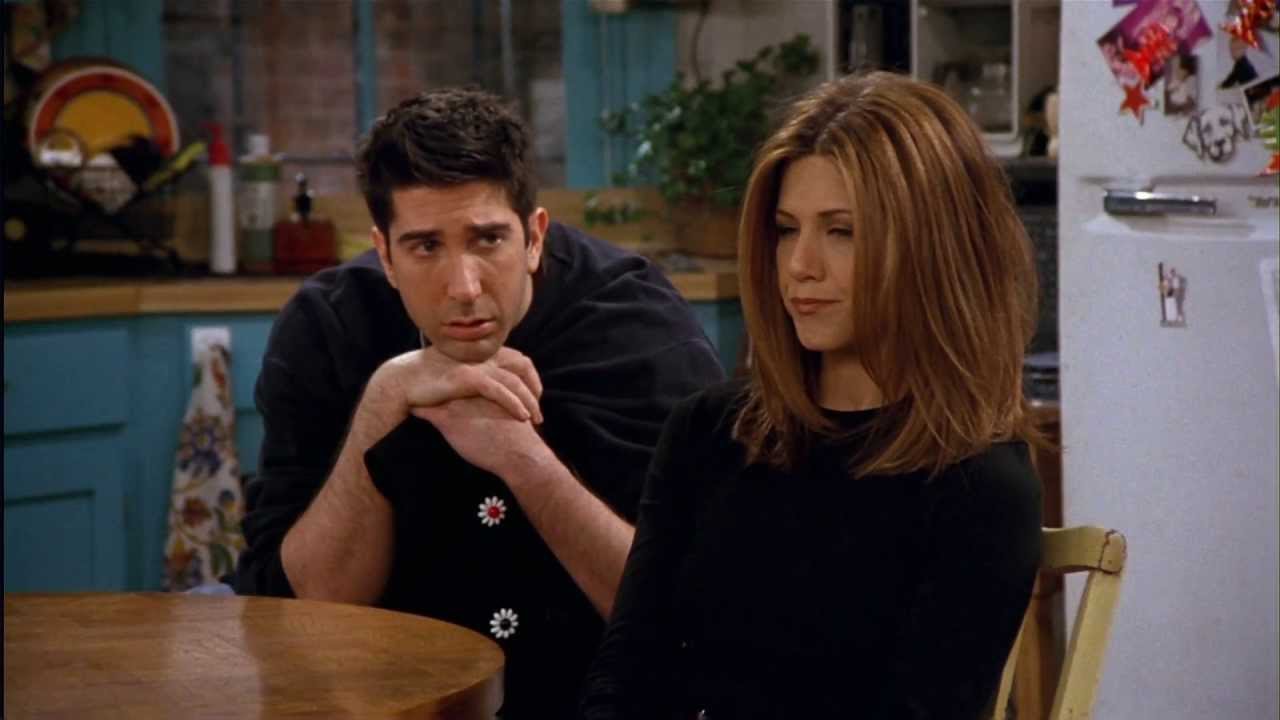 Ross' kid from his first wedding, Ben, is now 23. Or shall I say 'are' 23, since the character was played by twins.
He seemed so small, but he's almost my age now!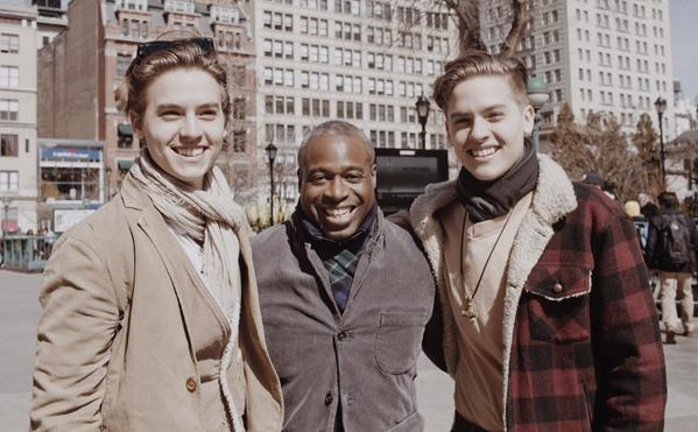 It's been over 21 years since you heard Janice say 'Oh My God'. And Maggie Wheeler, who played the character is now 54-years-old.
She's more than twice my age!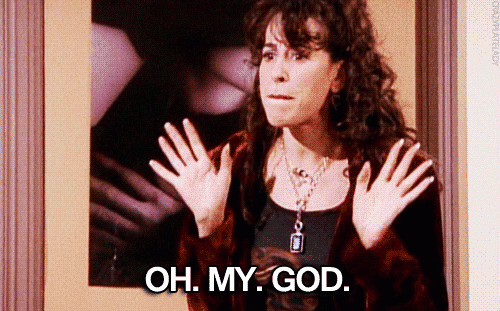 Speaking of Janice, the man who once loved her, Chandler, and his room mate, Joey, bought the chic and the duck almost 19 years ago!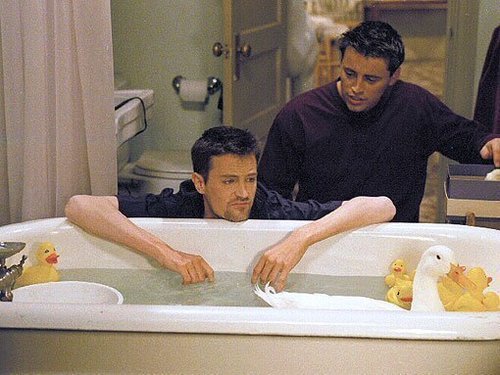 While, we don't know where the birds are now, here is what Chandler and Joey look like.
Matthew Perry is 46 and Matt LeBlanc is 48.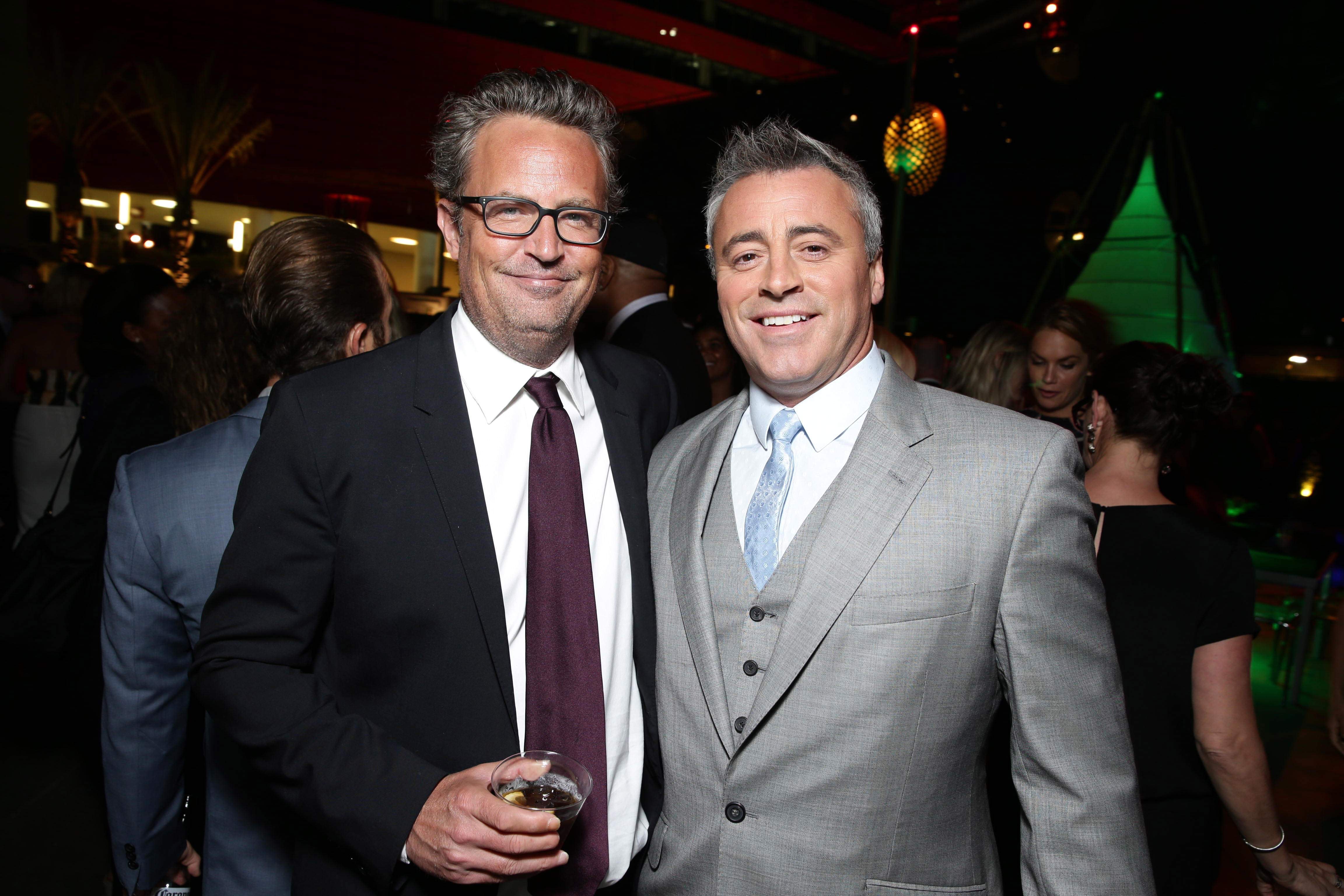 The triplets Phoebe had for her brother, Frank, would have turned 17 now.
Frank Jr Jr, Chandler (the girl) and Leslie.


You heard the first rendition of 'Smelly Cat' 20 years ago. This is what its singer looks like now.
Phoebe Buffay aka Lisa Kudrow is now 52.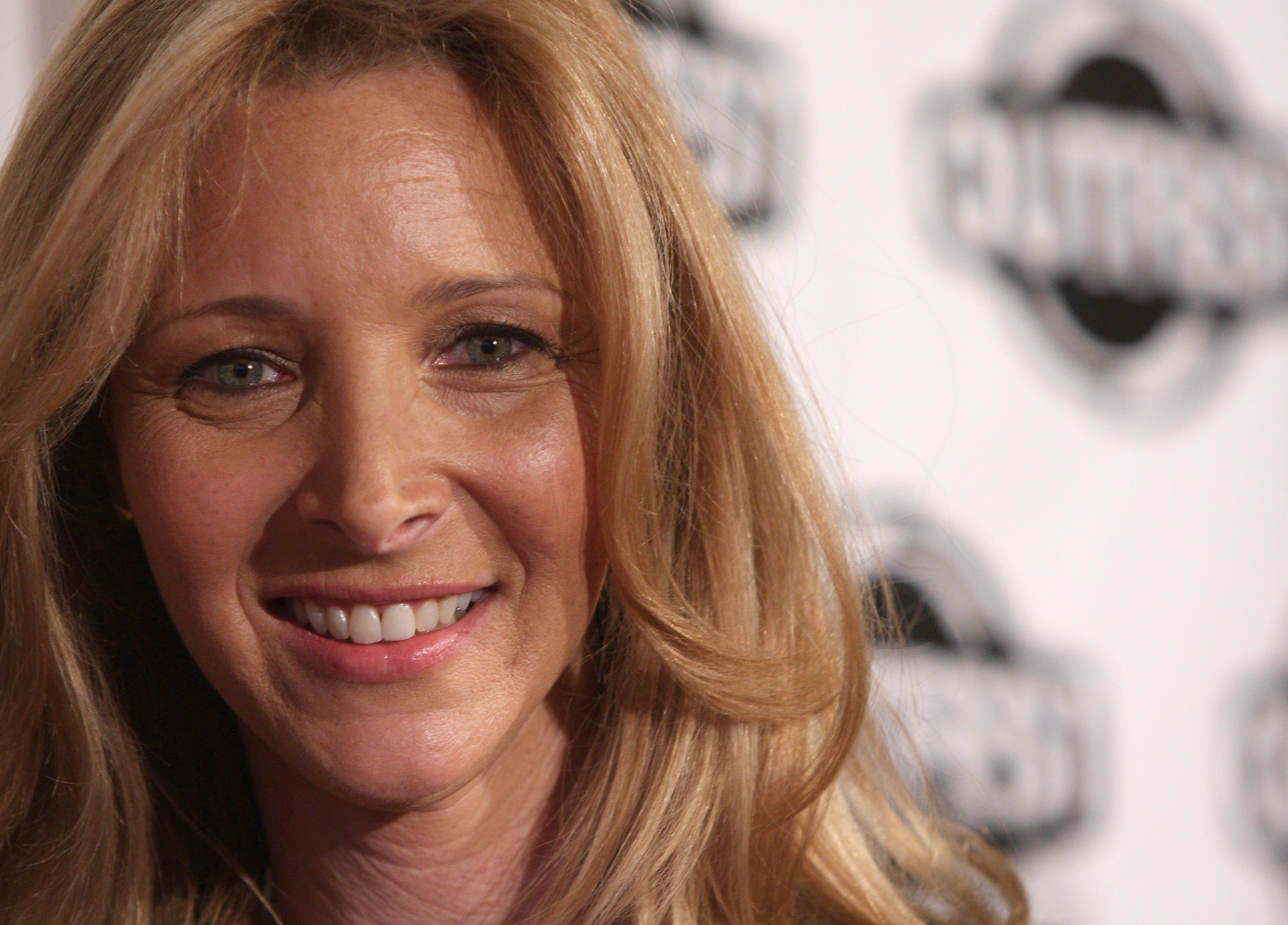 Monica & Rachel kissed for a minute, 19 years ago. Way before most of us hit puberty. 
Although they never showed the kiss, but like Chandler said, "Totally worth it."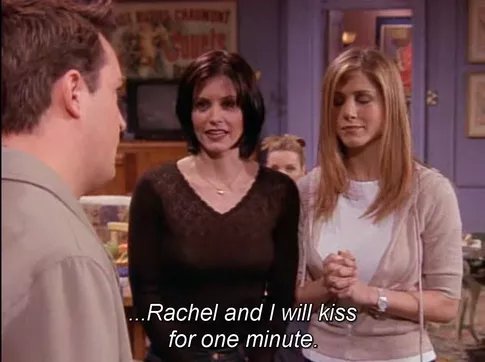 Courtney Cox looks very different from the 'crazy-plate-lady' Monica we all know.
She is 51.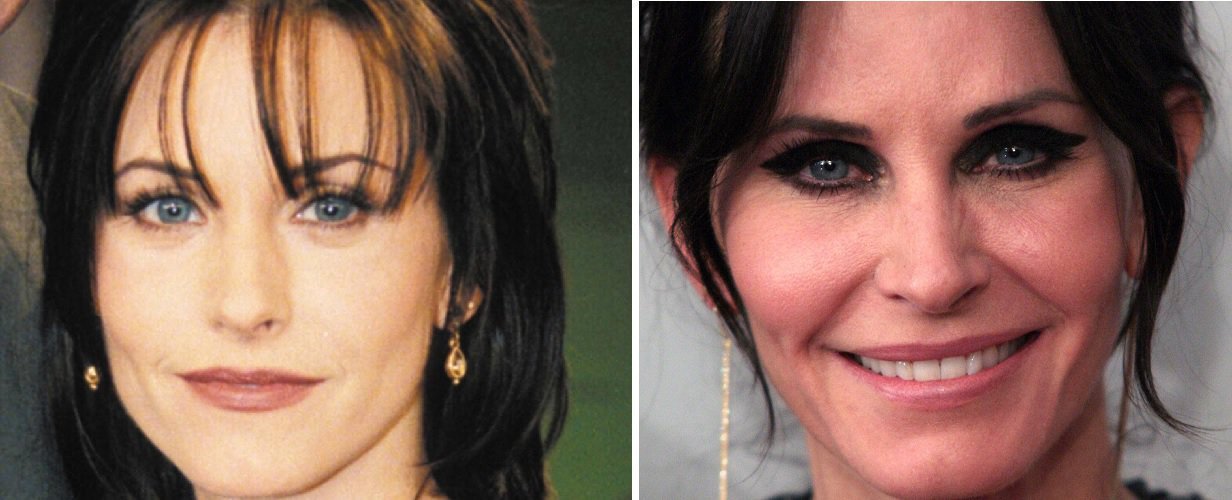 Her reel and real life best friend is Rachel aka Jennifer Aniston. 
She has now turned 46. Remember when she was crying about turning 30 on the show?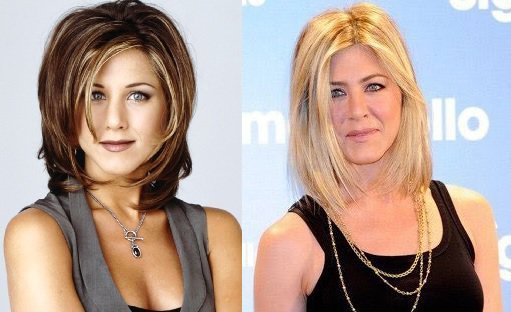 And you can't forget the guy who finally ended up with Rachel; The Ross-a-tron! They patched up one final time 11 years ago!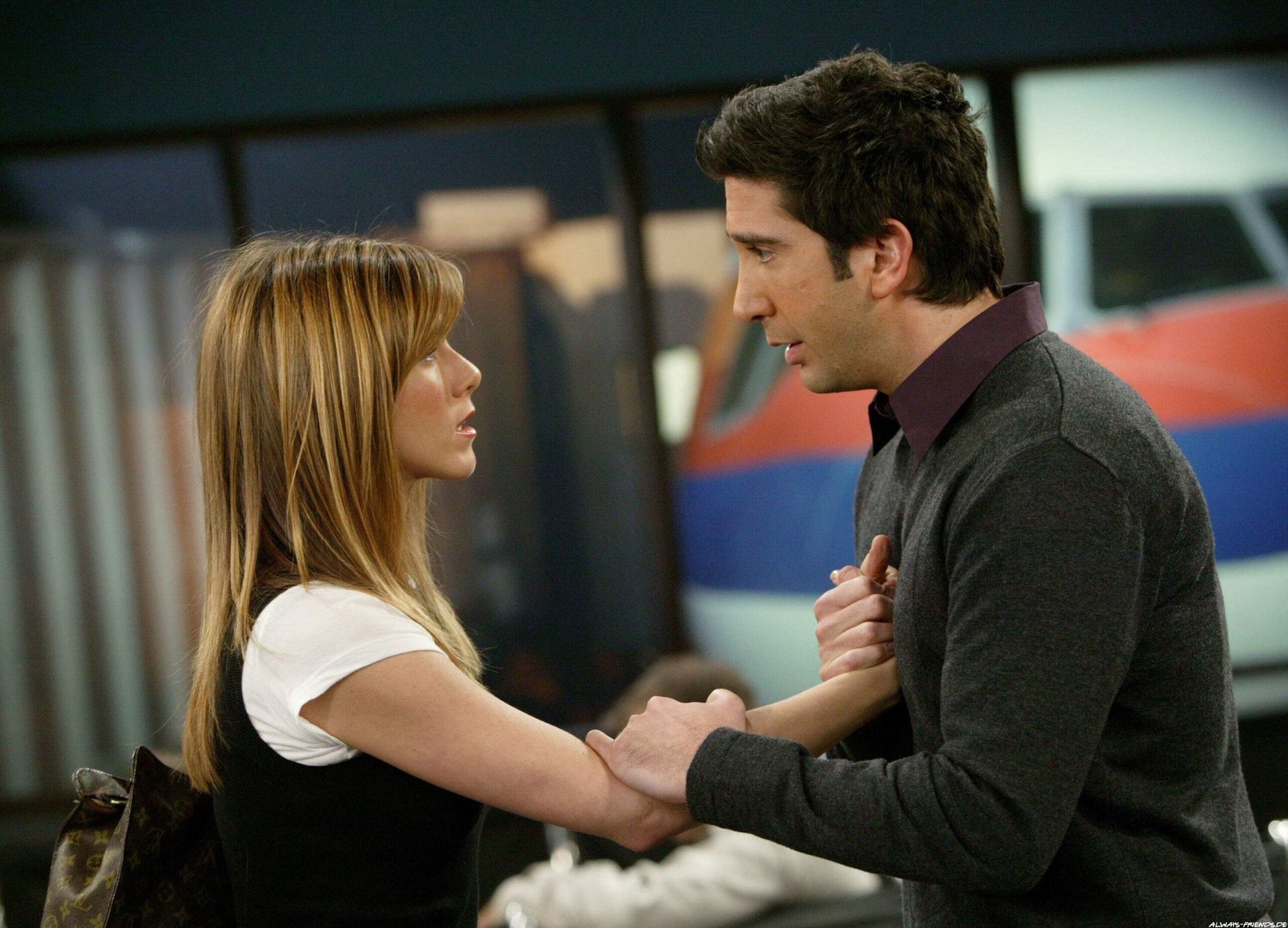 After having married a lesbian, going on a 'break', saying the wrong name at his own wedding, having two children out of wedlock and finally getting back with the love of his life, Ross aka David Schwimmer is now a grown man of 49.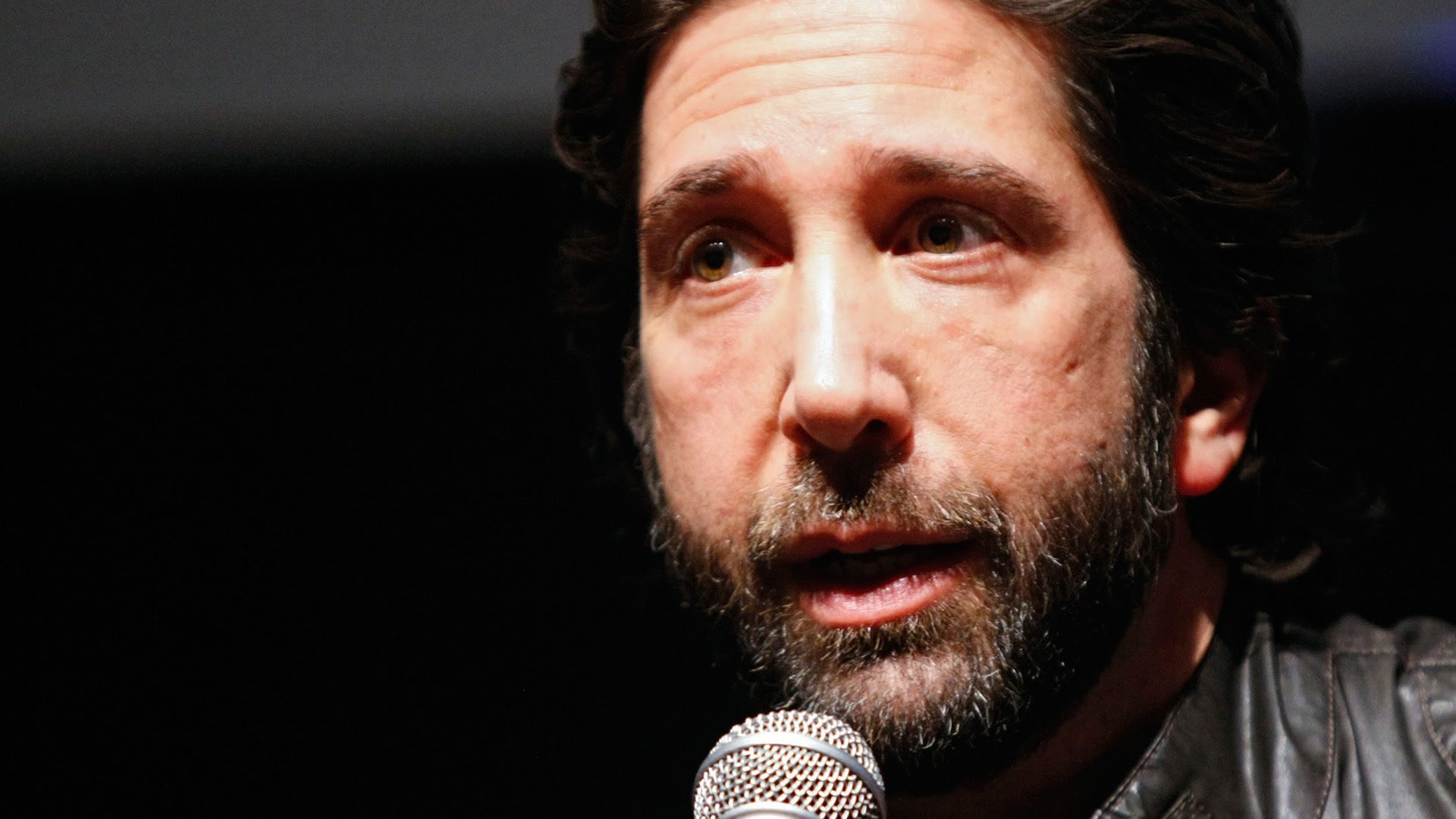 Oh, I almost forgot. You remember Marcel the monkey? It's been 20 years since he sat on Ross' shoulder. 
Marcel was played by a female Capuchin called Katie. She has featured in many ads since.
Looks like Joey's deal with God did not come through. Why God why?
Watch all the reruns you want to, you know you're getting old!