There is a lot that happens behind the scenes in movies that we don't know much about. Especially movies like Harry Potter. It isn't easy bringing that magical world to life. While we are aware of the actors, directors, producers, etc involved with movie, we really don't know much about others behind the reel. One such person is stuntman David Holmes, the body double of Daniel Radcliffe in the Harry Potter series.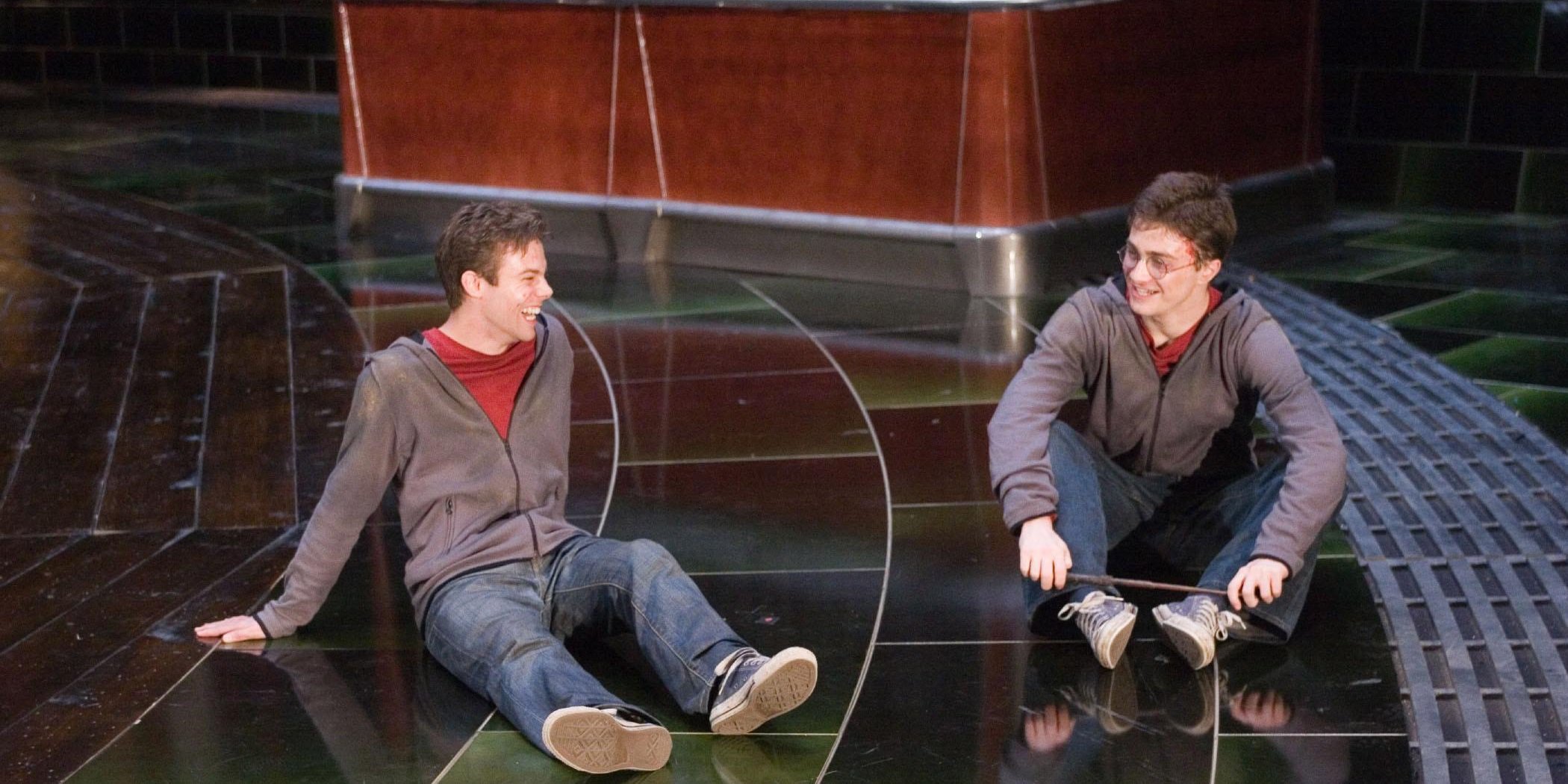 It all began when David was just 14 & was hired as a stunt double for a movie named 'Lost In Space'. He was spotted by a stunt coordinator and bagged the role of Daniel's body double in the HP series.
David was part of the very first movie, 'Harry Potter & The Philosopher's Stone' and went on to complete 5 more movies of the franchise. However, during the shoot of the movie based on the last book, 'Harry Potter & The Deathly Hallows' in 2009, a tragedy occurred. 
David was practicing a flying scene that involved a jerk back stunt, which is usually used while showing explosions on screen. He was accidentally hurled towards a wall and ended up breaking his neck and just like that, he was paralyzed for life from the waist down.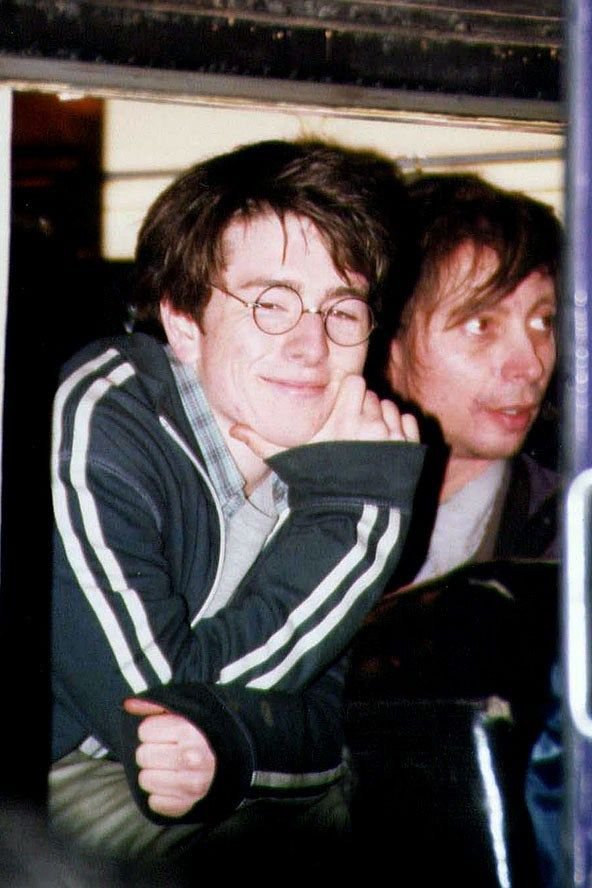 While speaking to the Mirror, he mentioned that his first thought was, "Don't ring Mum and Dad, I don't want to worry them." A response which is certainly braver than anyone else's would've been in this situation. In that state, he still thought about his family first.
I hit the wall and then landed on the crash mat underneath. My stunt co-ordinator grabbed my hand and said, 'Squeeze my fingers'. I could move my arm to grab his hand but I couldn't squeeze his fingers. I looked into his eyes and that's when I realised what happened was major.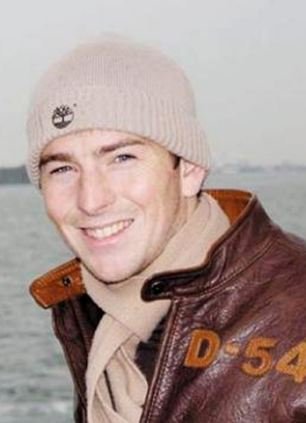 David also mentioned that his first thought wasn't about not being able to walk but about other things like sex or dancing. After the accident, he was rushed to the Royal National Orthopaedic Hospital (RNOH) in North London.
The professional gymnast did not sit up for weeks and when he had to he said, "They sat me up and I took the weight of my head onto my shoulders. It was just horrendous. The patience you have to learn is unbelievable."
I have gone from being able to stand on my hands for half an hour at a time and then all of a sudden I can't sit up in bed.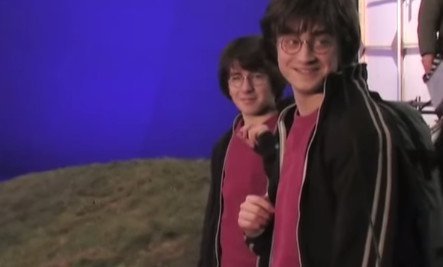 But as unbelievable as it may have been, he still did it. He did not let it deter his spirit of living life to the fullest. And his courage inspired many others to do the same. Dave went on to become an Appeal Ambassador for RNOH.
Every eight hours someone in the UK is told they will never walk again. Without places like the RNOH things would look much bleaker for those people. The support they gave me was incredible.
Many of the Harry Potter stars support his cause for those who are paralyzed. People like Tom Felton (Draco Malfoy) and Matt Lewis (Neville Longbottom) are part of the annual David Holmes Cricket Cup organized to raise money for RNOH.
JK Rowling joined in with a joyful comment as well.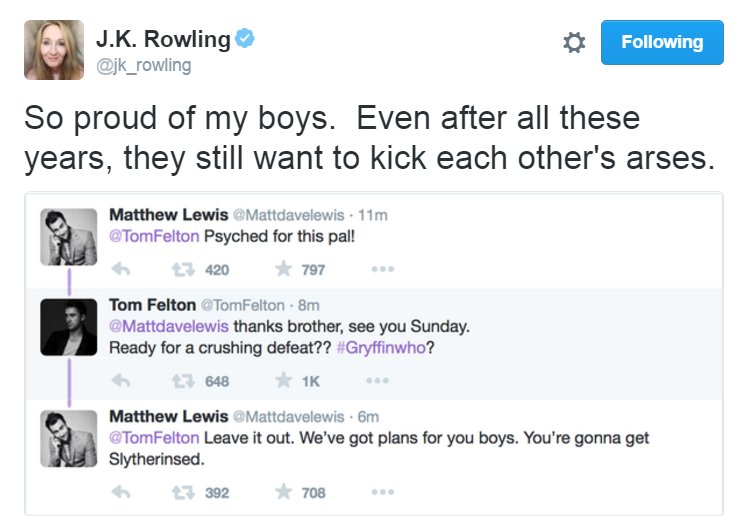 These matches have been played every year since 2009!
And of course, his closest friend from the sets, Daniel Radcliffe. They spent a lot of time together, having fun and discussing scenes. Dan has stood by him all these years!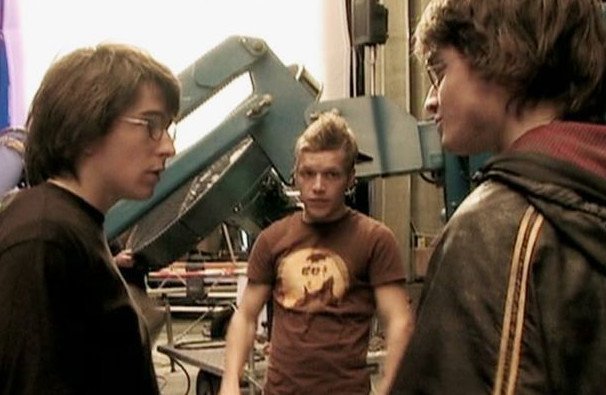 I loved it and Dan was an absolute pleasure to work with. The cast and crew were like a second family.
Radcliffe himself mentioned how important David has been for him. He said his relationship goes back many years with Dave.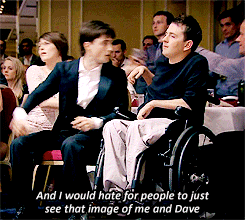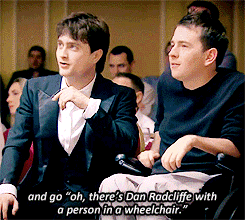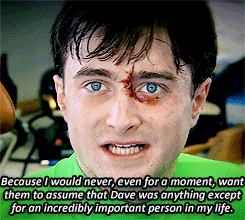 David is helping RNOH raise around $15 million for purchasing better facilities and acquiring the latest technologies in the field. When he's not trying to make the world a better place he recalls the daredevil within and races specially modified cars at 150 mph on a racetrack!
I also haven't let it hold me back in life and I still enjoy track days racing my car, going on holidays with my friends and am now looking forward to starting a new career.
Dave launched a production company, named Ripple Productions, in association with two of his friends, who also suffer from tetraplegia. The three of them release series of podcasts that are aimed at helping people with similar conditions.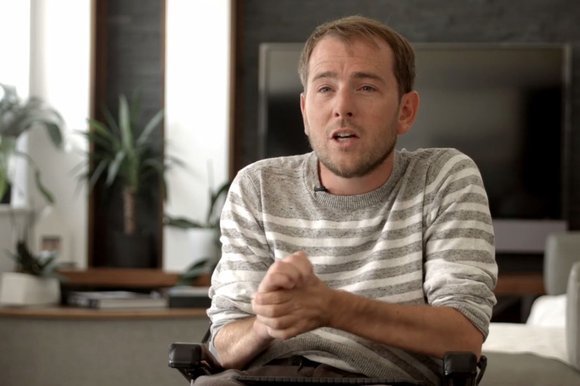 Most of us never even knew that this brave man existed. We all remember Harry as the chosen one, but David is the real magician!