After the 2nd episode of the current season of Game of Thrones, the world came to a standstill as our lord and savior Jon Snow was resurrected back to life by a certain low-on-confidence-but-high-on-efficiency red witch.
[Do not read if you haven't watched episode 2 of the 6th season of Game of Thrones]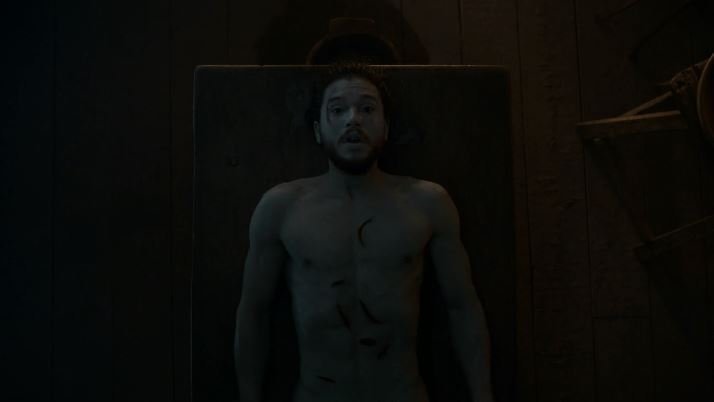 But the episode was so much more than that. I mean, Bran gets to know that Hodor was actually named Wyllis and he could talk just like any other Westerosi dude. Whaaaaaat!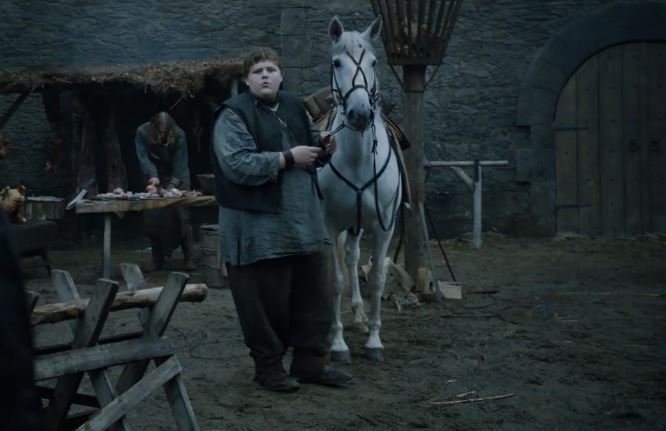 And thanks to Bran's powers, we also got to see Ned's elder sister, Lyanna Stark.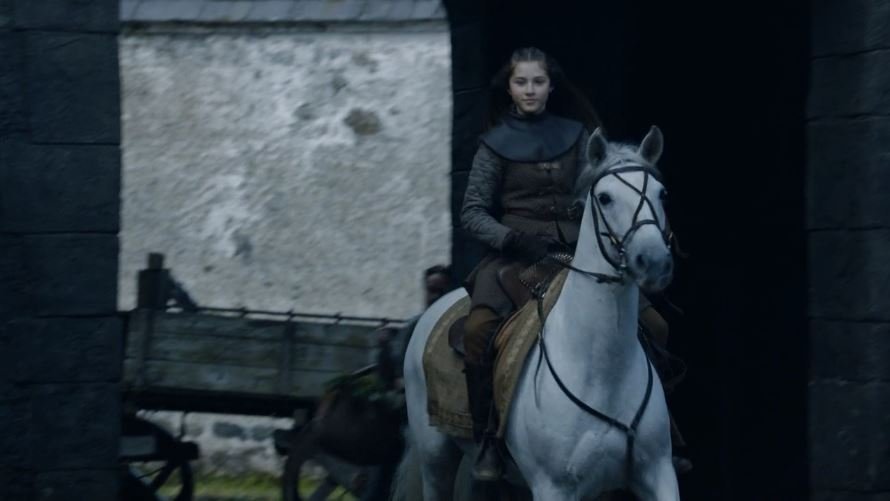 And that could only mean one thing. The epic Tower of Joy battle between Ned Stark and his companions against the three members of the Targaryen Kingsguard.
Ladies and gents, a young Ned Stark!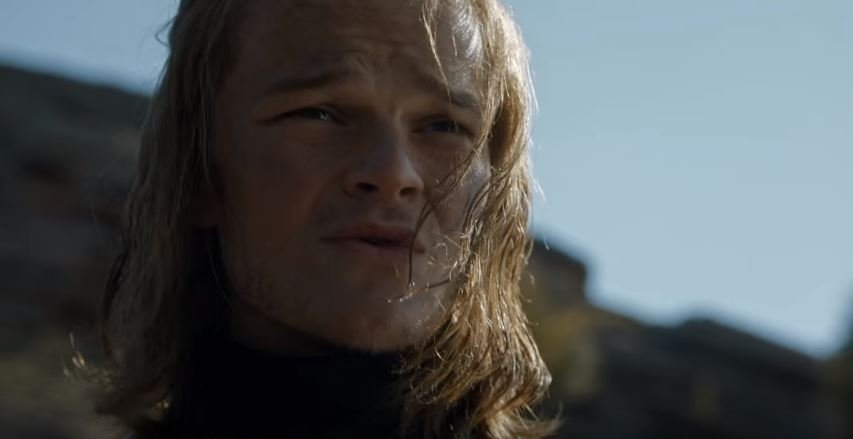 Check out the entire preview for next week's episode.
And this begs the question – will they show Rhaegar Targeryen any time this season?
Can't control my excitement for next week's episode.