Humans of New York posted a photograph of a distressed young boy on its Facebook page and it has sent the online world into a tizzy. Here's the post: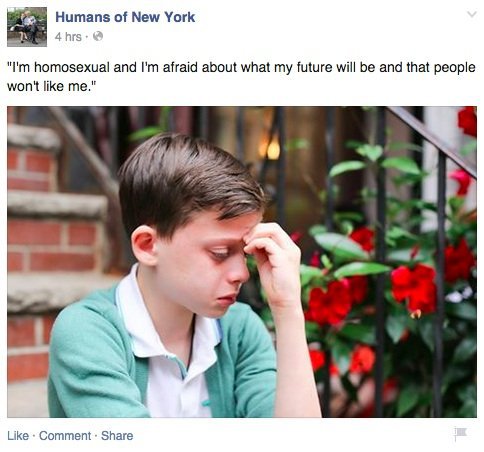 The heart-wrenching photo went viral minutes after being posted online. It didn't take long for support to pour in from people across the globe.



The young lad was lucky enough to receive words of encouragement from none other than Hilary Clinton.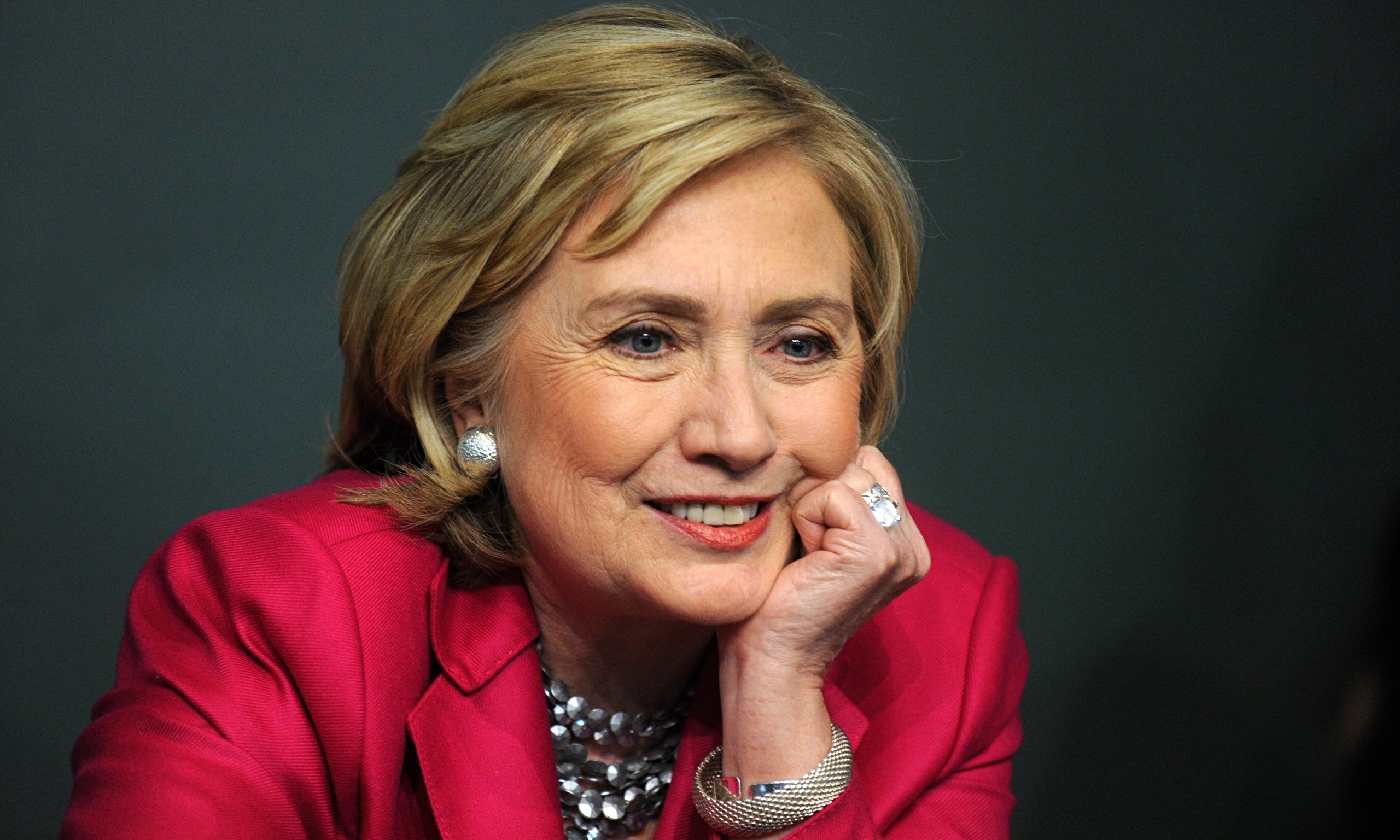 Here's her comment:

Many people consider homosexuality a disease and the LGBT community is often shunned.
Homosexuality has remained a taboo in many parts of the world with over 57 % of the population in a developed country like the USA opposing gay marriages.
But the situation is not all that grim. Thanks to the various movements aimed at fighting for the rights of this community, homosexuality has graduated from being a topic discussed behind closed doors to a subject of international concern.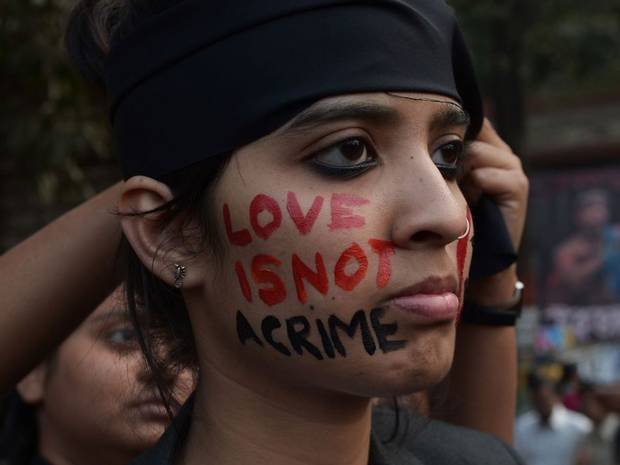 With liberal mindsets and a constantly evolving society, it won't be long before we get the whole world to embrace homosexuals, our brothers and sisters, as its own. The phenomenal support that this kid has been gathering worldwide is testimony to this fact.
Started in 2012 by photographer Brandon Stanton, Humans of New York is a photo-blogging site that features portraits of people and their fascinating stories. The site has amassed a cult following ever since.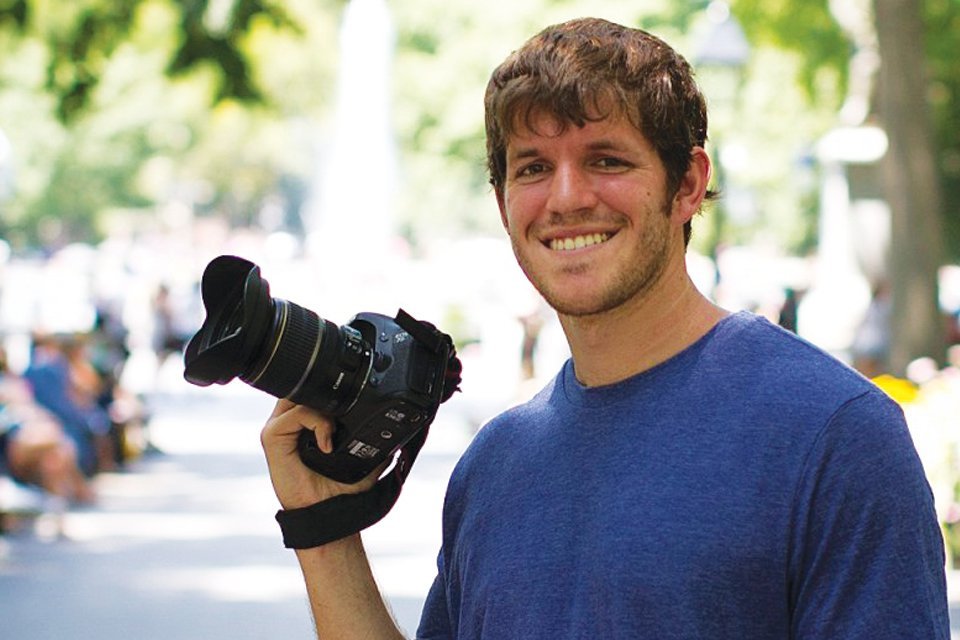 Kudos to you, Mr Stanton for taking up this cause and helping millions of homosexuals come out of the closet.
All you LGBTs out there, we want you to know that we love you and will not stop loving you come what may. Do not let anybody make you feel any less.
You are truly precious!