We are all eagerly waiting for the Game Of Thrones Season 5 Premiere to blow our minds on 12th April, 2015. While we're at it, how about an insight on the cast and creation of this TV series?
Here are 18 refreshing facts about GOT that are sure to keep your attention.
1. Oona Castilla Chaplin (Rob Stark's wife Talisa) is Charlie Chaplin's granddaughter.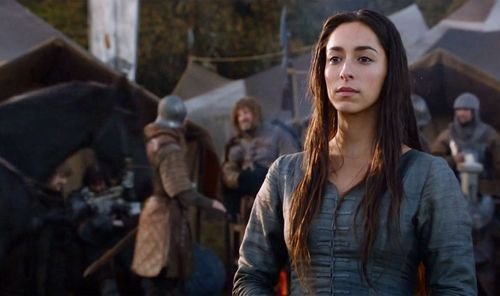 2.
Kristian Nairn (

Hodor) is also a DJ.

And he says there are 70 different ways of saying 'Hordor'! Wow!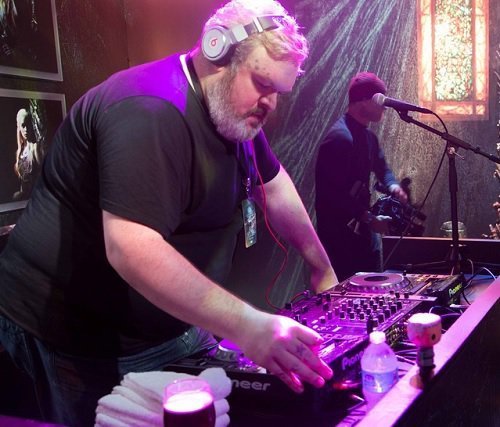 3. Jerome Flynn (Bronn) was a popstar.
Just imagine Bronn humming a Backstreet Boys number. Just cannot digest this!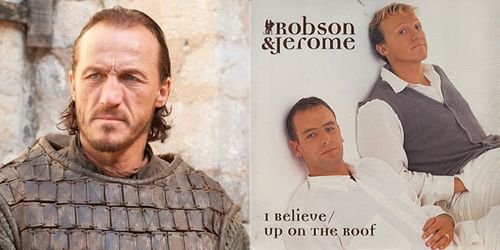 4. Sophie Turner (Sansa Stark) owns the direwolf she pets for real.
How many of us are that lucky?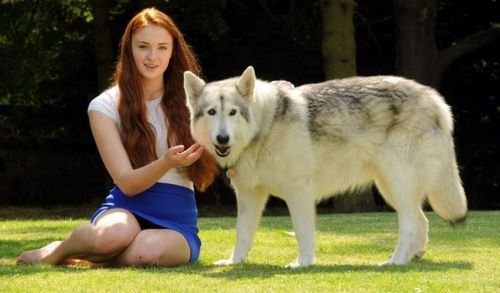 5.
Peter Vaughan (

Aemon Targaryen) is actually blind.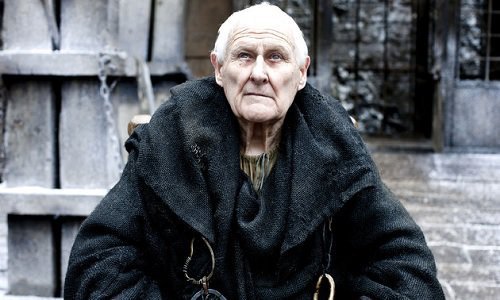 6. Theon Greyjoy (Alfie Allen) is the brother of singer Lily Allen.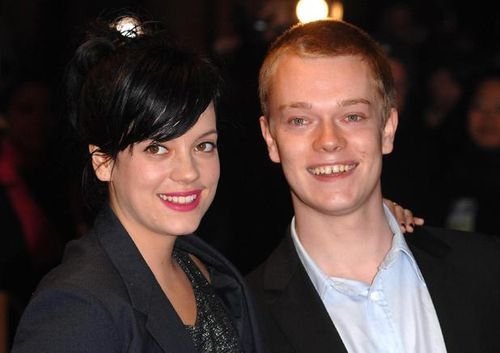 7. Jack Gleeson (Joffrey Baratheon) appeared in Batman Begins (2005).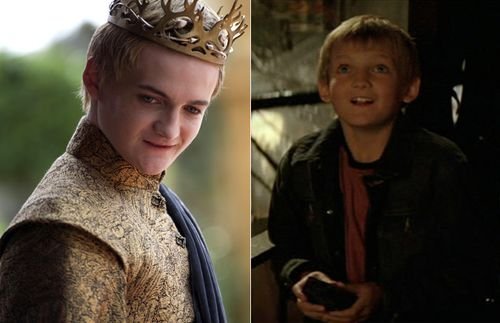 And Reign Of Fire (2002).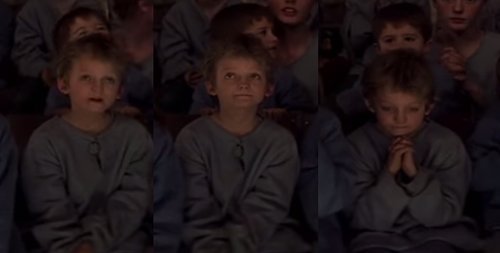 8. The Dothraki language was specially created for Game Of Thrones by linguistic expert David Peterson, through the Language Creation Society.
It was commissioned by HBO. It started off with 1700 words but today has over 3000.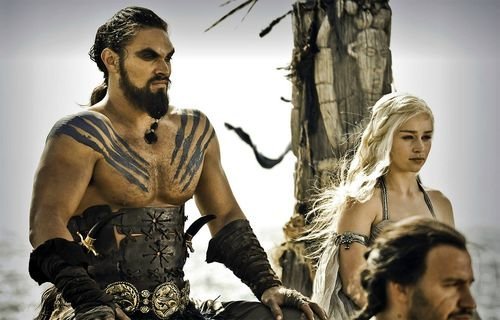 9. Viserys Targaryen a.k.a. Harry Lloyd is the great-great-great-grandson of Charles Dickens
Now this was a complete surprise.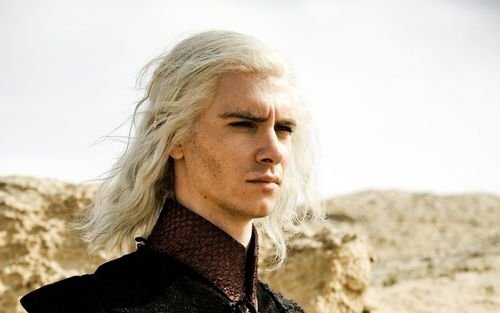 10. Add 10 years to Bran's friend, Thomas Brodie-Sangster, a.k.a. Jojen Reed's age because he is actually 23 and not 13!
How can a 23-year-old look that young?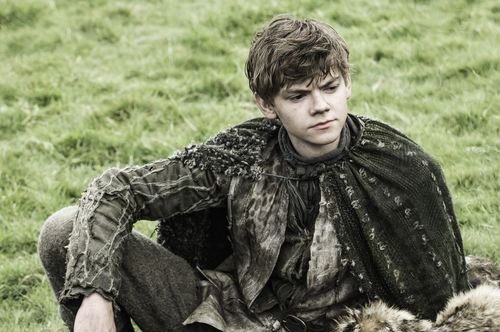 11. Ian Whyte (Ser Gregor 'The Mountain' Clegane) also played this White Walker in all the seasons.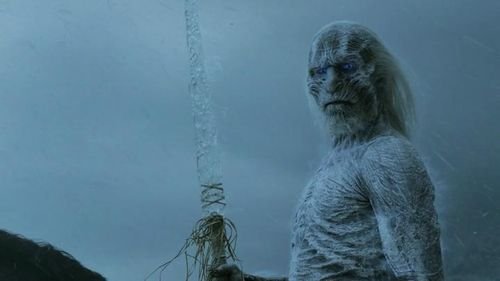 12. Rory McCann (
Sandor 'The Hound' Clegane)

was in cop comedy Hot Fuzz.

LOL!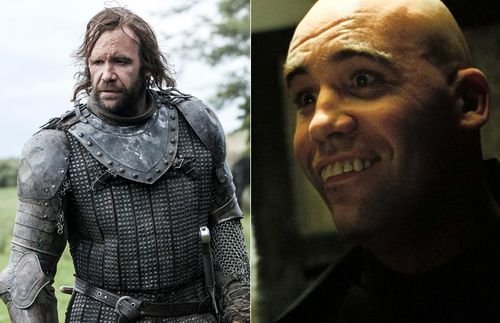 13. For those of you who didn't recognize Natalia Tena

(Osha), she played

Nymphadora Tonks (Remus Lupin's wife) in Harry Potter.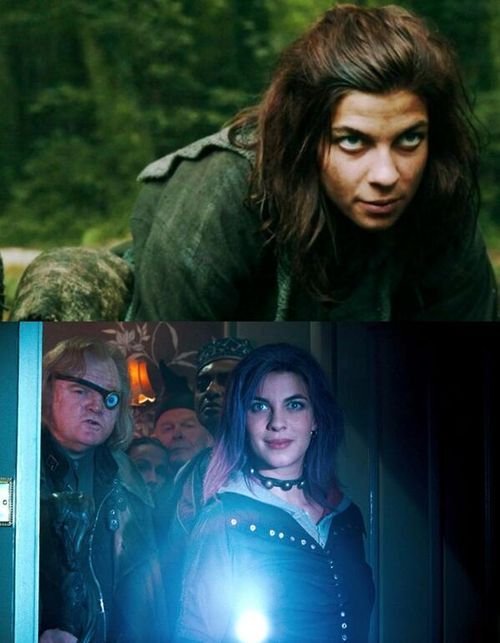 14. Remember Hermoine Granger's mother in Harry Potter 7? I don't either. But turns out, she's
Michelle Fairley

(

Catelyn Stark)

.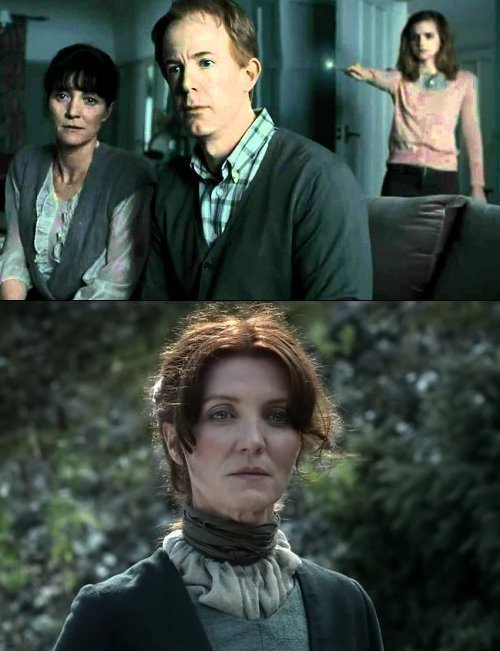 15. Julian Wyatt Glover (Grand Maester Pycelle) played the role of Walter Donovan in Indiana Jones and the Last Crusade.
Can you believe it?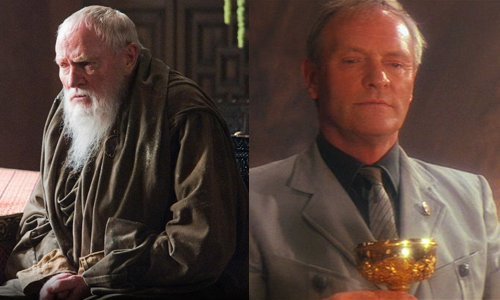 16. Guess who's the real-life father of Frank Dillane a.k.a. Tom Riddle in Harry Potter?
It's none other than

Stephen Dillane (Stannis Baratheon).

The similarity is uncanny!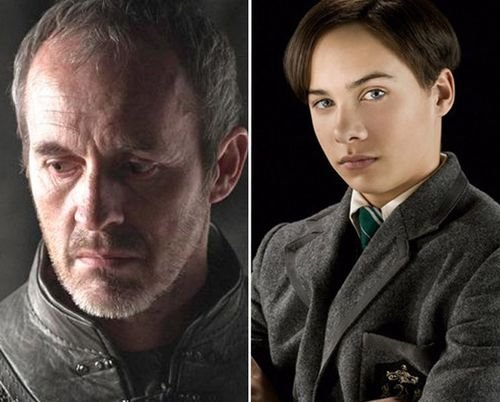 17. And Orell The Warg is actually Mackenzie Crook a.k.a.
Ragetti from
Pirates of the Caribbean.
If you haven't already figured this out, then something is definitely wrong with you.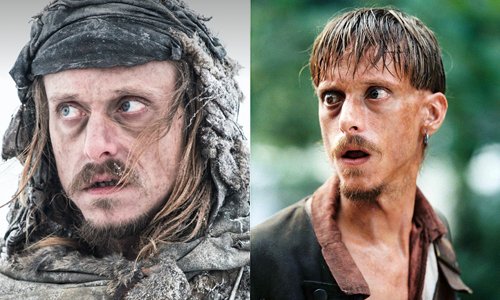 18. Lastly, the breathtaking locales of Game Of Thrones in Northern Ireland claims to have added more than USD 100 million to their economy.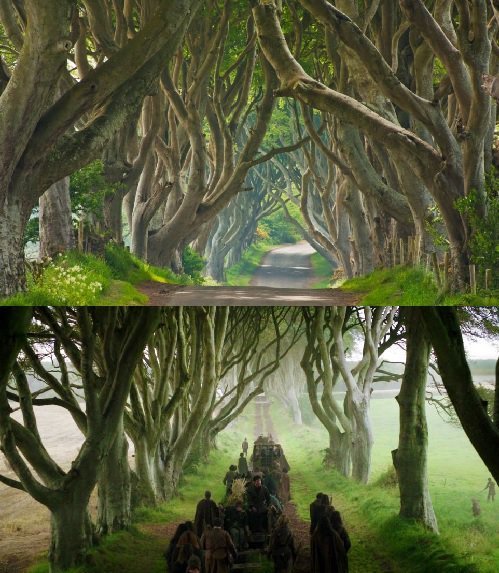 This article was inspired from Quora .