In October 2014, a month before her wedding, 20-year-old bride-to-be Lauren Reynolds' world came crashing down, when she heard that her fiancé Tristin Woods had just passed away in a car accident.
On what would have been her wedding day, Reynolds found herself with her best friend Emily and her photographer friend Stephanie Jarstad, discussing what to do with her wedding dress. Eventually, they decided they would shoot a wedding themed photo series as a tribute to the departed Tristan, and thereby also help the healing process of those he left behind.
Have a look.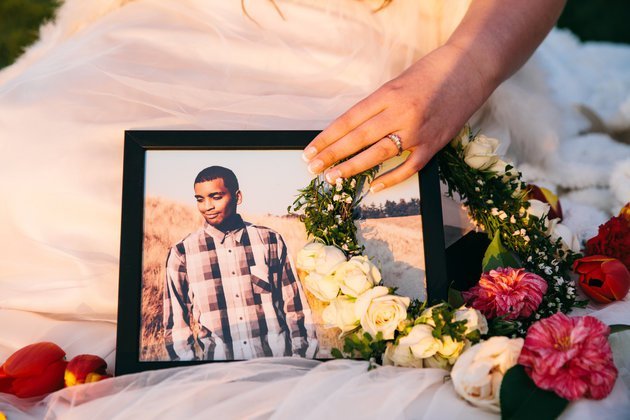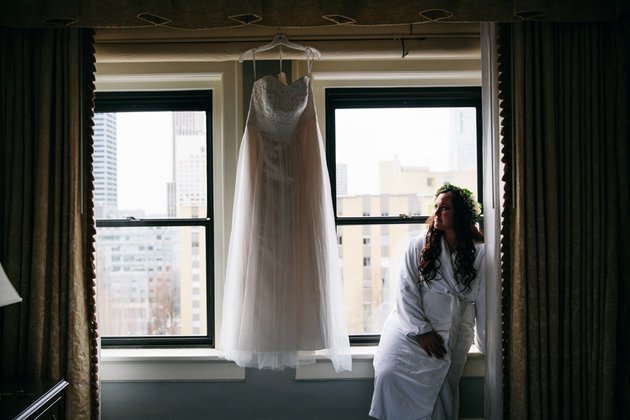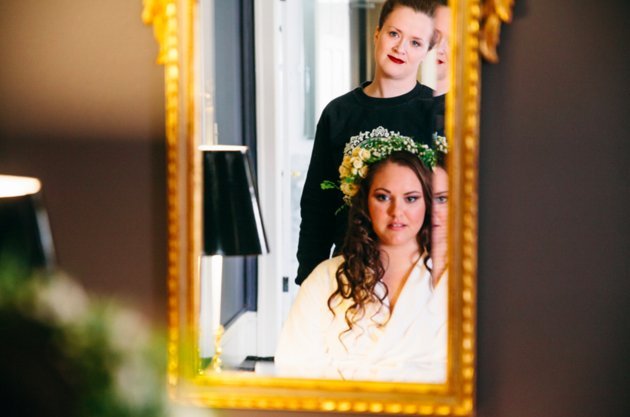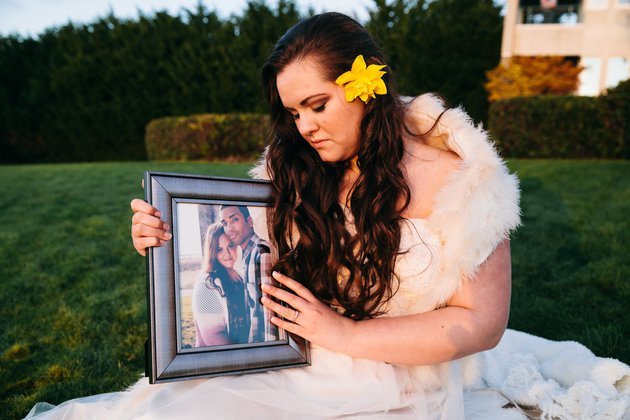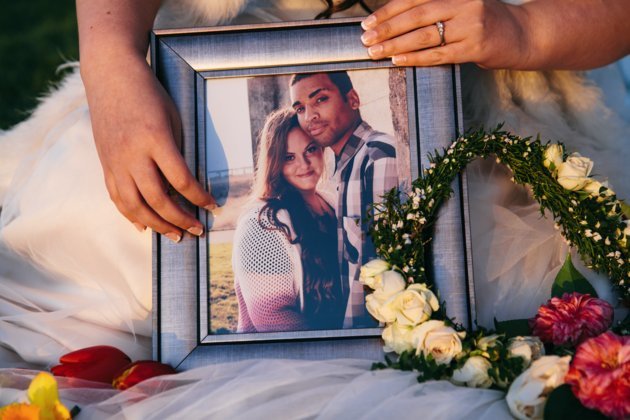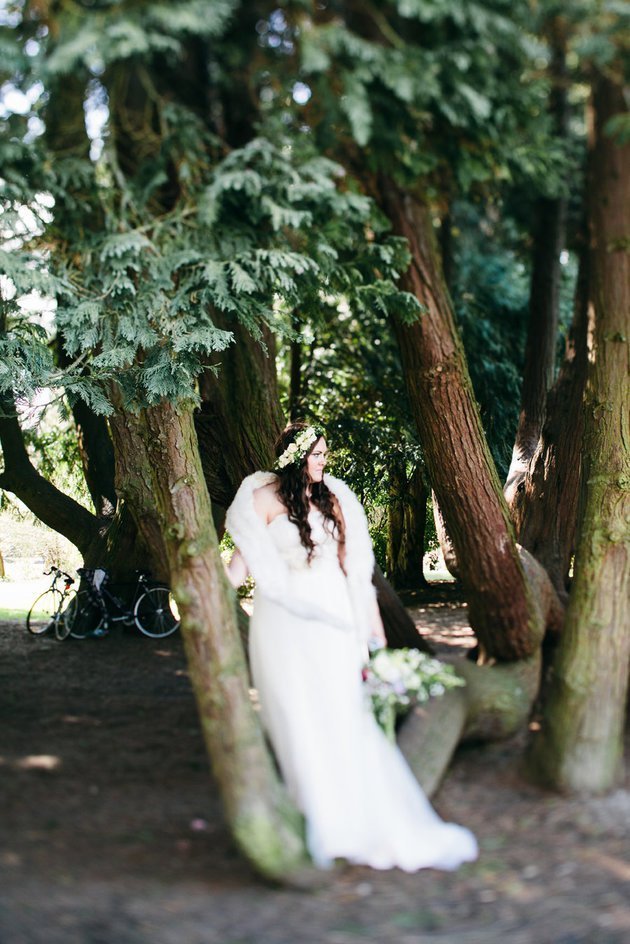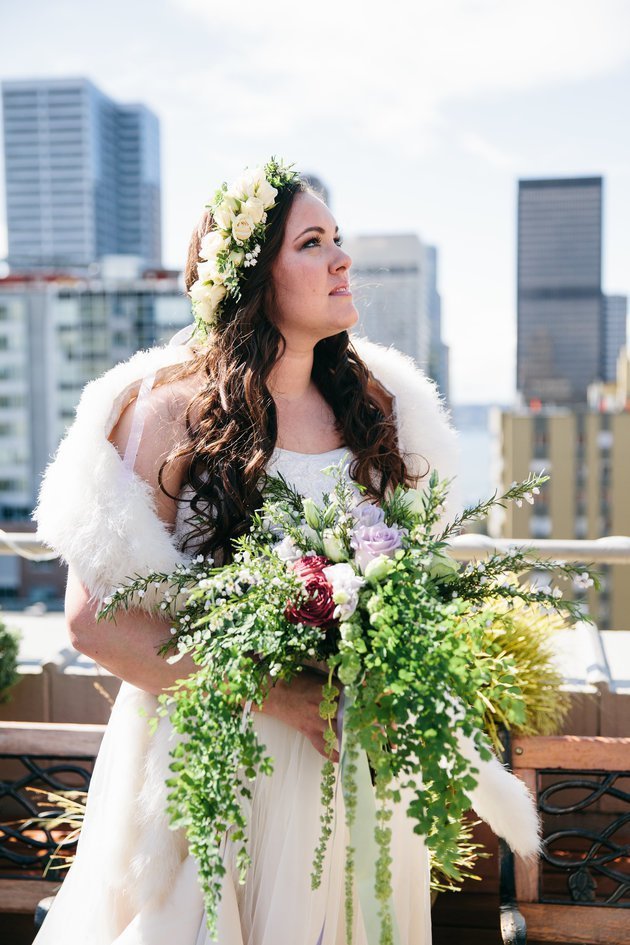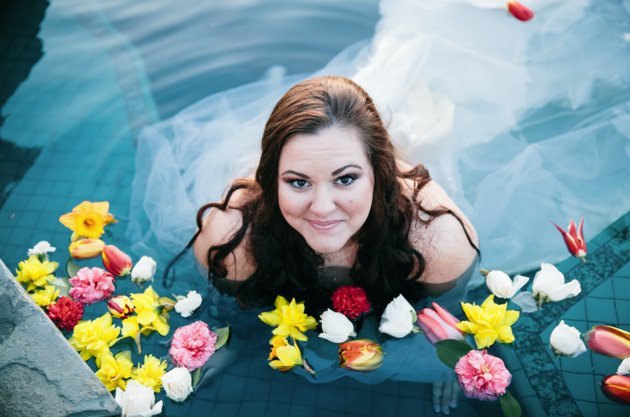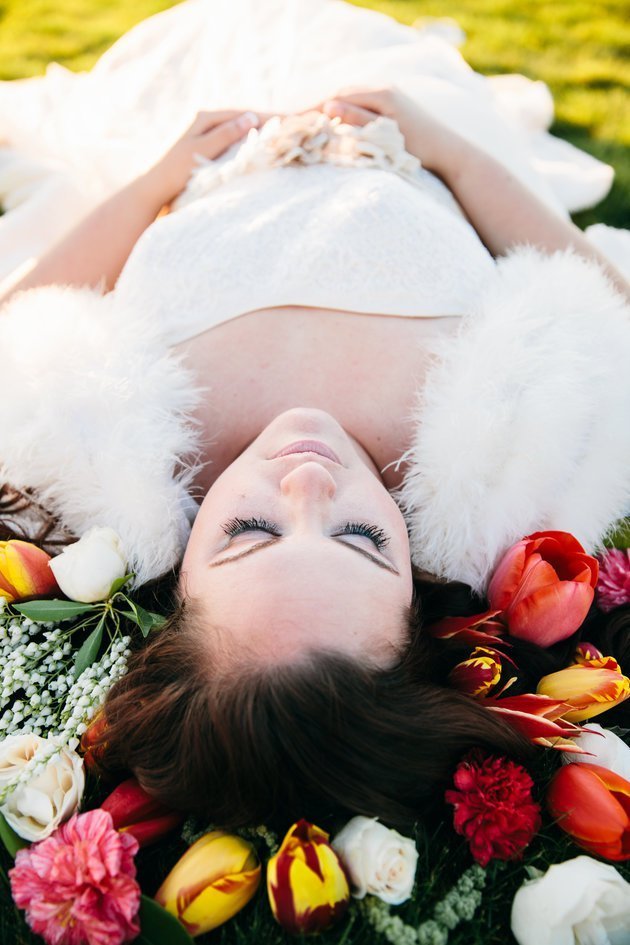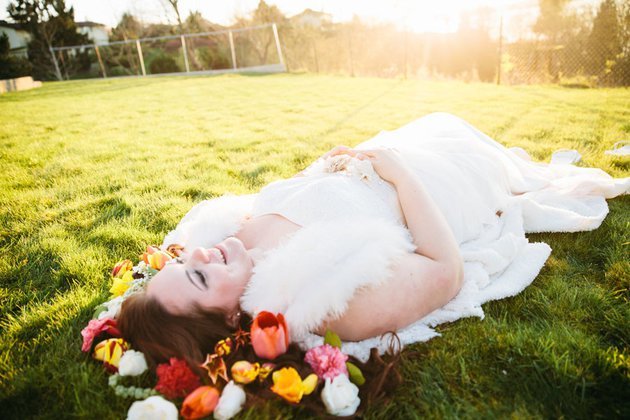 You can hear Lauren narrate the story here.
Source – Stephanie Jarstad