People from all across the world attempt different kinds of things to enter into the Guinness World Records, that are both incredible and bizarre. And well, it requires a lot of time and patience to achieve or break a world record.
The Guinness World Records 2018 is out and here's a list of people who have made it to the list.
1. Longest eyelash
You Jianxia of Changzhou, China, holds the Guinness World Record for having the longest eyelash at 12.40 cm (4.88 in) long.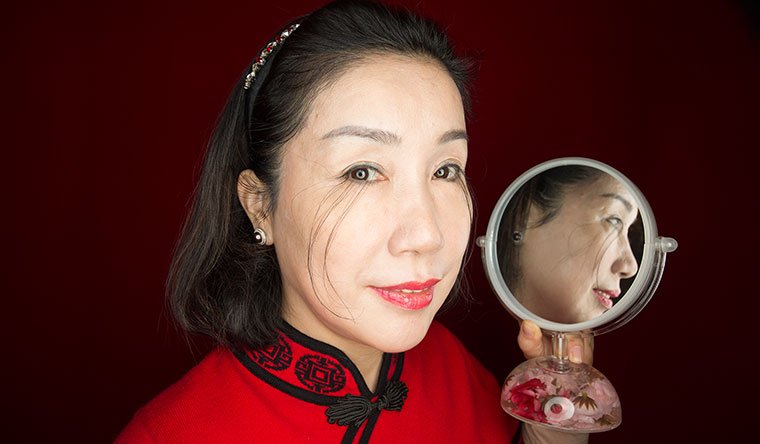 2. Longest fingernails
Ayanna Williams of Houston in Texas, USA, holds the record for having the longest fingernails. The combined length of her nails is 8 ft 10.9 inches, which she's been growing since the past 20 years.
Fun fact: It takes her 20 hours and two bottles of nail polish to paint her incredibly long nails!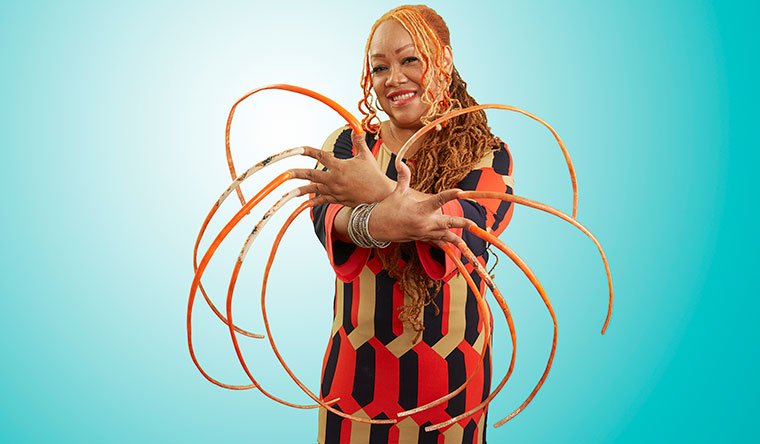 3. Shortest married couple
Standing at a combined height of 181.41 cm, Paulo Gabriel da Silva Barros and Katyucia Lie Hoshino are the shortest married couple in the world. They got married on 17 September, 2016.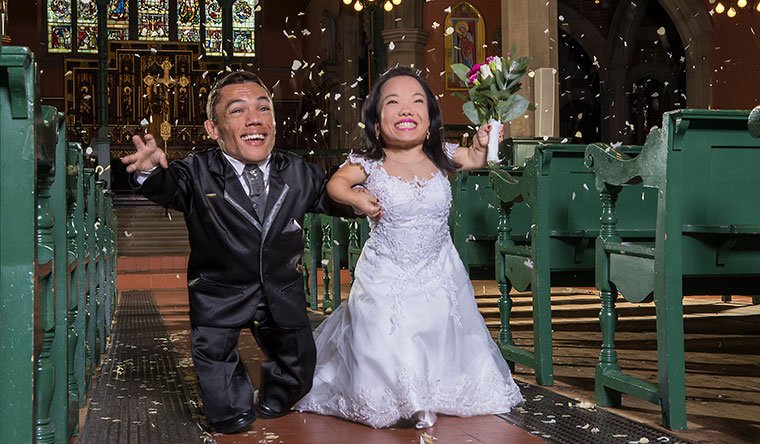 4. Heaviest rideable bicycle
Designed by a Belgian engineer Jeff Peeters, this ginormous rideable bicycle weighs 1,895 pounds and 15.6 ounces.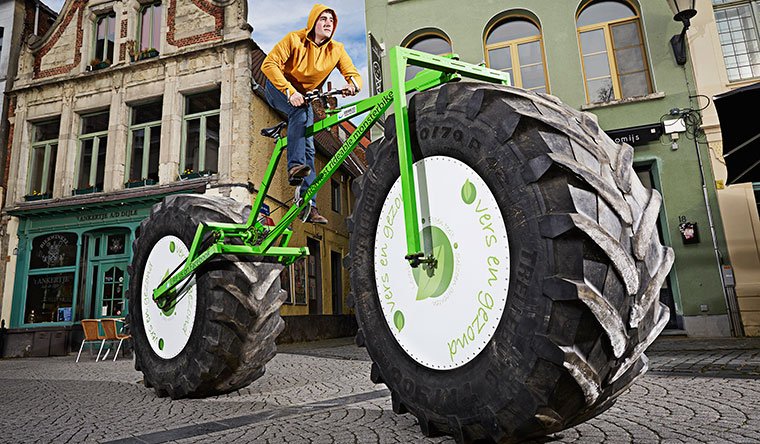 5. Tallest high top fade
It takes Benny Harlem, of Los Angeles, California, more than 2 hours to style his hair. Benny, who hasn't cut his hair in a decade, holds the Guinness World Record for tallest high top fade, at 52.0cm (20.5 in).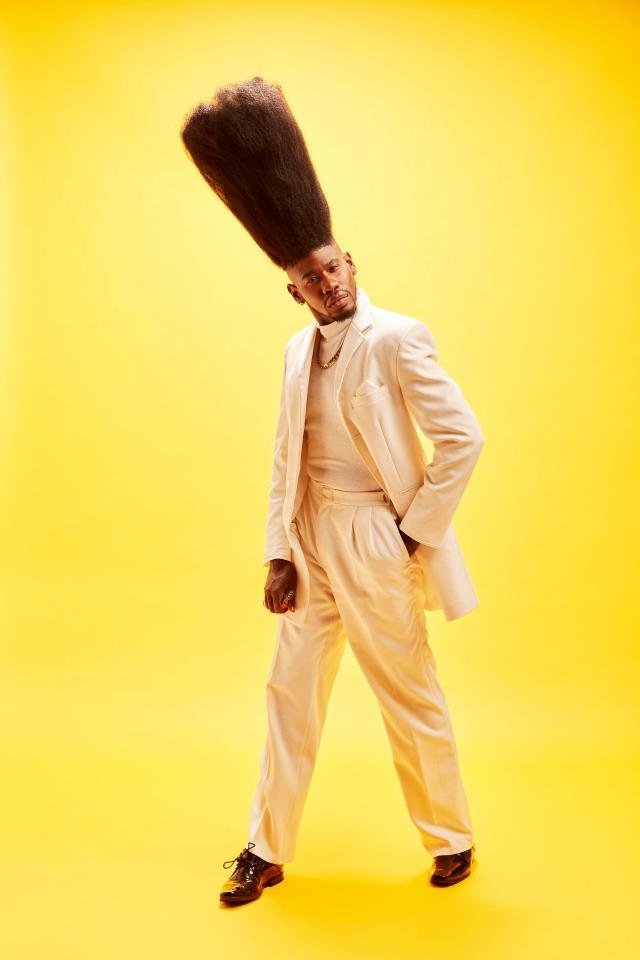 6. Largest Cozy Coupe
The Guinness World Record for the largest Cozy Coup is held by two brothers John and Geoff Bitmead, of Ambrosden, Oxon.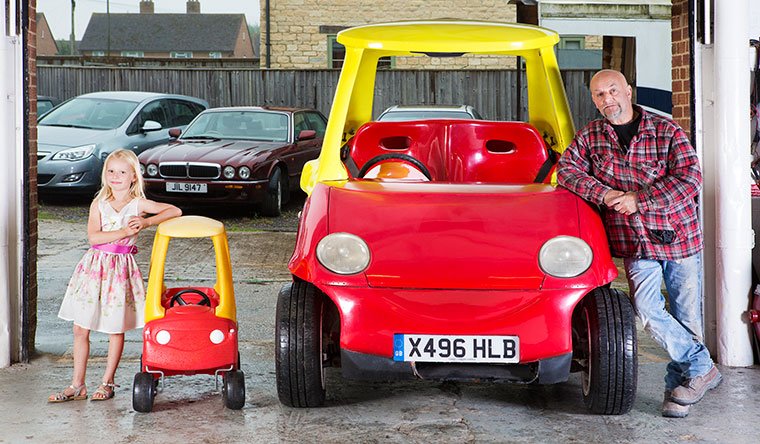 7. Oldest bodybuilder
Retired sales and purchasing professional Jim Arrington from Venice, California, USA, has been participating in bodybuilding competitions for the past 70 years. The 84-year-old has entered the GWR 2018 edition as the world's oldest male bodybuilder.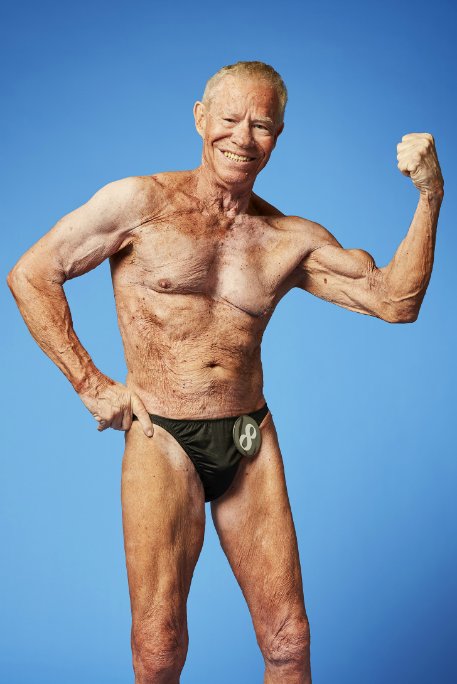 8. World's longest legs
At 6ft 8.77in, 29-year-old Ekaterina Lisina, of Penza, is the world's tallest professional model. And with her 52.2in left leg and 52in right, she also holds the Guinness World Record for the longest legs.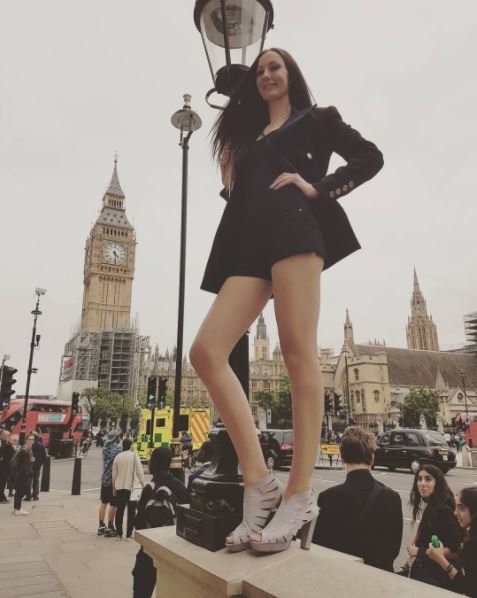 9. Largest collection of teddy bears
Jackie Miley, of Rapid City, South Dakota, began collecting teddy bears back in 2000. What started with just one bear, which she named Grandma Jackie, has now turned into a huge collection of 8,025 teddy bears. With this, 68-year old Jackie entered the Guinness World Records edition 2018 for the largest collection of teddy bears.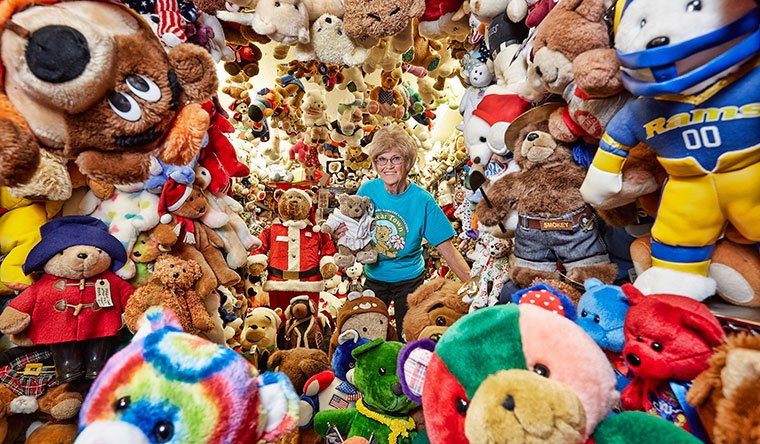 10. Largest Pram
With an enclosure length 1.38 m (4 ft 6.3 in), this is the largest pram in the world. The record is held by Jamie Roberts and Tom Koltun from Chicago, Illinois.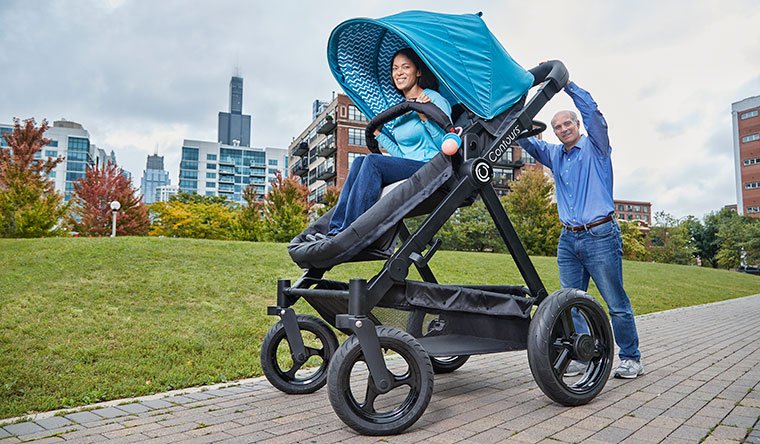 11. Most Marmite eaten in one minute
Andre Ortolf owns the record for most Marmite eaten in one minute, that is 252 grams! He holds a few other records as well in this edition of the Guinness World Records.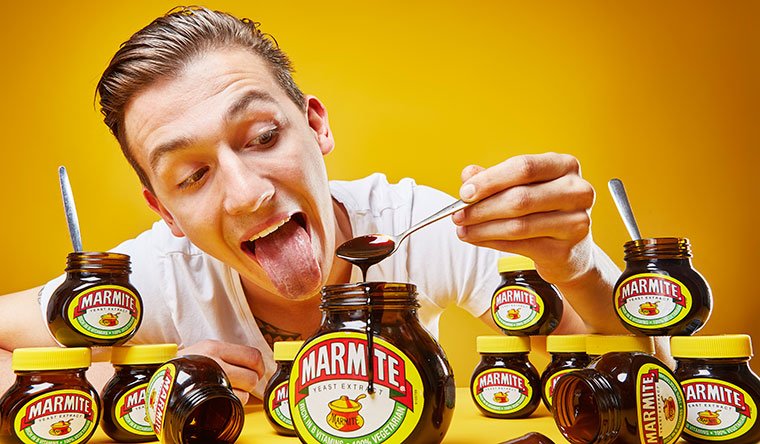 12. Tallest cat 
Standing at 48.4cm, a Michigan cat named Arcturus Aldebaran Powers is the tallest domestic cat ever. The two-year-old Savannah cat is so tall that her owners had to get a medium sized dog door installed in their home for him to pass through without any difficulty.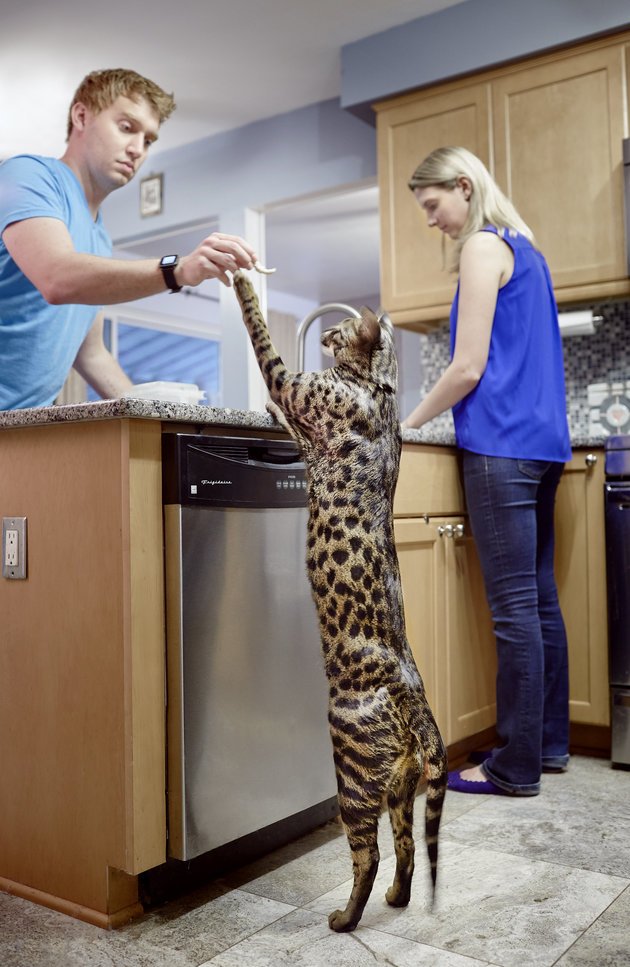 13. Longest tail on a domestic cat 
Arcturus's brother Cygnus also holds the Guinness World Records book for the longest tail on a domestic cat at 44.66 cm.