The Orlando massacre has left the world in shock. Ever since news broke on Sunday, people across the world have been paying tribute and showing their solidarity with the targeted LGBT community. 
There have been rallies, parades and rainbow flags waved around proudly…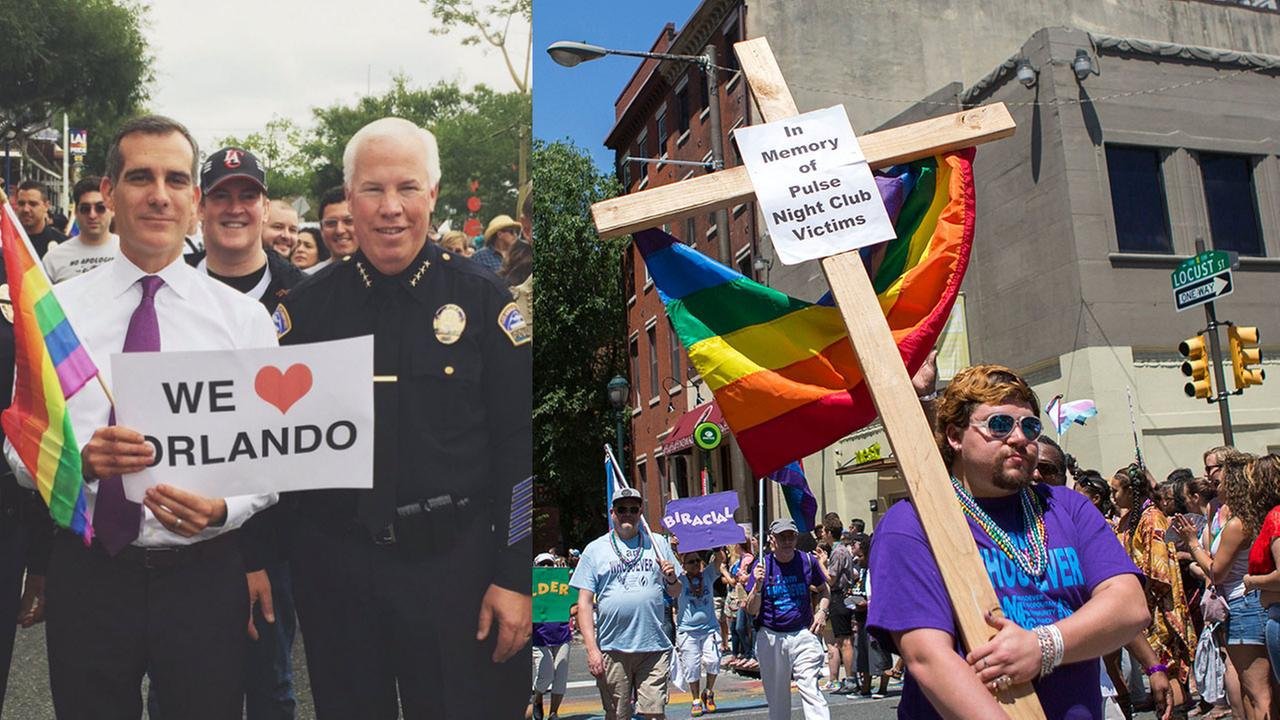 Potterheads also joined hands outside Hogwarts at the Universal Orlando Resort in Florida to show their solidarity. Scores of wizards and muggles gathered, wands in their hands.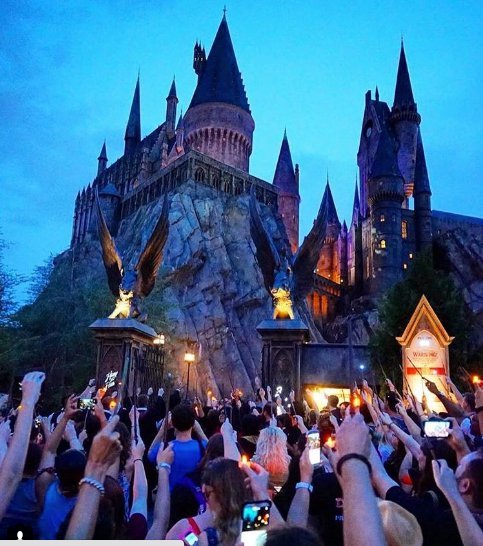 They lifted their wands to the sky, to drown out the darkness that surrounded them and in a bid to illuminate the world and make it a brighter, better place.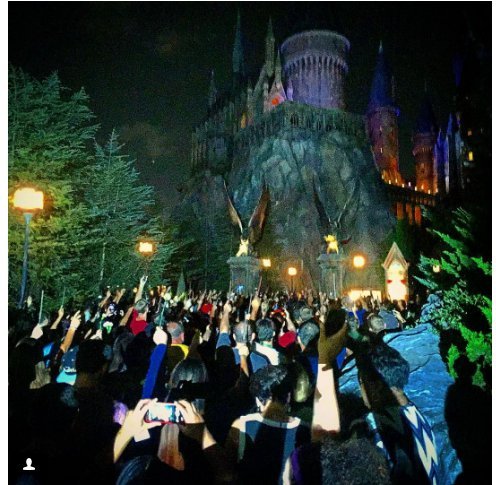 Nothing unites us like the toughest of times, and this heartfelt gesture was reassuring. All hope is not lost, after all.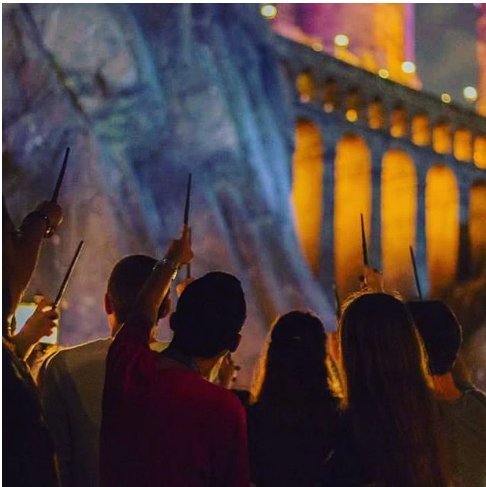 One of the 49 victims, Luis Vielma, used to work at one of the attractions at Hogwarts. They paid homage to him as candles flanked both sides of the queue leading to the ride.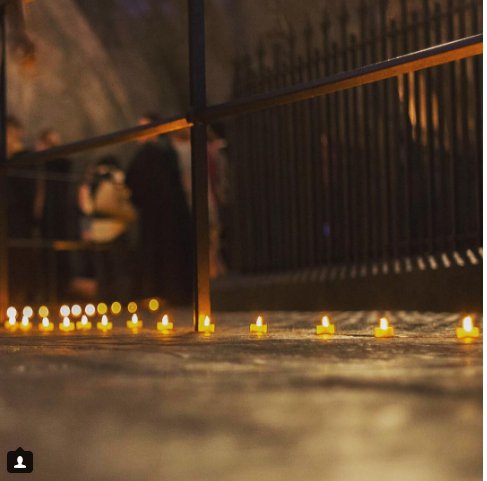 This incident reminded us of the scene in Harry Potter, right after Dumbledore's death when the professors and students mourned the loss of their beloved Headmaster with a chorus of 'lumos'.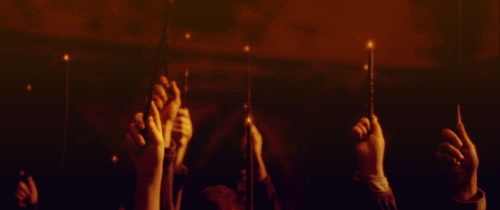 So, during these sad times, an Albus Dumbledore quote comes to mind.
 "We are only as strong as we are united, as weak as we are divided"
Masthead source: Independent UK