We've all heard the term 'lost in translation'. Now let's talk about 'gained in translation'. Like how much weirdness we gained from these "English" subtitles in a Chinese DVD of Harry Potter and the Chamber of Secrets.
Check these gems out.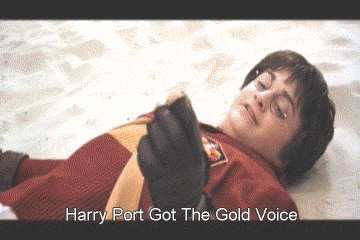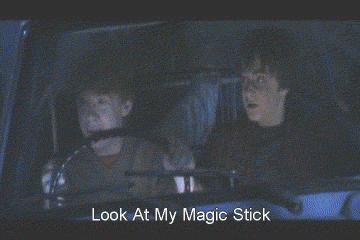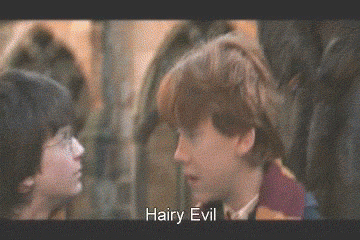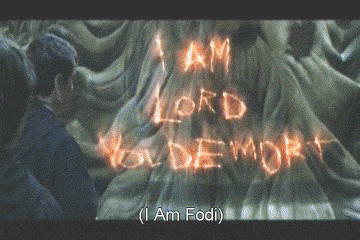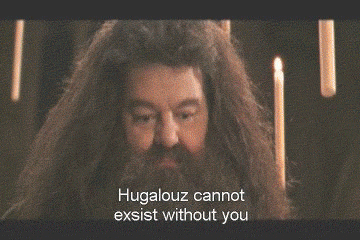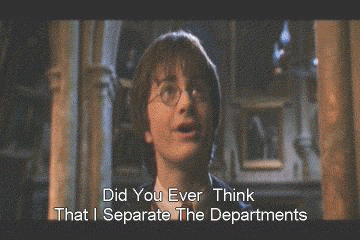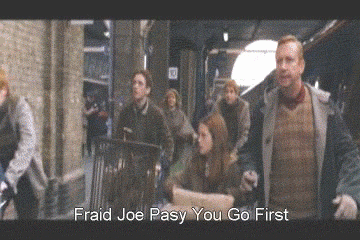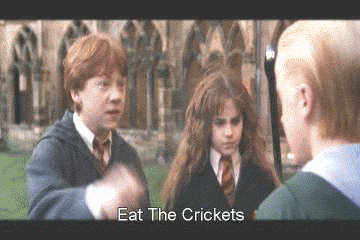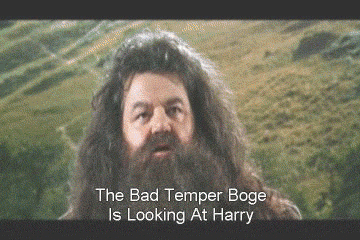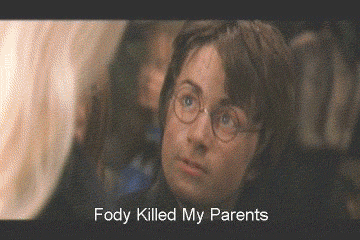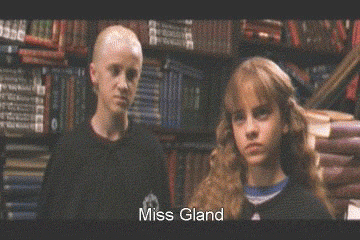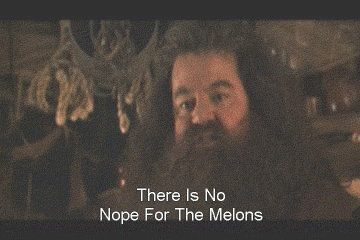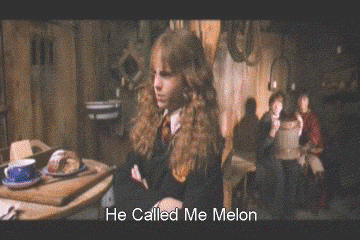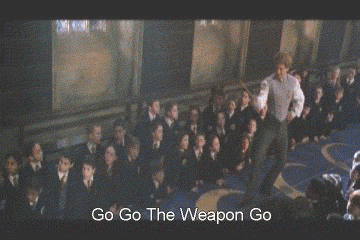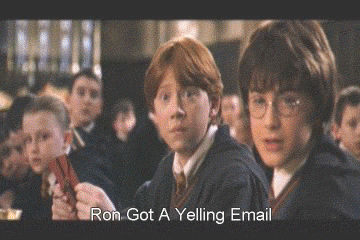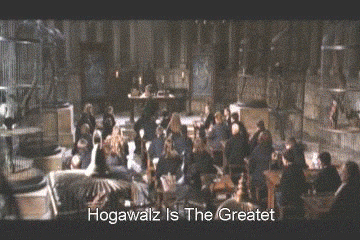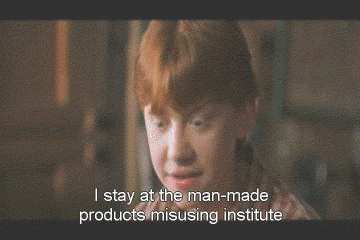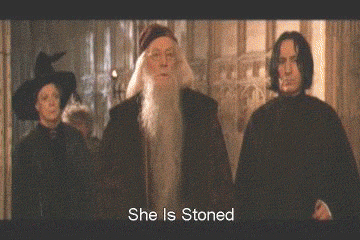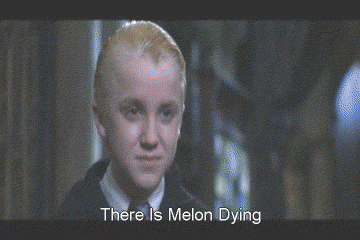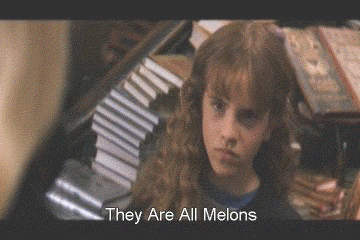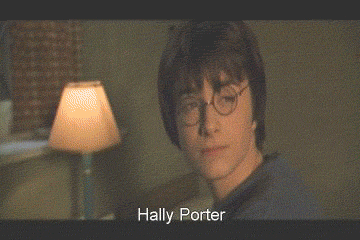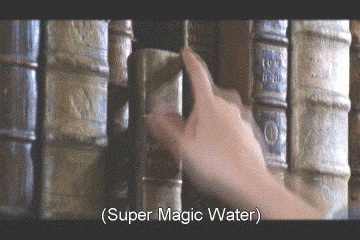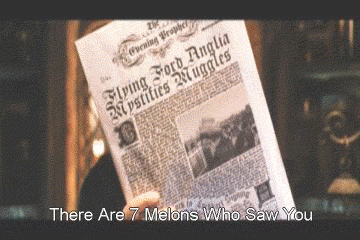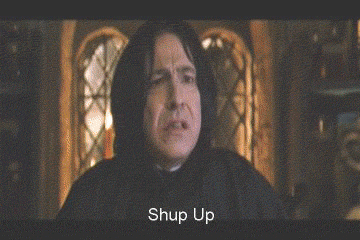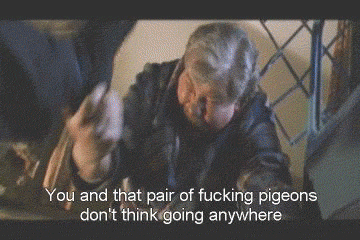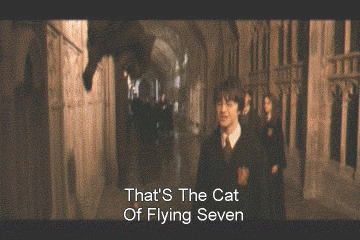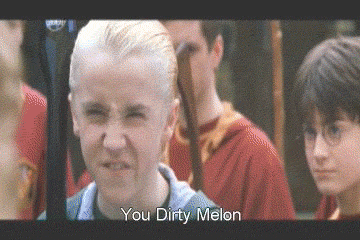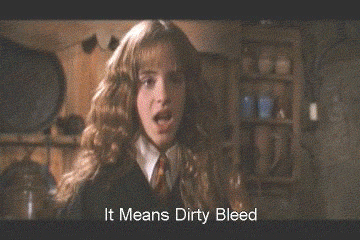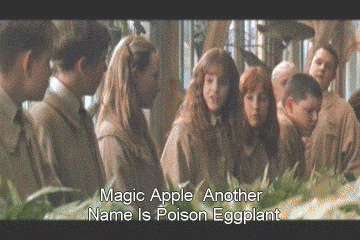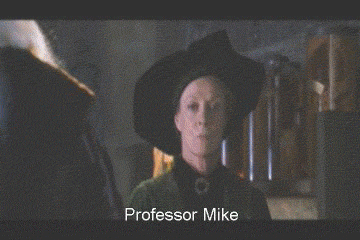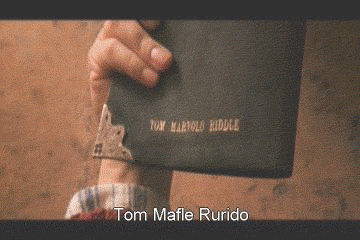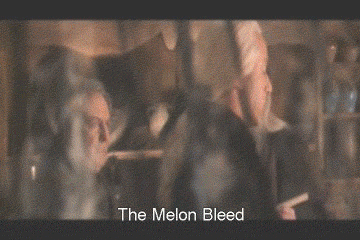 I think I know who has been writing these subtitles.