Being a Harry Potter fan, I remember how much I hated the family Harry stayed with, The Dursleys. Not only were his aunt & uncle horrible, his cousin Dudley was also the worst brother ever. A big bully, he was super spoiled by his parents, Vernon & Petunia, and every time he tortured poor Harry, I felt like kicking him hard.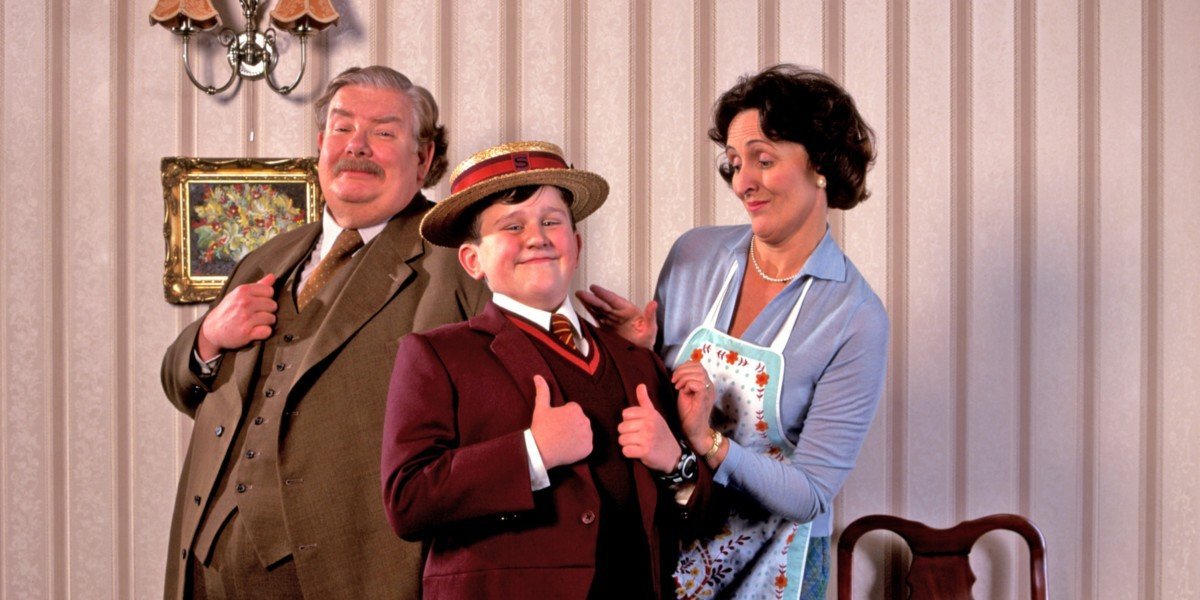 But then, everyone grew up. Harry had much more serious issues to handle (like Voldemort) than Dudley. Though the two were always at loggerheads.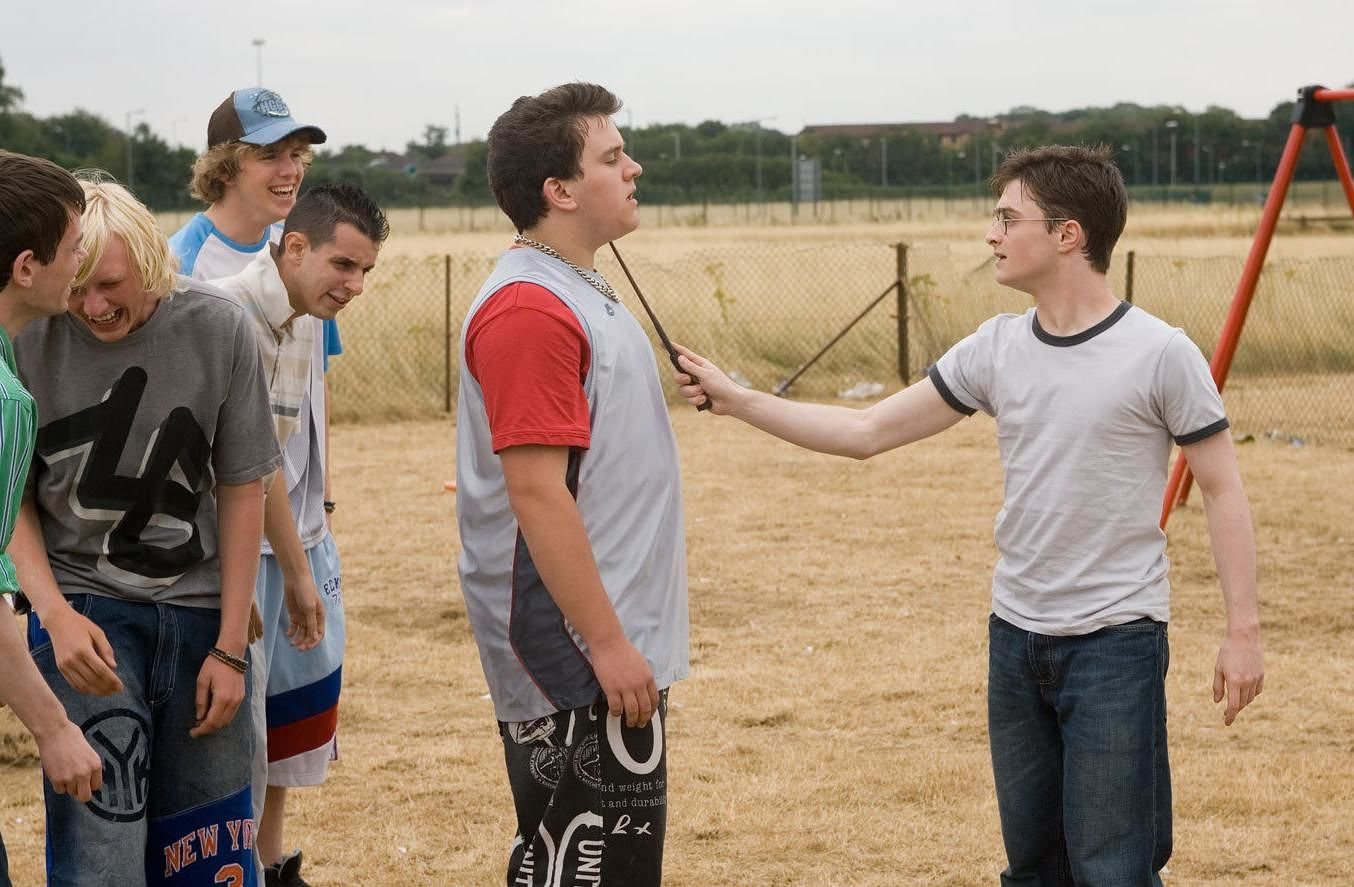 Eventually we all warmed up a little to Dudley, who in his own way had changed a little bit. Harry puts it best: "He only said he didn't think Harry was a waste of space! But coming from Dudley that's like I love you."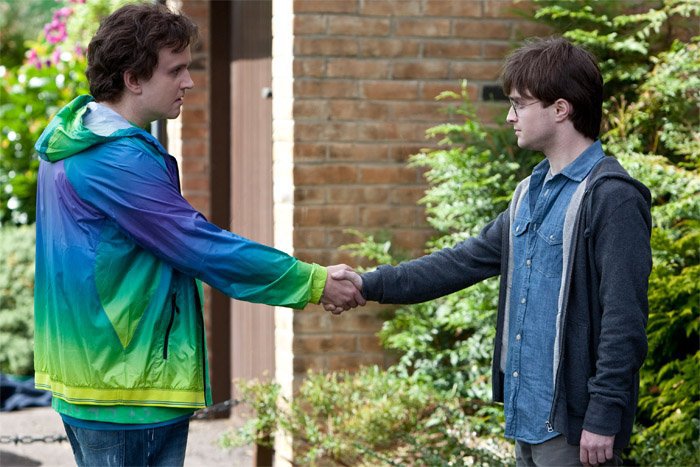 With all our attention on Dumbledore's death, Voldemort, the Death Eaters, The Hallows, Nagini, Snape, Ginny, Snape's memories, the war at Hogwarts and so much more, Dudley's character and the actor playing him slowly faded away and no one ever bothered to ask what became of him.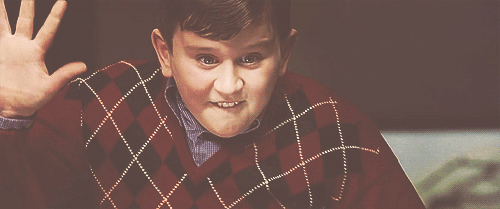 Dudley was played by Harry (how fitting is that) Melling. But the once bloated spoilt bully looks nothing like he did. Here's what he looks like now: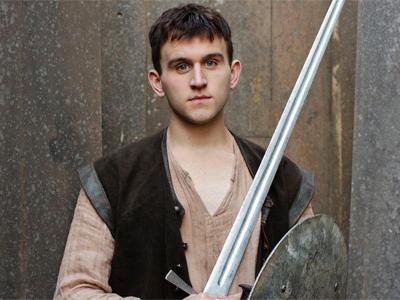 Here he is with his HP mom, Petunia Dursley.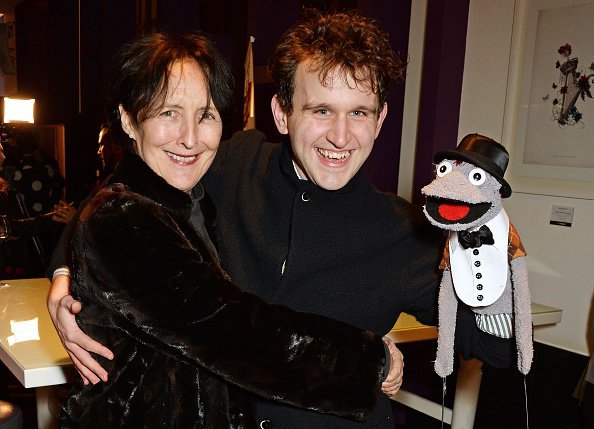 Melling gave up on Hollywood and prefers the spotlight on stage. So he started concentrating on theater.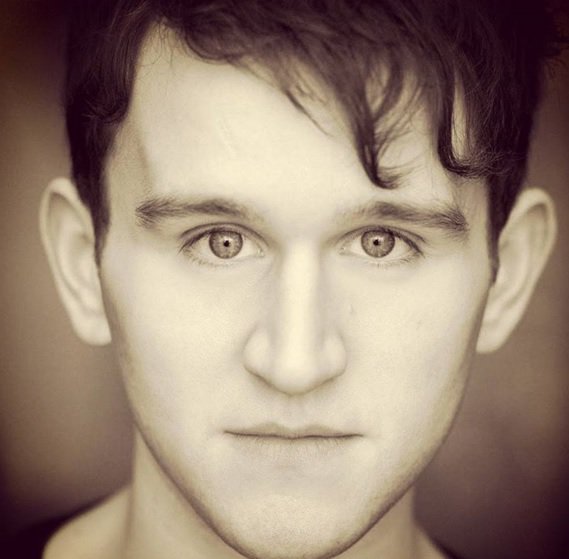 He has been part of several stage productions, like Hand to God, William Shakespeare's King Lear in New York and The Angry Brigade.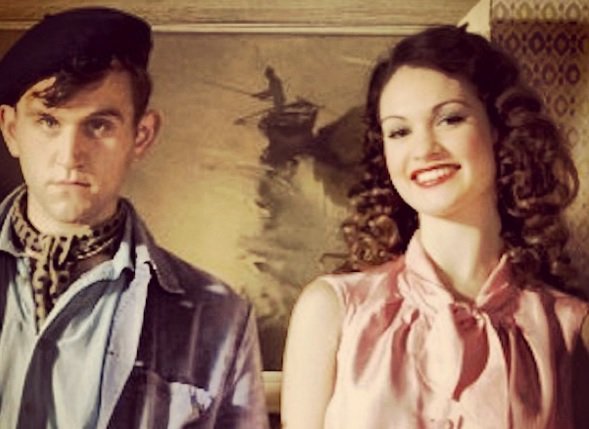 Even though he may not be a superstar like Emma Watson, Daniel Radcliffe or Ruper Grint, he is satisfied with his work & life.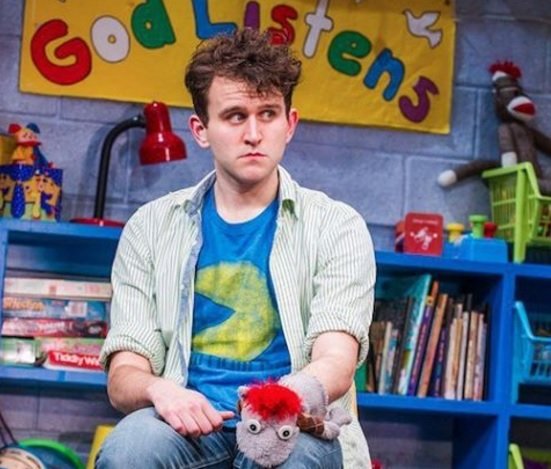 Hard to believe that the annoying little muggle is a grown man of 26, promoting his own plays and working his 'magic' on stage! Feeling old, guys?