Mystery intrigues us all, doesn't it? And there are some things which are beyond explanation. But no matter how scary they sound, they also make us curious. Whether you want to visit them or take a look from far, far away, here is a list of the most haunted islands in the world:
1. Hart Island, New York, USA
Hart Island is also referred to as the 'Island of the Dead', probably because the movie 'The Island of The Dead' was shot here. A prison of war camp, a psychiatric institution, a correctional facility and a tuberculosis sanatorium. What more do you need for the makings of a haunted island? There are around 850,000 people buried here in mass graves. There is only one ferry to the island every month and is rightfully out of reach for everyone except the inmates who bury the dead there.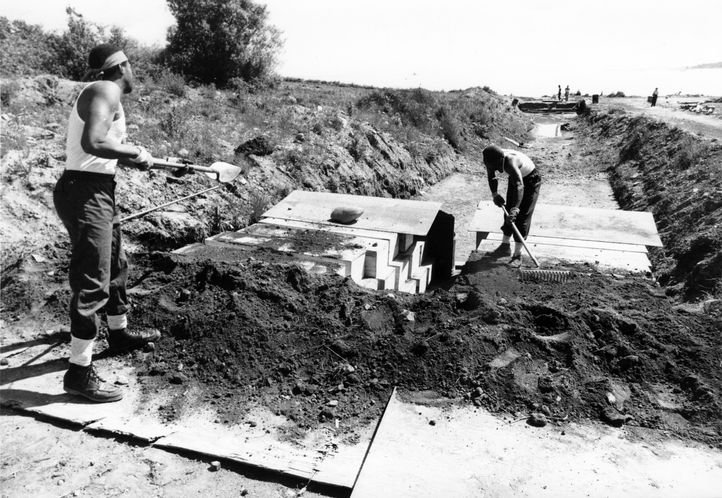 2. Star Island, New Hampshire, USA
'Cottage E' has a force that pushes you down the stairs. 'The Doctor's Cottage' is a place where a suicide was committed and the doctor's spirit apparently still visits. The 4th floor of the 'Oceanic Hotel' is said to be the most haunted with furniture being dragged around and doors closing & opening. There have been sightings of 3 young sisters, who died a few days apart in 1863, playing near their grave and also a black dog with blood red eyes.
These are just some of the stories about Star Island.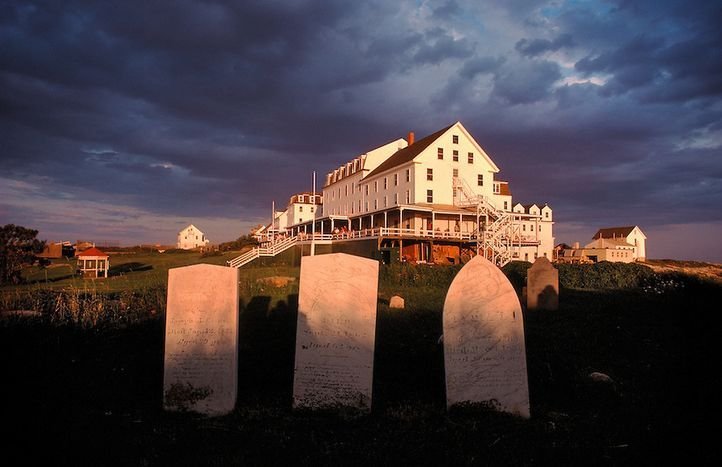 3. Isla de Las Munecas, Xochimico, Mexico
After watching Child's Play , 'The Island of The Dolls' will obviously give you the creeps. Don Julian arrived here in 1950s and made the island his home. He said he heard voices of a small girl who drowned there. To make peace with her spirit, he bought countless dolls and hung them on trees and other places. Apparently, the dolls got paranormal powers and locals say that the dolls would move and whisper.
If that doesn't scare you, in 2011, Don was found dead face down in the water, right where the girl died.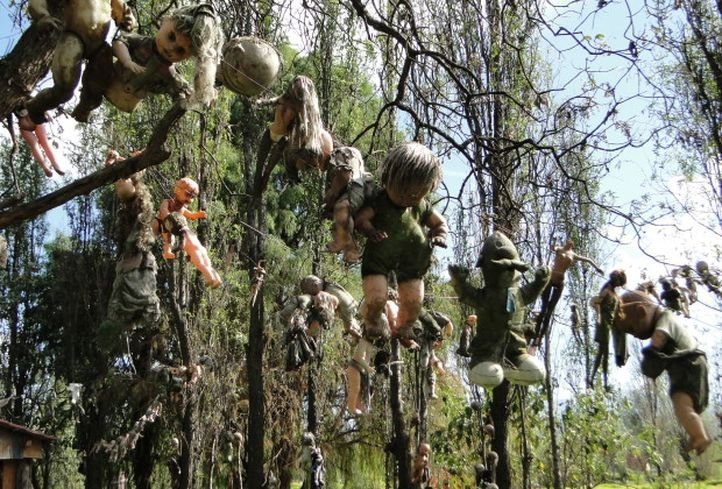 4. Mackinac Island, Michigan, USA
Mackinac Island is located in Lake Huron, Michigan. Once believed to be home to the 'Great Spirit' by natives, thousands of Indians were buried there. It used to be a battlefield but has now become a summer retreat for couples. The Island House Hotel, The Grand Hotel and Fort Mackinac are few of the haunted places here.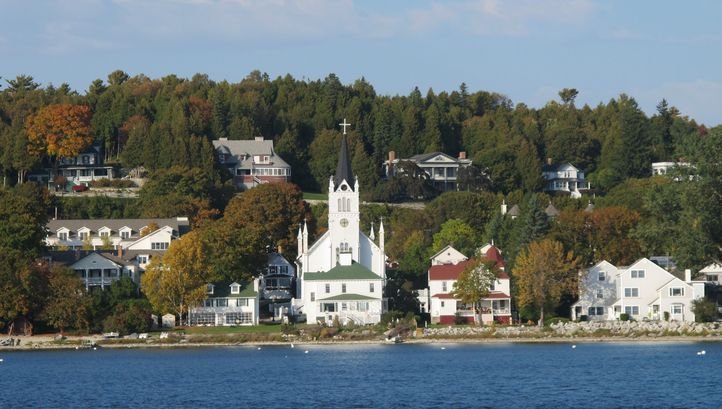 5. Ellis Island, New York, USA
Also called 'Tears Island', 12 million immigrants were processed there between 1892-1954. 2% were rejected, for health reasons & more than 3,000 died, either in the hospital or committed suicide. A technician said that she heard voices and smelt burning candles coming from the Great Hall. The room was empty. She also heard children crying for their parents.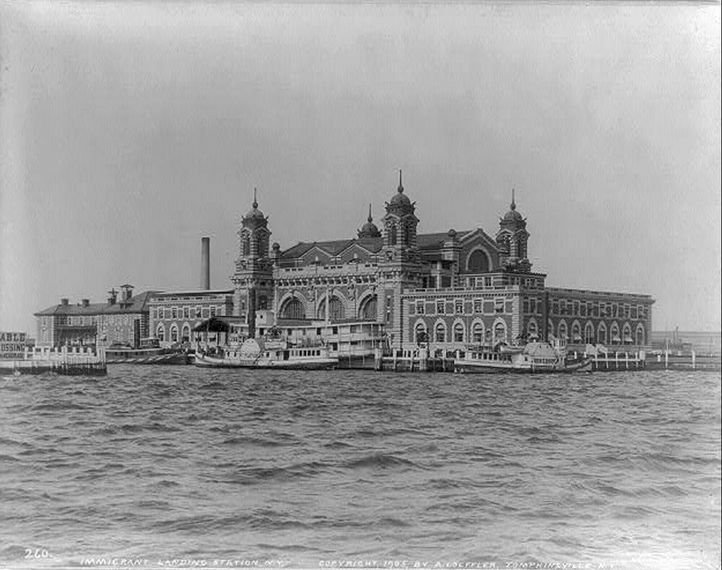 6. Deadman's Island, Vancouver, Canada
The island was the burial ground of the Squamish people. The cedar boxes with bodies were hung from trees. Women, children and elders were also slaughtered amongst warriors who died fighting battles here. From 1888 to 1892, it was a quarantine site for smallpox victims and those who did not survive were buried here. Haunting instances have been reported here for over a 100 years now. The gruesome history speaks for itself.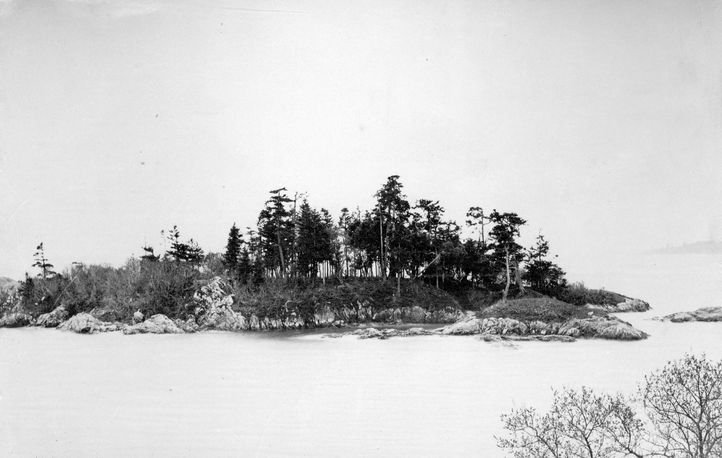 7. Corregidor Island, Manila Bay, Philippines
This island is where one of the largest mass suicides took place. In 1942, the Japanese took over the island, where they tortured and starved over 3,000 Americans and Filipinos. In 1945, the Americans wanted to recapture the island. A step that resulted in the death of 1,000 Americans & Filipinos and 6,650 Japanese soldiers. It is said that 3,000 Japanese soldiers chose suicide over capture by sealing themselves in tunnels & caves. Blood has flown more than water on this island.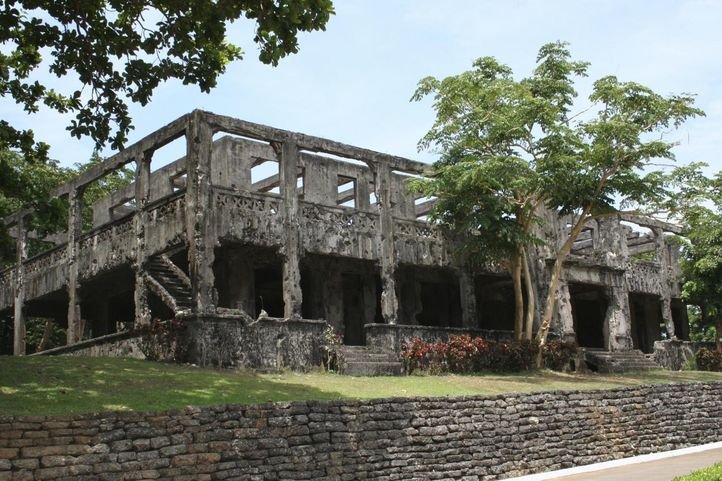 8. Alcatraz Island, California, USA
It was inhabited by native tribes for thousands of years and used for keeping tribal members who broke the rules. In 1934, it was converted to a maximum security prison. It housed some of the most well-known criminals. There were rumours of extreme torture by prison guards and attacks by inmates on each other as well. There are certain cells and rooms on the island where countless ghostly activities have been reported. Some have even been possessed.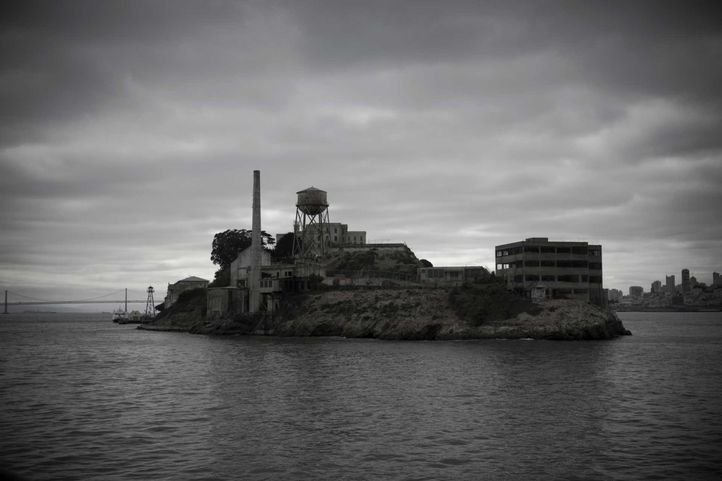 9. Norfolk Island, Australia
Being so remote, it was used by the Britishers to isolate the most violent criminals. It has often been described as hell on earth. Since early 1800s, thousands of criminals ended up here and torture, murders and rapes became a regularity on this island. The guards on the island were particularly vicious. The haunting of Norfolk is well documented. This island has seen too much violence and death to not be haunted.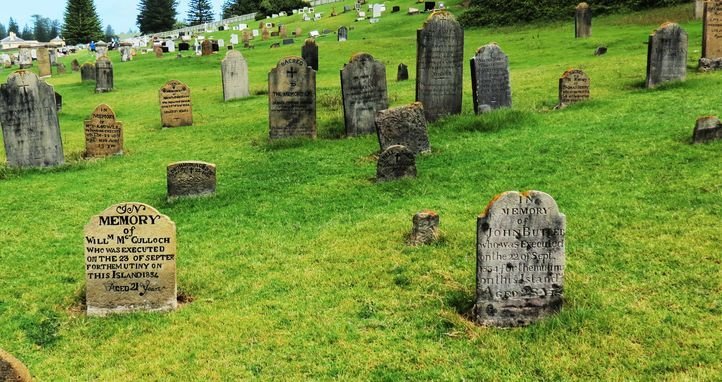 10. Isle of Wight, England
It is believed to be Britain's most haunted island. There are countless haunted spots on this island. Arreton Manor, Billingham Manor, Bouldnor, Capricorn Club, Carisbrooke Castle and Battery Road to name a few. Many tuberculosis patients have also died here. Ghosts of these victims are said to be heard groaning or seen floating. The manor house, which was destroyed in 1821, also reappears on New Year's Eve according to eye witnesses.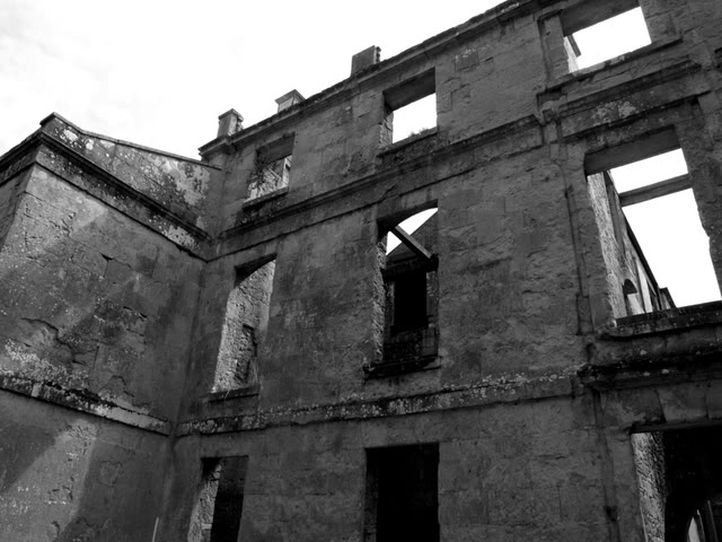 11. Okinawa Island, Japan
During World War II, an 82 day long battle ended up in the deaths of 12,500 American soldiers, 95,000 Japanese soldiers and over 1,00,000 Okinawa locals. 4,000 Japanese soldiers committed suicide in tunnels to avoid capture. There are suicide cliffs, haunted hospitals, eerie hotels and many places where paranormal activities have been witnessed. Countless souls have died here.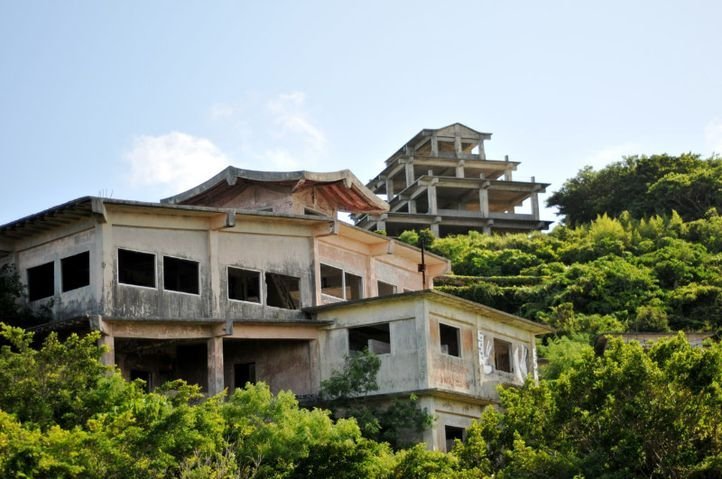 12. Poveglia Island, Italy
Arguably the most dangerous island on this list. Poveglia Island has innumerable scary legends. The huge mass of land was once a quarantine area and a mass burial ground for countless people who were infected. An asylum was opened in 1920s on the island where it is said that the doctor conducted experiments on patients. The island is off limits to tourists and visitors. Although the Italian Government recently auctioned it off for £400,000. Care to take a dig at the largest plague pit in the world?