Who doesn't love their whisky, right? People dedicate a lifetime into perfecting that perfect batch, and when they do, they deserve to be recognised and rewarded. Every year, there is a battle royale among the world's best whiskies in the World Whiskies Awards. Presented by UK-based Whisky magazine and The Drinks Report, the awards bring together some of the world's best distilleries under one roof and celebrate the best brands, automatically putting them on the map of all alcohol lovers.
The awards are presented in 13 categories including single malt, blended and grain. Here are the world's 13 best whiskies in 2017:
1. World's Best Grain
Fuji-Gotemba Single Grain 25 Years Old Small Batch
Coming from the Fuji-Gotemba distillery, which is set up near Mount Fuji, this Japanese brand has made quite a name for itself in the last few years.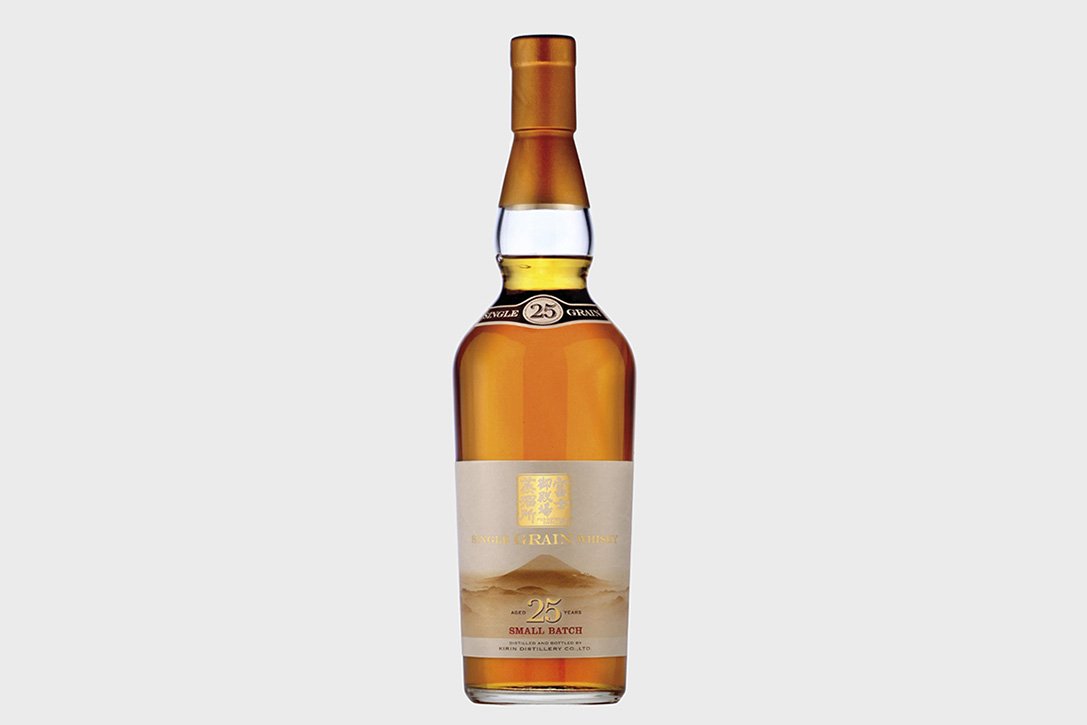 2. World's Best Bourbon
John J. Bowman Single Barrel Bourbon
Set up in New Orleans, this bourbon is named after Colonel John Bowman.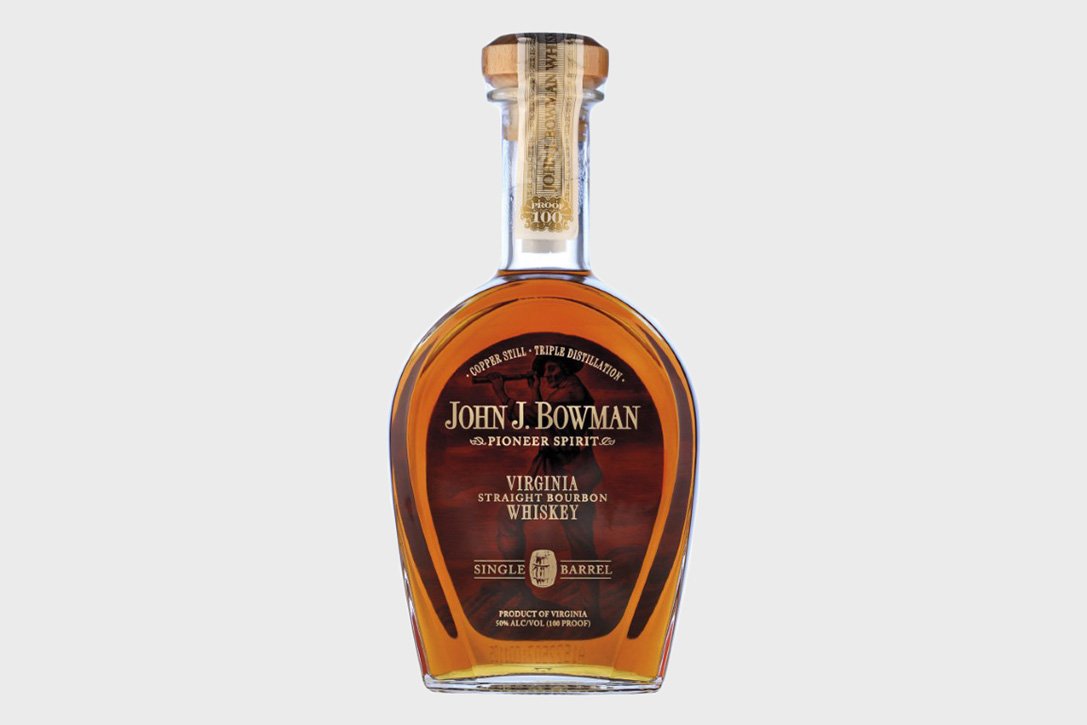 3. World's Best Canadian Blended 
Standing out from the crowd of Canadian blended style, this one manufactured in a distillery headquartered in Toronto, is improving on its reputation, one sip at a time.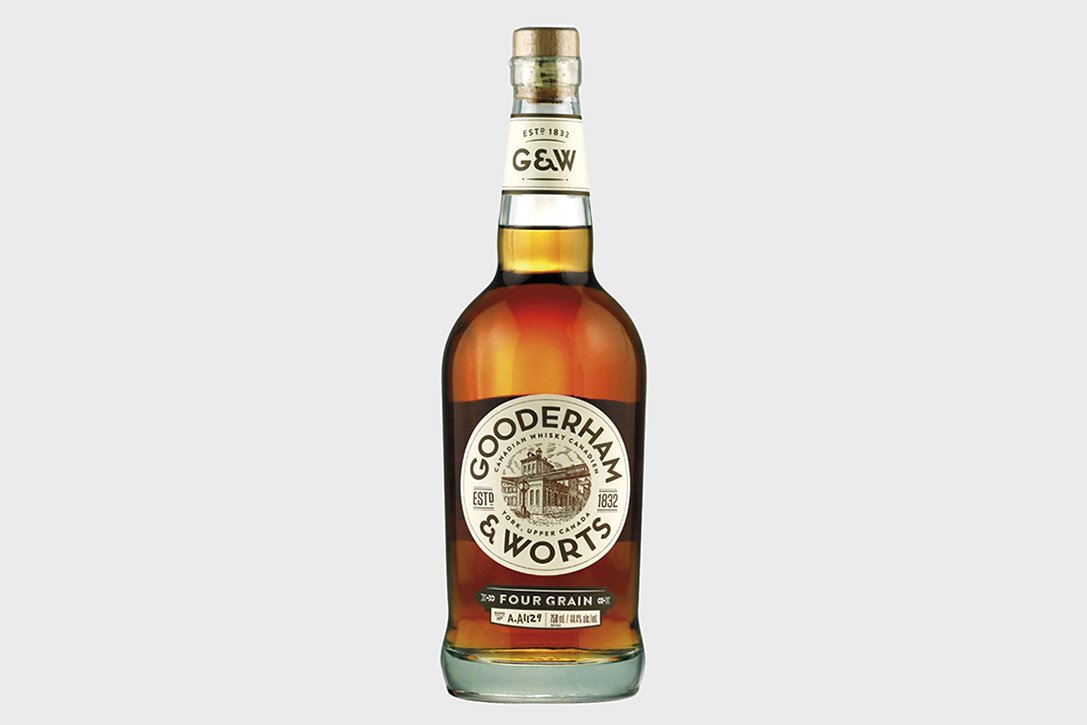 4. World's Best Corn Whisky 
Ironroot Republic Hubris
With a 58% ABV, this American whisky is probably one of the most boozy ones on the list and yet very light on the palate.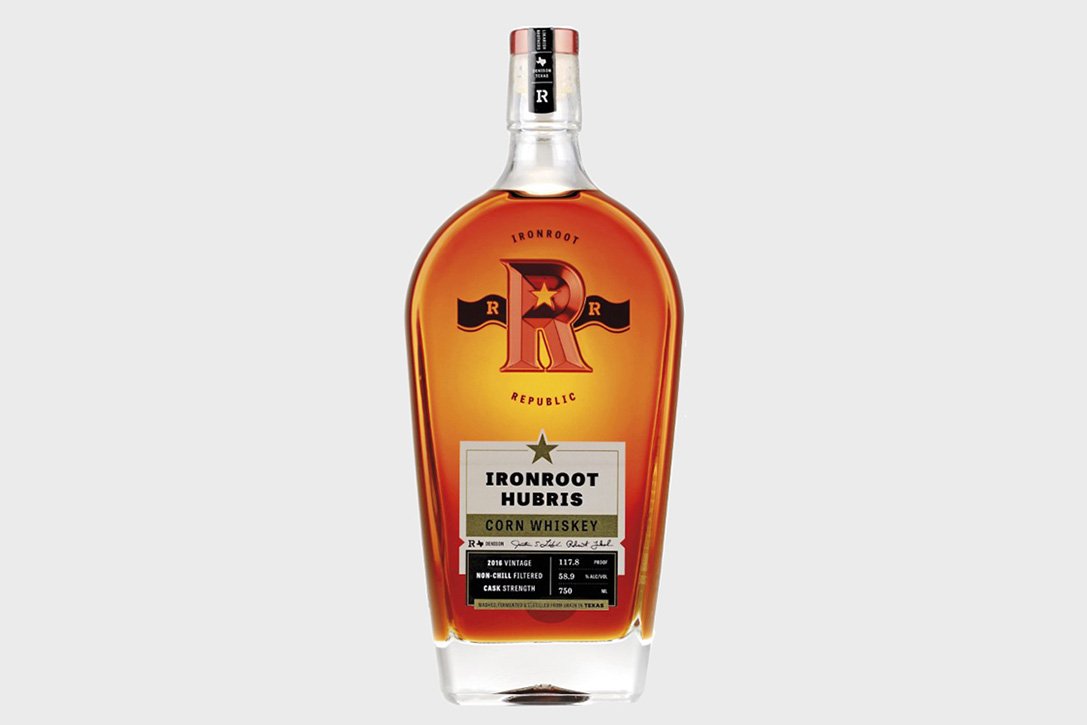 5. World's Best Flavoured Whisky 
J.P Wiser's Hopped Whisky
From Canada's oldest whisky distillery, J.P Wiser's Hopped is probably one of the light-footed whiskies on the list, and still so delicious.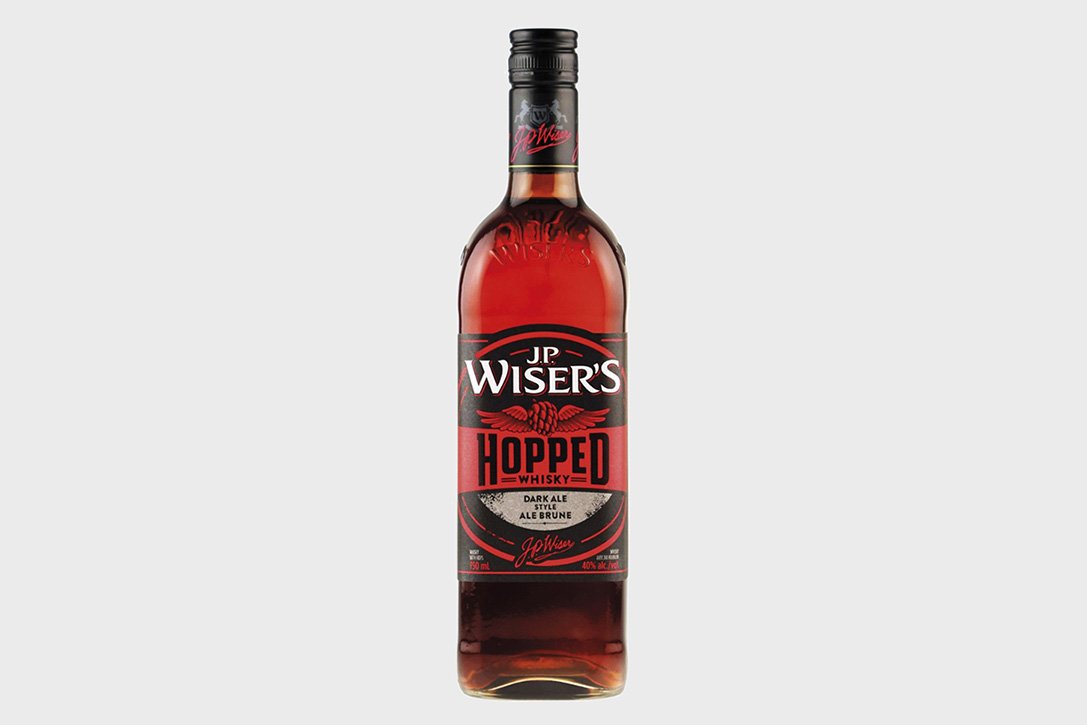 6. Best Irish Single Pot Still 
Redbreast 21 year
Staying true to its Irish roots, this spirit is distilled the good old-fashioned way and is sure to bring out the Irish in all of us.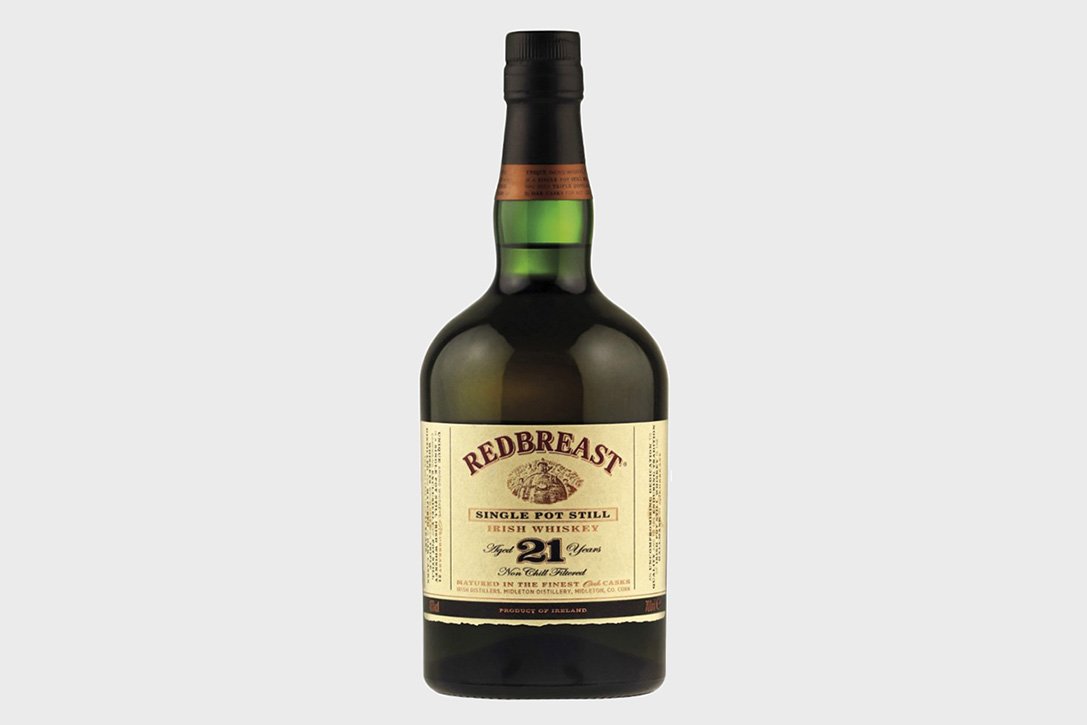 7. World's Best Rye 
A.D. Laws Secale Straight Rye
Far from Old-fashioned, this one tastes absolutely beautiful on the rocks or with some distilled water.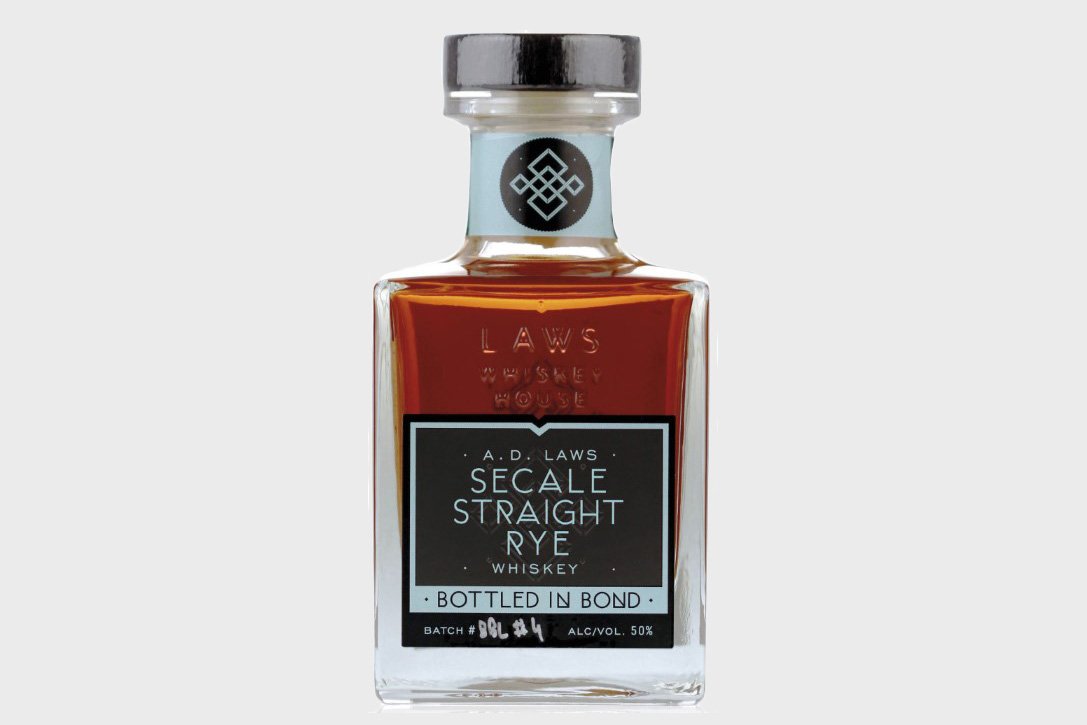 8. World's Best Wheat 
Not really a popular form of whisky, Bainbridge resolves to change things for wheat whisky forever.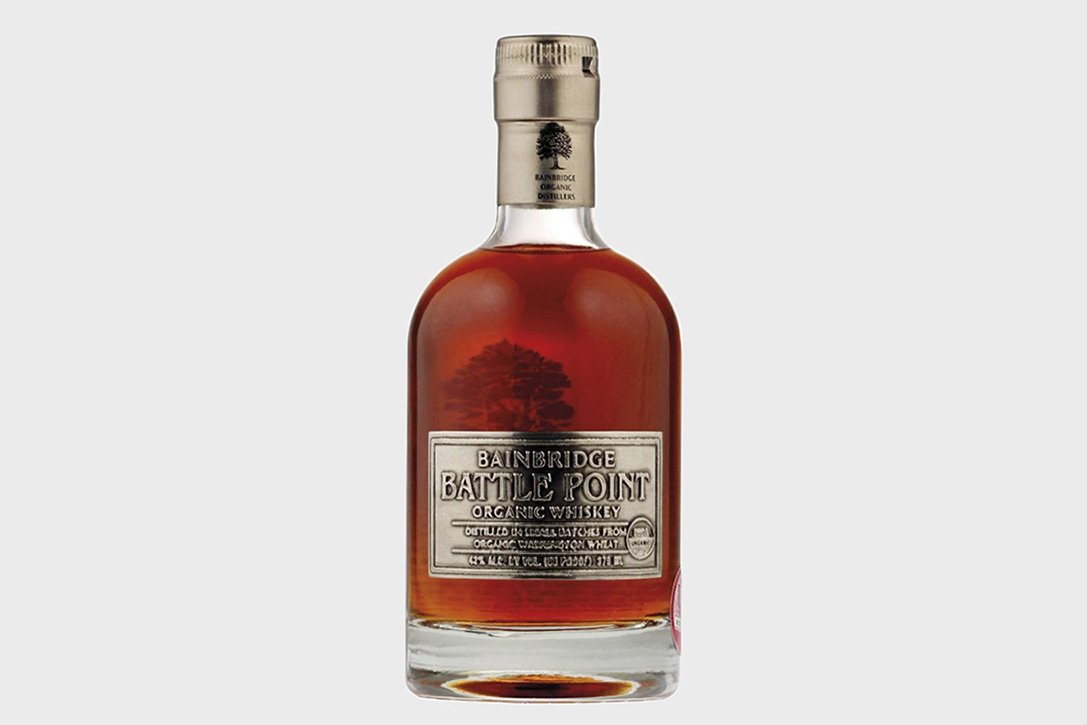 9. World's Best Blended Limited Release 
J.P. Wiser's Dissertation
This brand from Canada's oldest distillery won this highly coveted award, and has in turn made the whole world curious about this limited version.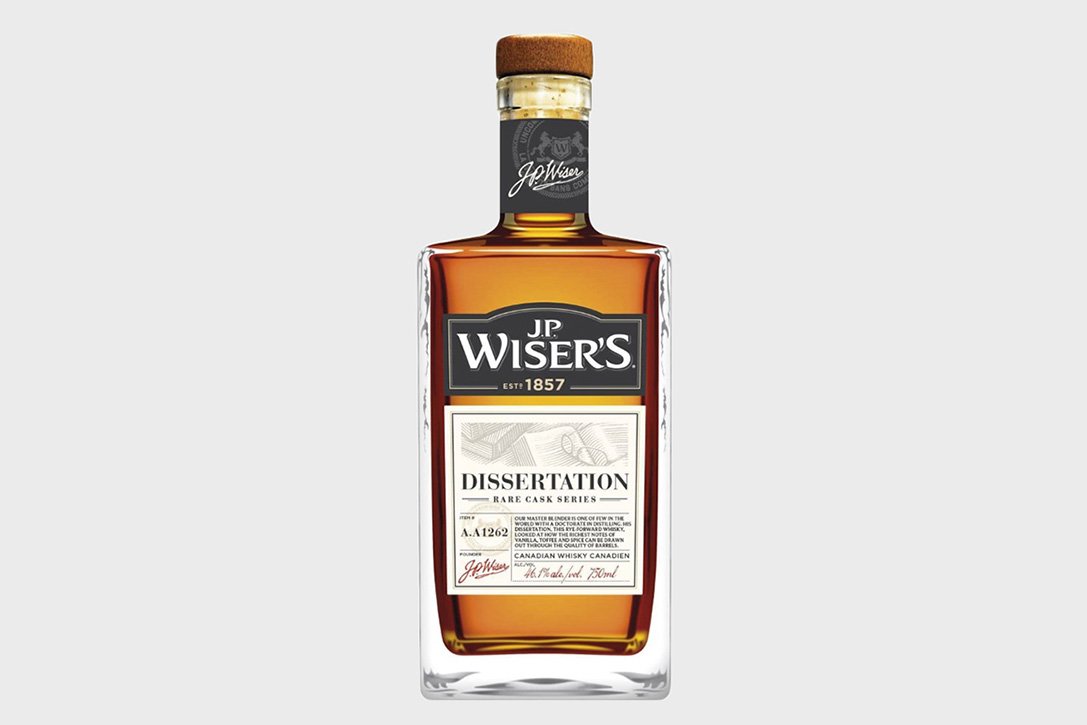 10. World's Best Blended Malt 
Johnnie Walker Green Label
One of the most popular whiskies on the list of winners, the Green label plans on taking the brand to the next level.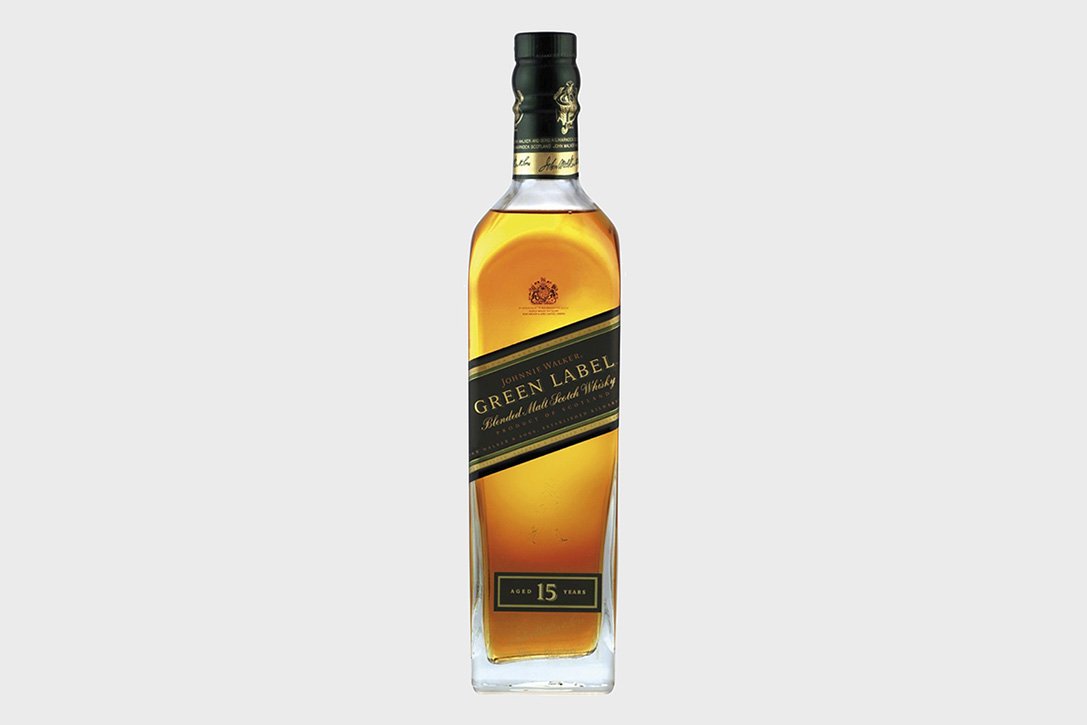 11. World's Best Blended 
Suntory Hibiki 21 Year
This Japanese brand has quickly become a favourite from around the world, and was touted to win its category most definitely.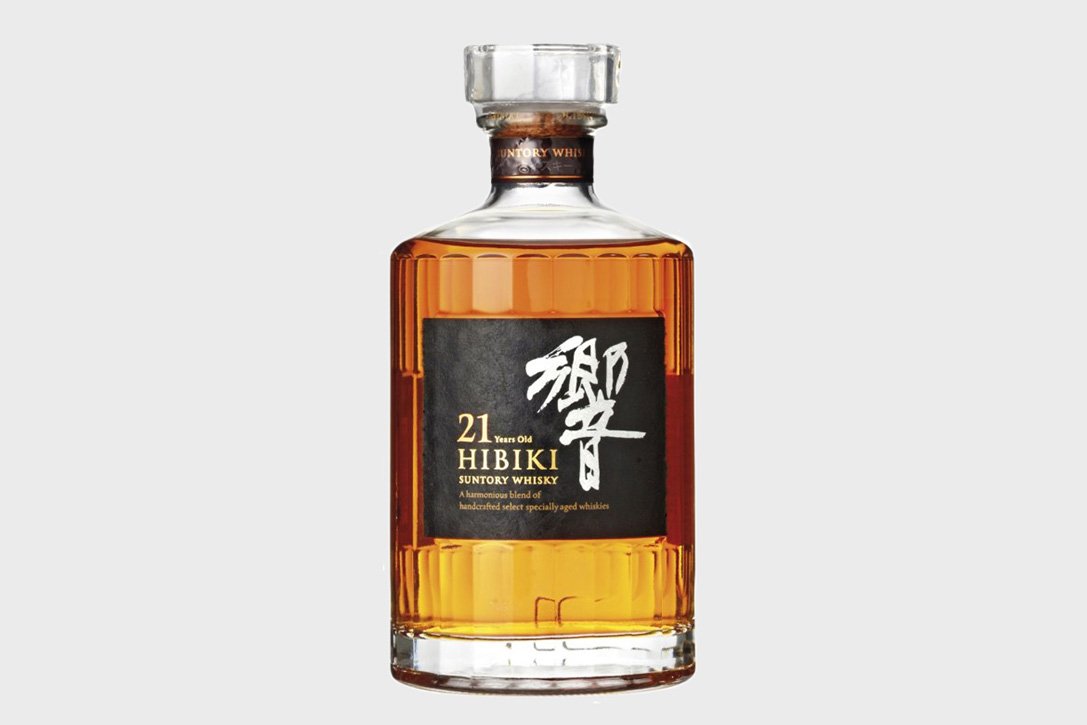 12. World's Best Single Cask Single Malt 
Venture Chichibu Whisky Matsuri 2017
With its ABV at a strong 60%, the punch in it does not compromise the whisky's smooth taste.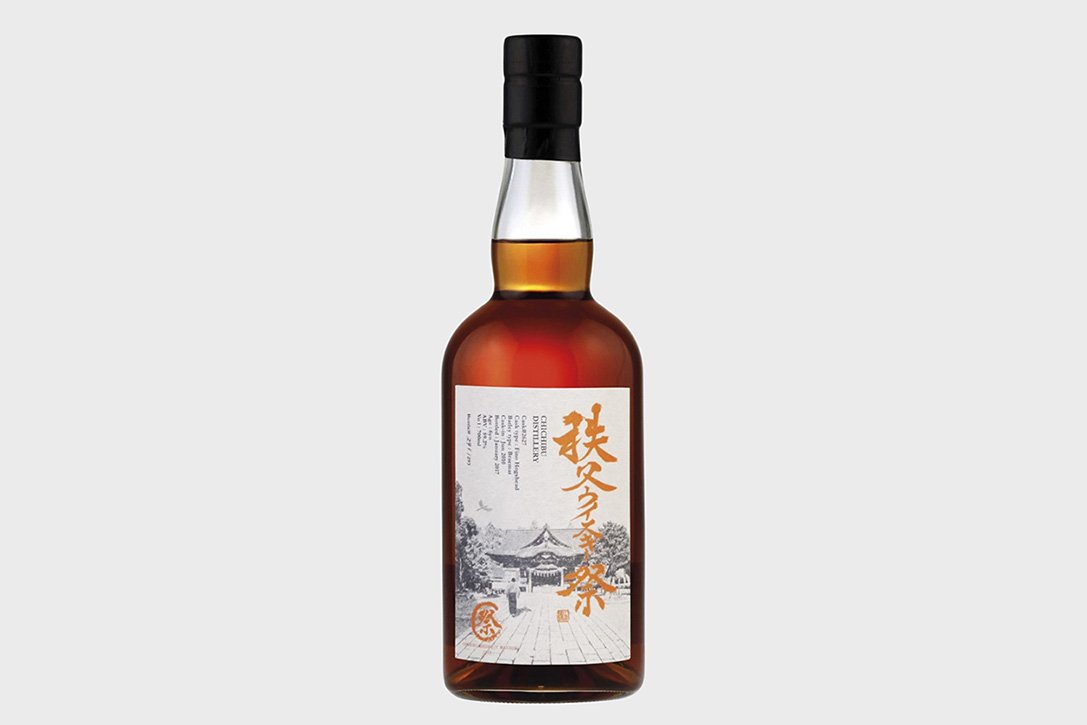 13. World's Best Single Malt 
With the most coveted award to its name, this spirit from Scotland costs about $1000 per bottle.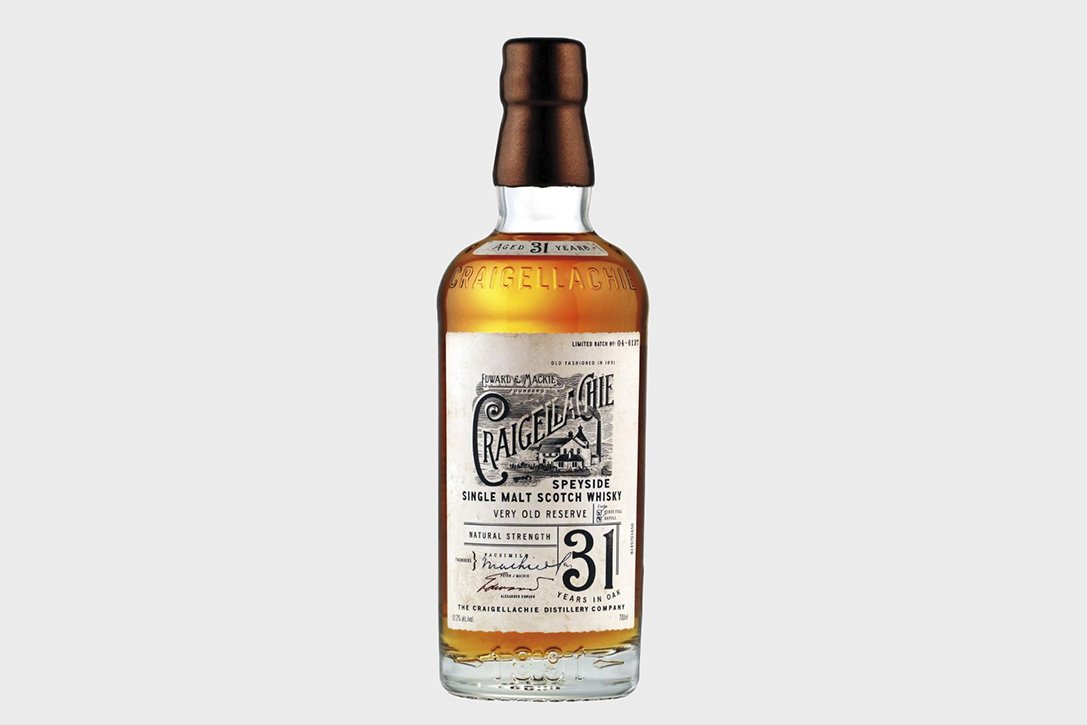 Will any of these make it to your bar? 
All images sourced from HiConsumption