The best thing to have come out of the X-Men films is arguably Hugh Jackman's portrayal of Logan a.k.a. Wolverine. Last year, Jackman said that he'd play that iconic role only one more time in his movie career, before hanging up his… claws.
Since then, fans have been rooting for the Old Man Logan story arc to be made into a film.
And guess what? Hugh Jackman just shared this photo on his official Facebook page.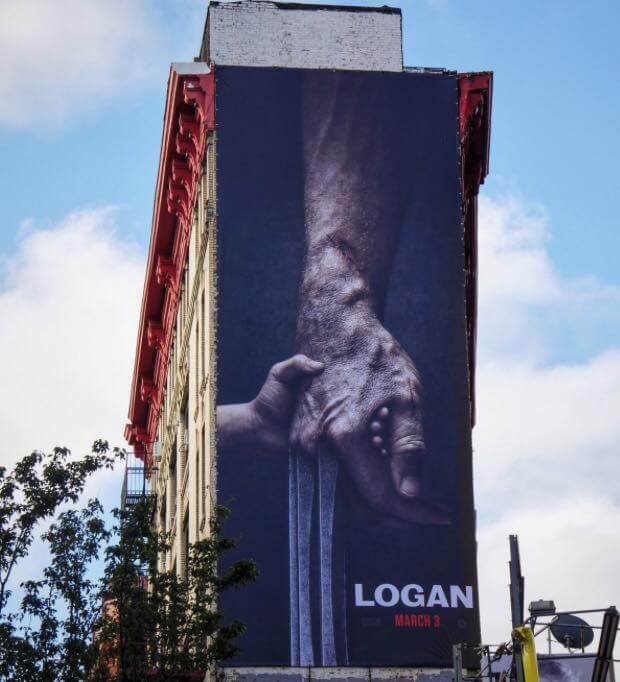 Yes, the date says March 3. We're pretty hopeful that that's the release date for the next Wolverine film. And they're calling it Logan. According to some other reports, Jackman has also confirmed that filming for the movie has wrapped up.
So that's it, X-Men fans. Gear up for March 3rd, 2017. Logan's back!