We Indians are fond of English music. And there is no way that we'd miss out on an interesting music video made by any of the pop icons we follow.
If you follow Rihanna, chances are you guys would have seen her latest music video, Bitch Better Have My Money where she's pulling off a complete badass gangsta chic role along with 3 other women.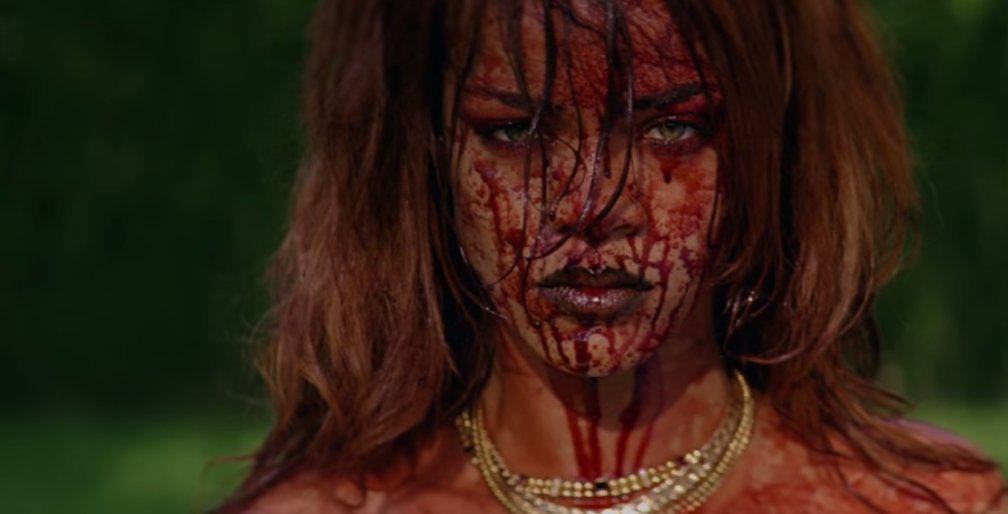 One of RiRi's henchwomen in the video is this desi badass chic who's caught our attention: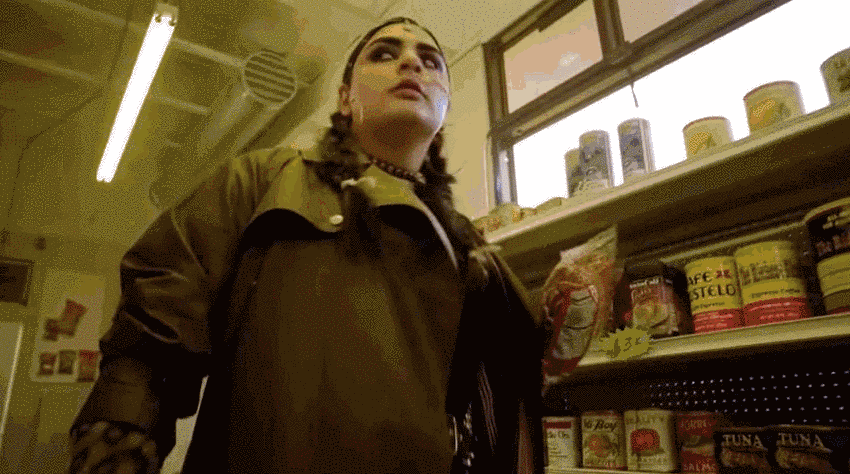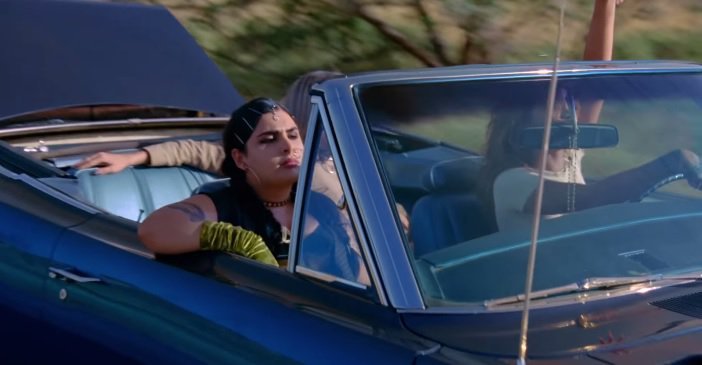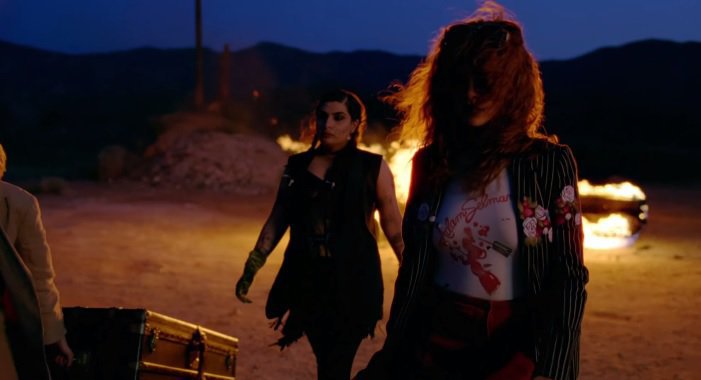 Wondering how she got there? Well, Rihanna found her on
Instagram

! Meet

trustmedaddy

aka Sanam:
It's 500 degrees this heat got me Upset I wanna fight some1 but what's the turn up 4 tonight and who got the plug on bbq tmrw lemme come thru (not that I celebrate this white ppl holiday but I'm hungry)
You might think she's an actress, but she's not. She's actually a visual artist.
Here's some of her work:
Lil preview of new pieces I'm working on for an upcoming group show "U Thot U Knew" in Baltimore on Valentines Day with tons of amazing girls & curated by @ripgurl
Rihanna, in an interview with Vice , mentioned how nervous she was to approach Sanam for the video. Sanam was completely taken aback to hear about it.
I'm choking this is soooo nice Thank u @therwees!!!!!! http://www.vice.com/read/when-rihanna-messages-you-on-instagram-you-answer-an-interview-with-bbhmms-sanam
Sanam is a 25-year-old living in Seattle and according to her interview with Vice , Rihanna began following her on Instagram three months prior to the video's official shoot. She'd then sent Sanam a mysterious message inviting her to collaborate on an unspecified project.
Imagine that! A mysterious message from @badgalriri ! RiRi's reason for approaching Sanam was this selfie:
Here's the team of BBHMM at the time of the video shoot:
Also, the pop queen posted this on her Instagram account before the video's formal release:
My henchmen! #BBHMMvideo Who's ready???!! #MIDNIGHT EST. on #VEVO
Today, Sanam is on first name basis with 'Rih' and is racking up all the Internet fame. #LivingTheLife
Clearly, life can be very unpredictable. But the moral of the story is: Keep your Instagram selfies coming, people! Who knows, tomorrow you might get your big break!
Article sourced from Buzzfeed .