All of us know what a typical day at schools in India looks like. But schooling systems vary greatly depending on the country you reside in. 
Here are some interesting facts about schooling systems from around the world which differ a lot from that in India.
1. In South Korea, high school students have double shifts every day that makes for around 12-13 hours at school.
For students in South Korea, it is generally a long day at school. They start school at 8 AM in the morning and continue till 4 PM. They go back home to eat and then return for their second shift from 6 PM to 9-10 PM.
2. There is a rotation system in South Korea in which teachers and principals change schools every five years.
The rotation system is followed because it is believed that teachers will gain experience teaching in a variety of settings over the course of their careers, and schools will gain from the expertise of teachers matched to schools' needs.
3. In Norway, students party for around three weeks before graduating from the high school.
Every year, Norwegian teens graduating from high school celebrate 'the Russ', a month-long celebration centered on drinking, party buses, and wild challenges. According to the Business Insider, the celebrations start in the middle of April and last till 17 May, a national holiday celebrating the signing of the Norwegian constitution.
4. Japanese schools teach Moral Education at par with other subjects like Mathematics.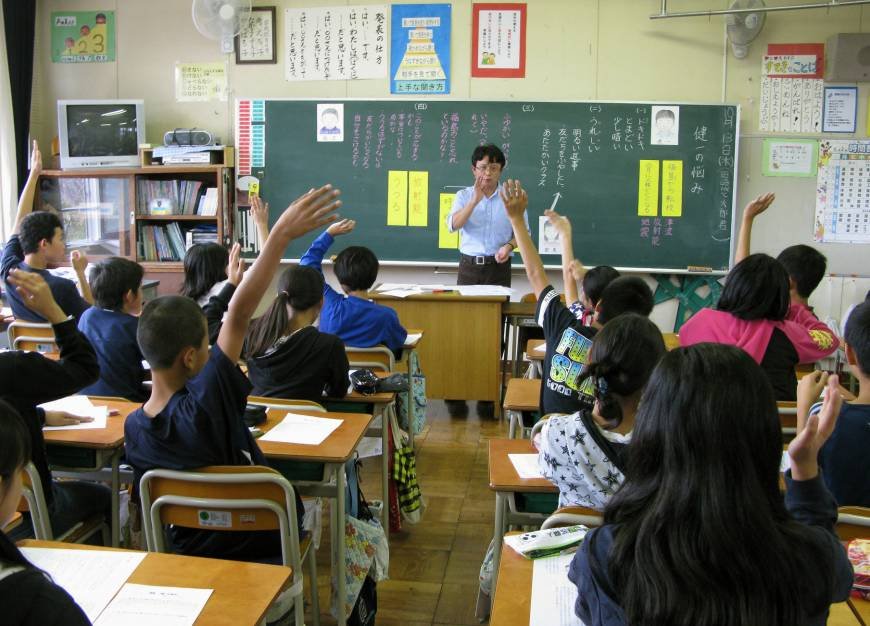 5. Summer vacations in Chile start from mid-December and end in early March. 
That's 3 whole months away from school.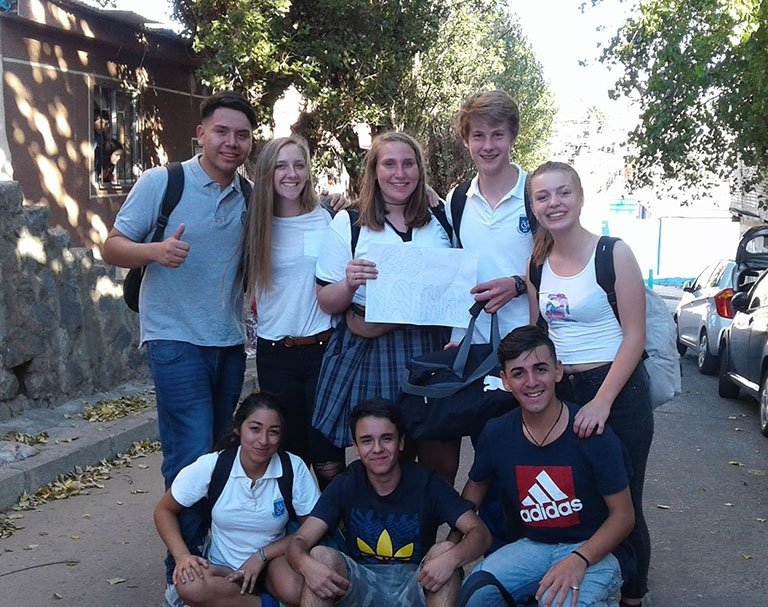 6. Kids in Finland do not start school until the age of 7, which is one of the oldest ages around the world to start school.
Late start to schooling is one of the central features that puts Finland's school system among the top ranking ones in Europe. They believe that children under seven are not ready to start school, rather they need time to play and be physically active.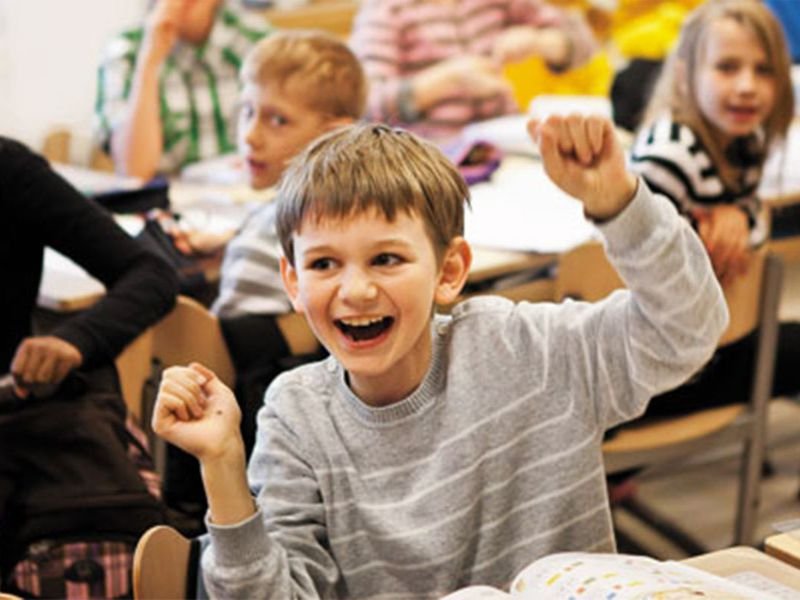 7. In Iran, all schools are single-sex.
Girls and boys are educated separately till the time they reach college. In fact, only women teachers take classes for girls and male teachers for boys.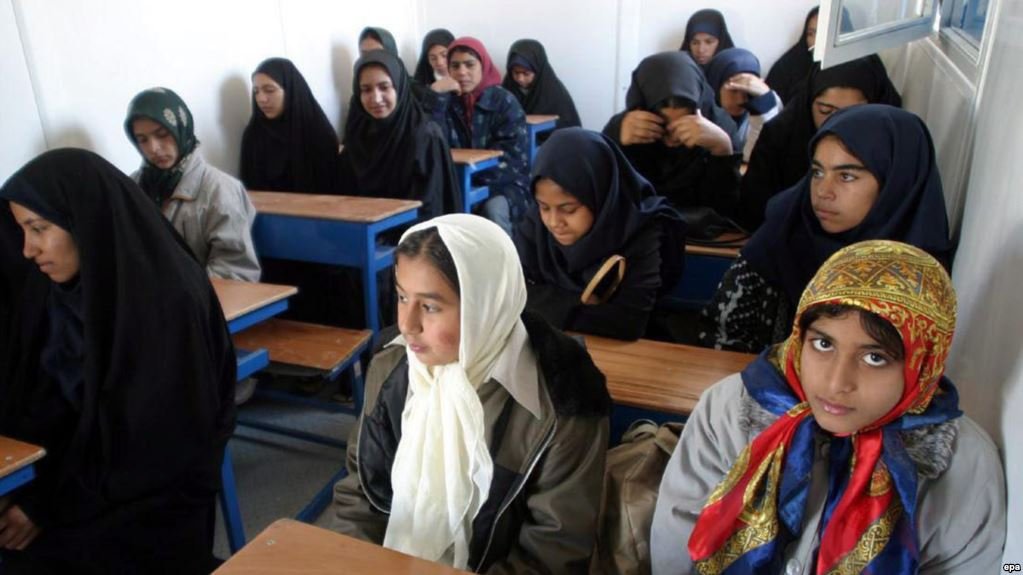 8. Except for the town of Provins, that introduced school uniforms only this year, students in France are not required to wear uniforms in school.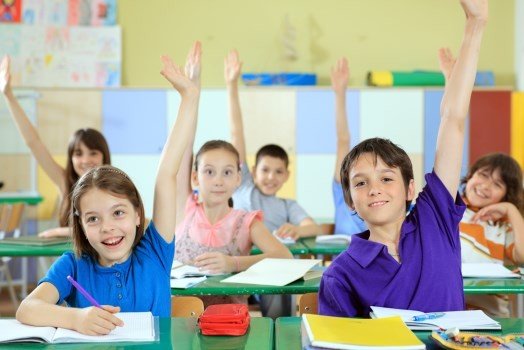 9. Schools in France schedule 1-2 hour lunches that are fully prepared in order to teach students about food preparation and manners.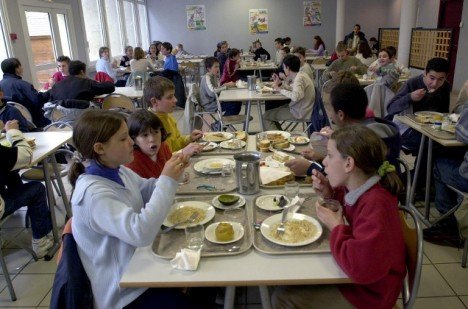 10. Because of flood issues faced by Bangladesh, the country has no fewer than 100 boat schools.
Each floating school in the country has internet access, a library and is solar powered.