For the majority of the country, winter is the season where we turn our fans down to slow. But for some of us the cold, unforgiving embrace of winter is very, very real. Which is where the kotatsu comes in. You've probably not heard the name before, but chances are, you've seen it.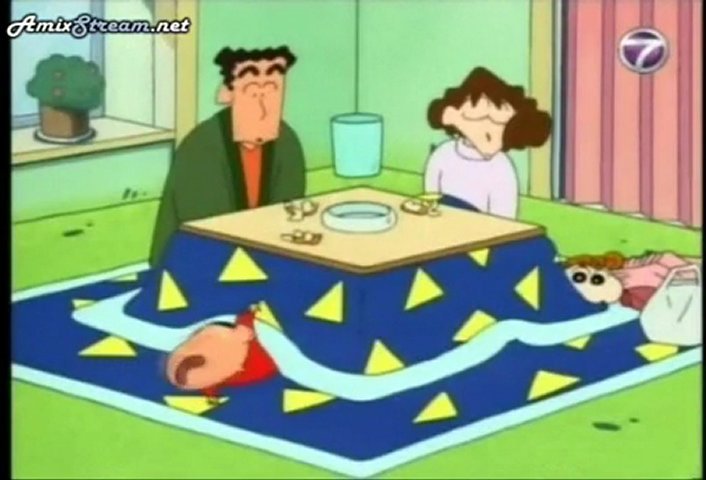 The kotatsu is a traditional Japanese table that doubles as a heating source and a blanket during the winter. Yes. Bed. Table. Blanket. Heater. All together.
Now, while the kotatsu itself has been in existence since the 14th century, the modern kotatsu, which are movable are called oki-gotatsu. Check out these crazy images below: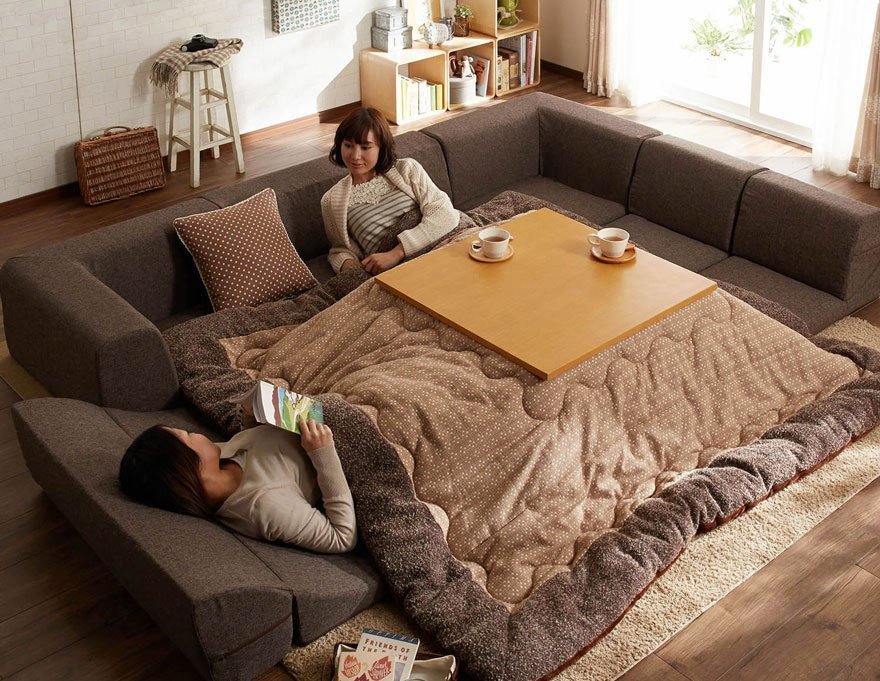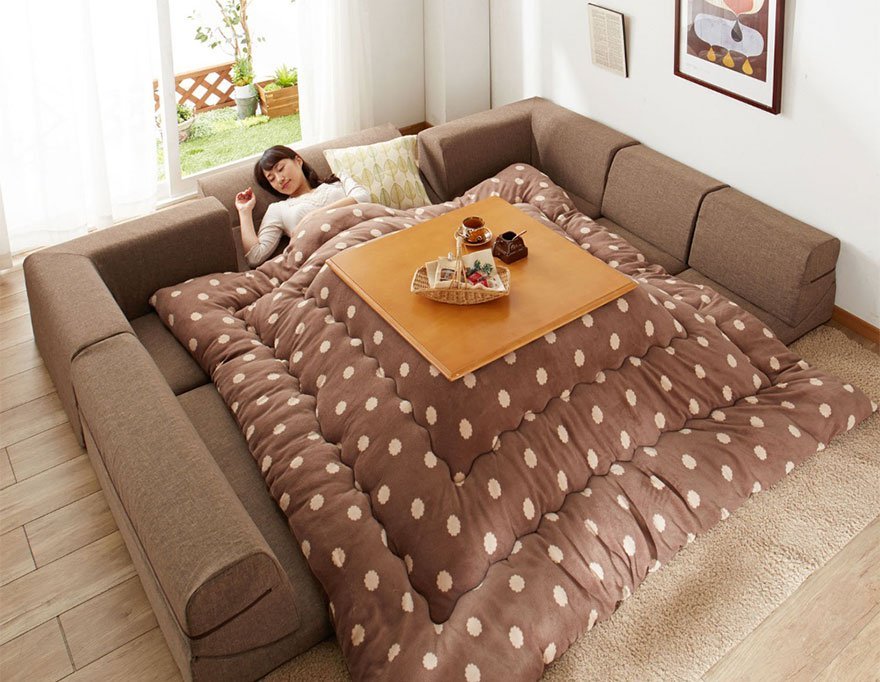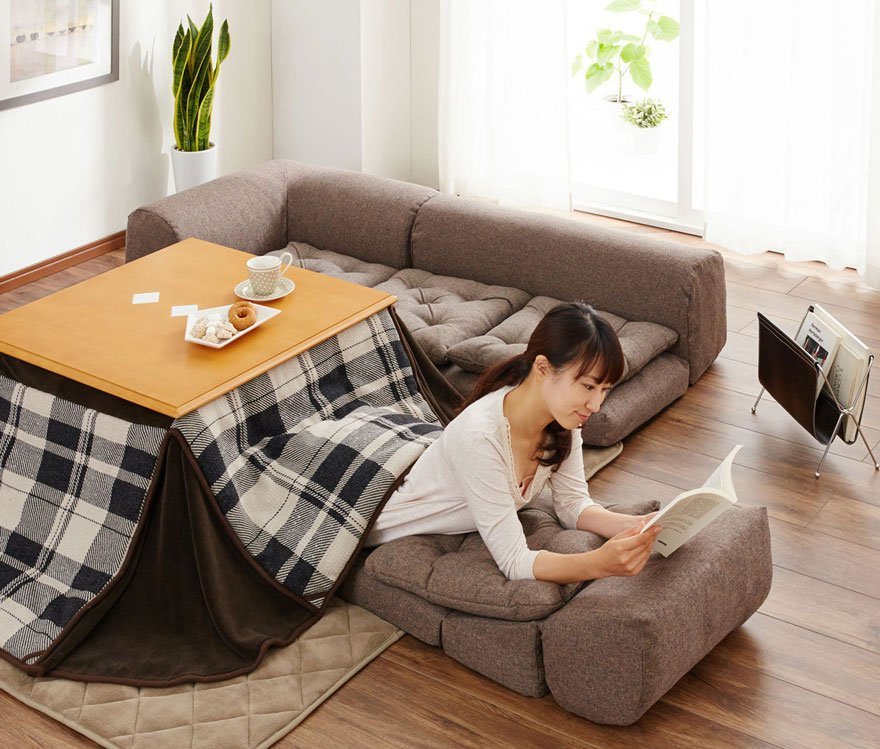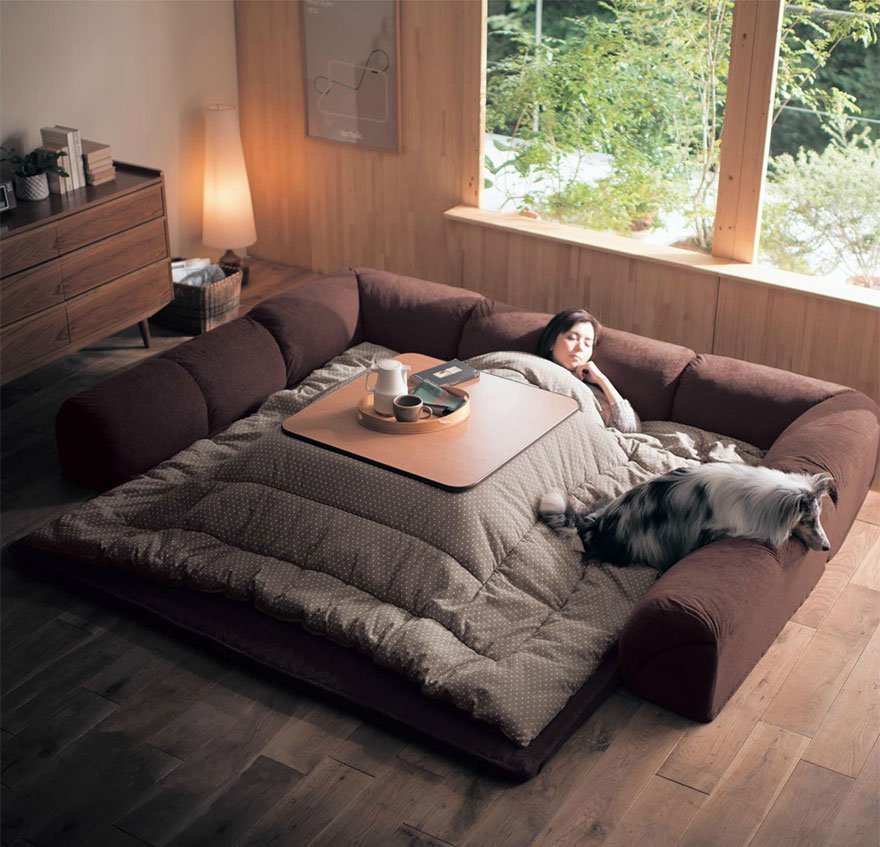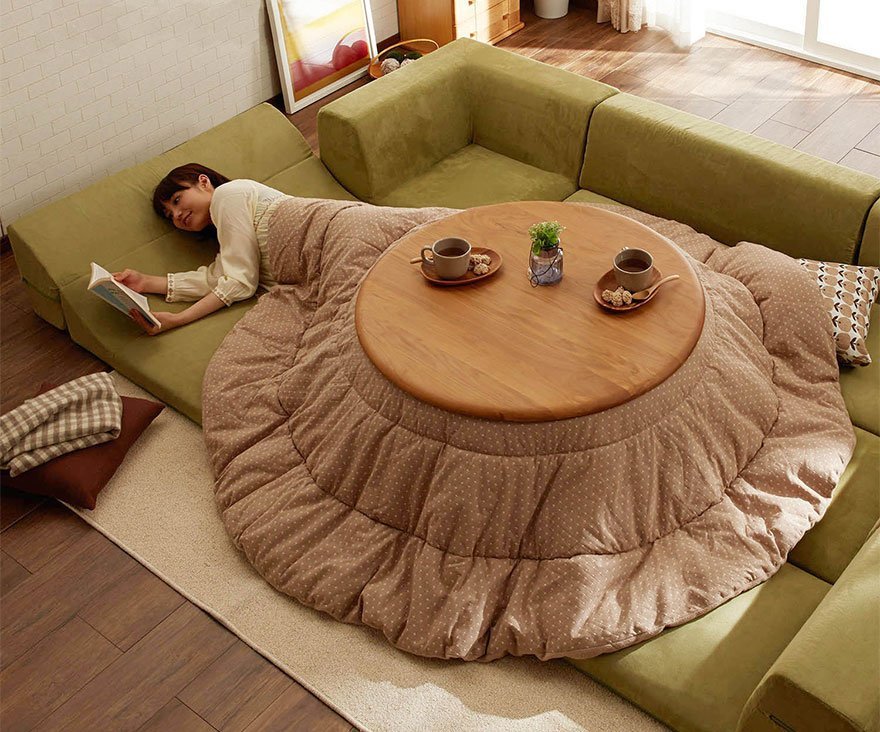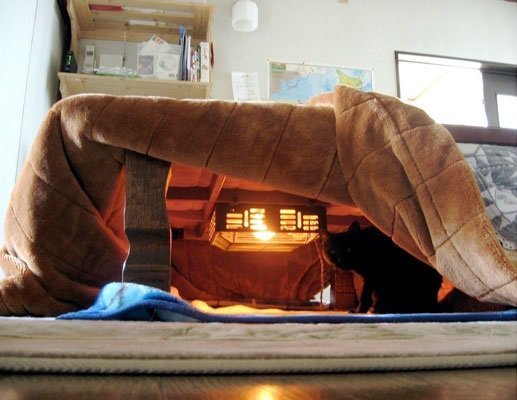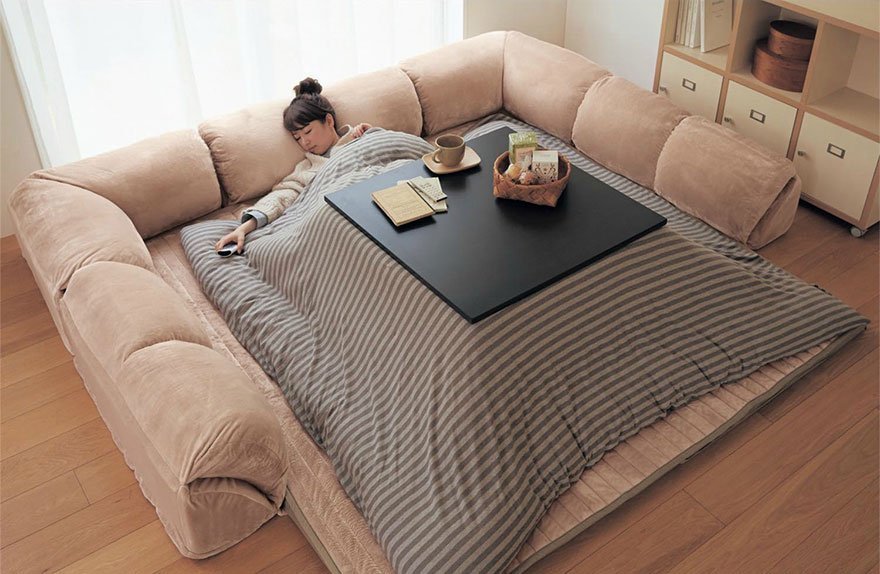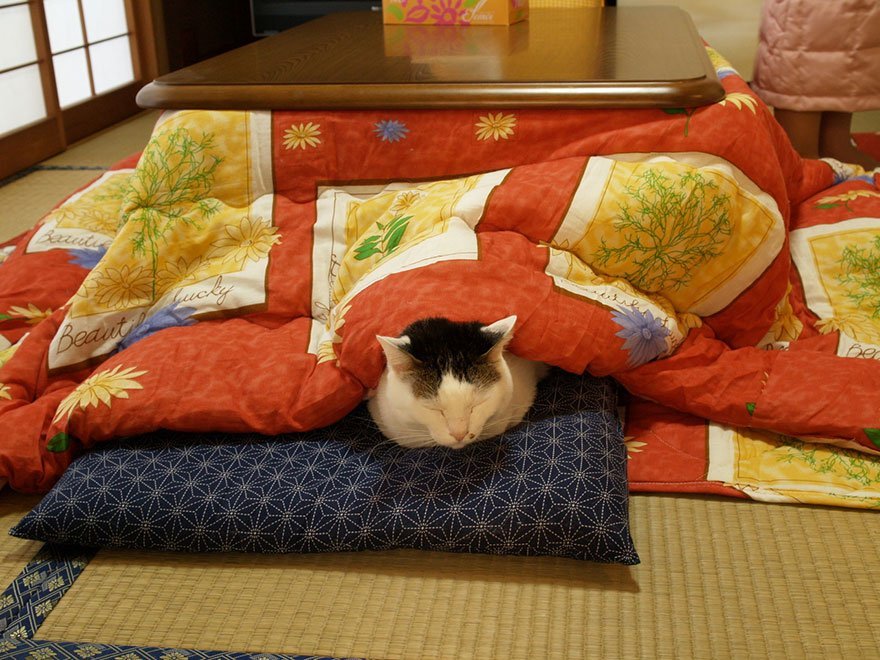 I don't know about you guys, but I've suddenly realised what my bedroom, living room and dining room have been missing. Now, all I need is one that's water proof.