Love knows no caste, religion, creed and certainly no 'status'. Japan's princess is allegedly set to marry a commoner soon. The 25-year-old daughter of Prince Akishino and Princess Kiko, Princess Mako, is set to be engaged to a former classmate at her university and is expected to marry him next year.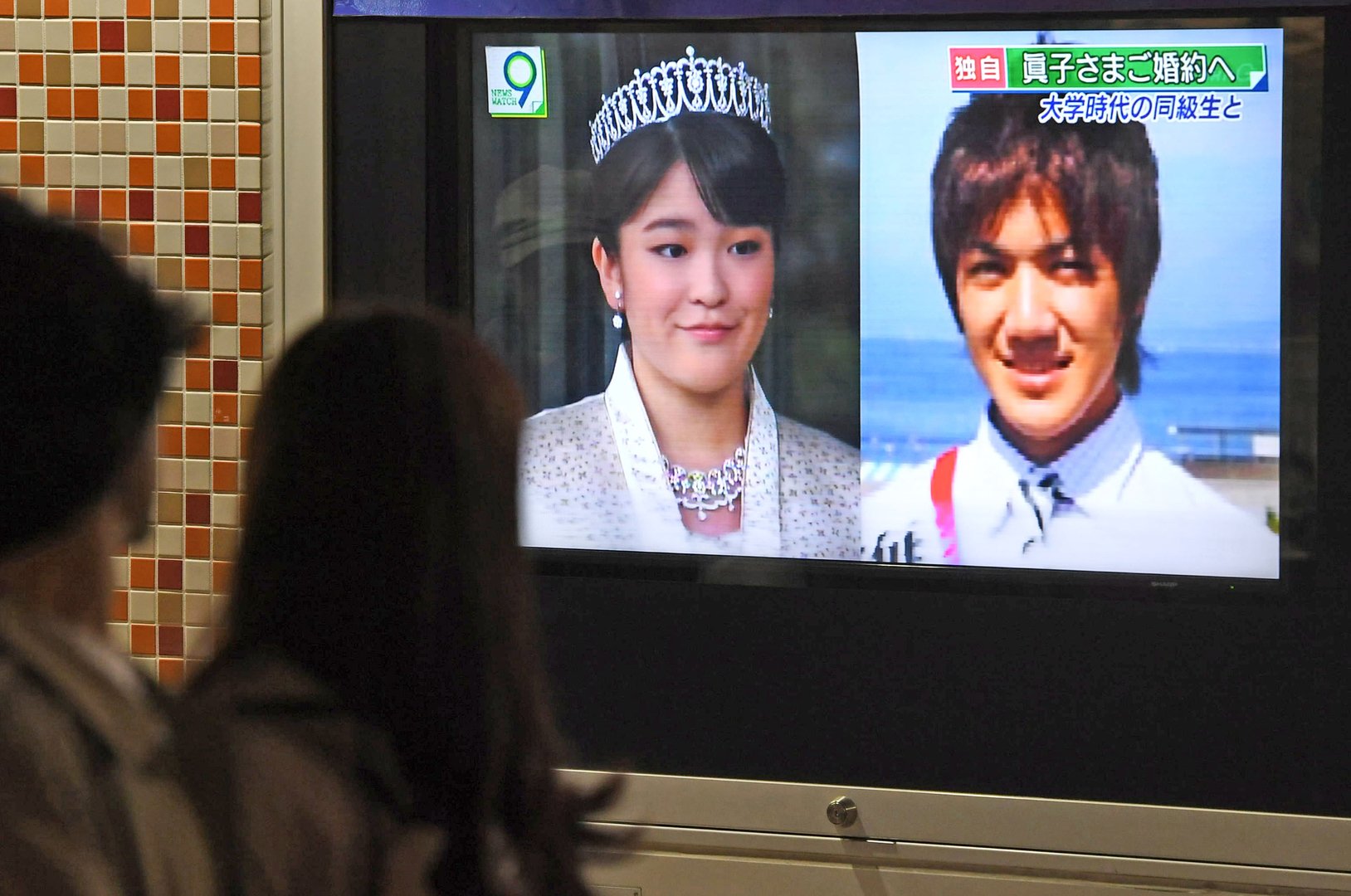 Kei Komuro, the prospective fiance, was a student at International Christian University in Tokyo, according to public broadcaster NHK TV. The Imperial Household Agency later confirmed the report and said Komuro is a 25-year-old graduate student at Tokyo's Hitotsubashi University and also works at a law firm and can ski, play the violin and cook. He also worked as a beach tourism worker, according to reports.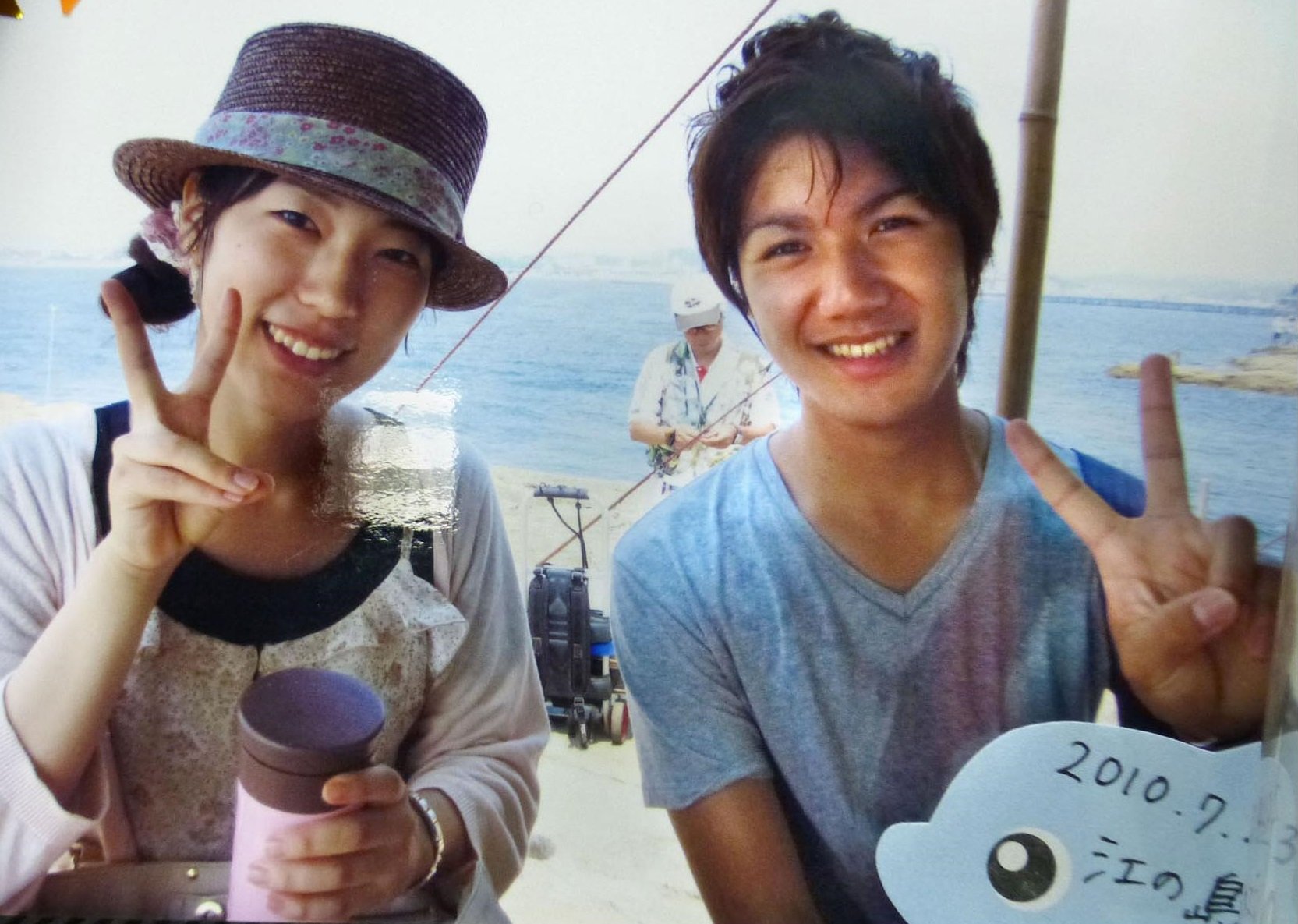 Princess Mako met Komuro about five years ago through a friend at International Christian University, which they both attended, and later accepted a marriage proposal from him.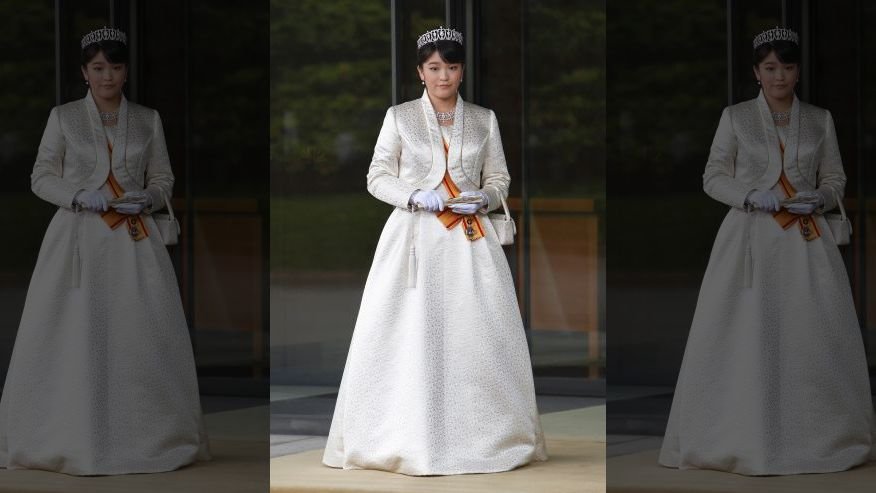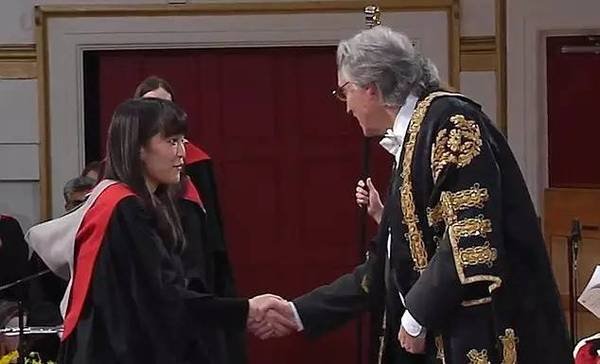 The princess has already introduced Komuro to her parents, who have approved of the relationship. The princess will be obliged to leave the Imperial family after her marriage, as stipulated by the Imperial House Law.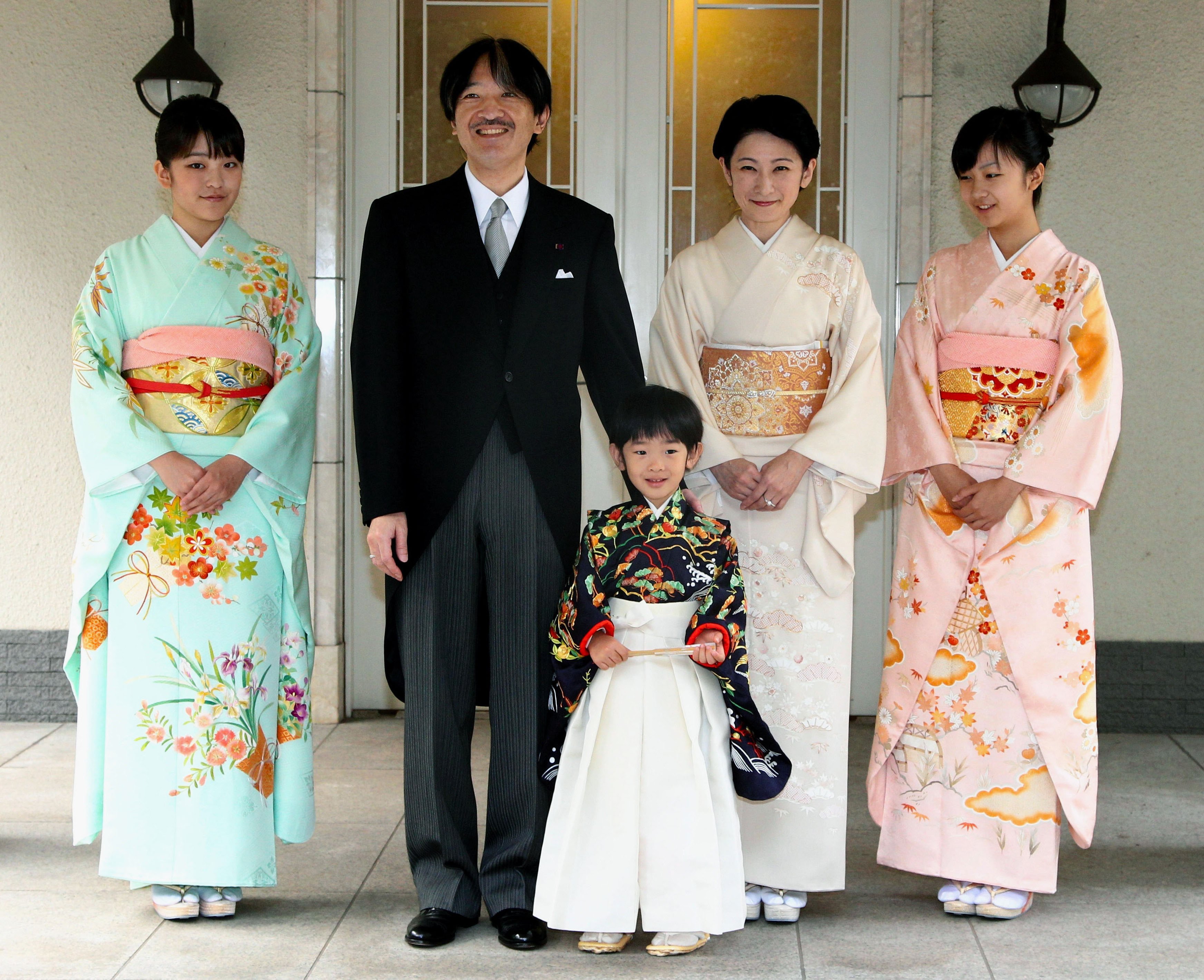 This is not the first time that a royal princess will be giving up her throne for love, in Japan. Princess Sayako, Mako's aunt also chose to give up her royal status when she married a commoner. 
The engagement has also started a widespread debate in Japan on the ever-shrinking royal family. Currently there are only four heirs to the throne. Imperial law only allows the throne to be passed to male heirs, of which there are only three. Princess Mako will have to lose her royal status as tradition dictates, when she ties the knot with Komuro.
Talk about loving unconditionally!