If you weren't born after the mid-nineties, there's a good chance you're NOT a Justin Bieber fan. In fact, some of the post-nineties kids hate Justin and his 'Beliebers' too. Let me just say this – I don't care why you hate Justin Bieber, but as long as you do, read on.
The only good thing about JB is that he (more like his super expensive PR team actually) knows that when the world's laughing at you, you might as well join the party and laugh with others. At yourself.
And that, ladies and gentlemen, is how the Comedy Central Roast of Justin Bieber happened. The people who took digs at him included Ludacris, Martha Stewart, Pete Davidson and Natasha Leggero. Here are some of the best jokes from the show.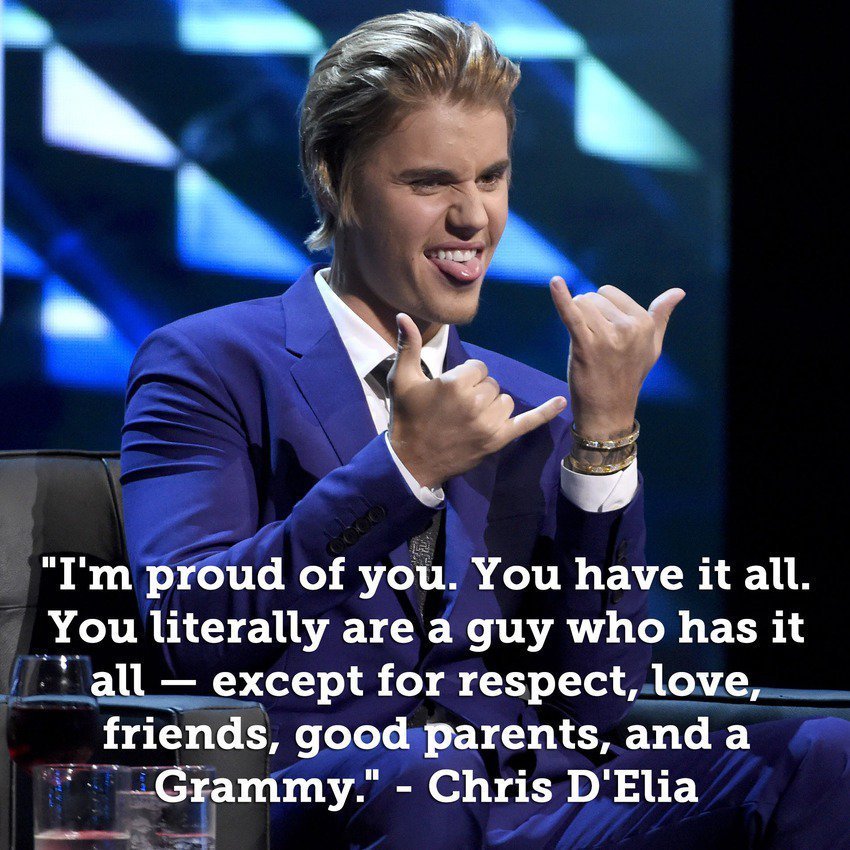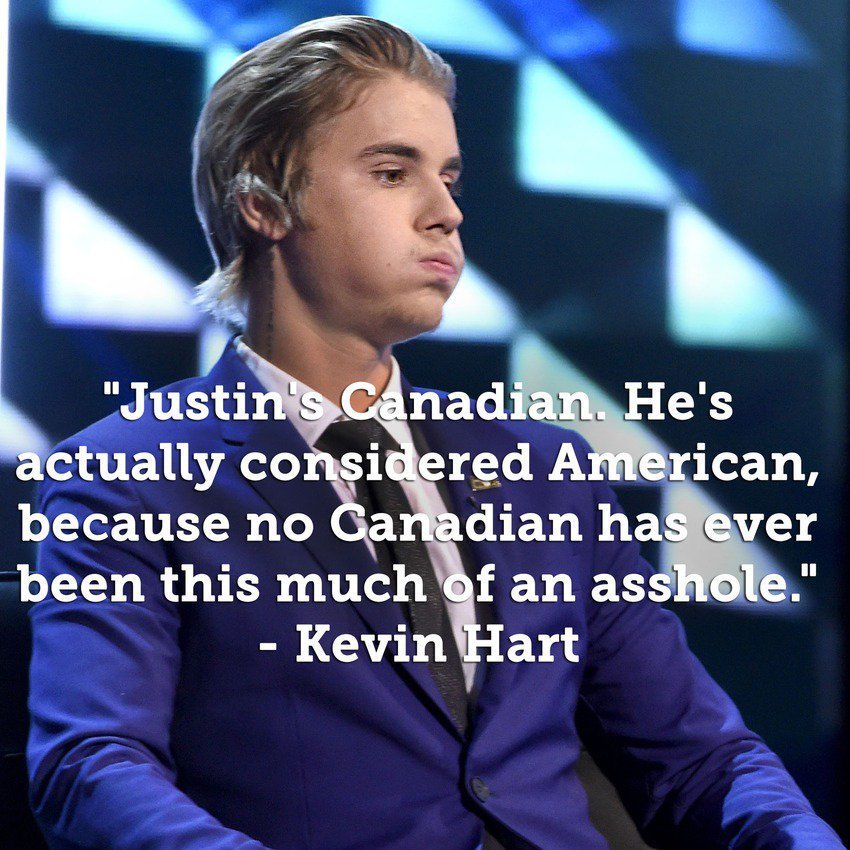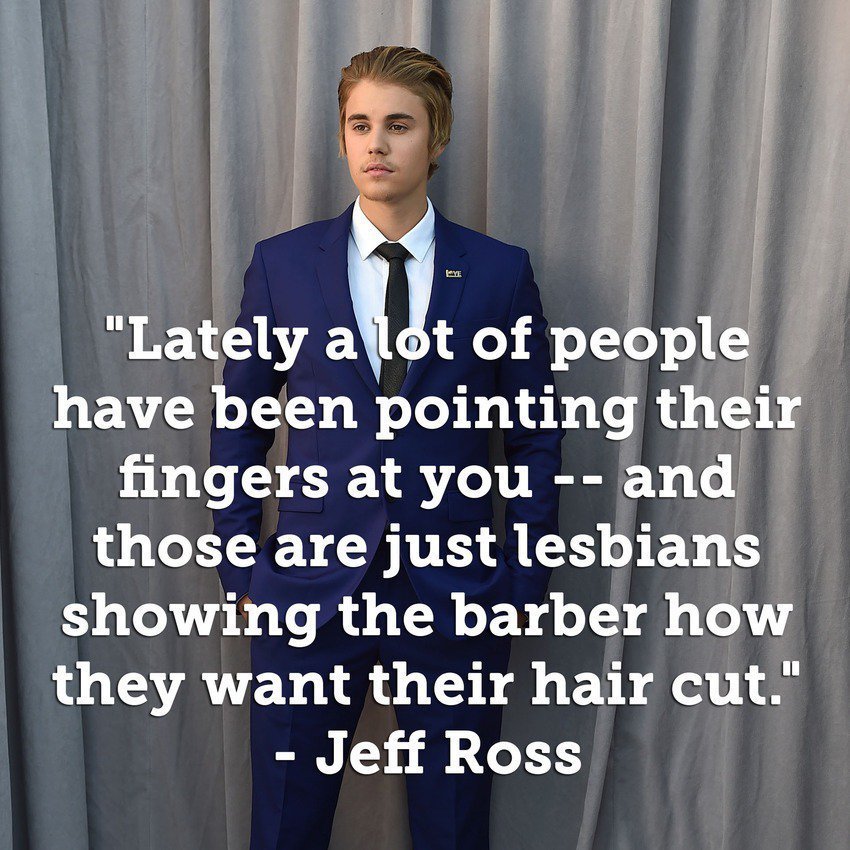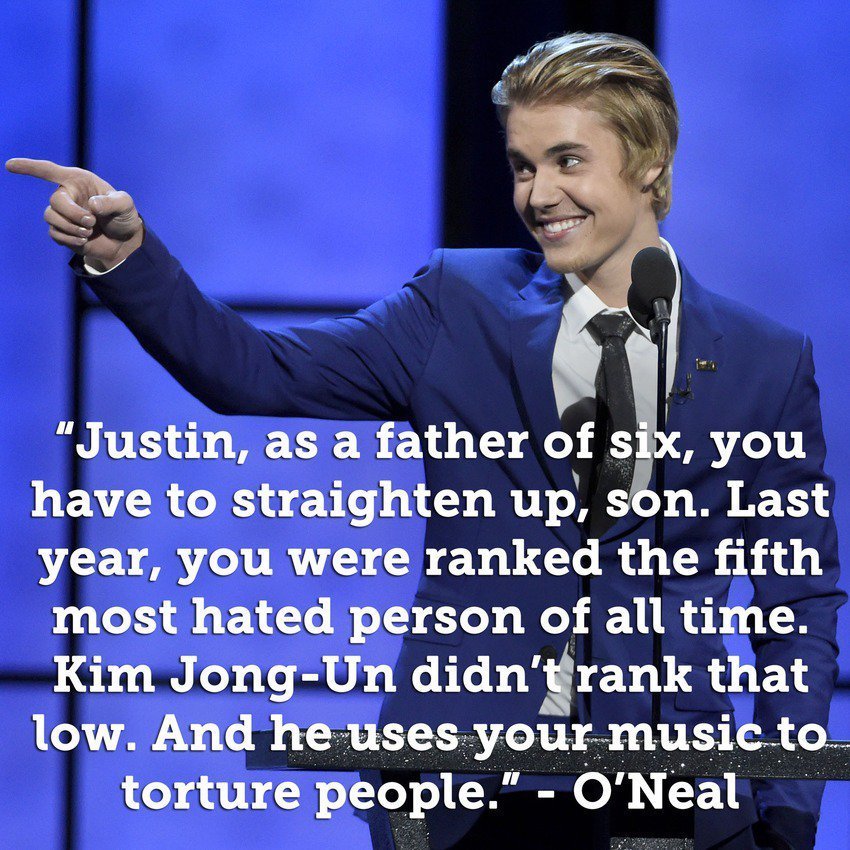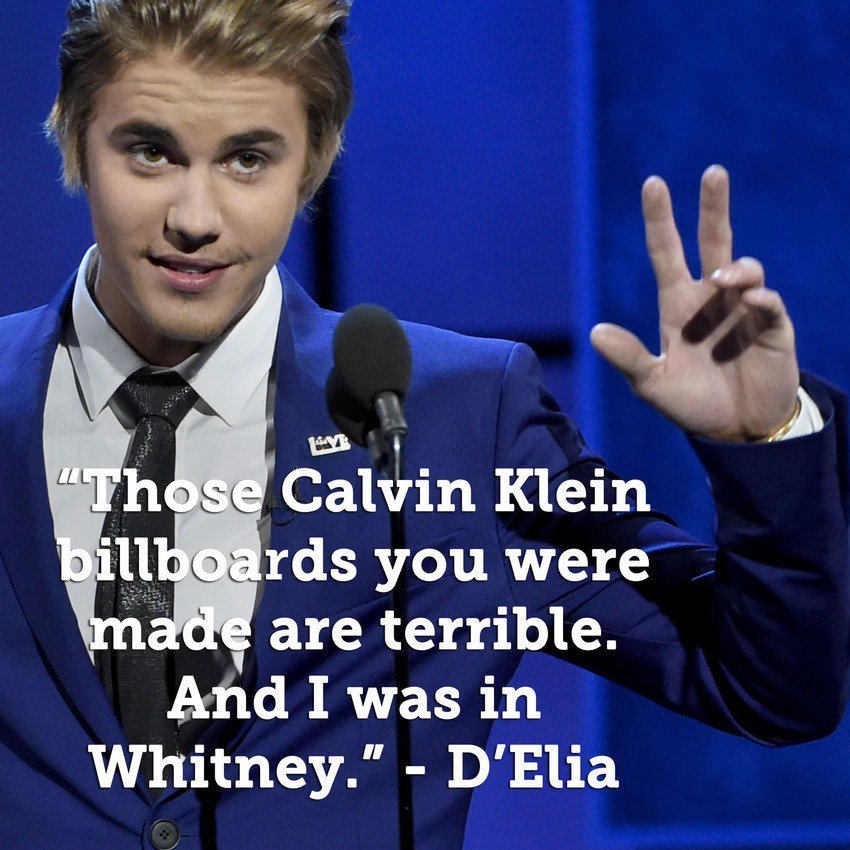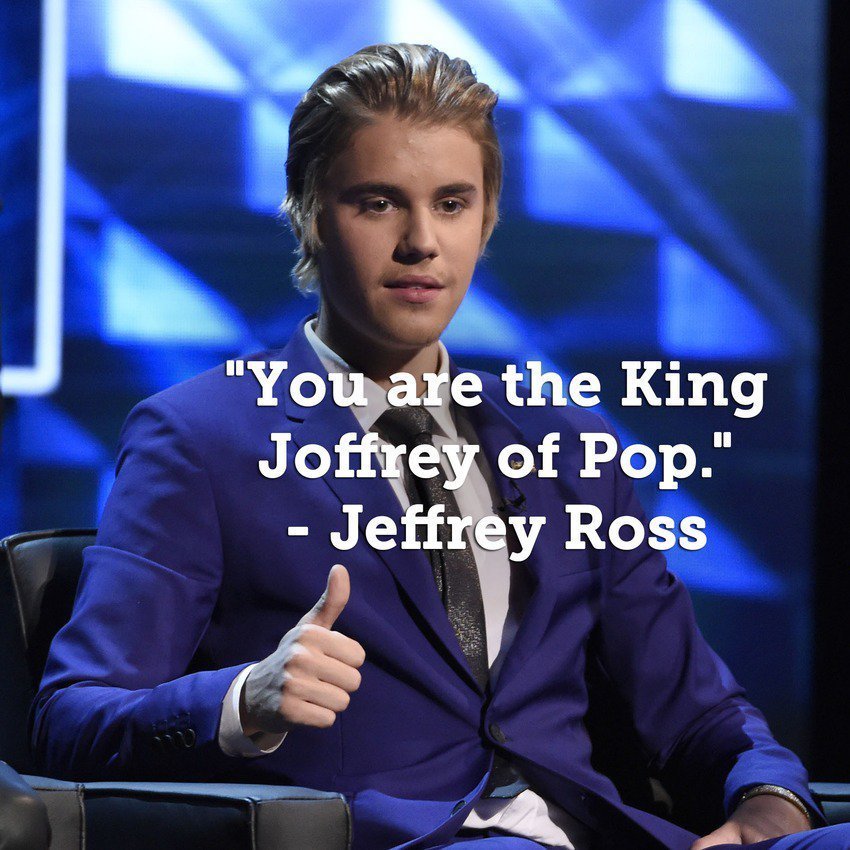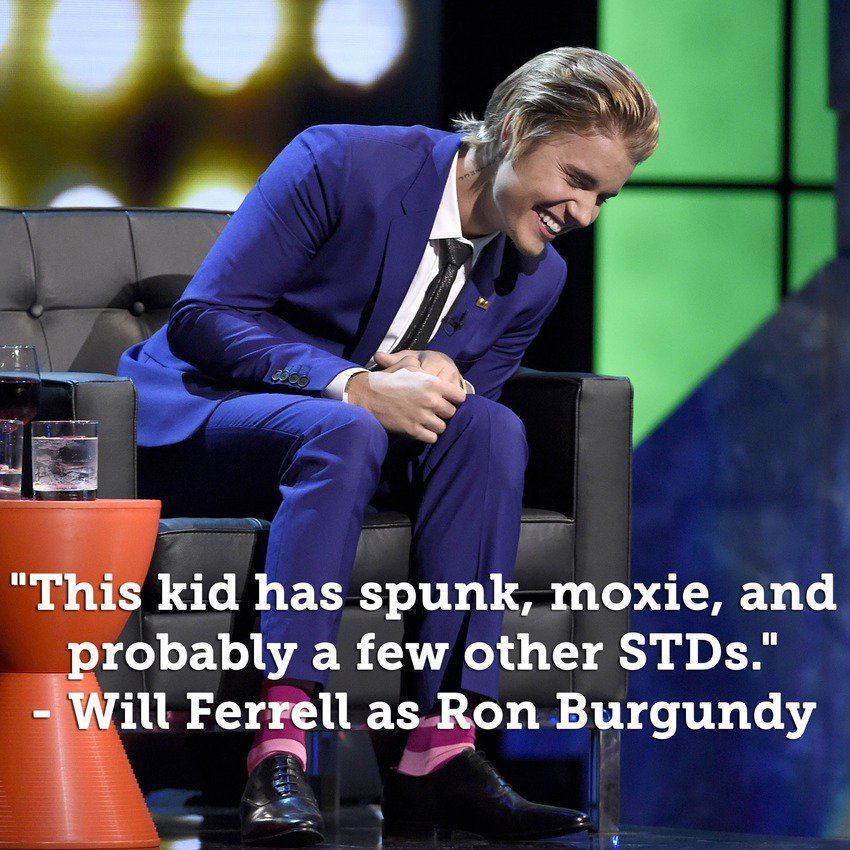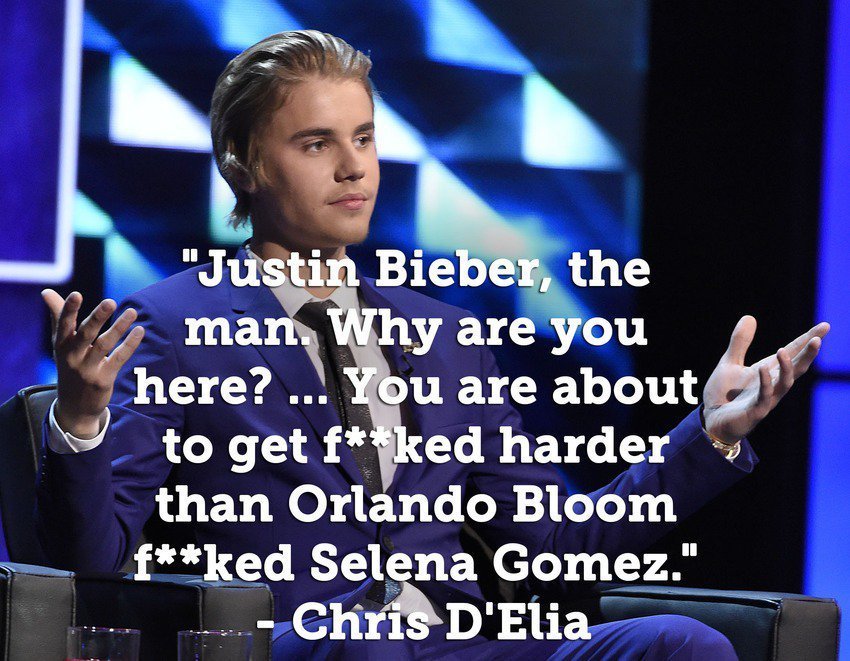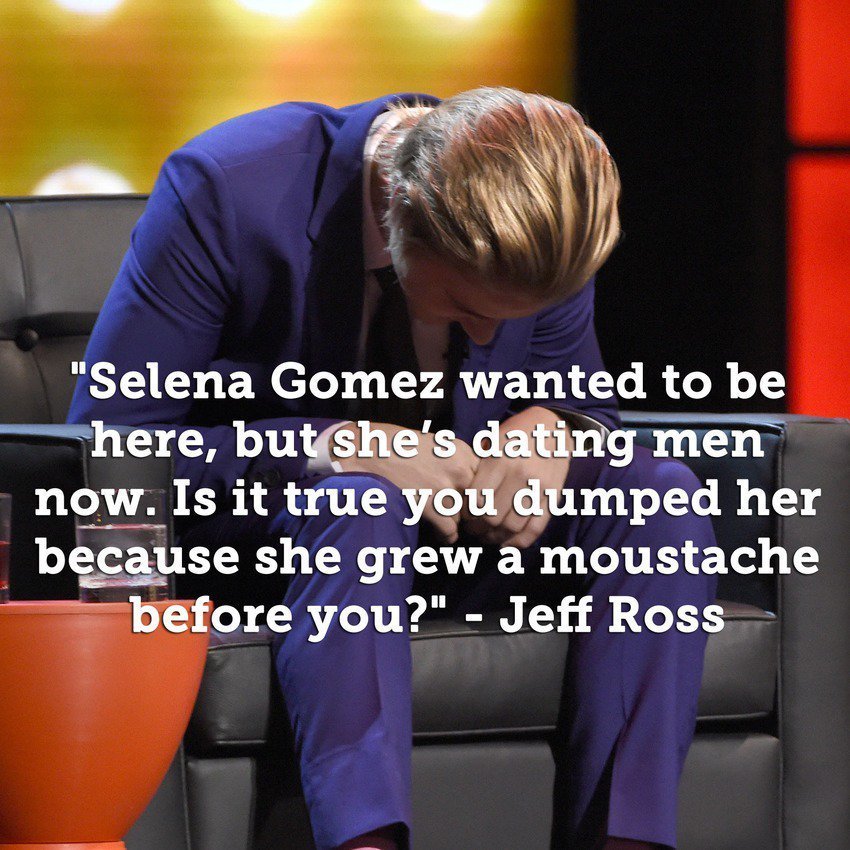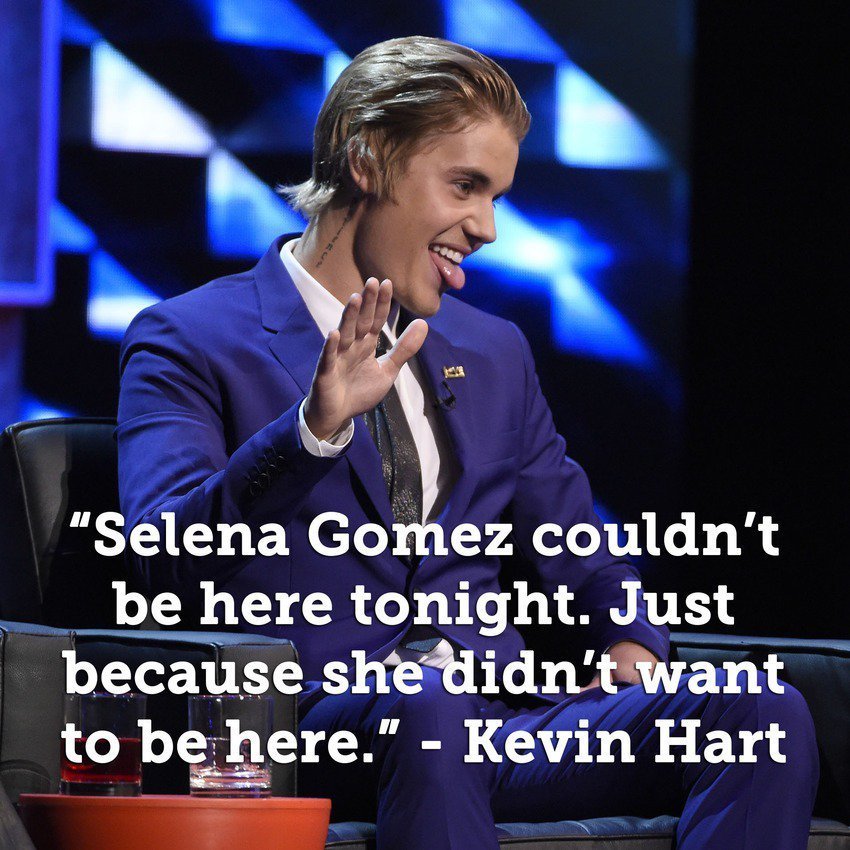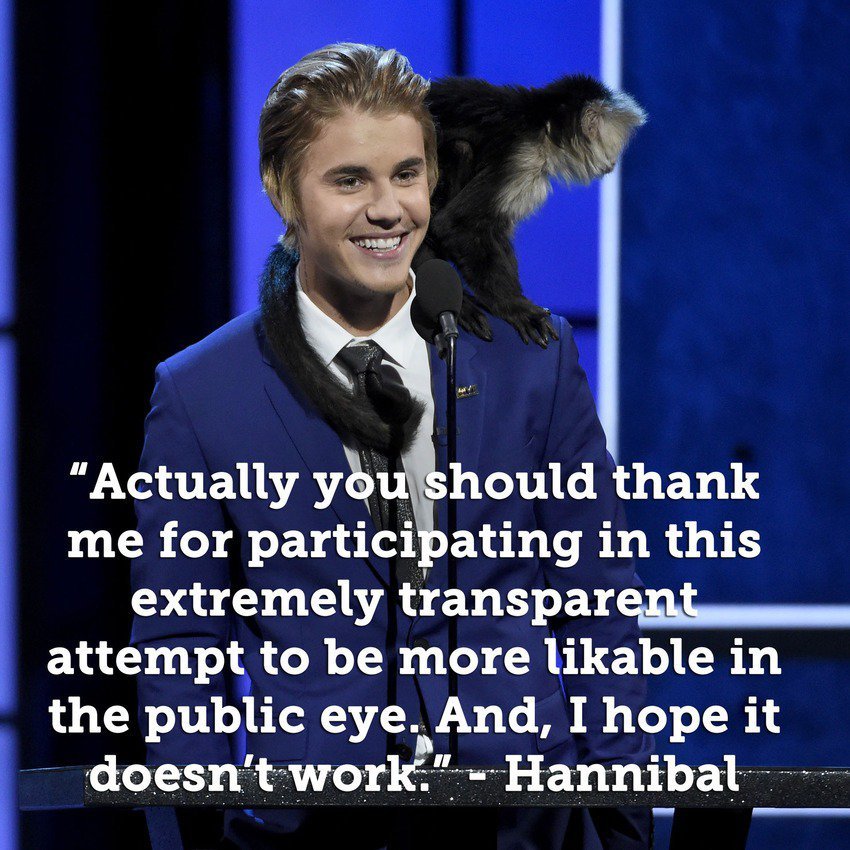 This photos were compiled by Mashable .