Houston! We just got confirmation of how Jesse Eisenberg will look in his upcoming film 'Batman v/s Superman: Dawn of Justice', where he plays the role of antagonist Lex Luthor. Lots of speculation if he would shave his head for the role or play it with his trademark floppy-curly hair?
No more secrets, he has in fact chosen the former and boy does he look smashing! The cold stare alone justifies his casting. The director also reveals, "Our Lex
is disarming and he's not fake, he says what he believes and he says what's on his mind."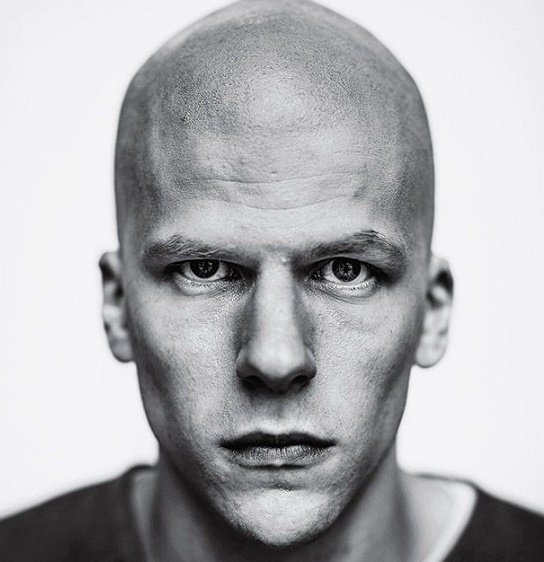 Prior to this, director Zack Snyder, had unveiled the looks of the other characters like – Batman, Wonder Woman and Aquaman and that has only led to more and more curiosity about how the film will turn out.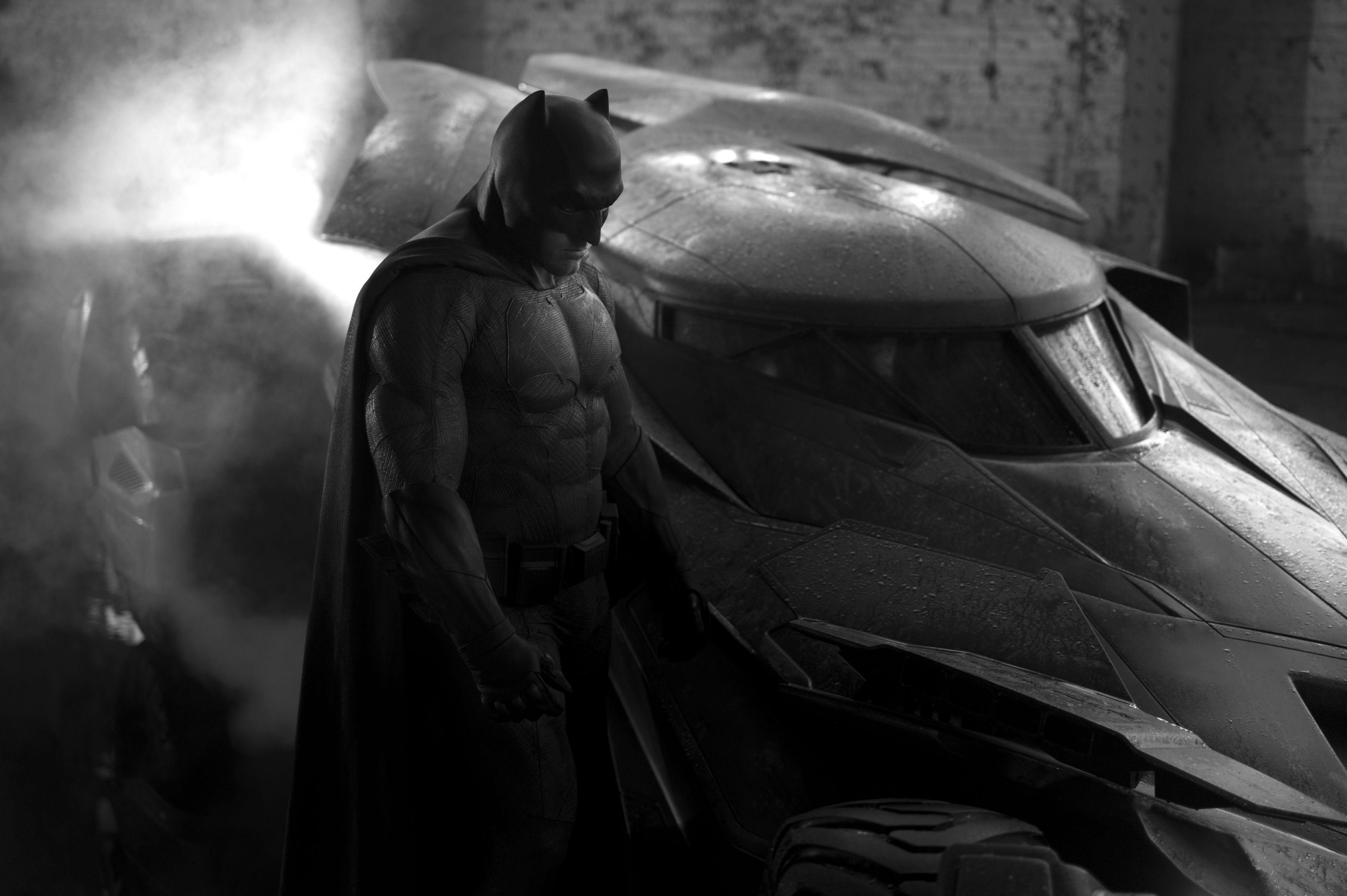 This movie is extremely important for the DC Universe – as it marks the first step towards a possible Justice League movie, culminating in all of the heroes of the DC Universe coming together like The Avengers from Marvel.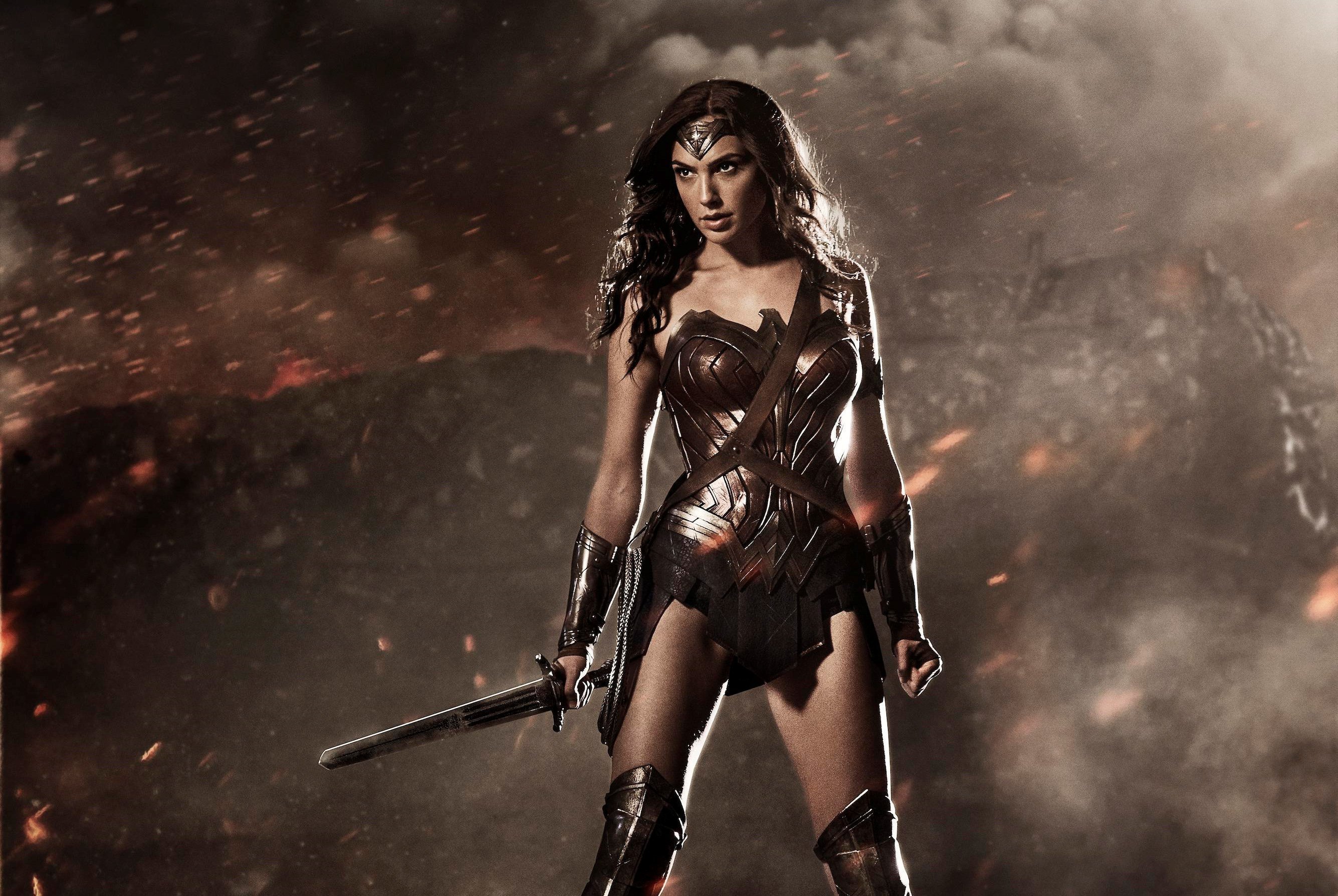 Failure of this very first step would spell the end of the road for the DC comics and could also put the fate of the Suicide Squad movie (directed by David Ayer), in balance.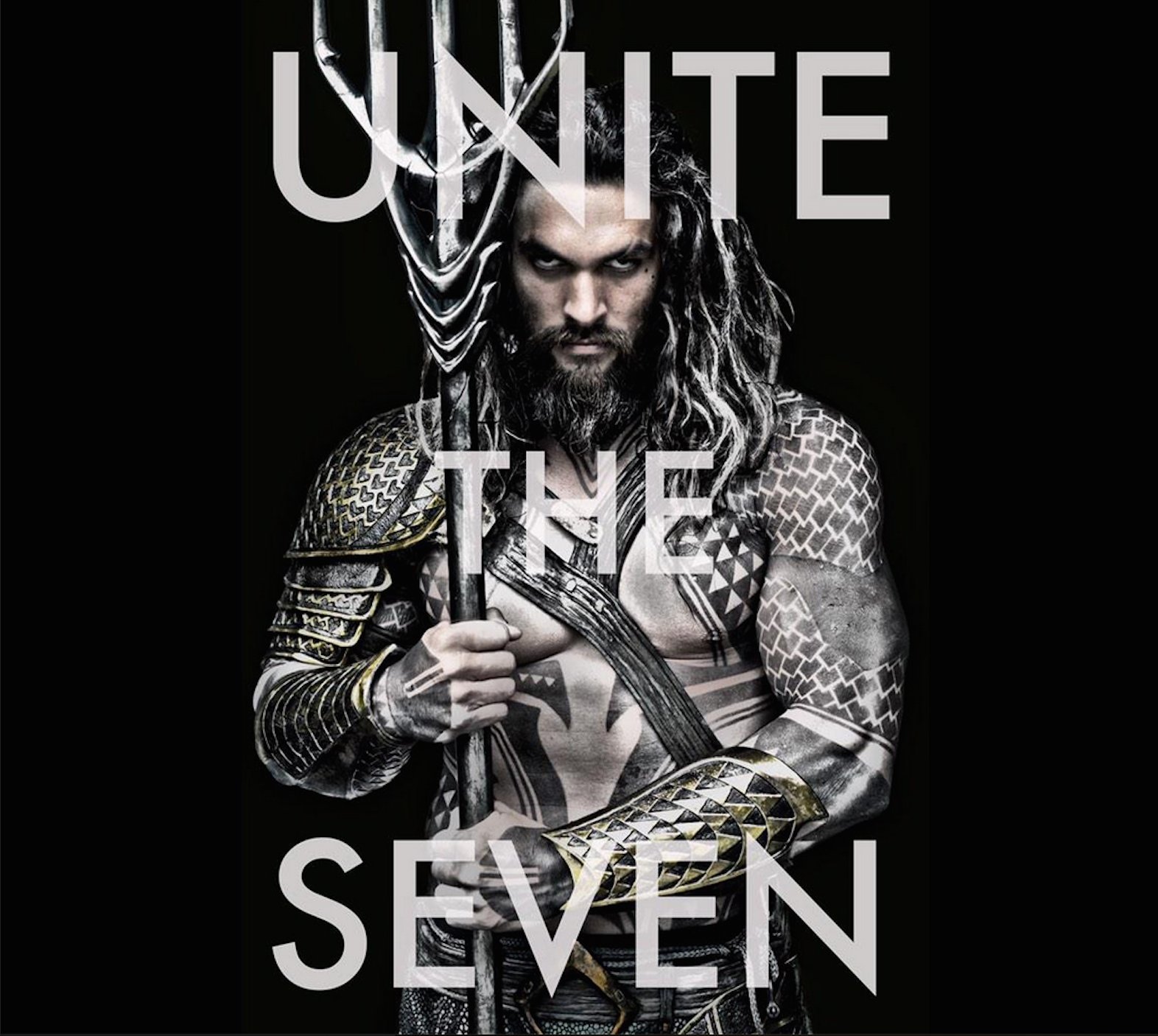 Here's hoping the movies turn out to be as good as their PR skills. Here's looking forward to March, 2016.