To some of us, John Lennon was more than a musician and a founding member of The Beatles. He was an inspiration unlike anyone else. He was funny, arrogant (and we loved him for it) and a role model for those fighting the power. He was many things rolled into one but the one thing John Lennon can never be is dead. You cannot kill an idea.
John Lennon turned 74 today. Here are a few pictures to remind us how awesome he was.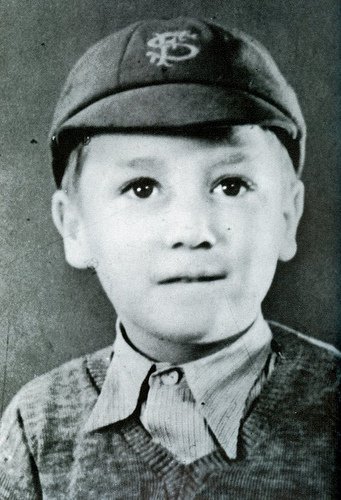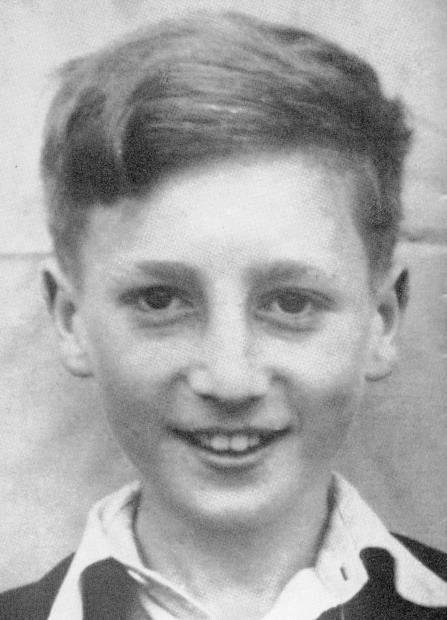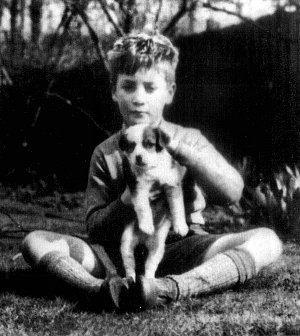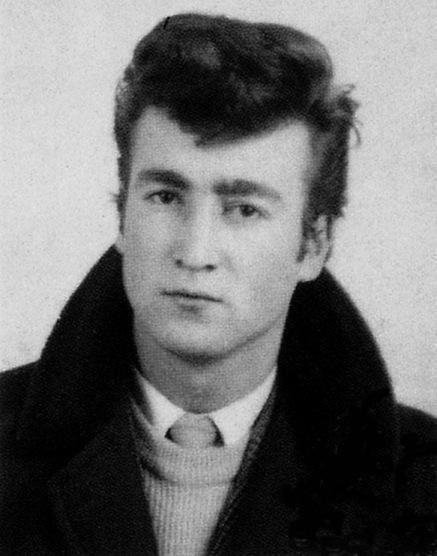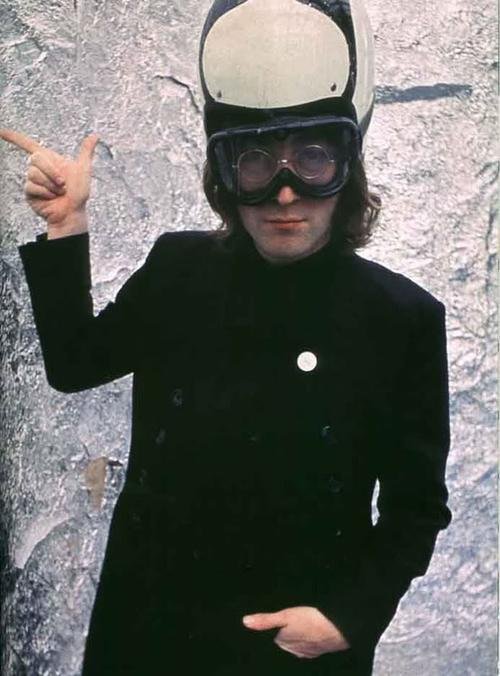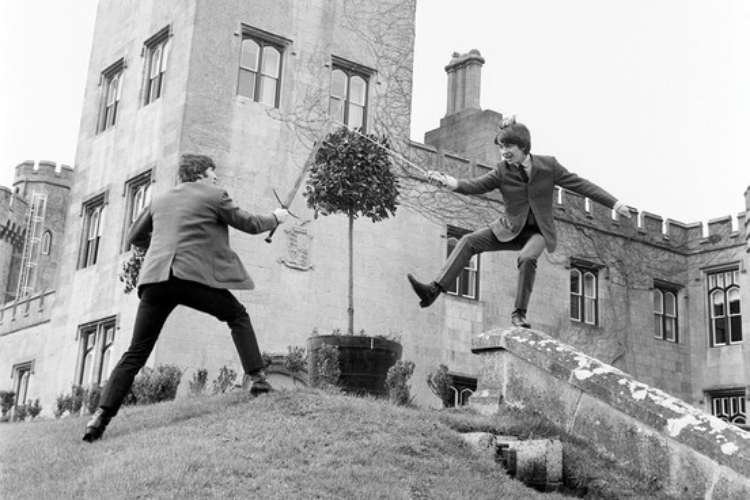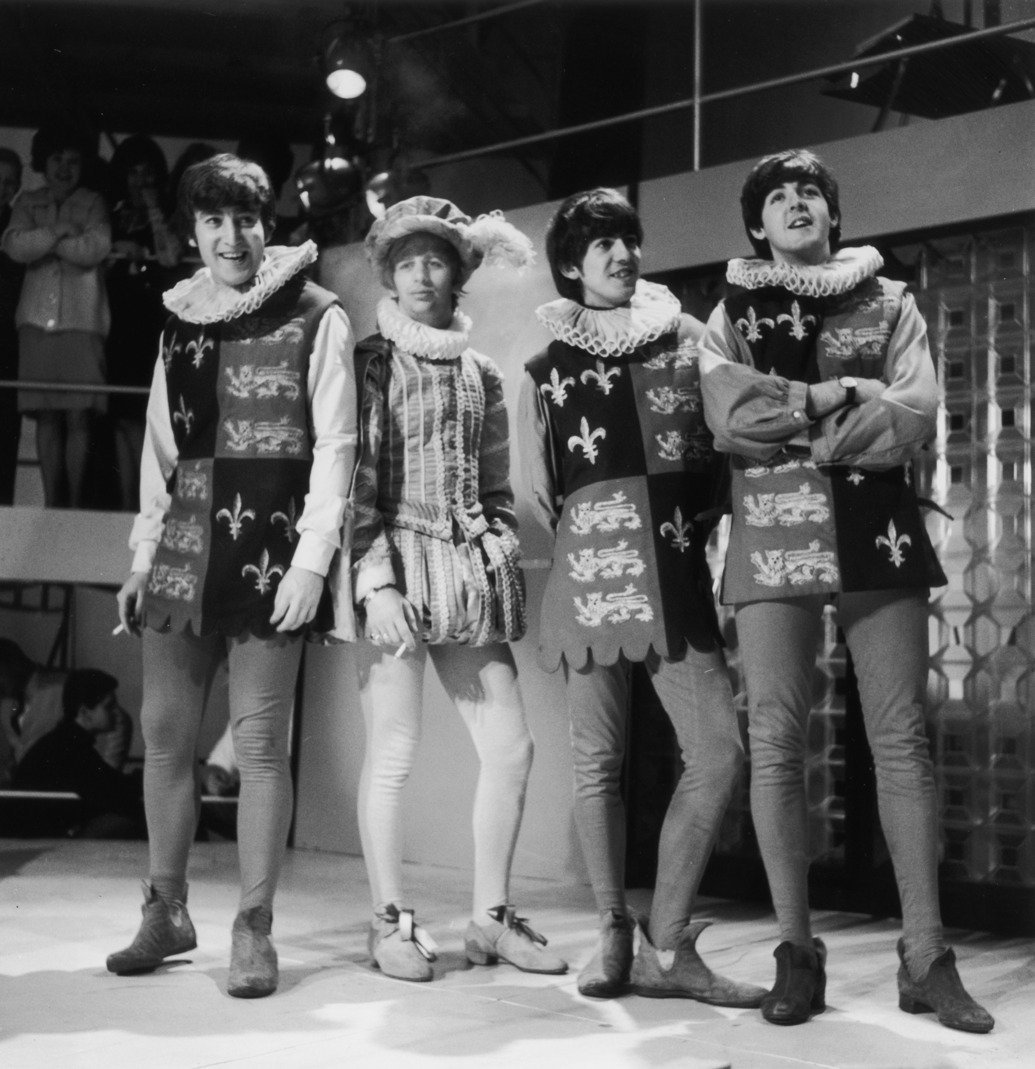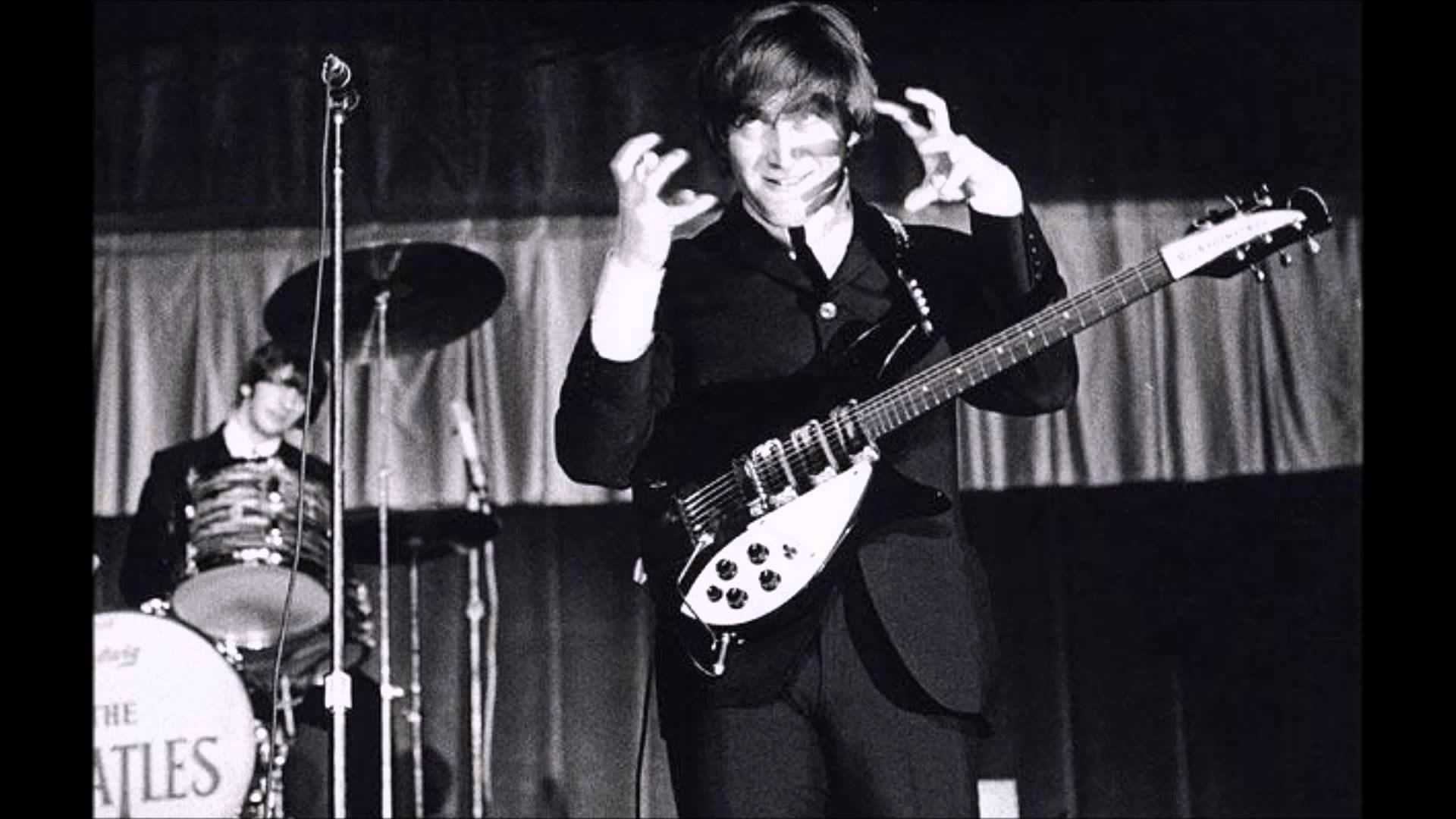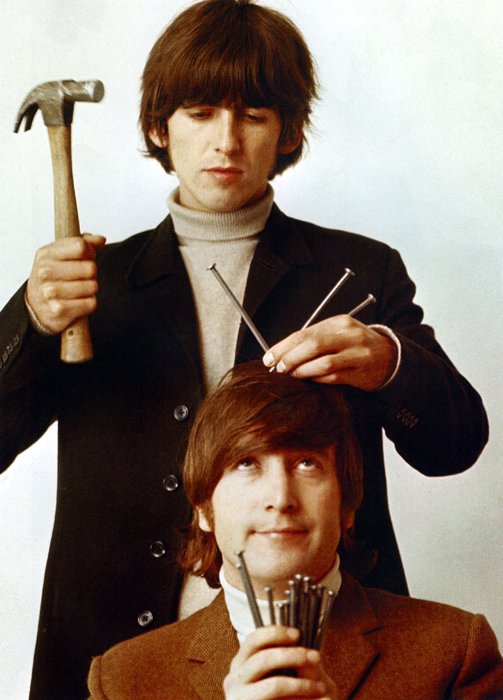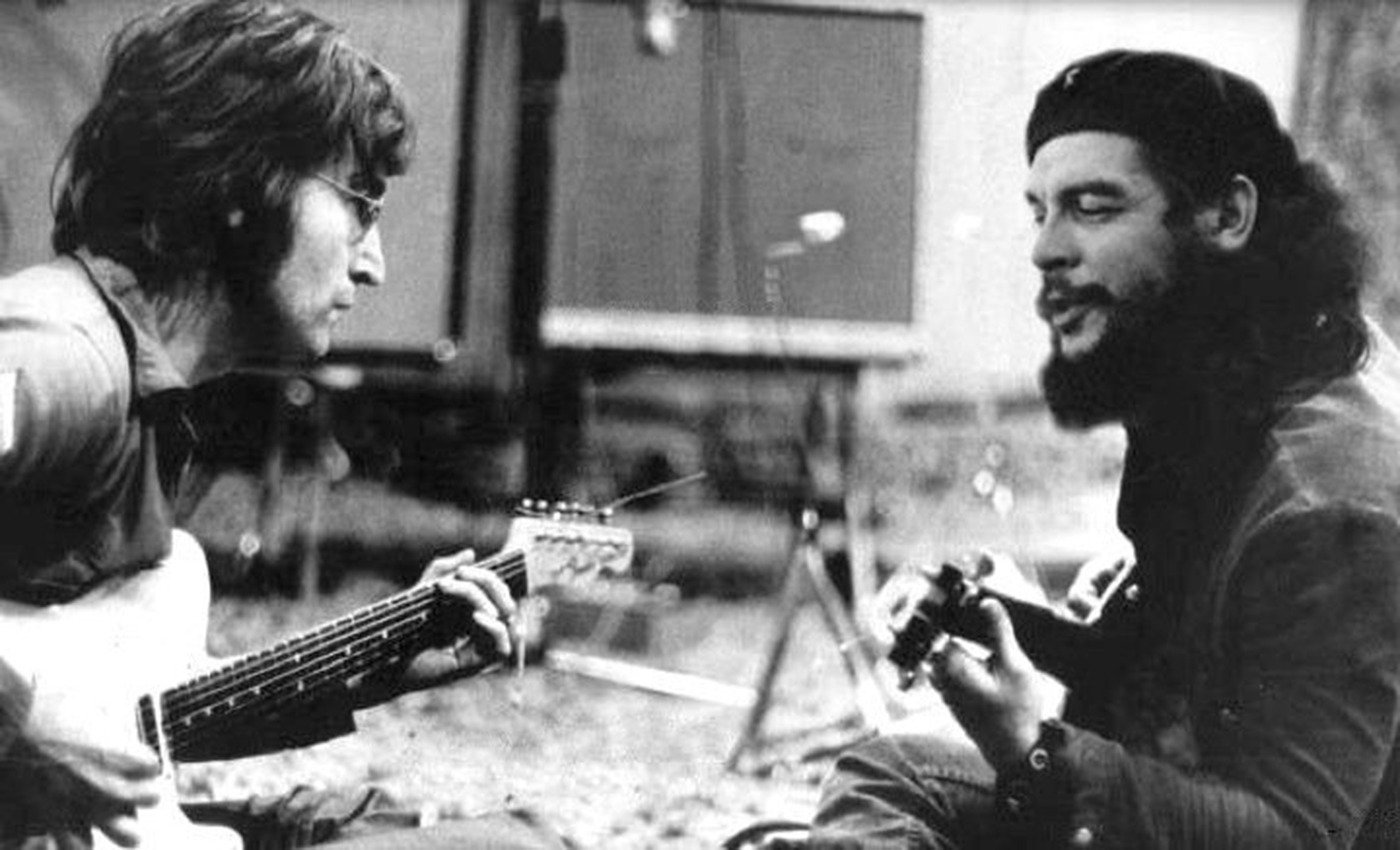 And finally, here's a happy John Lennon on a swing.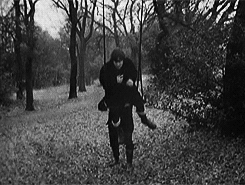 Here's wishing the legend a very happy birthday!